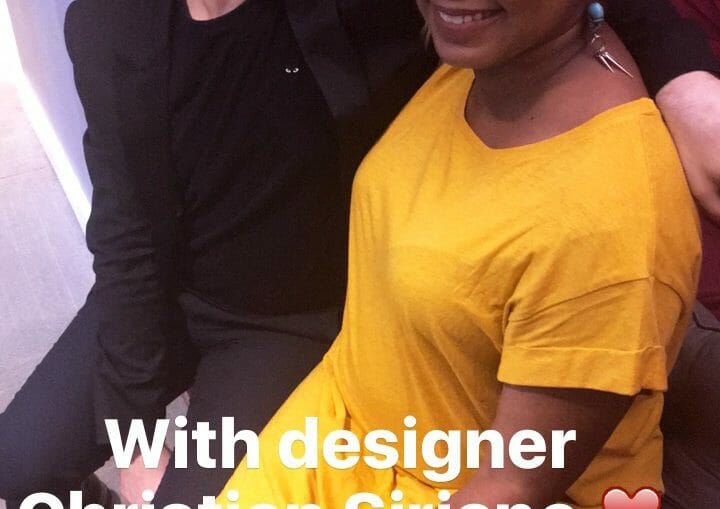 So a couple of Thursdays ago, I was invited to tag along with my friend and colleague to a fashion event where Christian Siriano and Lane Bryant would be celebrating their new collection! Of course I told her I was coming, as someone who has loved Siriano back since Project Runway days. Since then, he's become a leading figure in the fashion industry, predominately for being a designer that includes all races, sizes, and demographics in his collections. BlackGirlMagic can always be found in his collection, so of course I had to see what it had to offer with Lane Bryant for plus-size ladies as well.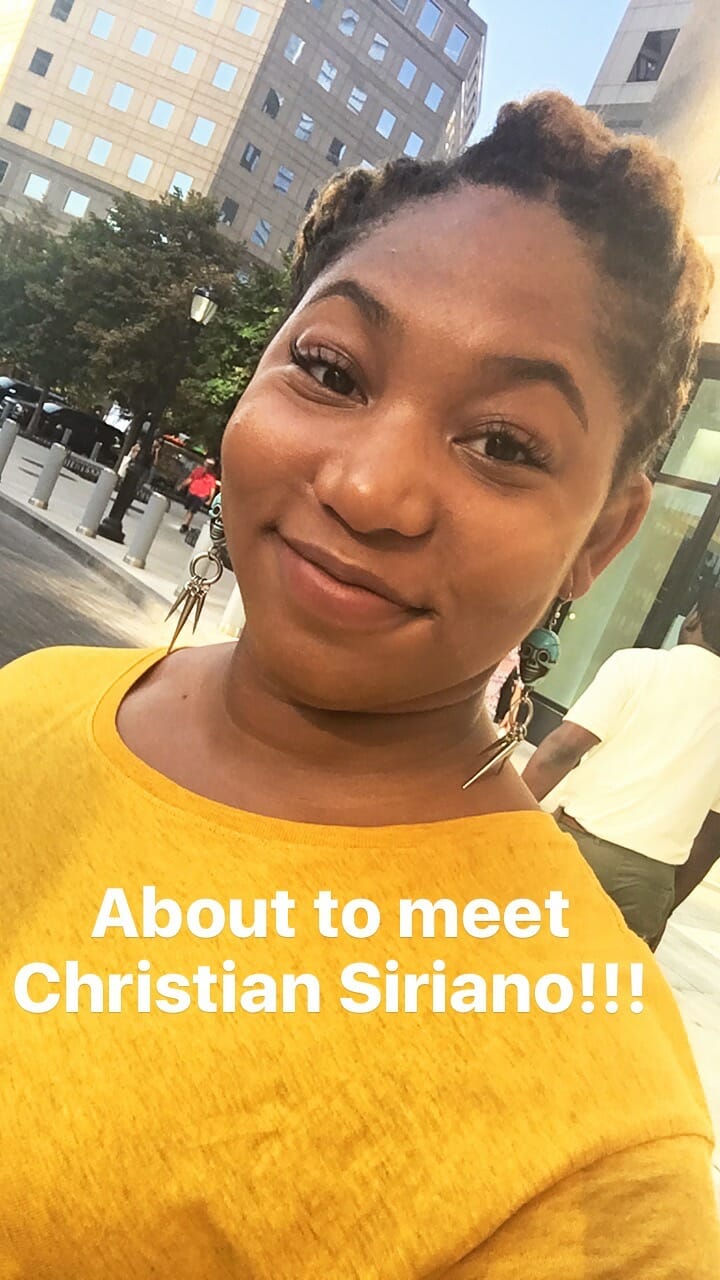 I have to admit, as someone who doesn't consider herself "small", it was really encouraging to hear of a designer partnering with a brand to bring beautiful and special collective clothing to women who are…dare we say…a little thicker than a snicker. Now, I'm not technically considered "plus-size" either, but it just felt encouraging to know someone wasn't just looking out for the size 2 girl.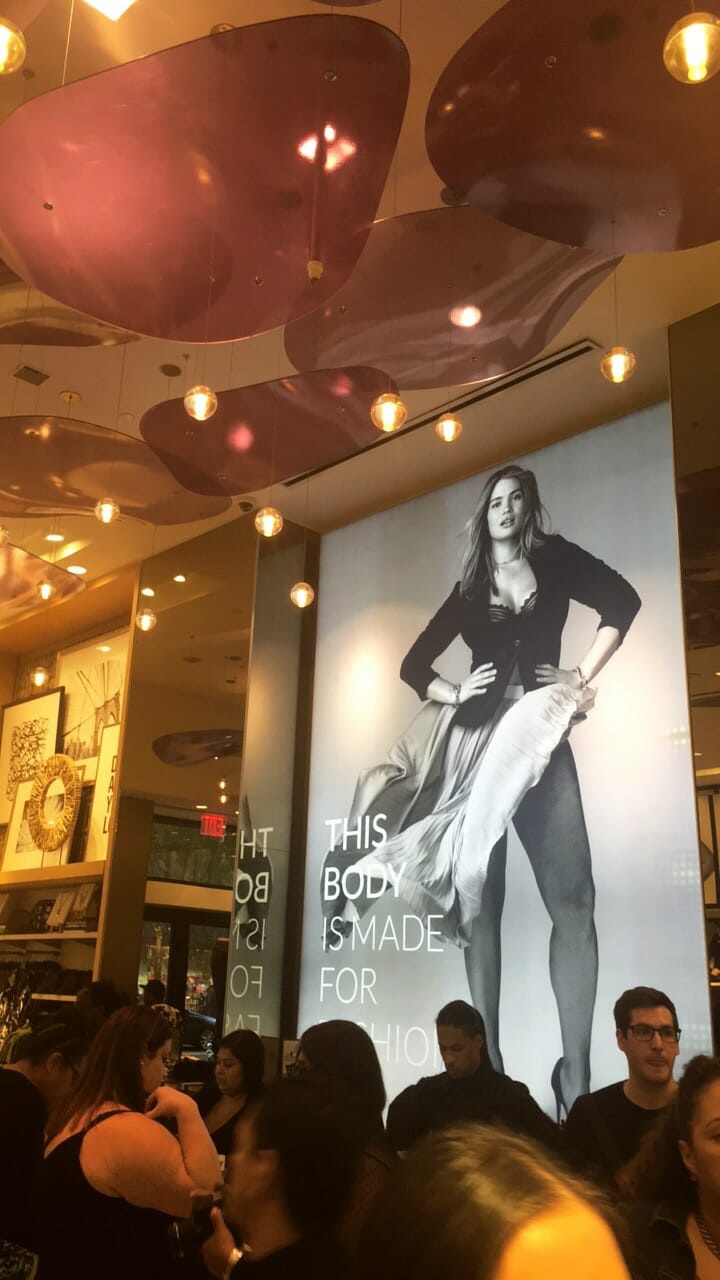 The event was heavily crowded with women of all sizes there to support the brand. I constantly heard women giving testimonials to the press, saying how much they loved Siriano's clothing and how he made them feel beautiful. 
On styling actress Leslie Jones and the huge controversy around it:
Of course I had to see a dress in action, and chile, did she work it! I'm definitely a fan.