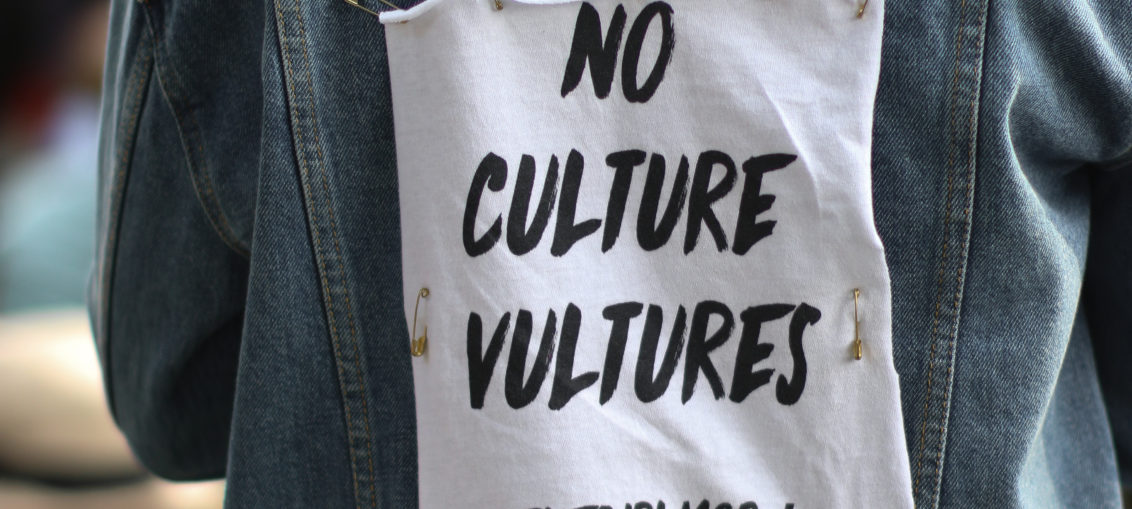 Happy Monday, beautiful people!
Over the weekend, #blackmagic took place in Brooklyn (because, where else?) as hundreds congregated to celebrate the annual celebration of AfroPunk. With guest appearances by Solange, Anderson Paak, SZA, and more, it was a magical event filled with beautiful people, awesome music, and of course, the most misfit-ish of style.
At the end of the day, AfroPunk just shows us that being black is LITTTTTTT (no wonder we're given such a hard time, but that's tea for a different day). Check out below some of the best looks TheBlondeMisfit saw, courtesy of our photographer for the weekend, Dee Williams: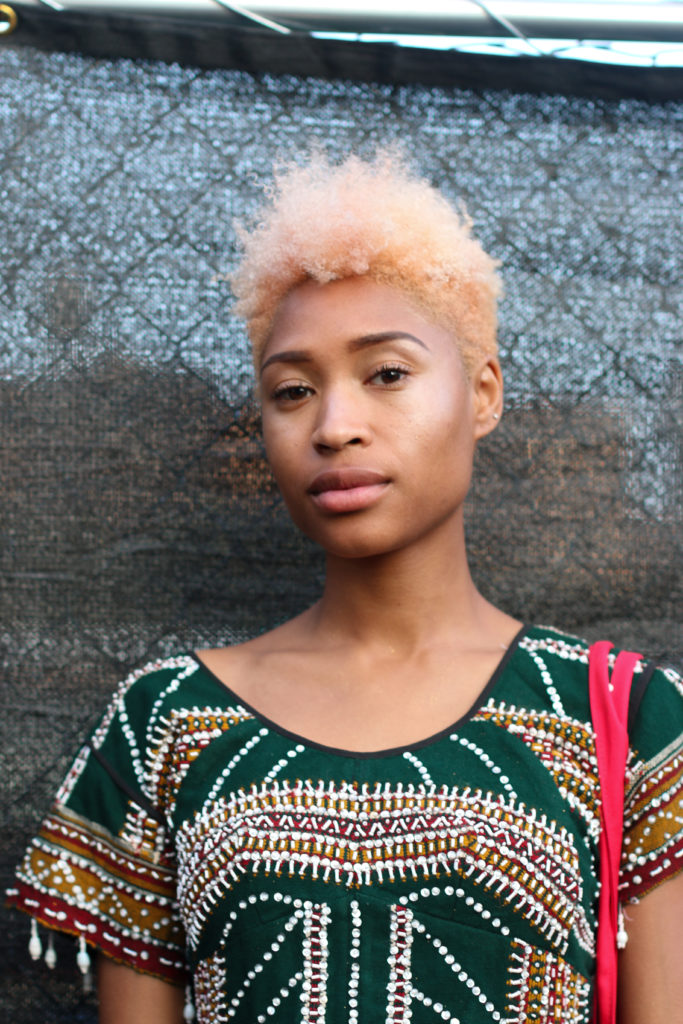 Nothing makes me more happy than seeing a fellow bodacious blonde in the crowd!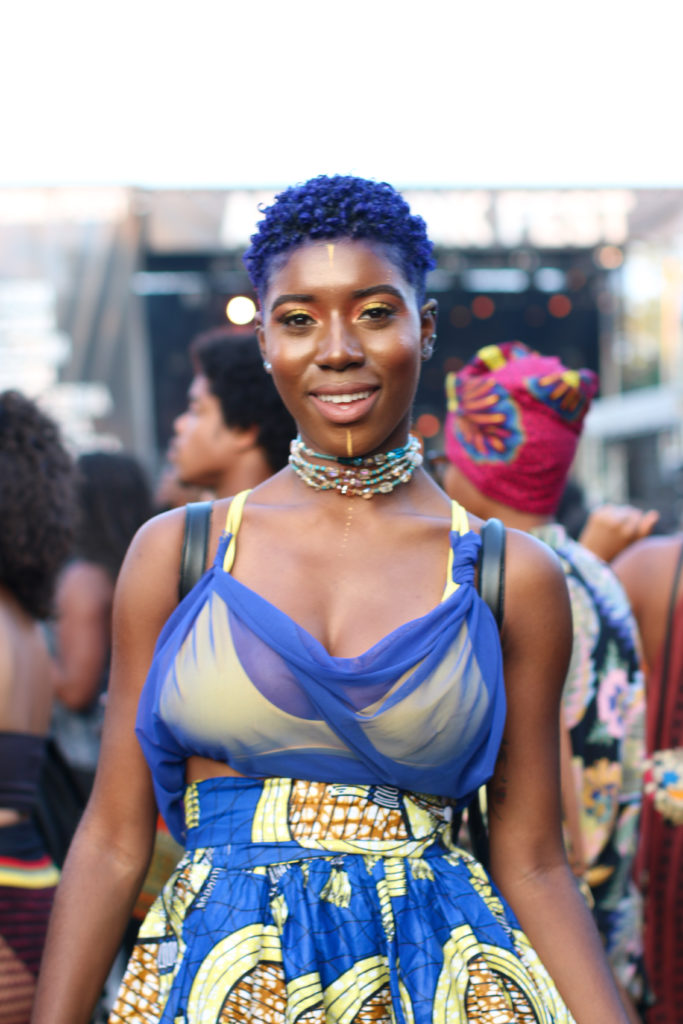 This Queen rocked her cobalt blue hair, and personally, I'm in love.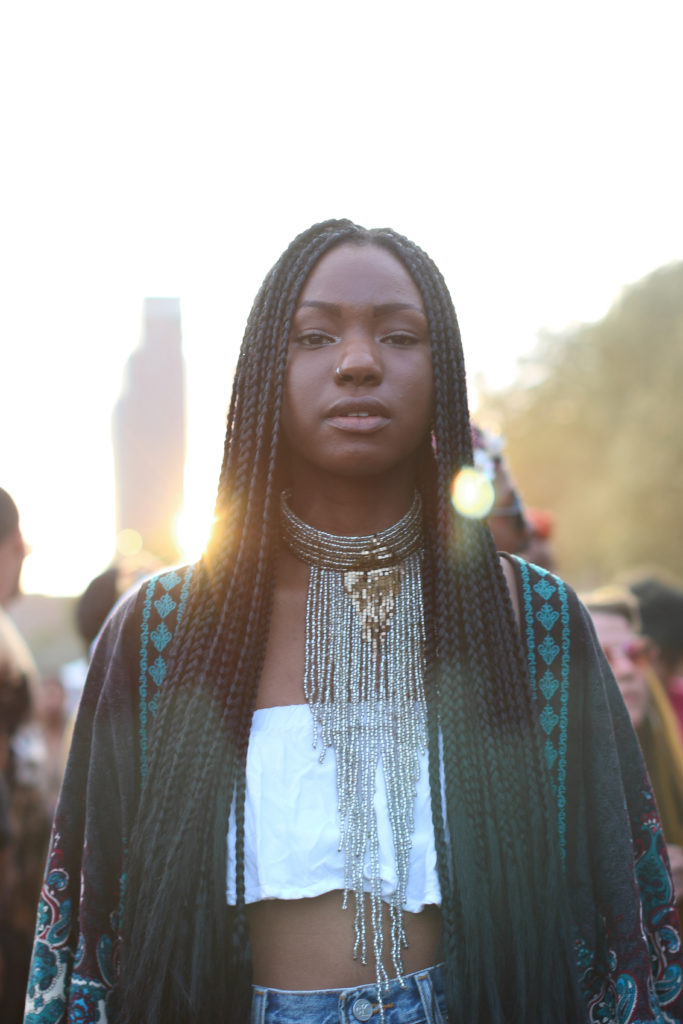 Braids down to your butt? I say yes.
Can we just discuss this afro though? How beautiful is SHE?!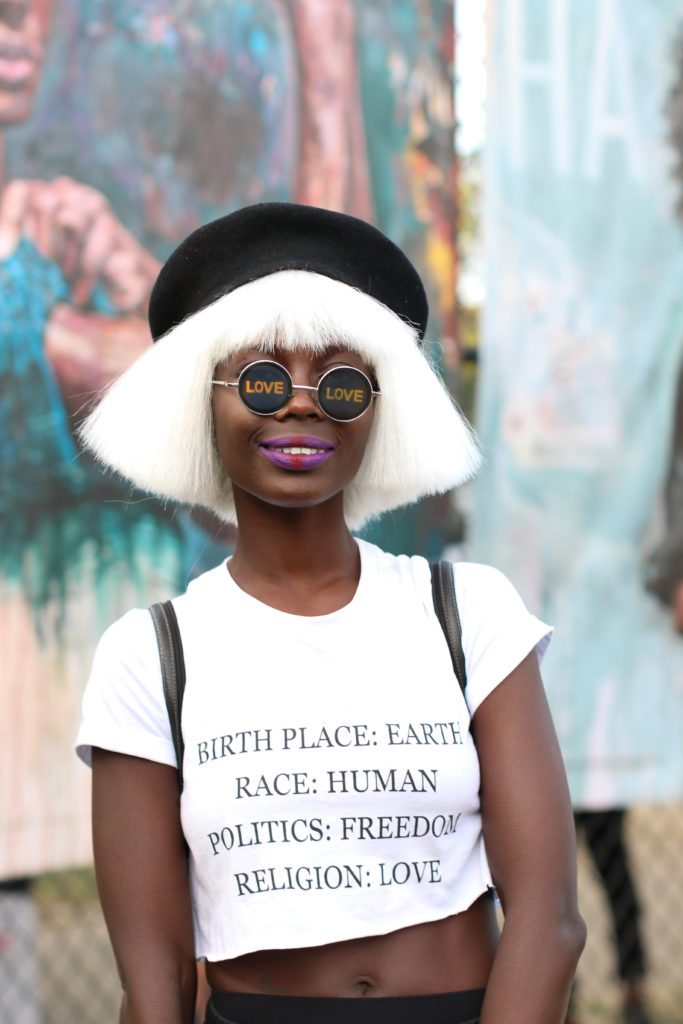 When I envision a misfit, this is what I see in my head! From the lipstick to the shades to this white hair and shirt spilling all the tea we need, I'm here for this beauty!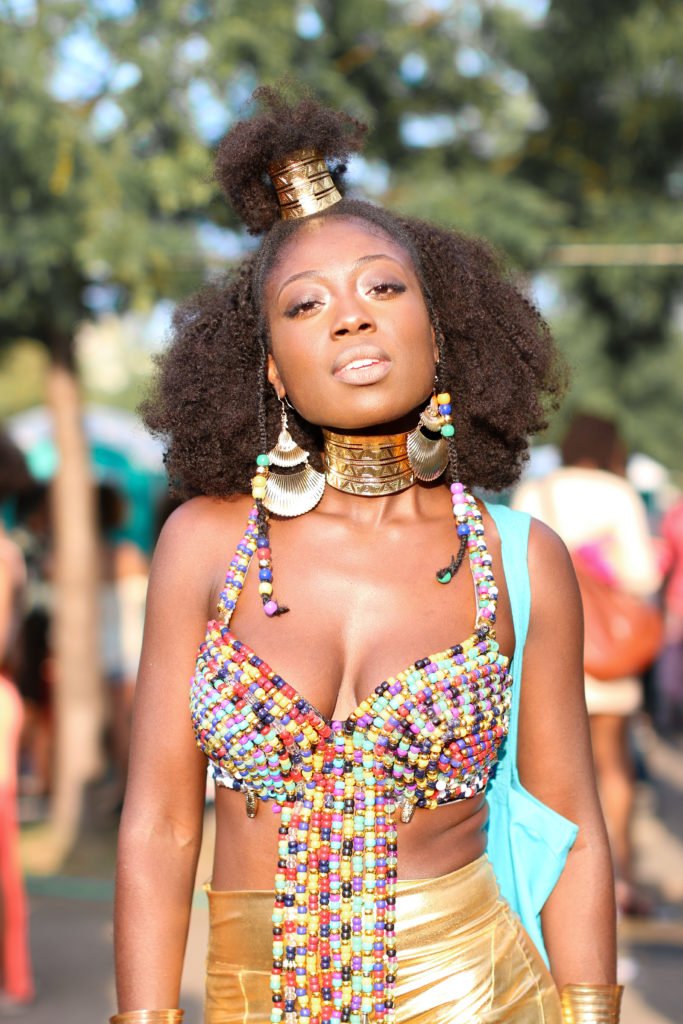 Freedom comes from within, and seeing this misfit really took the cake!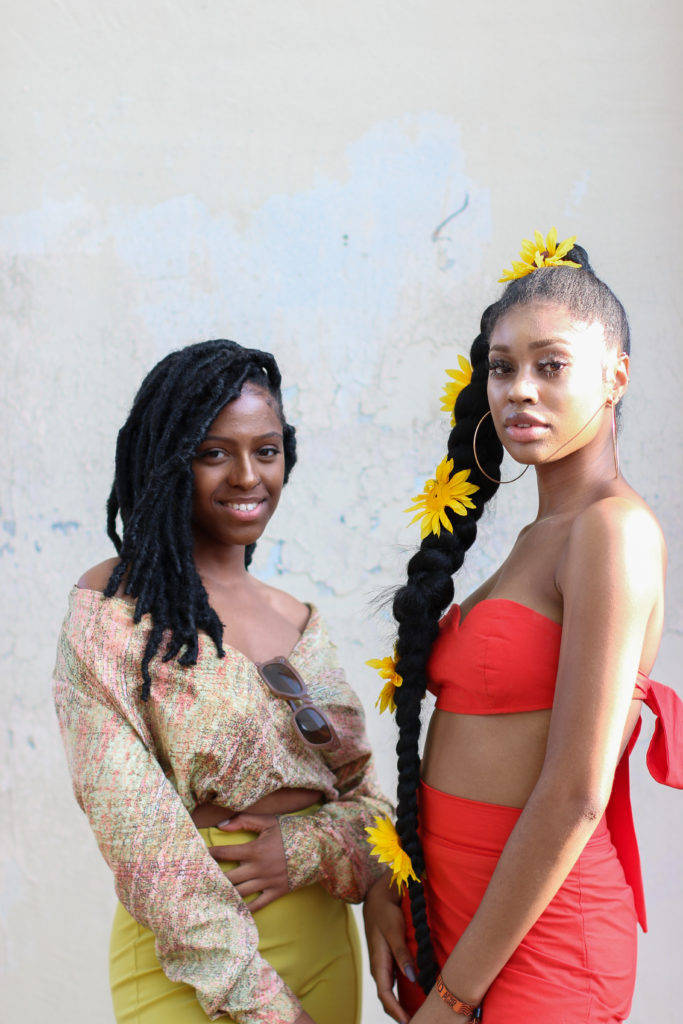 Honestly, I want flowers in my hair now after seeing this beautiful lady cover it in her braid. Can we just say, #Blackgirlmagic?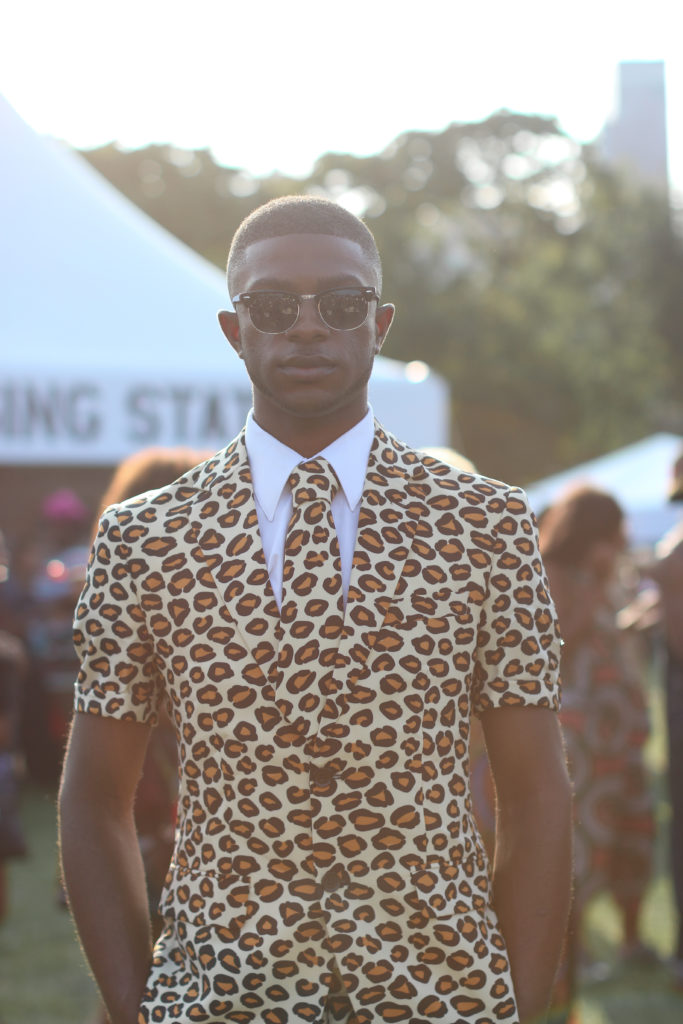 I love menswear and I am DIGGING this misfit's dapper style! Literally one of my favorite looks from the weekend.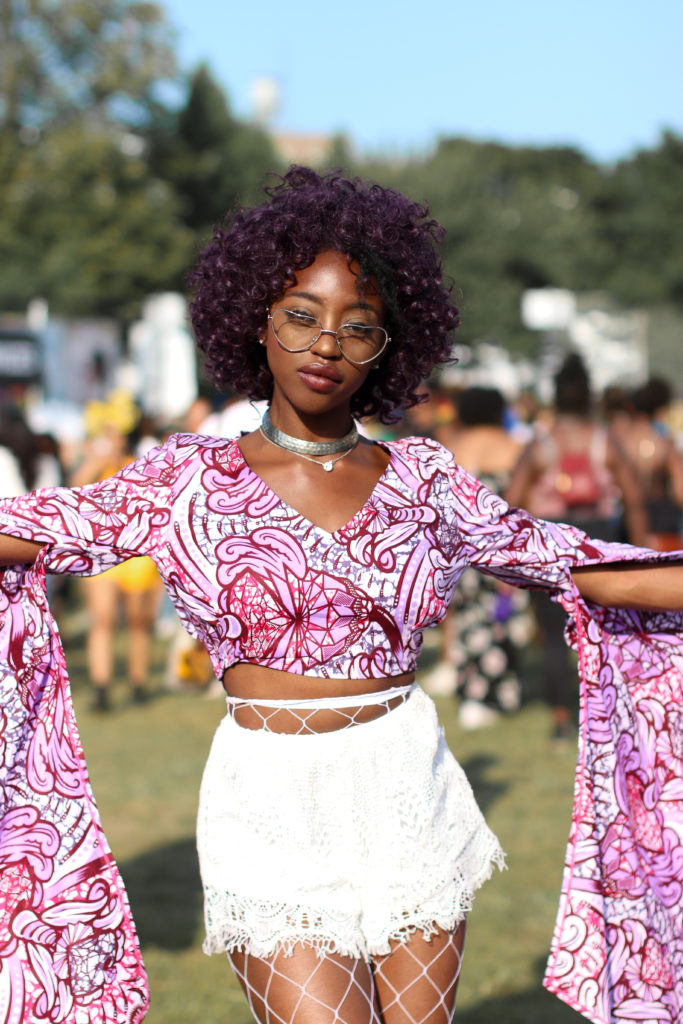 I don't even know what to say, just everything.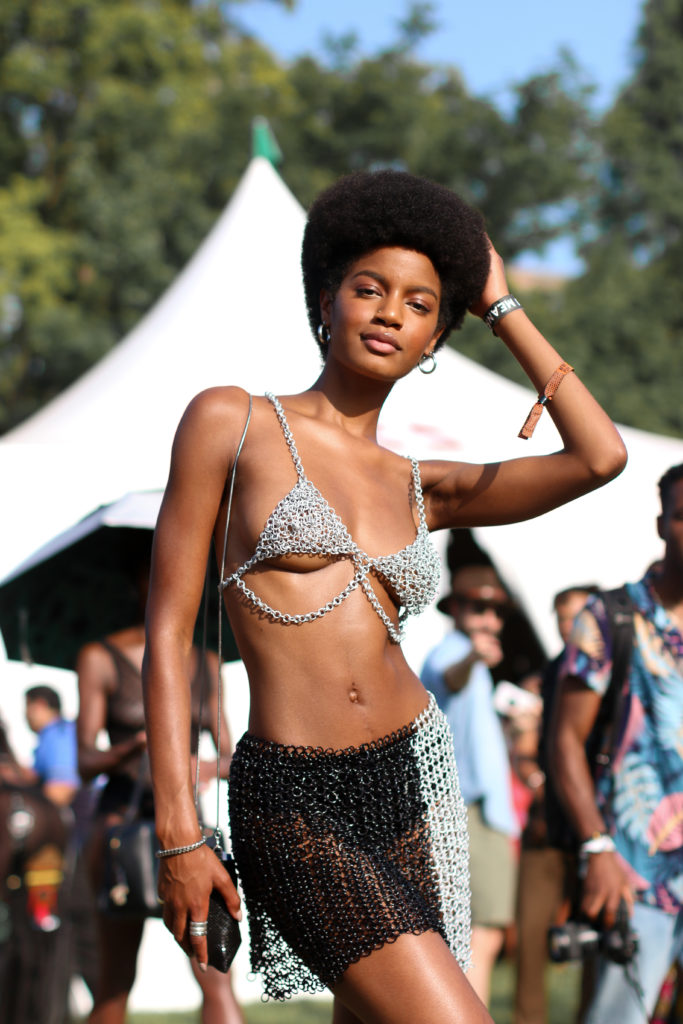 Ebonee Williams came to play NO games. Who knew chain links could be fashionable and could be so sexy? (also, hello abs that I don't have!)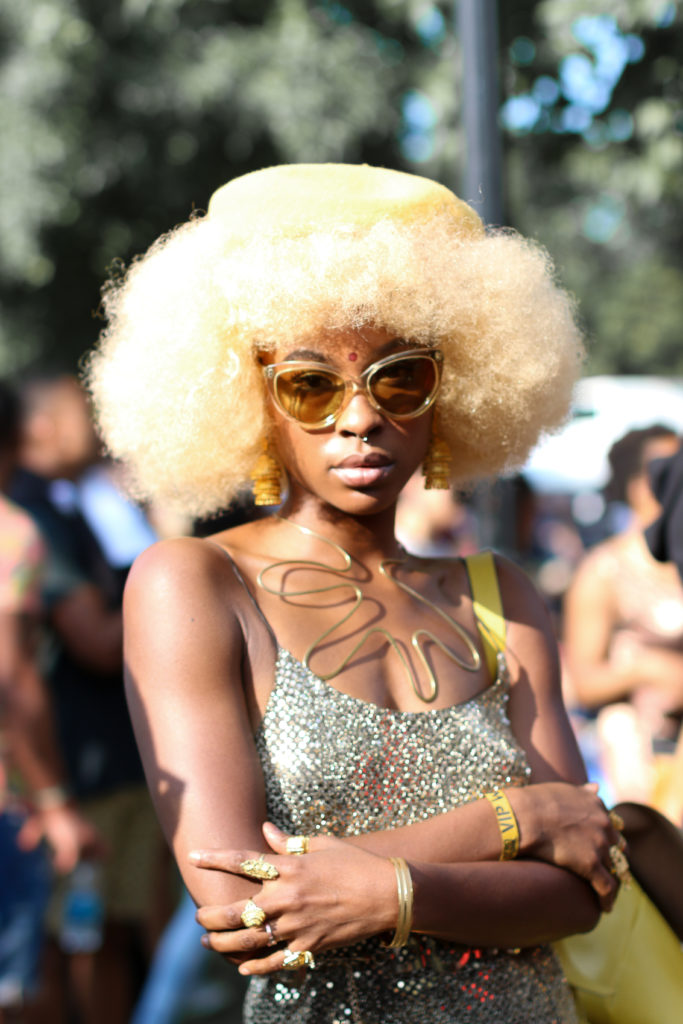 The bodacious blondes were out this weekend!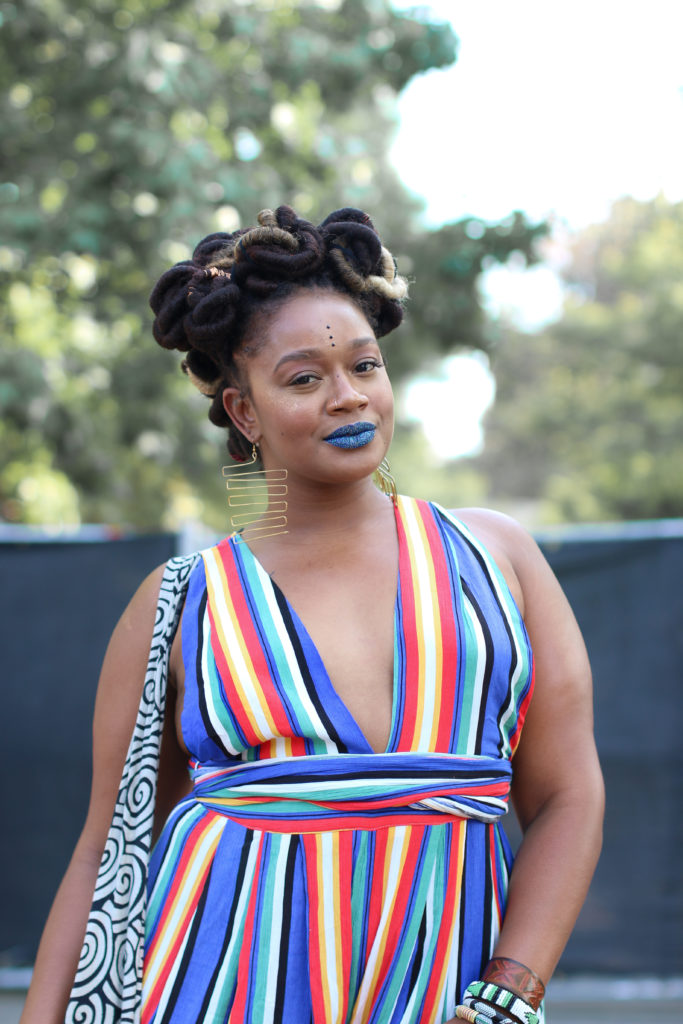 This Queen's beautiful stripes and poppin blue lip were incredible.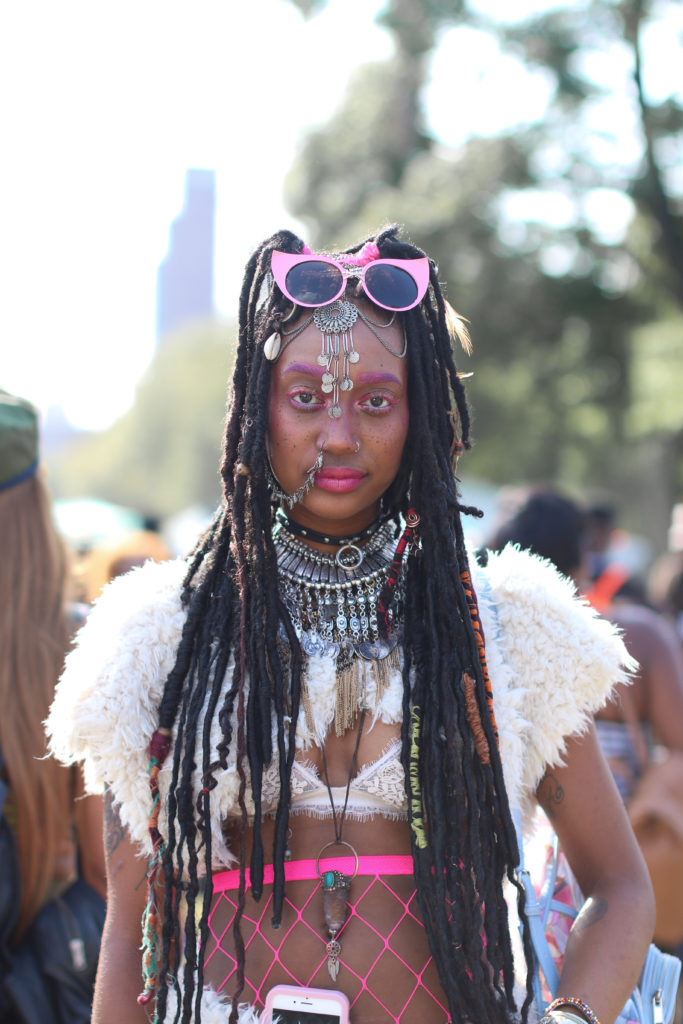 This misfit had so much going on, you have to break down this art piece by piece. Favorite piece of all? This heavy, silver chocker-style necklace. What a beauty!
Check out the gallery where we've got a few more selections and let me know your thoughts! Did you get to go to Afropunk this year?
Recently, there's been some *discussion of AfroPunk becoming much more commercialized and targeting more of a mainstream audience. I think about other things that are primarily geared toward minorities and how once *cough mainstream media picks it up, it looses the authentic voice of those who it once represented. What do you think? Is Afropunk slowly loosing it's punk/misfit feel? Is it becoming a research ground for target marketing and non-minority owned businesses?
This slideshow requires JavaScript.