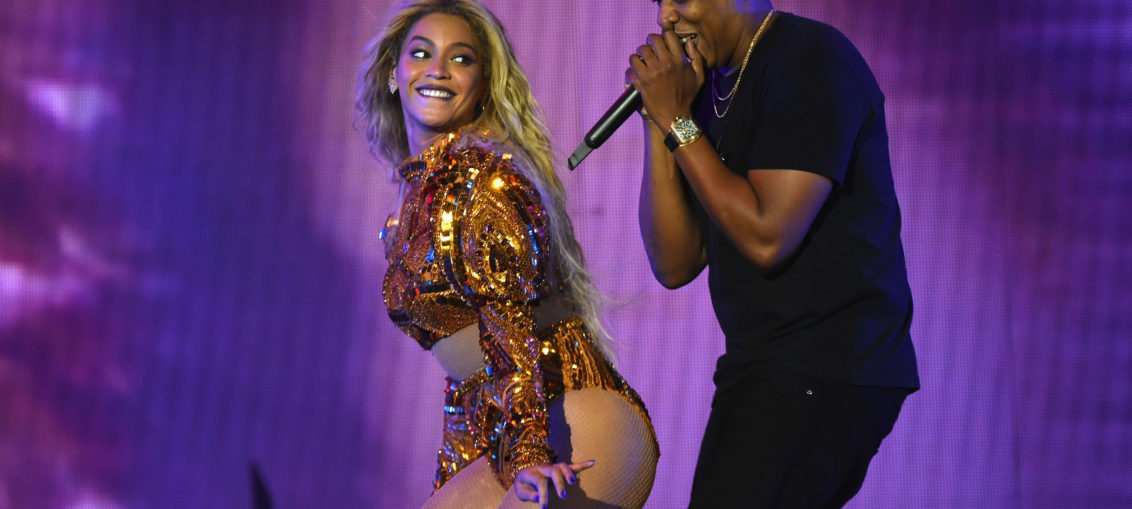 Happy anniversary, Beyoncé and Jay Z! While we all eagerly anticipate the two new additions to the Knowles-Carter family, we can't help but reminisce on the love between the "Crazy in Love" singer and the New York media mogul.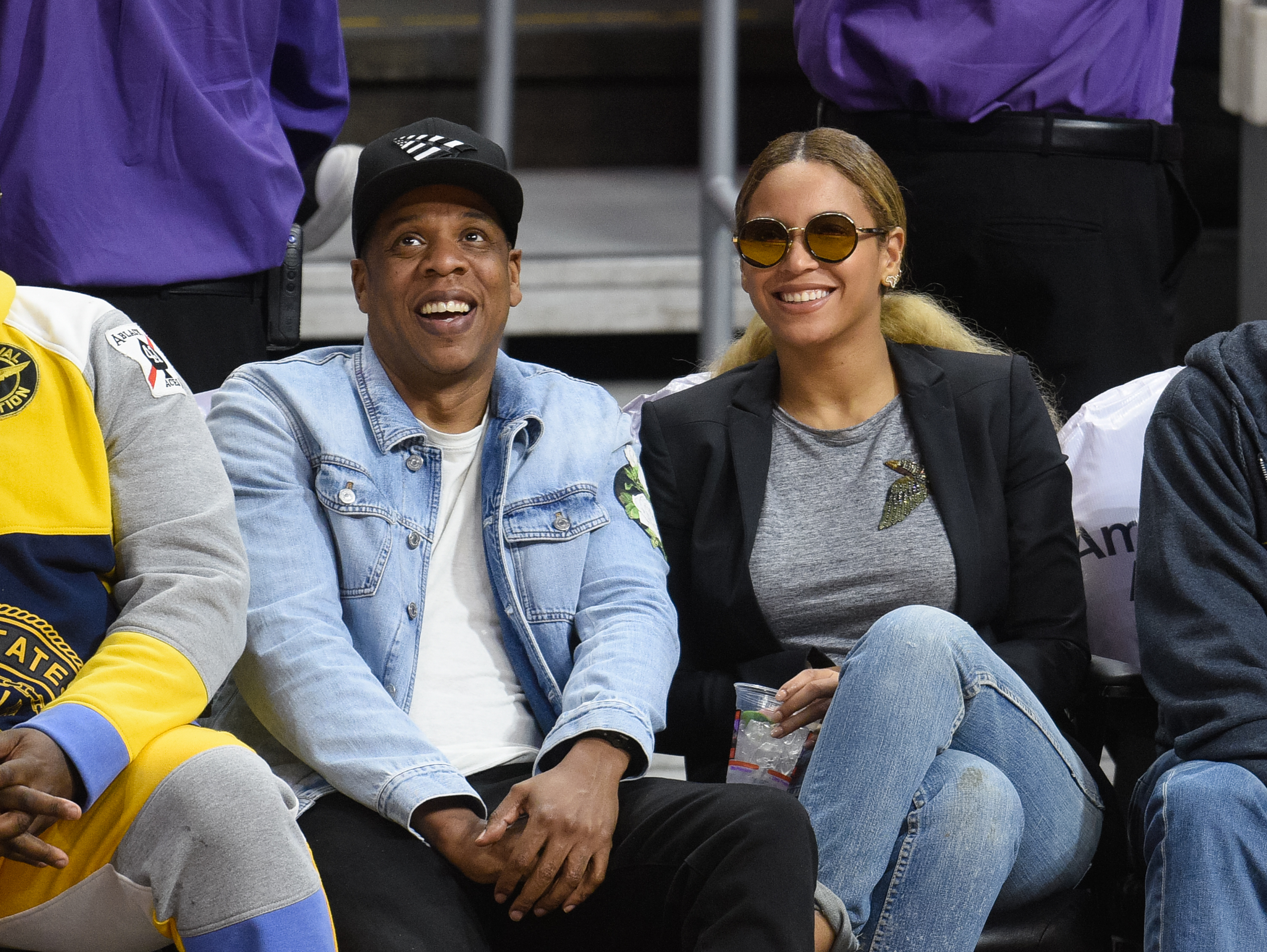 Over the span of 9 years, we've watched the two court, wed, start a family, go through some…interesting times, and inspire many on what "Black Love" could look like.
Women like Beyoncé showed women like me that you never have to shrink yourself for a man, that the right one is going to be cool with you just the way you are.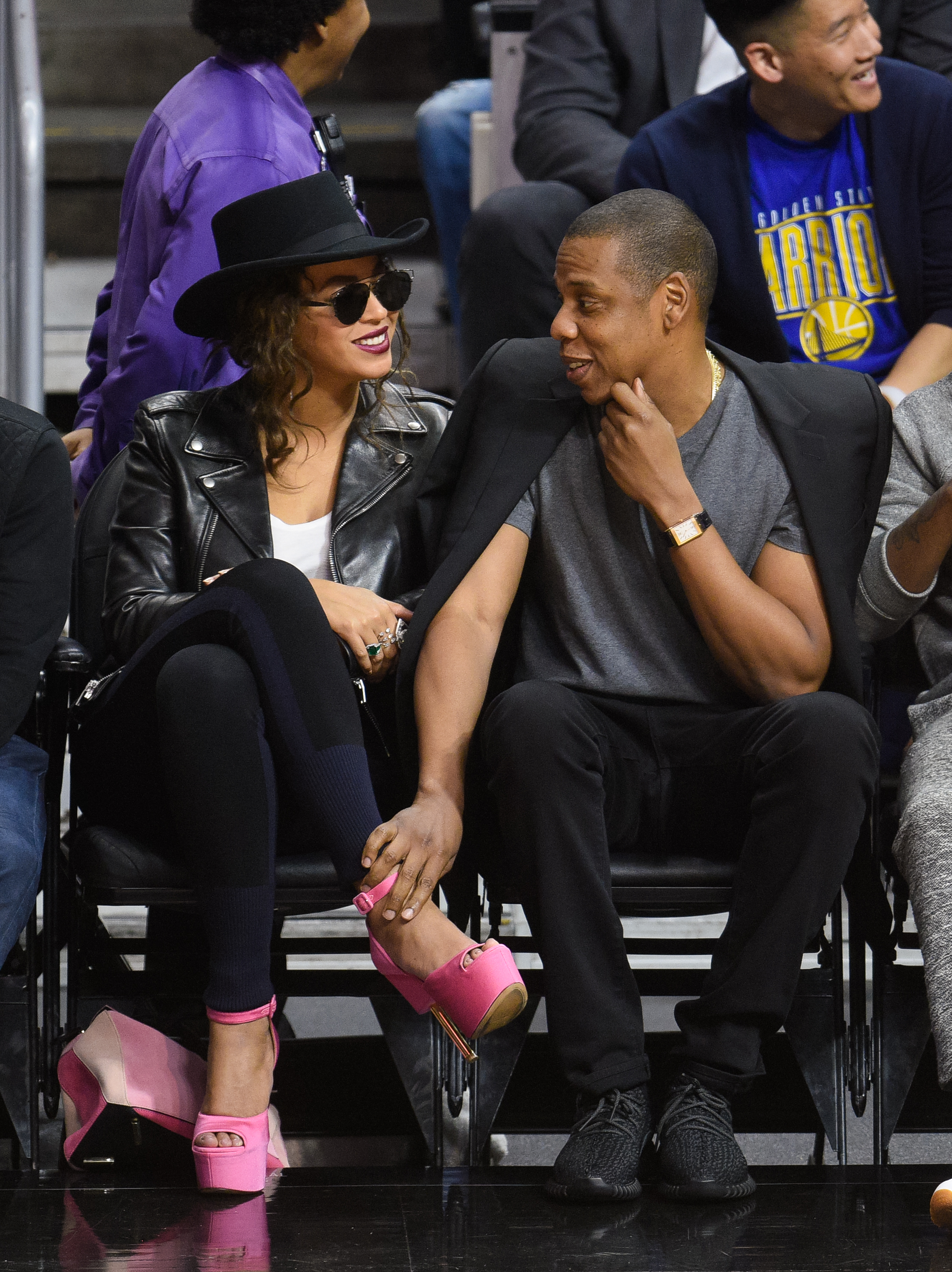 And no, everything hasn't been the most easy, but who wants the easy route in life? On April 4, 2008, the two tied the knot in an intimate wedding ceremony, only boasting their naturally private marital lives. Though we've caught glimpses here and there, the Carters have shown us that love can be discreet or even found in the most interesting of places, like sitting courtside. What else can we expect from someone who once owned the Brooklyn Nets?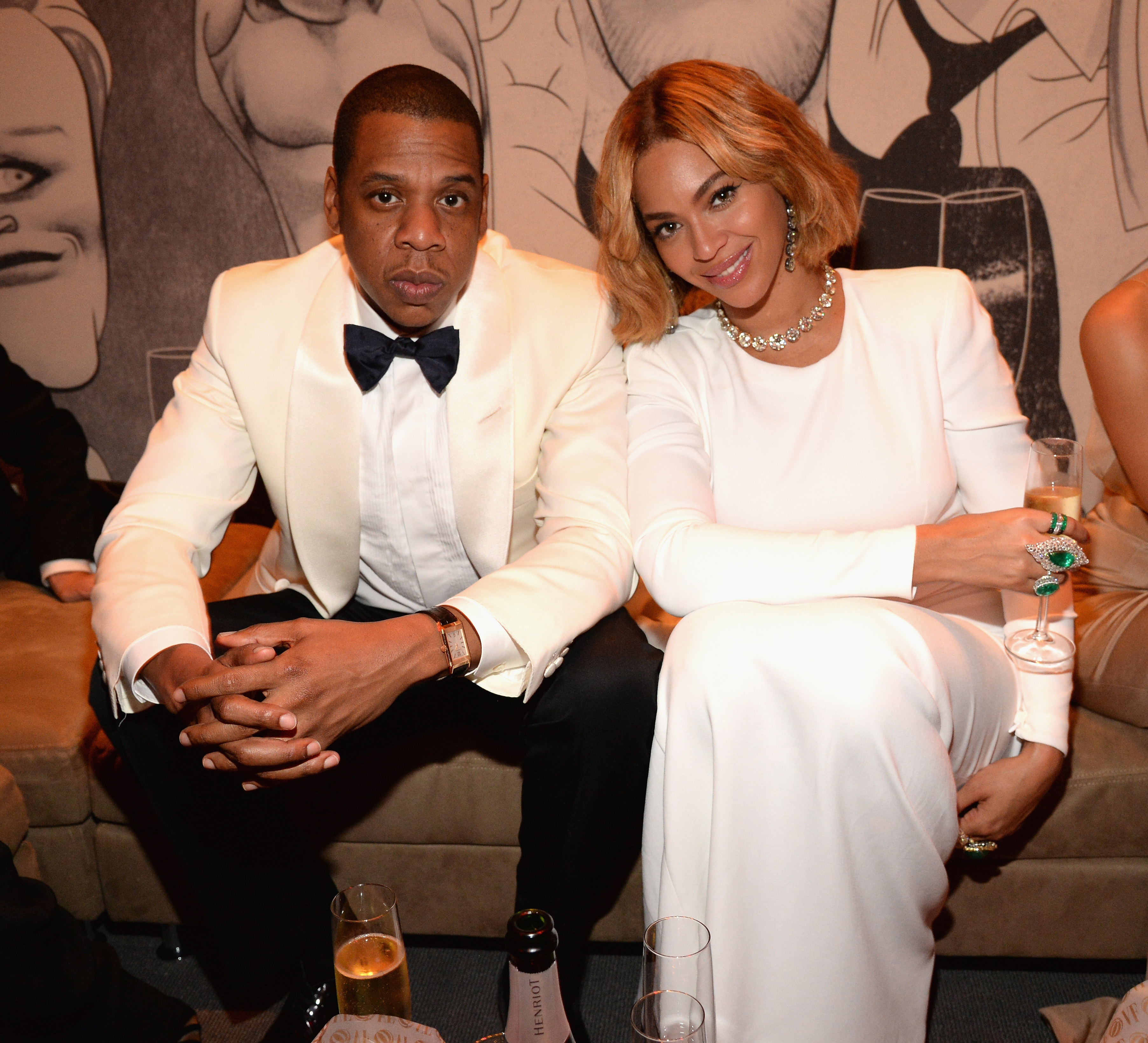 Nonetheless, I wish them all the best in their adventures. 9 years isn't a short time under the sun…but perhaps these two show us that despite any up or down, that true love trumps all.