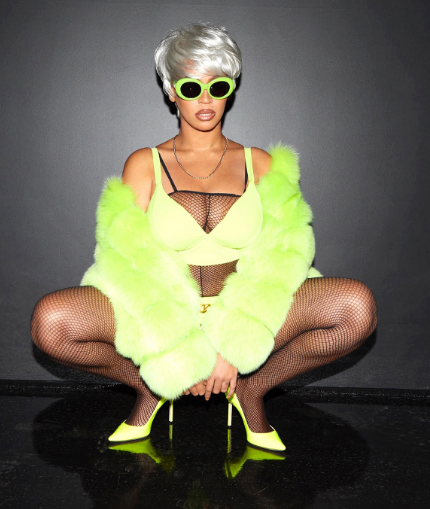 This year for Halloween, a lot of celebrities showed up and showed out with their outfits. There were so many amazing looks this year, it was hard to choose just one…or two…or ten.
However, I have to take off my metaphoric hat and salute Queen Bey, who dropped all her Lil' Kim images three days after Halloween. However, it's entirely worth the wait. Check out Beyoncé recreating some of Lil' Kim's most iconic looks over the years and the slayage that teaches us all to commit, commit, commit.
Who can forget when Lil Kim showed out in this green, neon ensemble?
And would it be a Lil' Kim ensemble if it wasn't for fur?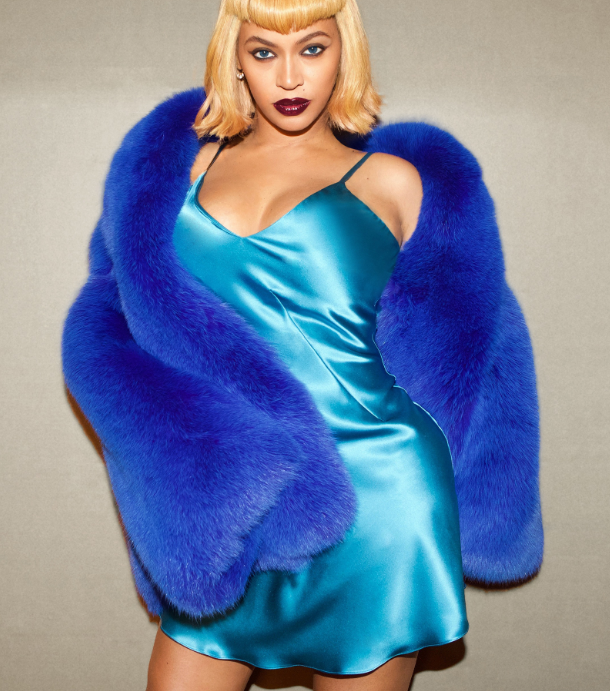 Petty Images ain't got nothing on Beyoncé or Lil Kim. This Fur nude look she did was iconic, and a second time ain't hurt anyone.
You better have logo'ed hair, Bey!
Beyoncé in blue hair is a rare ocassion. Let us enjoy this moment while we have it.
What do you think?