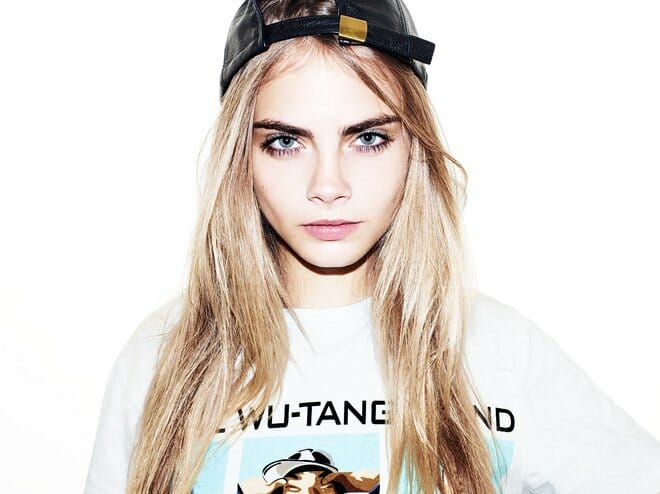 Thanks to the people over at Madame Tussauds, Cara Delevingne and Kendall Jenner have been immortalized into waxworks for its special London Fashion Week experience. Both supermodels attended extensive sittings with Madame Tussauds' sculptors in order to create lifelike new wax figures, which will no doubt be available at Fashion Week for all your selfie pleasures.
The experience, entitled Fashion Week at Madame Tussauds, will be open right before London Fashion Week, opening on February 8th. Perhaps you'll want to pre-book you a ticket? Both of these ladies have rocked some amazing looks over the years, so it's impossible to imagine what they'll forever be immortalized in. My vote is always for Balmain.
We can't wait to see the figures! What do you think they'll choose for their outfits?