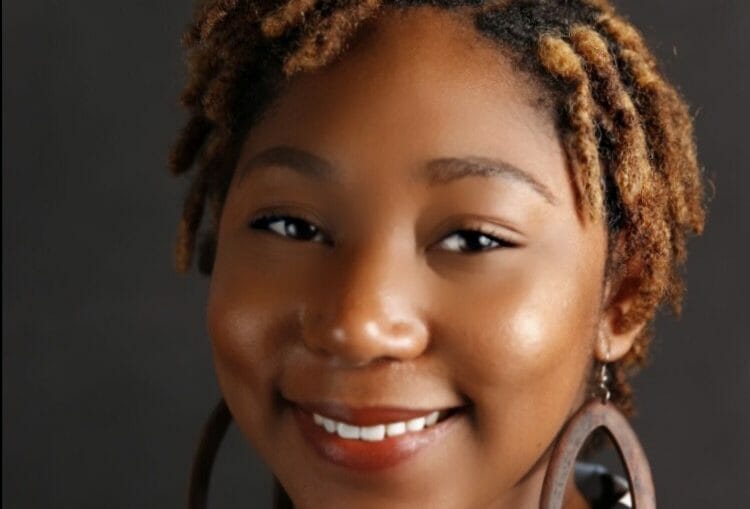 I have always been a woman to believe that nobody will advocate for you as much as you do for yourself. No matter how much they may love or care about you, it is nobody else's responsibility to do for you what must be done.
When I got sick and diagnosed two years ago, I never in a million years would have thought I would be in a position to make, sometimes very stressful, life choices for myself. The reality is, I don't like to hurt people's feelings nor inconvenience them, so many times I found myself doing and saying things that I didn't want to, just to make someone else happy.
This summer, I embarked on a personal mission to do just that, packing my bags up and heading to Miami, Florida for the annual ColorComm Conference. Geared toward women of color in the communications field, it was an exciting time to go, network, and grow.
While I have many photos from my trip, I decided to hold those for sentimental purposes. I will, however, say this: NEVER give anything else than 100 your best and never tolerate less from others. I had to learn that the hard way many times, however I am so much stronger and more appreciative for it.
We met Ariana Huffington, Michelle Ebanks, and many key players in various industries of marketing, advertisement and PR. I attended panels where I constantly heard words of affirmation and inspiration, words that encourage YOU to keep going, keep trying and keep growing.
While there were a few things left to be desired of the conference, I think this is an amazing stepping stone in the right direction for women of color in these fields. So often, we're used to being there for everyone else, that it just feels foreign to be there for yourself. I have learned this summer to advocate for myself, and do what I have to do to protect my inner peace, but also, my external joy.
With that being said, I am on my way to making a HUGE announcement, that'll be up on the website sometime….soon. So stay tuned!