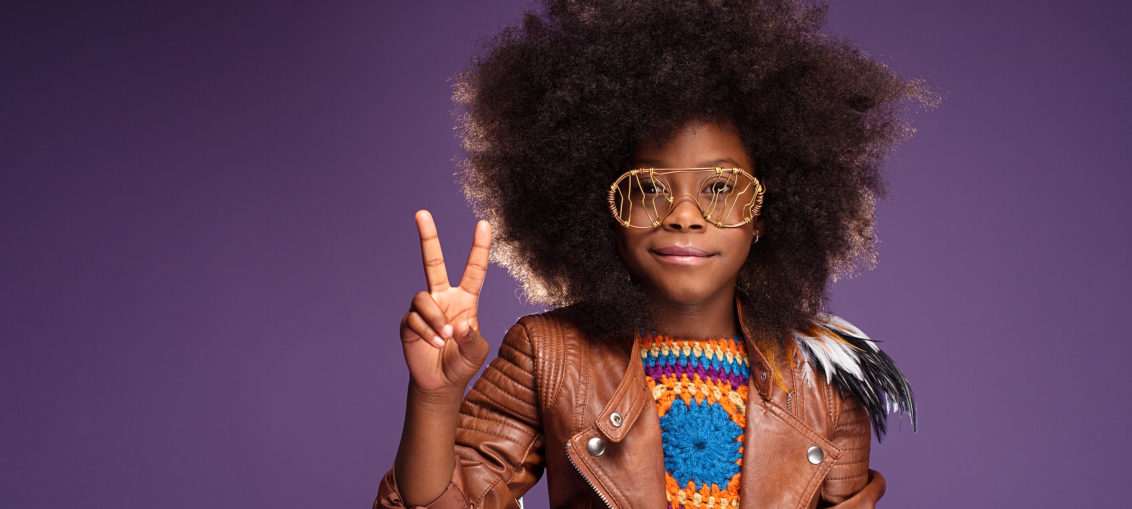 Do you remember seeing positive portrayals of black girls when you were younger? I'd give you a moment, but you probably knew your answer as soon as you hit the question mark. The unfortunate reality is up until a few years ago, the media and mainstream perpetuation of #BlackGirlMagic was all but a real thing; undeniably, little black girls like me couldn't think we were anymore than certain derogative, inappropriate or just misinformed representations of ourselves. We didn't see anything different.
Shooting what would come to be known as the 'AfroArt series', the duo sought to "showcase the beauty and versatility of afro hair," a feat that many of us, even us with locs, can understand to be a very love/hate relationship within our community. The series, shot in a studio, spanned across various states including New York, California, Texas and Georgia. "In each state we created a different theme and came up with clothing pieces and accessories that went with that theme," they said. "We had a variety of themes including Steampunk, Baroque era, and even some that were focused on a single color. It allowed us to stretch our creativity as artists and think outside the box. Even though we planned the themes, we styled each girl on set on the fly which allowed us to really stretch our imagination and keep things fresh and new."
The images, as you've seen, are breathtaking portrayals of the Queens within us all. Various shades of brown, textures of hair, length  and size all but subside against the beauty of a beautiful black girl loving the skin that she is in. However, lest we get too comfortable in the photos that we forget their purpose is greater than a beautiful editorial spectrum. "We hope that viewers will see the beauty and versatility of afro hair and we hope that girls around the world will be inspired to love their unique differences and beauty within."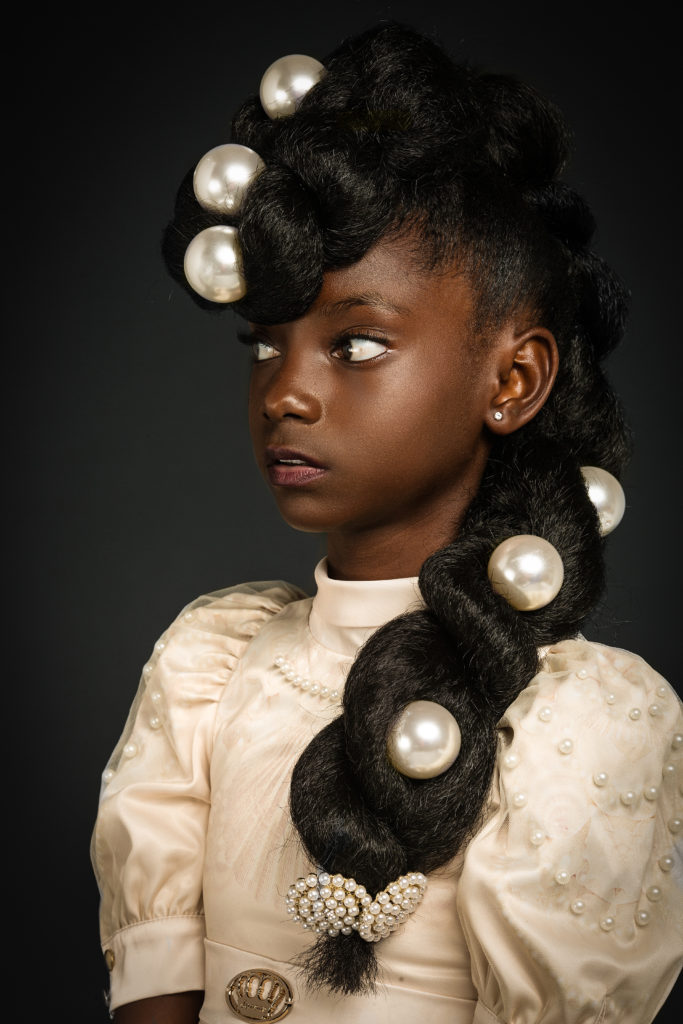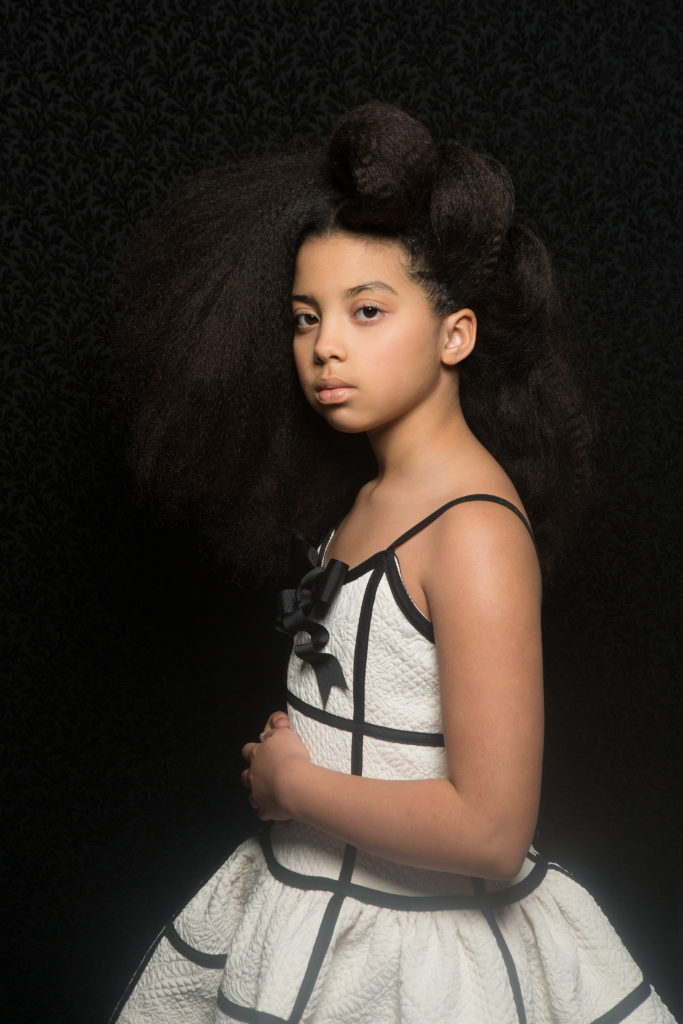 Of course, our young women have more positive examples of representation than ever before. Women like Amandla Sternberg, Yara Shahidi, Zendaya and more have stepped up to show us that girls are taking their power back, reshaping how others will perceive them and how we even see ourselves. Nowadays, there's more black actors, black films, and tv shows happening and budding in the entertainment industry, not to mention the surge of black-owned and women-owned businesses. So, the future is bright, even if we don't know what it holds.
All I know is that seeing beautiful images like this is a start at changing the conversation. Creating a dialogue and pushing our girls to take over the world. If you want to see more of the magic that these two created, check out the video below:
Check out all the stunning photos and more on their website at www.creativesoulphoto.com. Bravo!