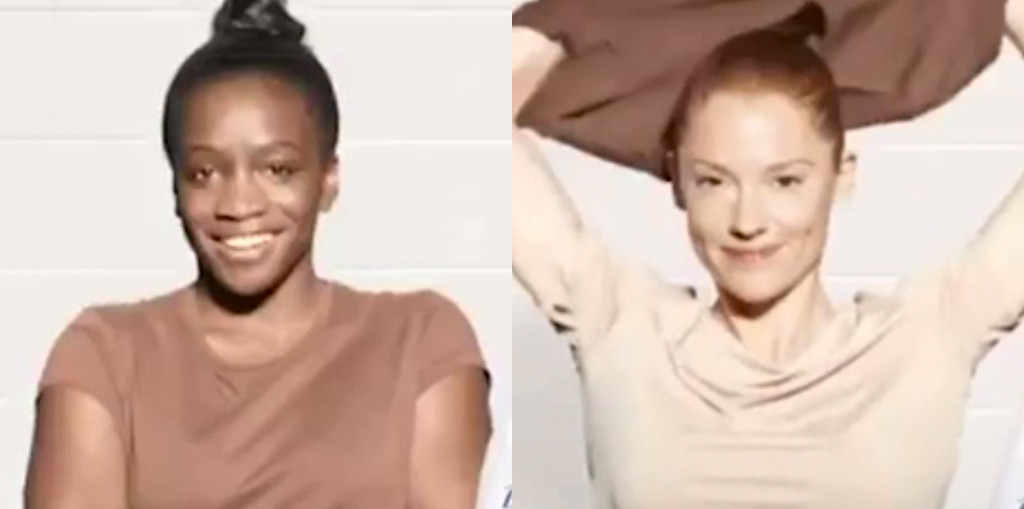 So if you haven't heard about the recent Dove situation, I'm not really sure where you've been. Nonetheless, the beauty brand (whose known for many products, many questionable acts, but also many acts of encouragement) has recently been ignited in the media for a recent advertisement.
The advertisement, which depicts a black woman becoming a white woman after using one of the brand's body washes, has received much — and immediate — backlash since its Facebook debut earlier this week. My problem with the backlash came from a place of feeling like people did not actually watch the video, but depended on the screenshot that was posted on social media. In the defense of all those criticizing, the screenshot DOES suggest something. However, I'm feeling like people did not actually fact-check.
Almost immediately following the now-deleted post, people took to Twitter and vowed to never use Dove again. A bit extreme? Perhaps. Celebrities like Gabrielle Union even questioned who was sitting at the table for the decision of the ad. Once again, I understand why people are upset, however if they had watched the video, it would have shown that the white woman then takes HER shirt off and becomes a Latina woman. I don't necessarily believe they were trying to say you're dirty (black) and then you become clean (white). I think they were trying to show that all women can be a part of this. Could they have done that differently? Definitely. Could they have done it better? Definitely. Was it enough to crucify them? Not sure.
Soon after the ad went live, Dove issued a statement, apologizing for the "offense it caused" after "missing the mark." "An image we recently posted on Facebook missed the mark in representing women of color thoughtfully," the brand posted to Twitter. "We deeply regret the offense it caused."
In a lengthier response shared Oct. 9, Dove explained that "the short video was intended "to convey that Dove body wash is for every woman and be a celebration of diversity;" however, the brand admitted that "we got it wrong."
"It did not represent the diversity of real beauty, which is something Dove is passionate about and is core to our beliefs, and it should not have happened," the statement continued.
Dove reiterated that the ad "should not have happened" and stated that it was "re-evaluating our internal processes for creating and approving content to prevent us making this type of mistake in the future." The brand then apologized to consumers.
"We apologize deeply and sincerely for the offense that it caused and do not condone any activity or imagery that insults any audience," the statement read. Now, the biggest problem for me is trying to defend Dove's actions considering they have been in racist-esque behavior in the past. If you know you have a tendency to ruffle feathers, why not ensure you have people of color on your staff who can make sure it looks safe before you publish?
What do you guys think of Dove's recent ad? Did you actually WATCH the video?