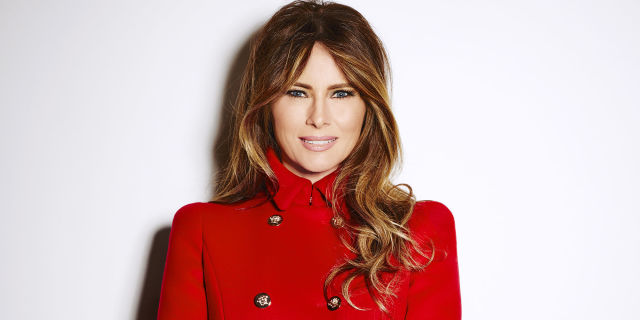 While most never engage to think that fashion and politics go hand in hand, they sort of do. While the guys don't get much love (sorry fellas), women who have held the infamous title of First Lady have shown us that designers await the coveted moment that they can dress a First Lady. With our current First Lady Michelle Obama, designers such as Jason Wu have created an entire career being known and labeled as her "right hand" designer, one she always strongly leans on when she just needs a bomb dress. Her every step, and every dress, is talked about from news channels to social media to fashion websites.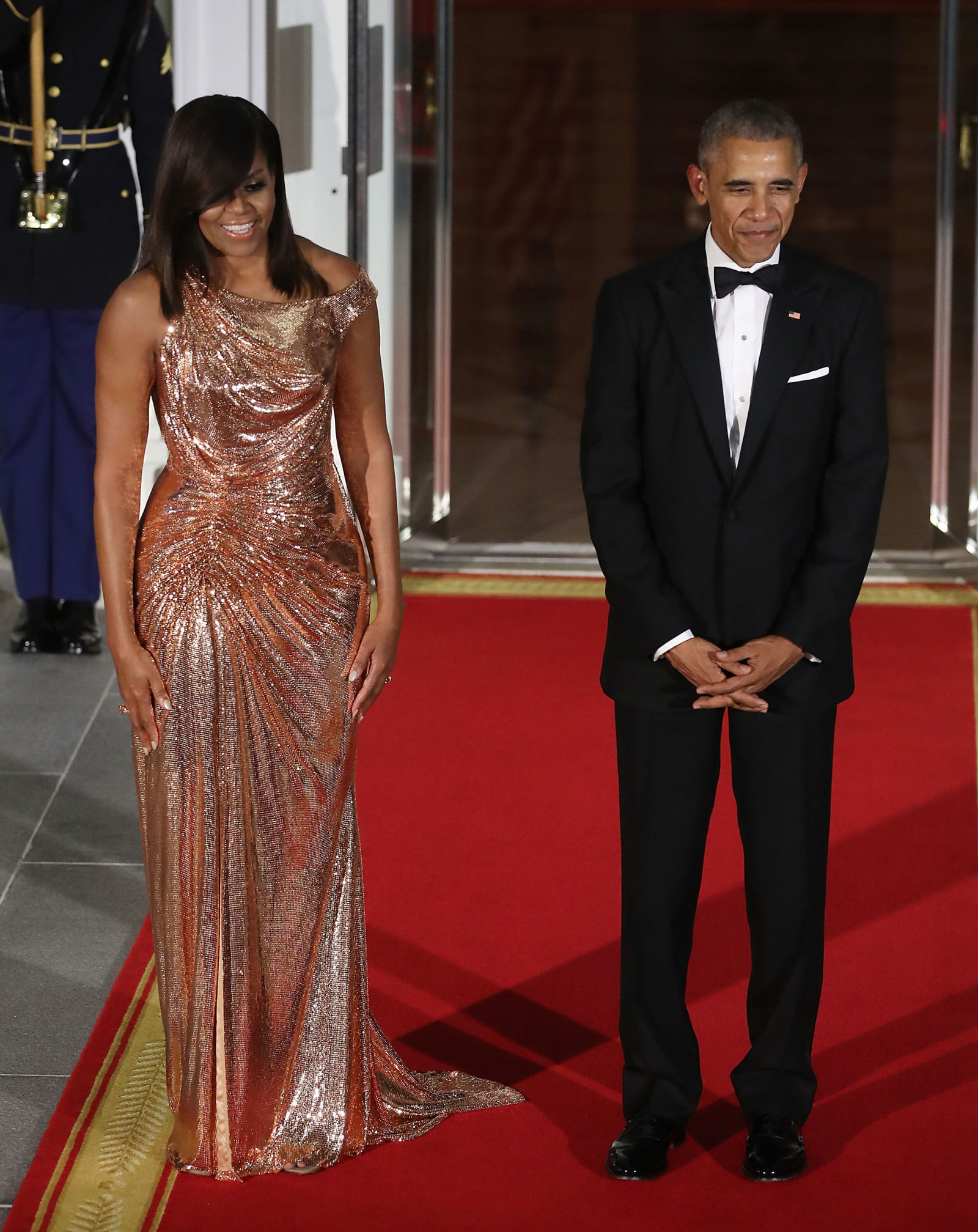 Lately, fashion has been making a powerful statement both in the eyes of the presidential campaign as well as post-election. Miss Fashion herself, Anna Wintour, outspokenly showed her support for Hillary Clinton, just as many other brands, designers, and powerhouses stood behind the potential first female president. Celebrities gunned in support of Hillary, and even infamous statements such as #NastyWoman became a trending hashtag overnight (as well as NastyGal merchandise).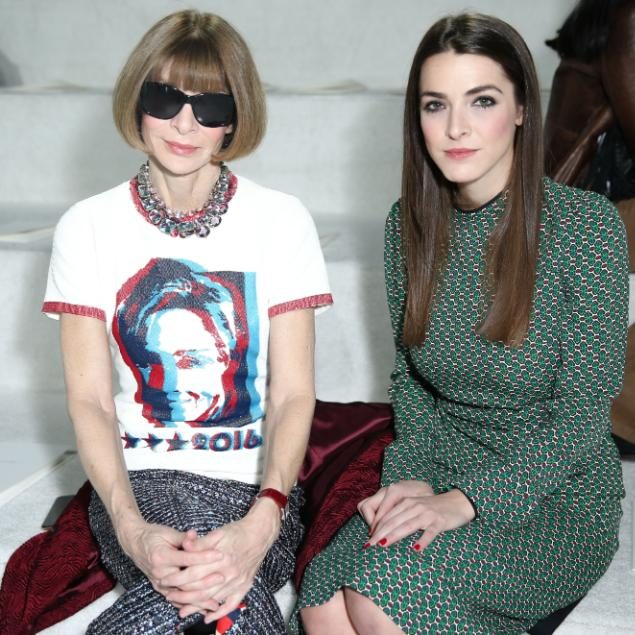 However, with the results of the election and potential fear of so many unheard voices being even MORE lost in the sauce, fashion has marked the future First Lady, Melania Trump, with a huge red X. Such divisiveness has caused some designers, like Sophie Theallet, to speak out in open letter form urging designers not refuse to dress Trump. Other designers such as Tommy Hilfiger (who, let the record show, has spoken out before on who his clothes are not for), have made statements that people shouldn't be political about the situation and that people should be happy to dress Melania.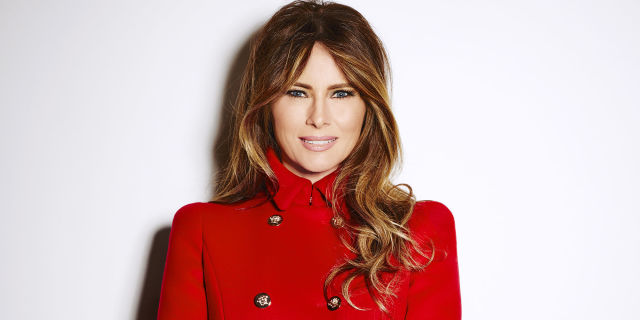 Trump has recently pulled out a big dog, if you will: Stephanie Winston Wolkoff, former Vogue special events planner and mastermind behind many Met Gala events, to handle his inauguration services. Not only strategic on his behalf, but potentially a way to make sure his wife and him stay within the fashion sector. Wolkoff has "every designer on speed dial", and with a previous Vogue base as well as handling the biggest night for fashion, there is absolutely no denial that she can and will make things happen.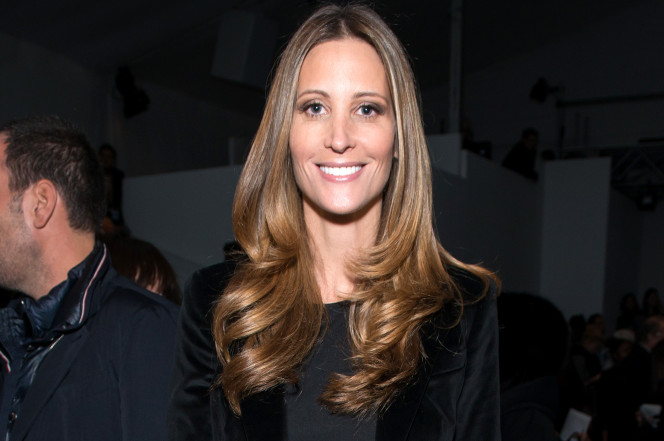 But it begs the question: what about the black designers? Or rather, all the designers who are and create for the people that Donald Trump has put down, shamed, made fun of and ridiculed (oh, and threatened to detain and export)? As we continue to celebrate names such as Tracy Reese, Olivier Rousteing, Jerome Lamaar and countless others, do we wish and cheer for them to dress the First Lady? Will she even want to wear black designers?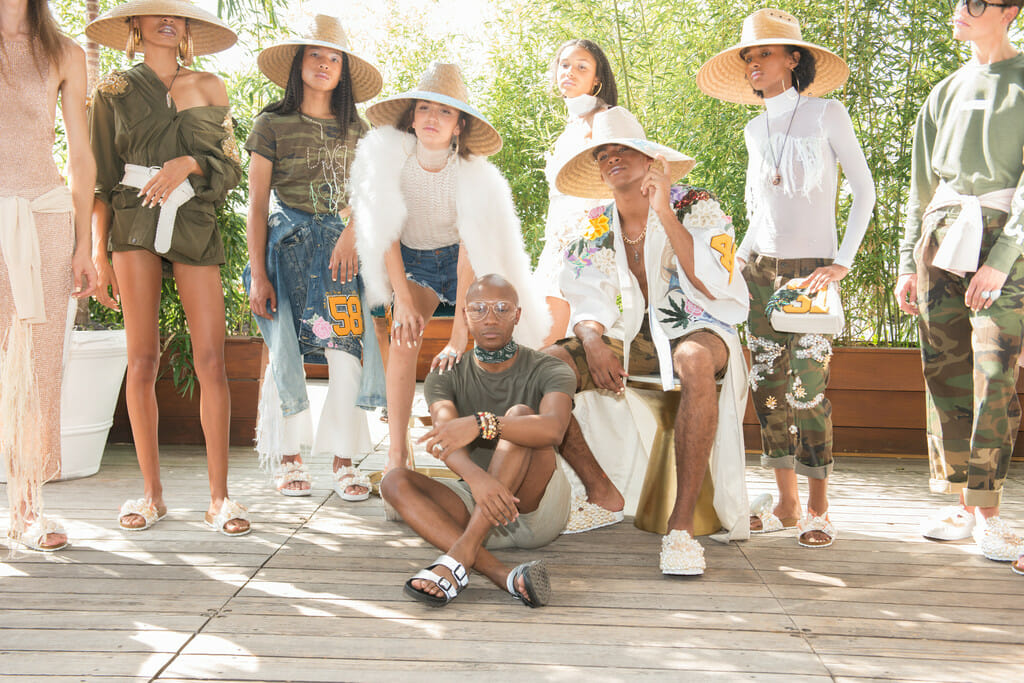 I advocate for diversity and for people to all feel welcome at the table. Though Melania hasn't necessarily created divisiveness HERSELF during the presidential campaign (aside from those statements where now we can't figure if her husband did or did not apologize for those statements), her husband represents an entire train of thought and sentiment that presents a huge slap in the face for any minority who has ever tried to work to make something of themselves. Is it within the right of the community to protest against dressing the First Lady as a political statement? Or is it a matter of capitalism and making sure businesses stay afloat?
Does fashion play a political role in politics, and if so, what response should it be of the collective people whose values are anti-our future President?