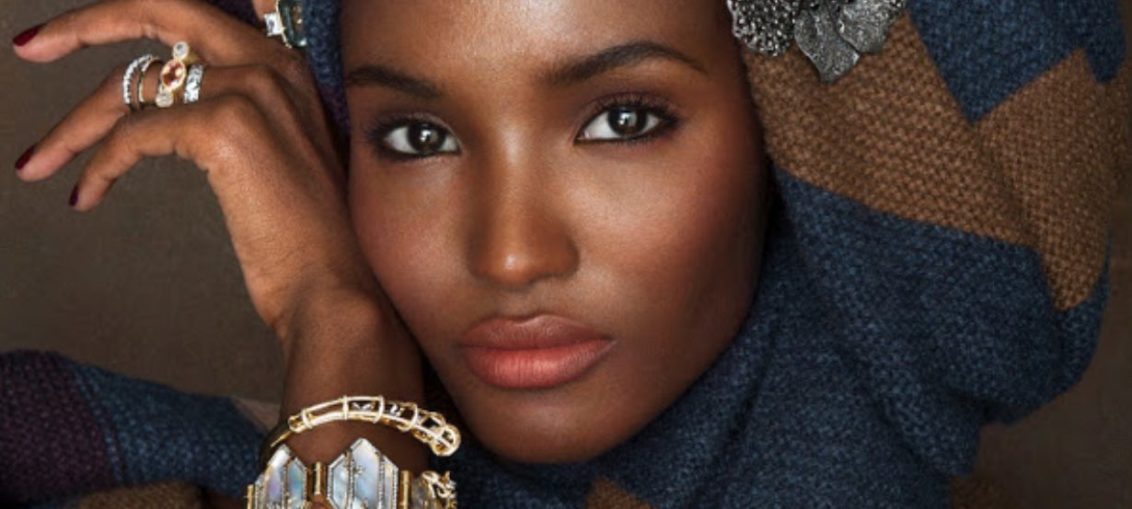 If you're a fan of America's Next Top Model (the original episodes waaaaay back), then you may recognize Fatima Siad. The once contender has now gone on to create a name for herself in the modeling industry, and man, could I not be more proud.
You see, I love when we are all at the table, in our own, unique ways. However, issues such as colorism still exist and I always want to make sure that different cultures are represented at the table too. The Somali-American beauty recently posed for Nylon Magazine, and the images are beautiful: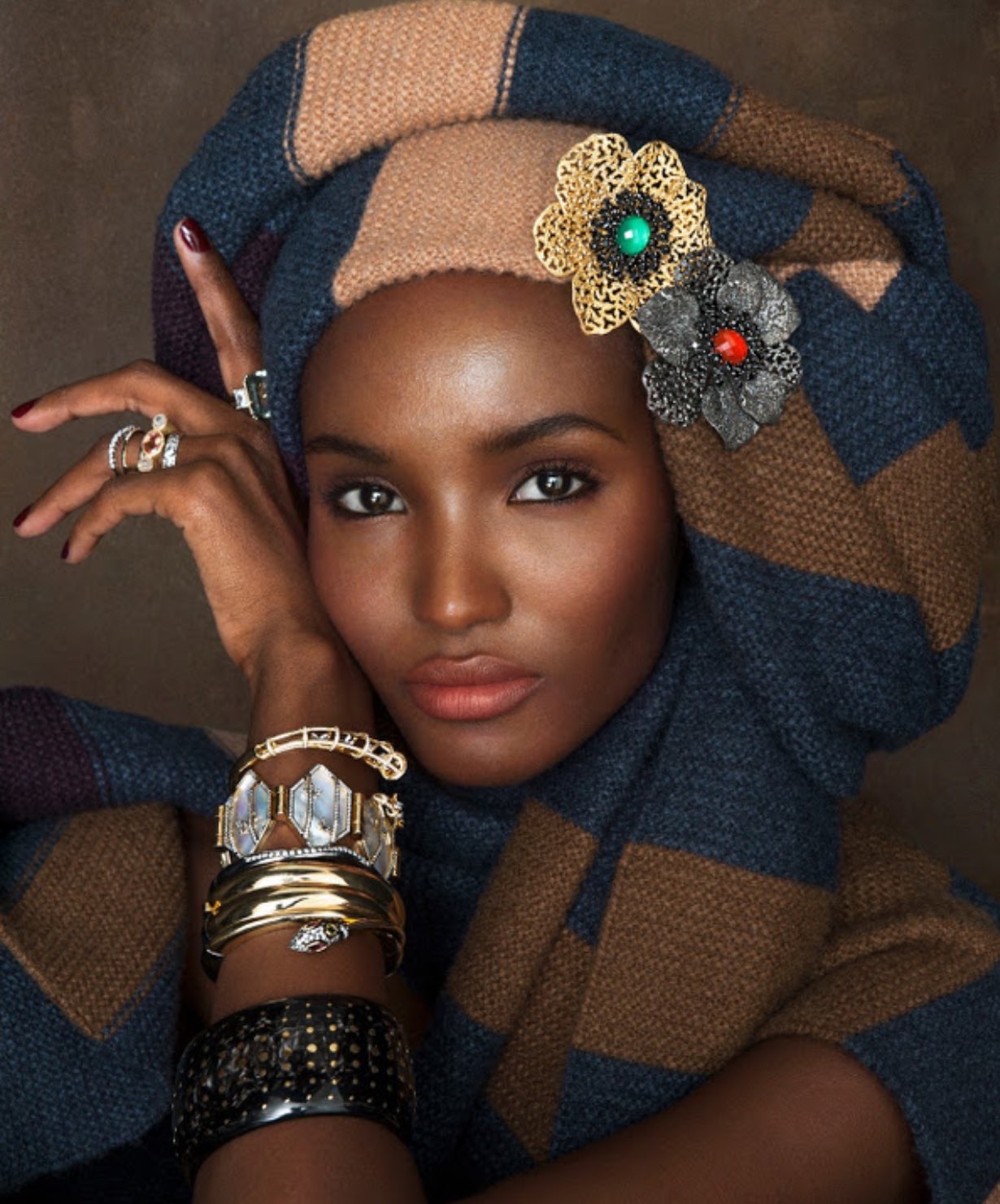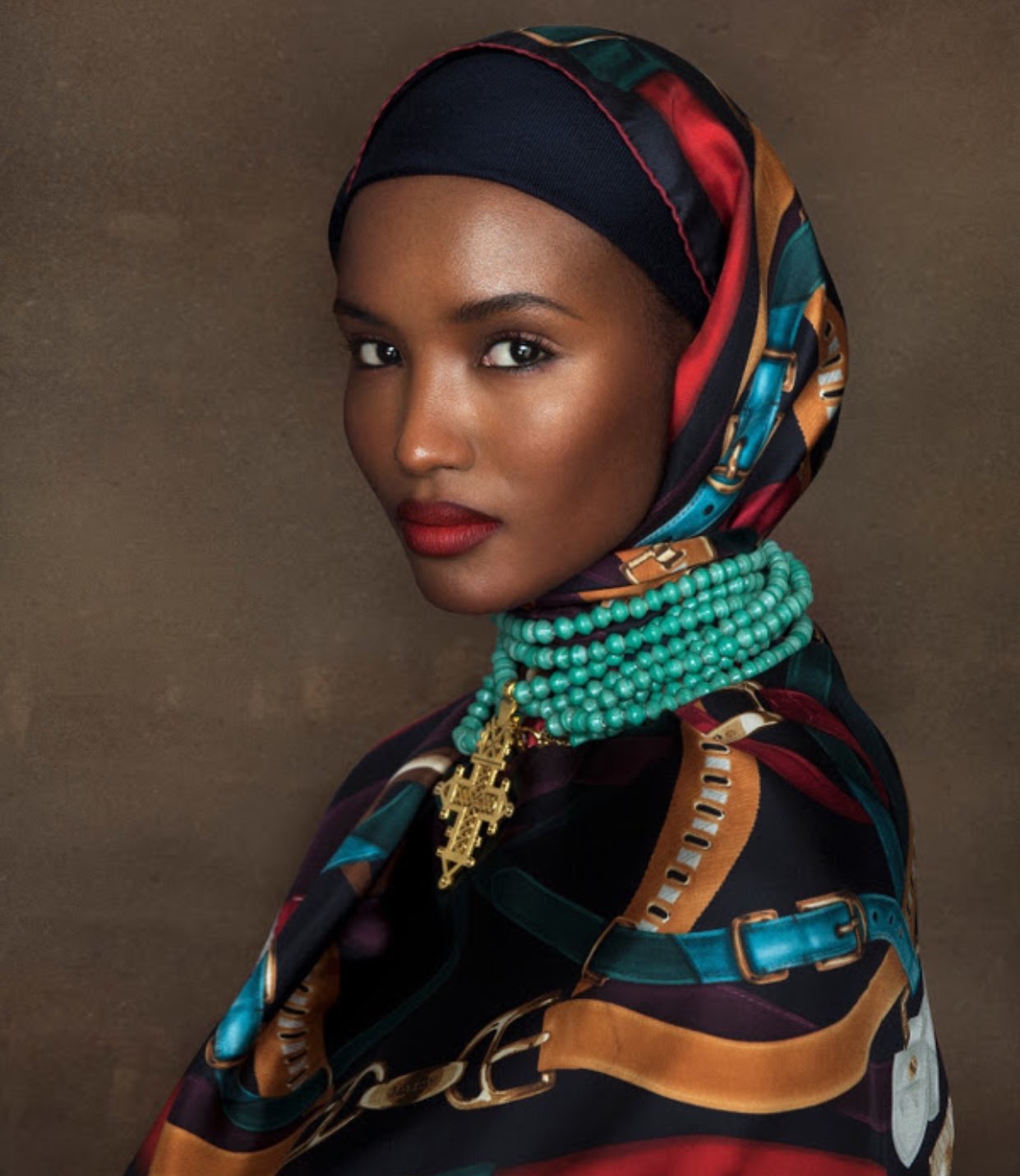 In the shots, she's seen sporting a variety of colorful headwraps and coverings, showing that modesty and conformity never have to equal boredom. I absolutely love the fact that she's challenging how we perceive beauty in the industry; for me, I don't want a browner woman up on a campaign if she's only fetishized because of the color of her skin. To me, I want each one of us to be celebrated and championed for who we are.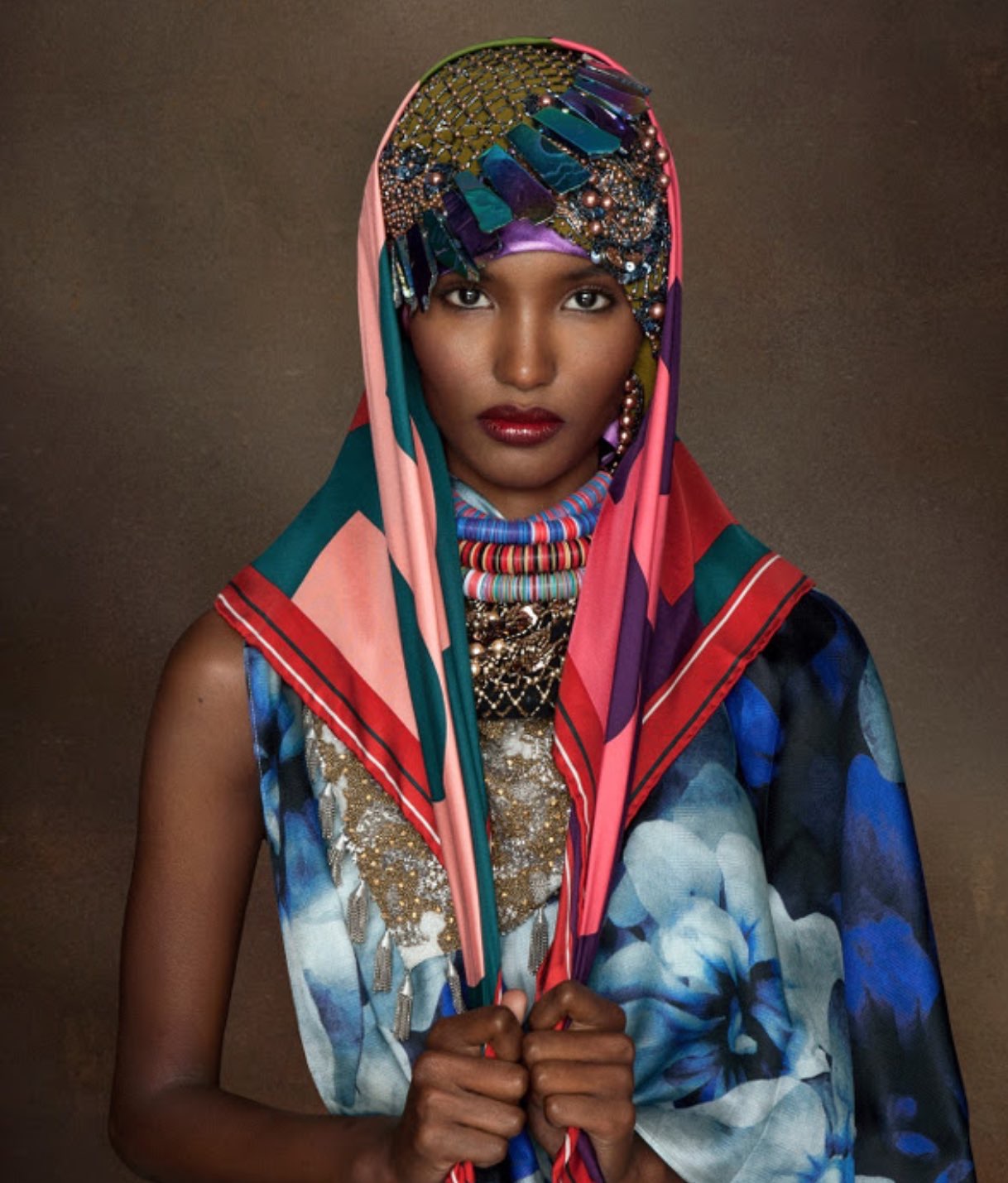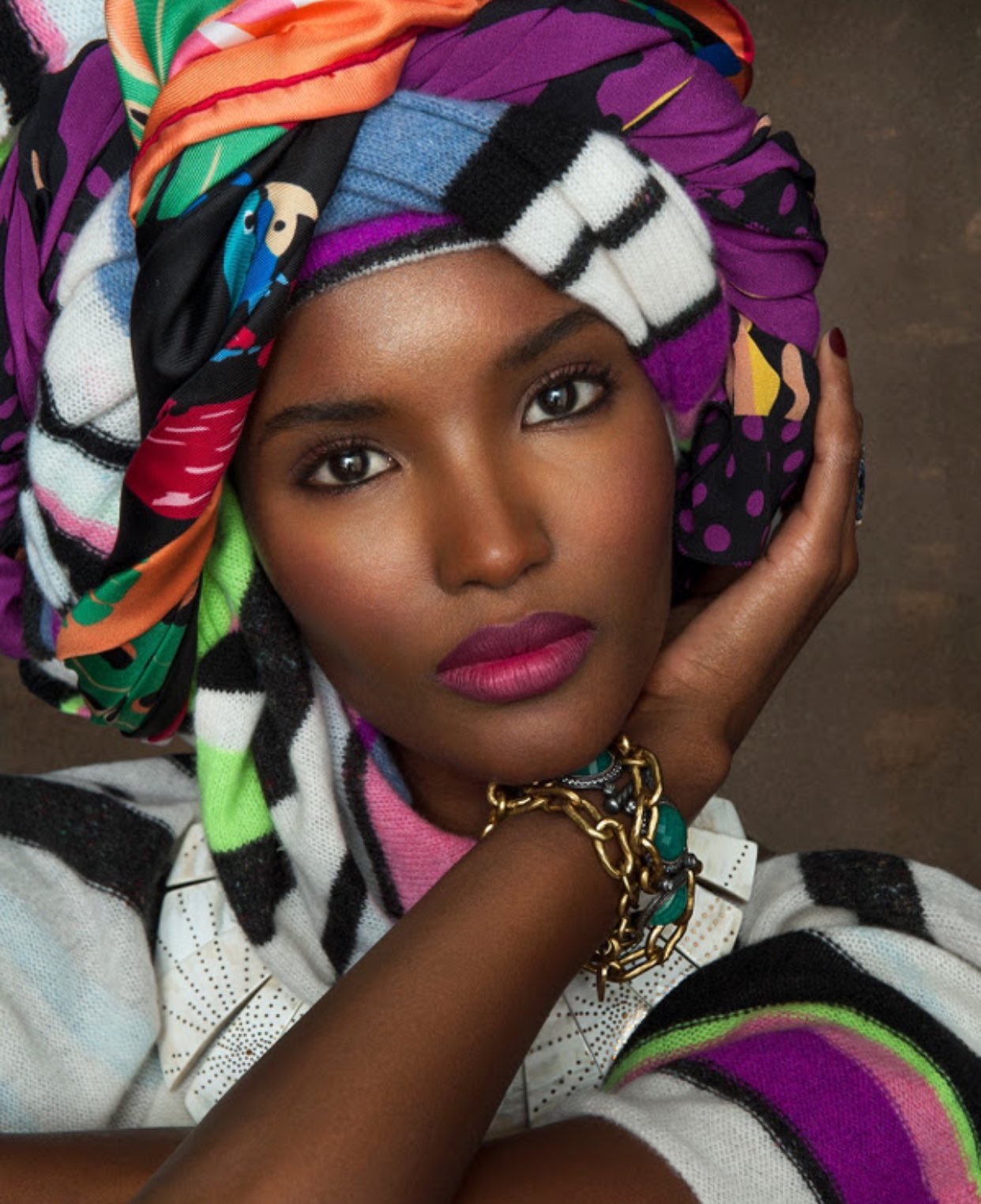 I love this a ton! What do you guys think?
All photos courtesy of Nylon Magazine