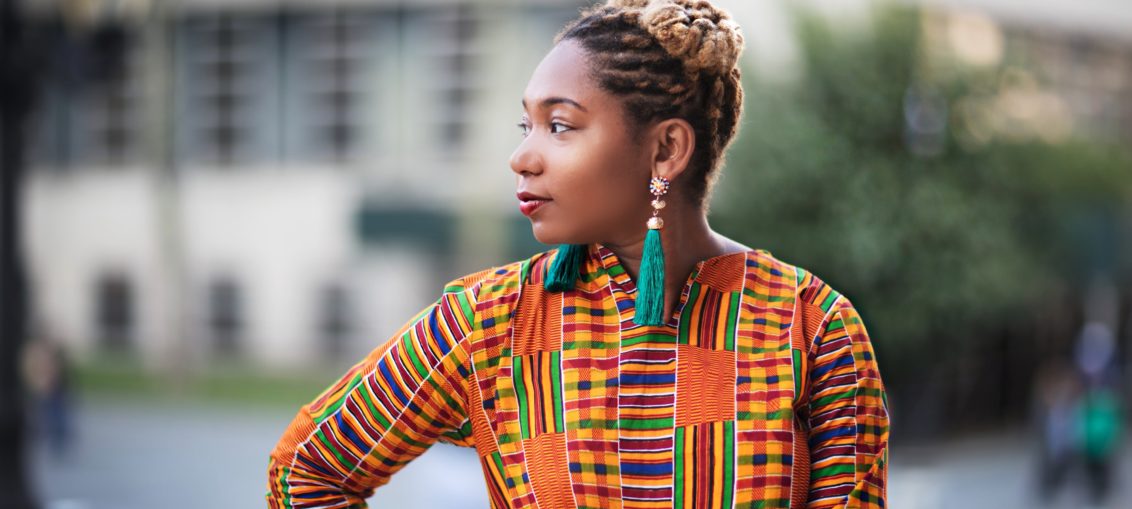 My Thursday night was riddled with me literally shaking from finding out some amazing news: I'm a finalist for the Allure x CoverGirl Incubator competition! After being told about it from one of my good friends, I threw my hat in the ring because I thought, "hey, sometimes you have to step outside of your comfort zone to get things done!". While there's a ton to the competition, the winner will win (many things), including a CoverGirl brand ambassadorship!
Now for many people, they want JUST the accolade of being a CoverGirl. But for ME, my love for beauty runs deeper than that. First of all, anyone who knows me knows that I stand for diversity and inclusivity. I want ALL people to sit at the table, and we ALL deserve to have representation granted to us, not just at certain times of the year or with certain people. I have worked to make TBM a safe haven where you get to see the awkward girl who loves beauty, who is passionate about social activism, and who wants to empower other dope women. I want to make sure that every woman (and man) out there feels loved, represented, and pride in their skin. That young girls can see  weird, black girl whose literally been an underdog her entire life rise through the ranks and believe that if SHE can win, then others can as well.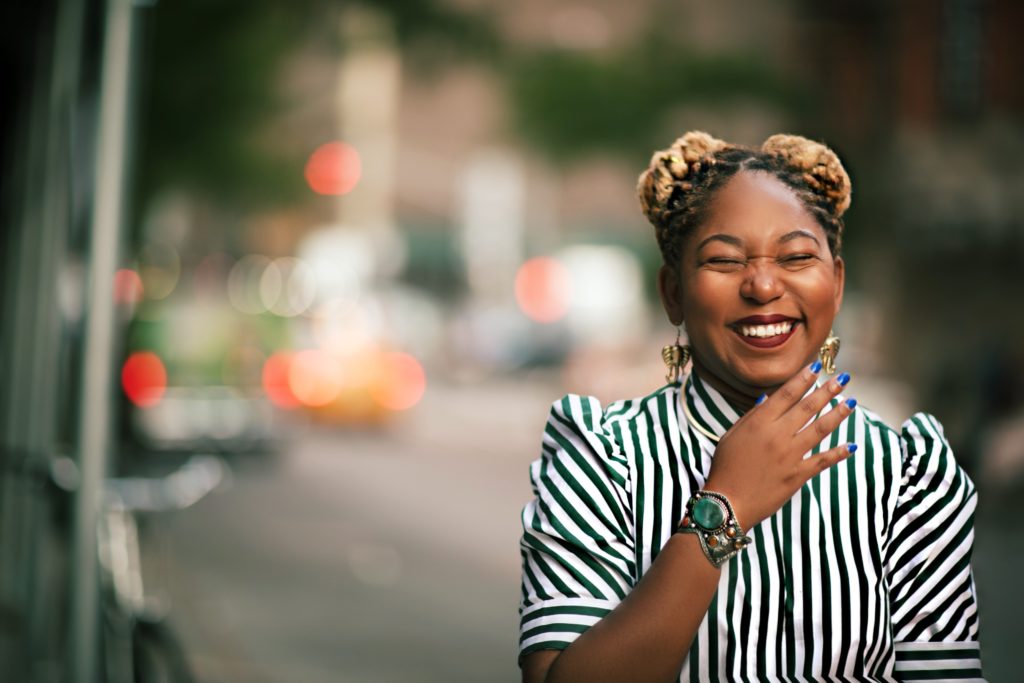 This is a little of what I told Allure: "We can use beauty to discuss gender fluidity, institutionalized racism, discrimination, and lack of diversity — and ultimately, how we can help change what 'beauty' means simply by tearing down everything it is not," she muses. "I use beauty to talk about what I go through as a woman of color, to advocate for more options in the industry, and for more voices to have a seat at the table," she adds.
So, here's where YOU come in. Up until September 30th, there's open voting for the final slot on the series. You can go right HERE and scroll down and press the "Vote for Jamé" button. Bam. Simple. Who knows? With any luck, you'll see me in January on a segment with some of my favorite people (like Michelle Lee), doing some of my favorite things (entrepreneurship, beauty, and empowering women? Yes please).
Once agan, THE LINK TO VOTE IS RIGHT HERE. Share it with your family, friends, random coworkers, everyone. This isn't just about beauty, my dear misfits. This is about empowering our next generation to think more socially conscious about what beauty is (and isn't), showing that we can rock our mascaras, but we're also protesting, we're making a mark, and we're leaving a legacy.