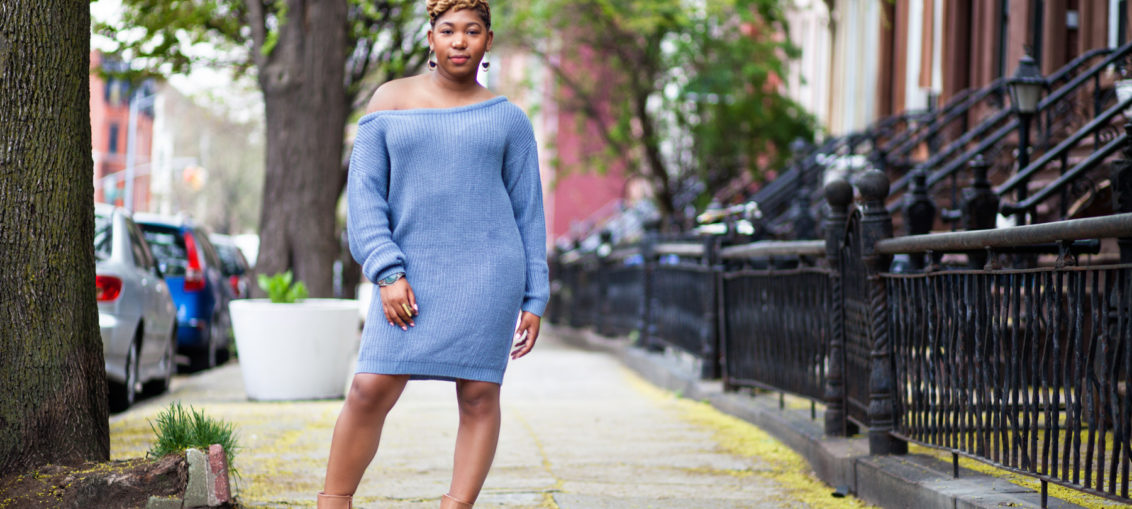 So your girl is heading down to Essence Fest this year!
In a few days, I'll be heading down to Nola (aka one of my favorite cities in the world) for a few days in the hot sun– clawing crawfish, taking photos, and yes, attending Essence Fest.
This time last year, I was going to the annual conference to network my TAIL off. After saving all of my money from tips earned as a server and working a minimum wage job as a fact checker, I had enough to get down there and really get to meet some game changers in my field. At the time, I was ALSO working as a freelancer and even got into a riff with a publication that wanted me to produce content for them for FREE. They had declared I wasn't working 'hard enough' if I didn't give it to them and that I didn't truly want this (that's another story for another day, my Misfits). Regardless, let me leave this note: It's 2017, and you should not be providing any serious services for free.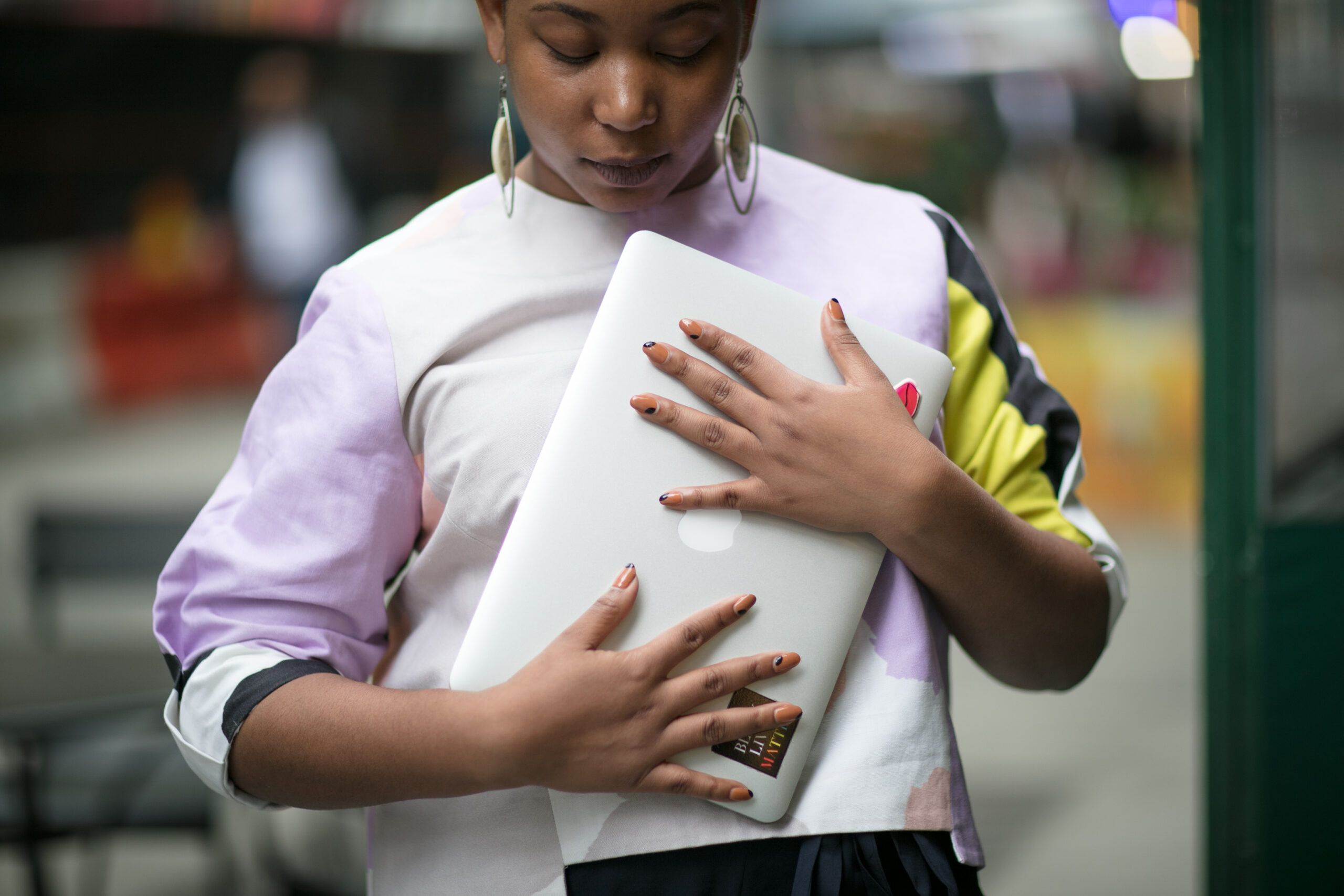 Anywho, it's funny how life circles around. This year, I'm not writing or creating content for anyone else but TBM, and I'm even speaking on a mini-panel sometime during the weekend (score!). There are two things I undeniably believe to be true: one, nothing substitutes the hard work, and two, that your present circumstance does NOT dictate your future. A year ago I was scrounging for dimes to go to this conference…this year, I'm walking into it like a DOPE CHICK.
Okay, just kidding about the "dope chick" part, but, not really.
I'm extremely excited to be in the area again, and it's going to be a fun and engaging time for TBM and the content we'll be working to get out (though, it IS my vacation so no whilin' out on me if something doesn't happen). If you're a creative in the area and are looking for a great collab, you can send me pitches and ideas at Jame@theblondemisfit.com. Can't wait to see all your awesome faces!