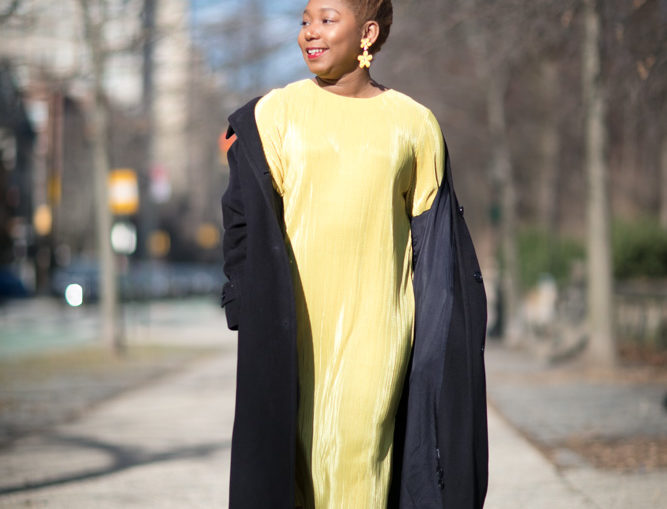 So some exciting news, guys! I'm speaking at SXSW!
South by Southwest is a HUGE event, garnering thousands of people from all walks of life coming for style, beauty, technology, media and more! I'm speaking on behalf of the work I've done with TheBlondeMisfit as well as my non-profit work with ColorComm: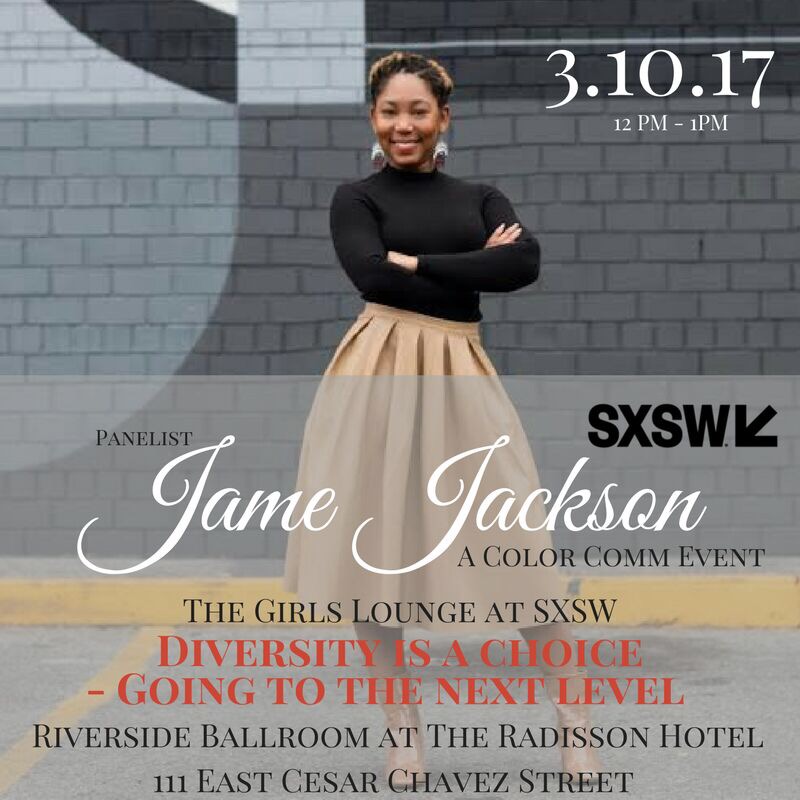 To say I'm excited would be an understatement. I can only thank God for this amazing opportunity. When TheBlondeMisfit started, it literally was my response to an industry that didn't want women like me at the table. So, I made my own. We've got some amazing content and work coming down the pipeline, so I can only be grateful to God for these amazing blessings, and thank each one of you who find love to and for this site!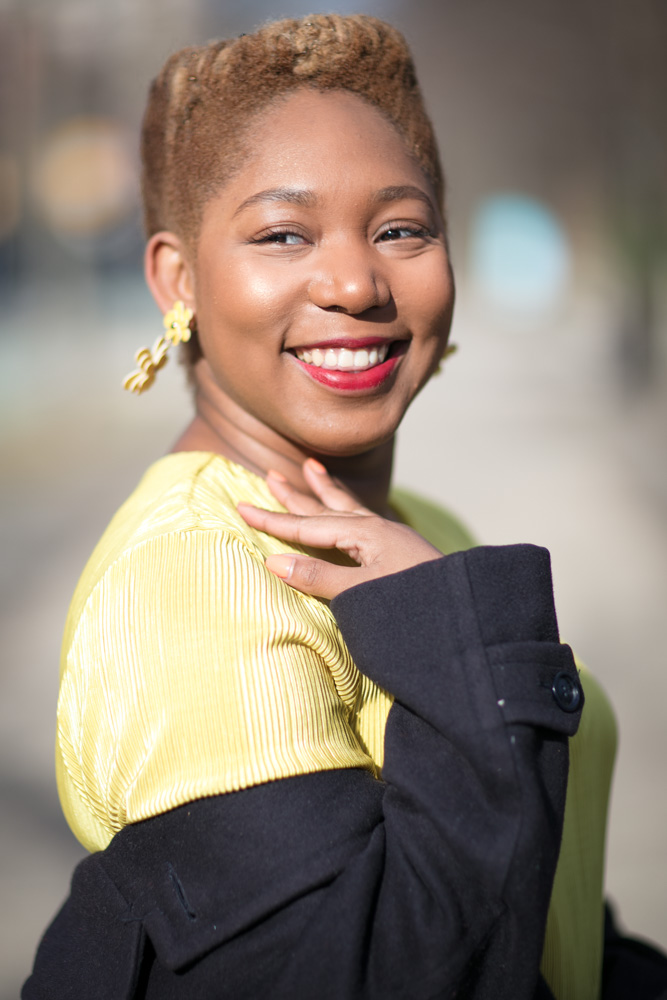 If you'll be in the Austin area, come swing by The Girl's Lounge to hear me chat about diversity and starting in this amazing industry, plus what I think we can improve on. Peace, love and blessings my little Misfits!