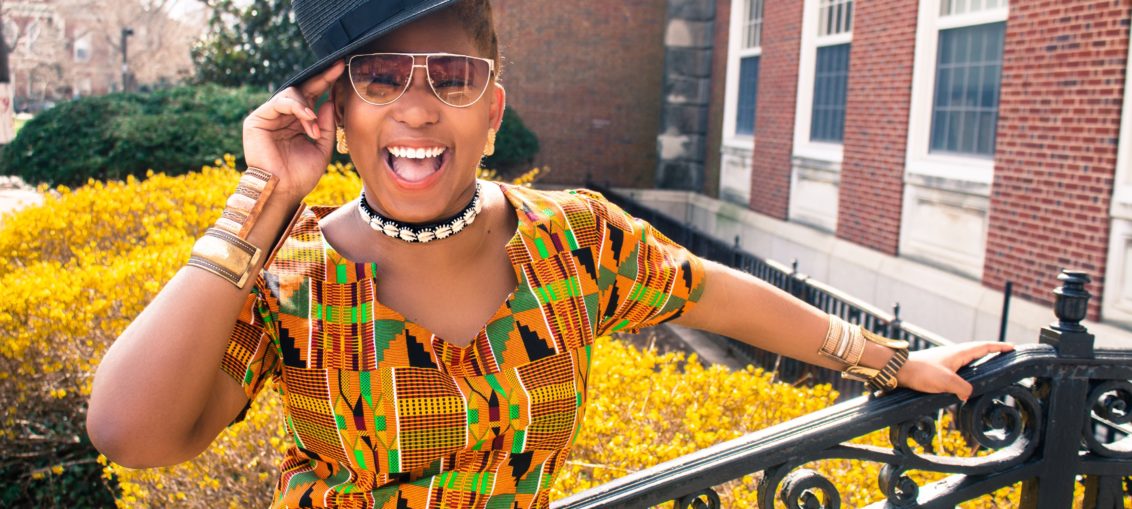 Hey, beautiful misfits!
So, many of you know that I recently spoke at SXSW! On behalf of ColorComm and The Girl's Lounge, I got to travel to Austin, TX to meet many of you and sit on a panel on how I am helping build up diversity discussions in the fashion and beauty industries. Talk about an adventure.
The panel featured other amazing trailblazers working on diversity and inclusion in their particular fields. For me, it was extremely important to articulate my thoughts as a woman of color who many times had the door shut on her when trying to get into the fashion/beauty industries. Even though I'm beginning to hit something of a stride NOW, I realize that there are still a lot of doors closed and places that omit voices like mine and others from being heard.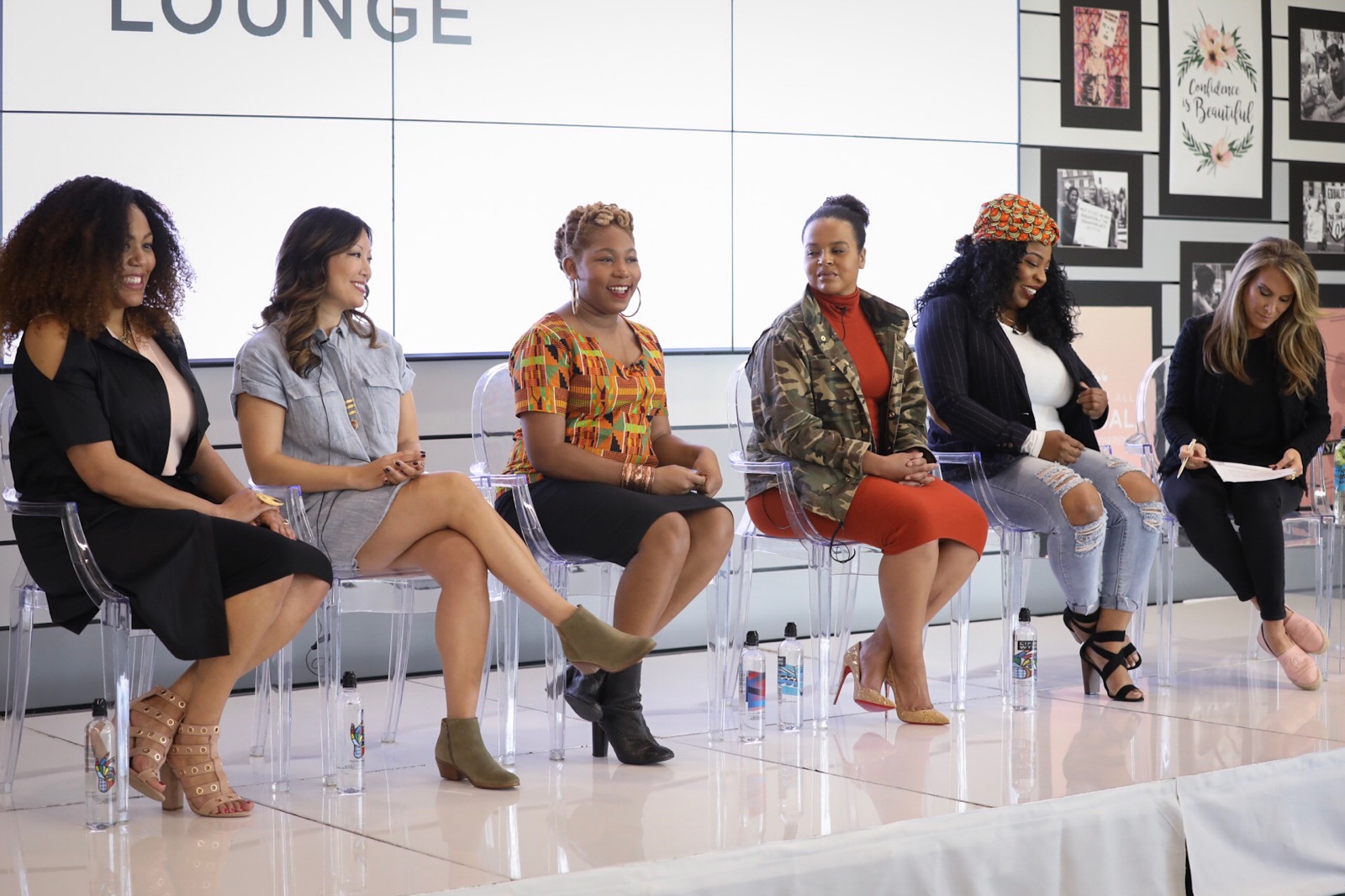 The opportunity to speak came about quite serendipitously, and it's such a long-winded situation, I'll skip the details and just say…GOD IS GOOD. I love to talk about style, beauty, female empowerment,  body positivity all day…but if we're not deconstructing the larger issues at hand, then why even talk about it? A designer that someone wore doesn't excite me THAT much (okay, that's a lie–but still, a designer piece doesn't surpass equality!) After my panel, I snagged an interview with Cafe Media, where I got to share some of my thoughts on womanhood, being a beast at your craft, and making spaces when others don't make it for you:
If you ever find yourself questioning your purpose, passion, or project, understand that there is a higher reason you are meant to be here. Understand there is a reason that you have been put on this earth, and you are meant to share your gift with the world! It requires stepping out on faith, understanding that if God has put the vision in your mind, that you will somehow get it to manifest. Yes, you must wait on his timing; however, if he has it for you, then it's for you! The reality is, we have to be bold enough to walk out on faith, even when it gets scary. SXSW was a scary thing for me, but you gotta step out boo boo!
No, things are not always perfect. However, you'll soon find that the wins, big and small, all add up to a single moment when you meet destiny.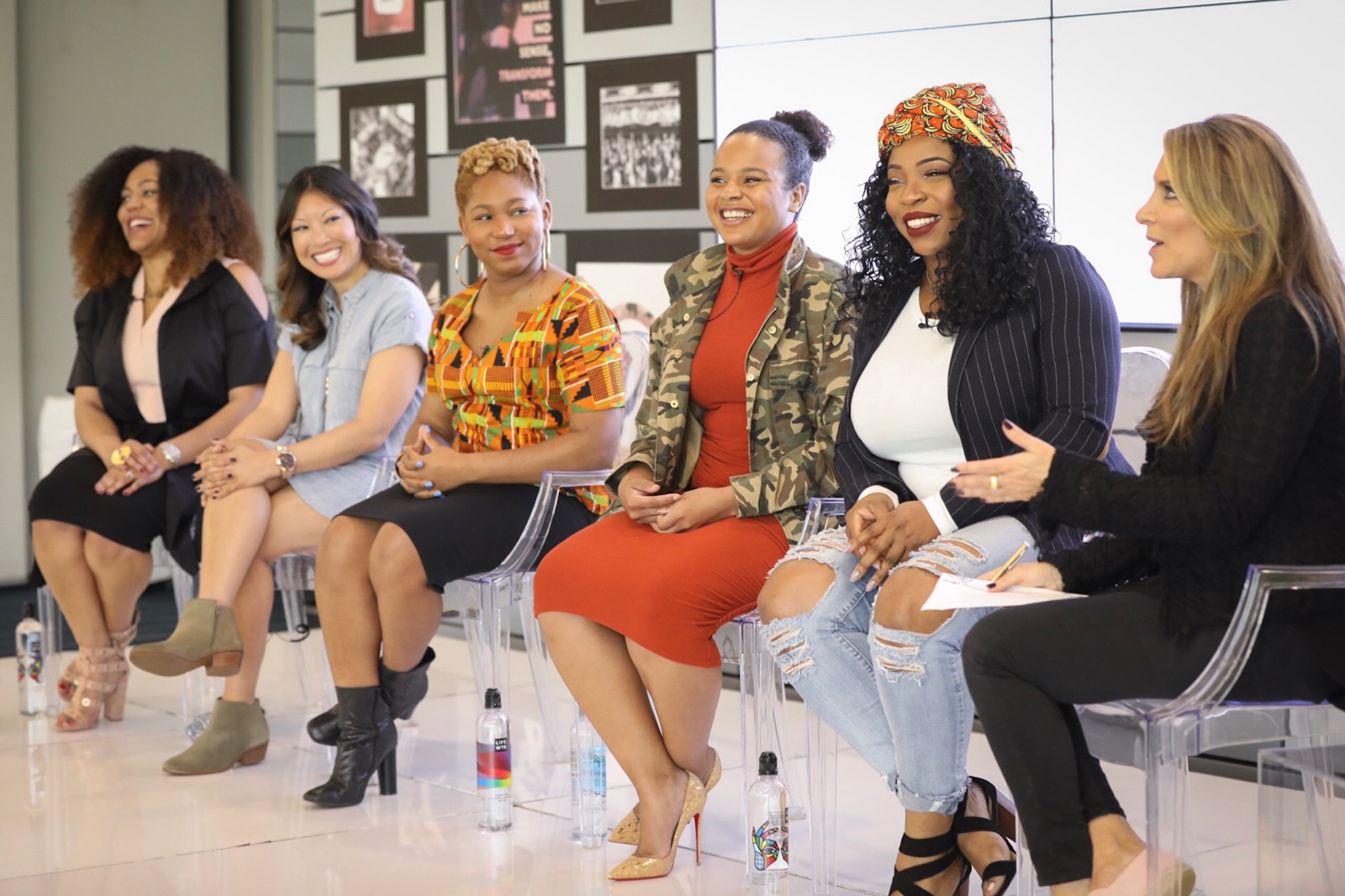 I wish I could delve into SXSW, but I am literally exhausted (the good kind when you've been pushing out so much energy). Thank you guys so much for your continued love and support. We have some awesome changes coming to TBM over the next week or two, so please stay tuned! This is going to be a greaaaaat year of manifestation.