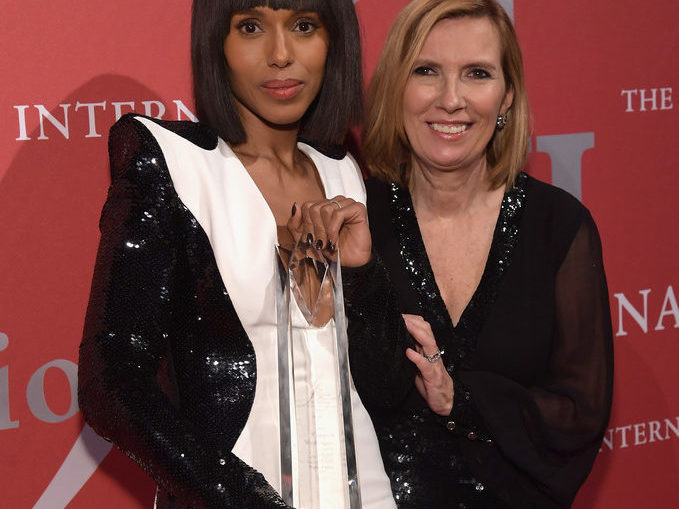 Happy Monday, misfits!
Kerry Washington has been on a roll lately, and goodness, I am one happy kid. Back last Thursday, Fashion Group International held their annual Night of Stars event…for 34 years, no less.
Some of fashion's most legendary designers came out for this year's gala, like Superstar award winner Dries van Noten, who was presented his award by Proenza Schouler's Jack McCollough & Lazaro Hernandez, as well as star honorees Thom Browne (presented by Dwayne Wade), Isabel Marant (awarded by Inez van Lamsweerde), Simone Rocha (presented by Stefano Tonchi).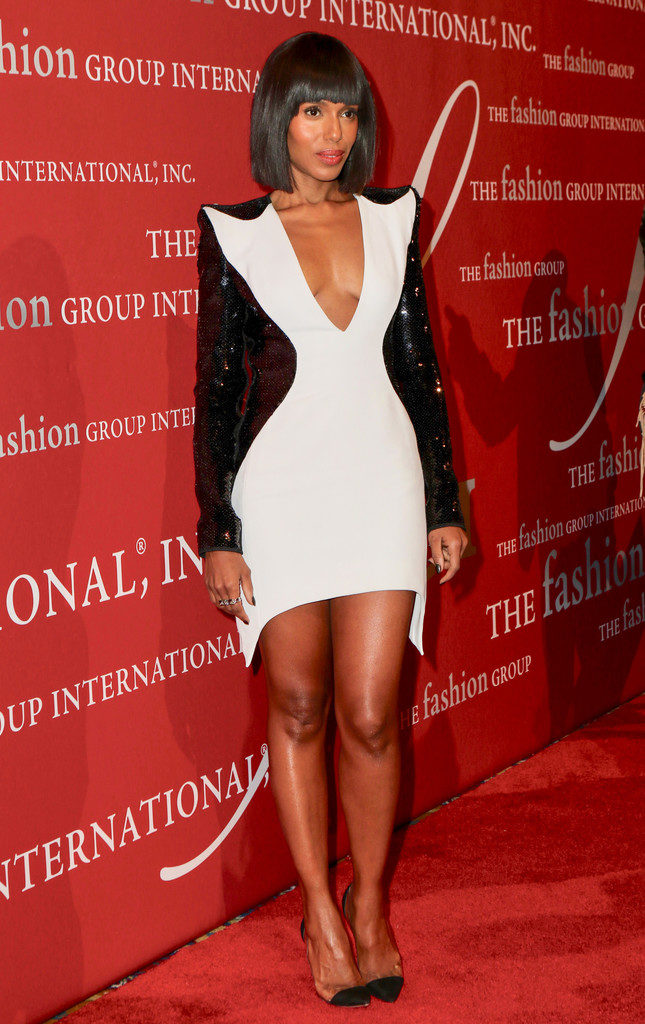 Of course, there was none other that Kerry Washington at the center of the affairs. For the night, she sported a Thierry Mugler black and white dress (very 70s feeling), embellished with black sequin detailing. She had an amazing speech to share with the crowd, then again, I wasn't surprised by the beautiful words coming from a woman and misfit of such magnitude.
"When I first started working in this business I had an intuitive sense of how fashion could help shape identity because of the important role a costume designer plays in defining a character," said Washington during her speech. "I've always said I don't know who a character is until I know what shoes she wears because that tells me how does she stand, how does she walk, how does she move in the world. Samira Wiley was my first stylist, so she was the first person who helped me to start asking those same questions of myself, not just of my character—who I am, how do I want to stand and move, what is my expression of self?"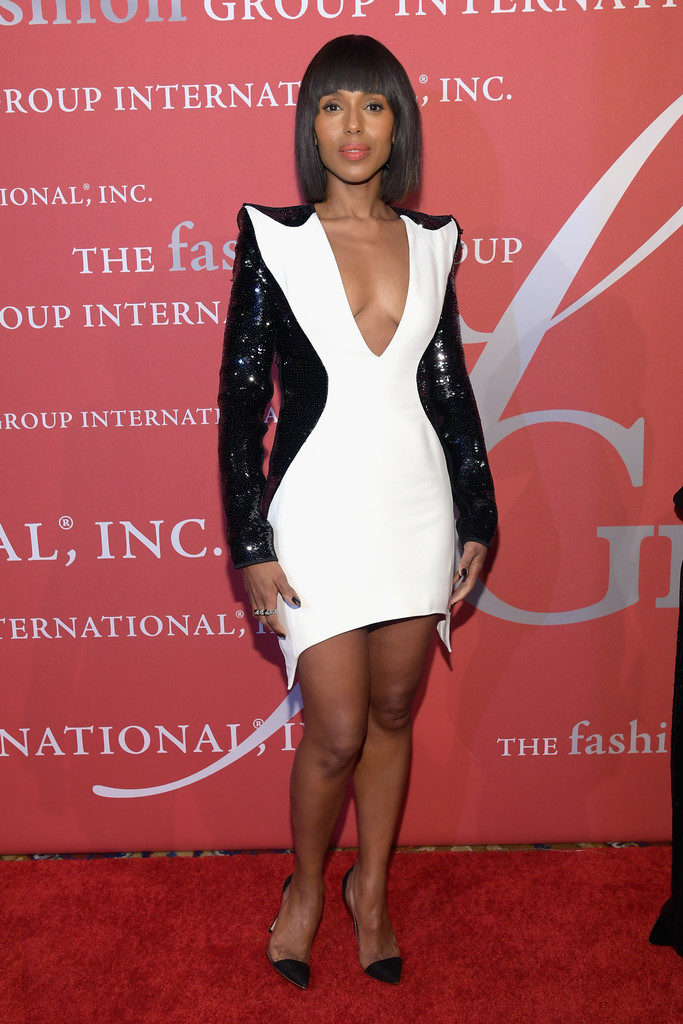 She also chatted with PEOPLE about her stylish her 'do, which I am stamping as the hairstyle for Fall 2017 *stamp me. "It's really fun," Washington said. "I was trying to decide whether I wanted to go up or go short and so I knew I wanted to have hair that was not distracting from these shoulders because I love these shoulders," she added of structured silhouette of the dress.
While we could talk forever and ever about the stylish threads she dons or her characters, Washington brought her speech back home into the political sector, showing us that there's a bridge of politics and fashion we all can be a part of. "I think it can be challenging at these times to spend an entire evening talking about and celebrating all things pretty. But I want you to remember this, you in this room are the arbiters of beauty and that is no small responsibility. You give people the tools to express themselves and to live their identities, and that's no small thing."
The evening was sponsored by Hearst Magazines, Lord & Taylor, Arcade Beauty, IFF, and LIM College. What did you guys think of Kerry's speech? Are you diggin the hairstyle? What about this dress?