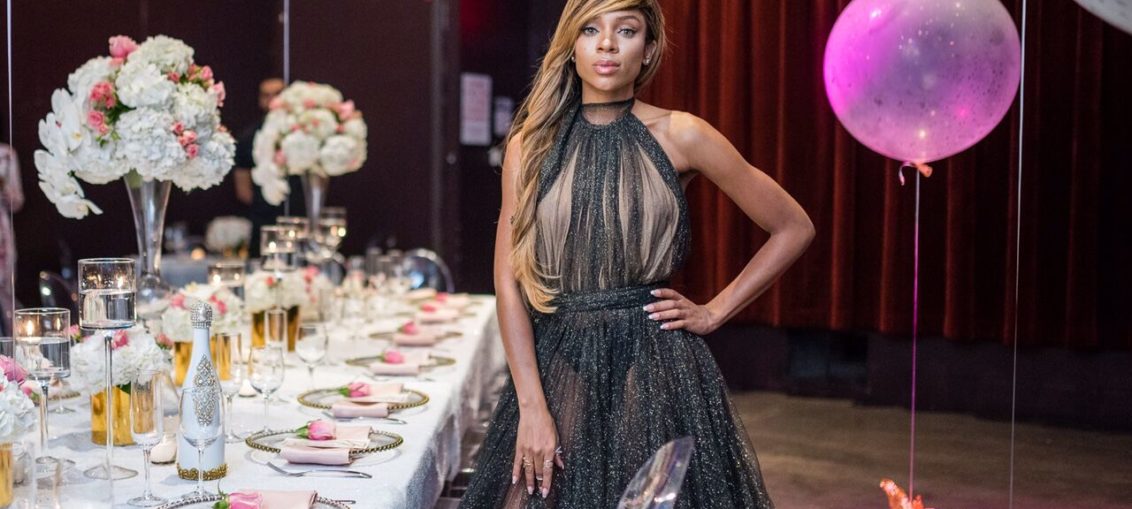 The world may have known who Lil Mama was, but we're all finally starting to learn about Niatia Kirkland.
Over the past few years, the rapper and actress has truly put a revamp on her brand and life; not only has she done a major resetting on her life, but ultimately rebranding herself completely. The "Lip Gloss" rapper has had a rocky road of climbing out of some of the tumultuous stumbles she's faced; however, she's facing them now with more grace, patience, and wisdom to know which battles to fight. Almost like a Cinderella remake, she's become a designer-decked public figure, frequently hitting the red carpet, public appearances, and just becoming the woman to watch on multiple media outlets. A happily ever after in the making.
Of course, this transition, or "glow up", wasn't overnight. It was a process that required Niatia to not only envision what she wanted to become, but to strip herself of everything she used to be that didn't serve her anymore. "Anybody who's insecure might have friends who tell them what to wear and how to wear it," she said Saturday night at her 28th birthday celebration (that I got to go to and had a blast). "They won't glow. They'll just be fly. But people who glow, they glow from within."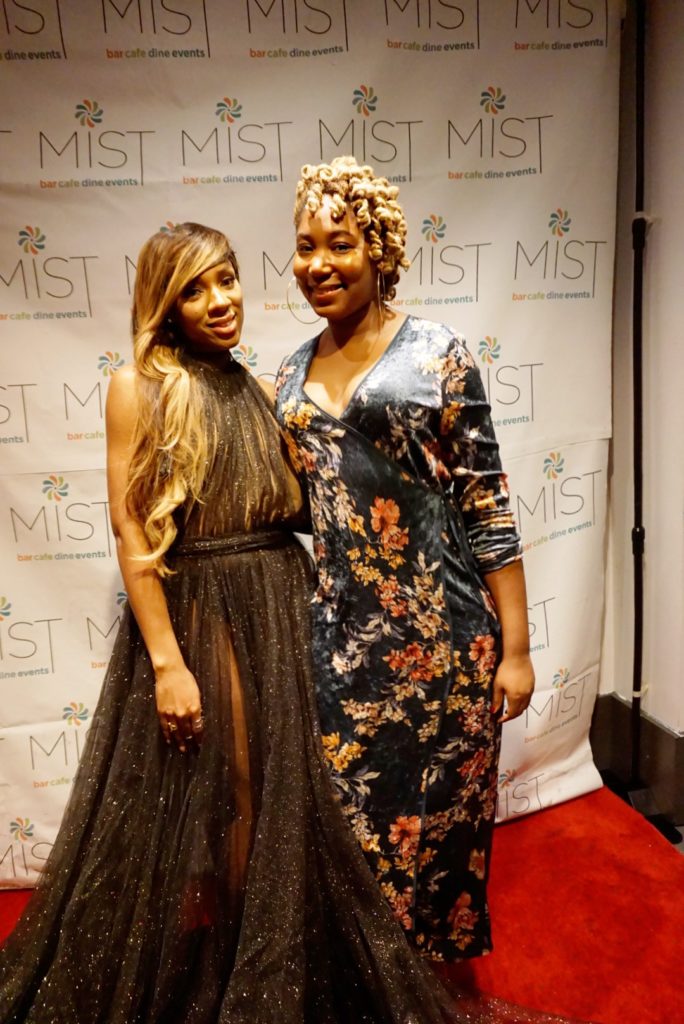 Kirkland certainly did glow at the Harlem soireé, sporting a sheer Michael Costello gown with cascading curls and dewy makeup that radiated under the lights. For the night, close friends and press were invited to celebrate the "glow" with Niatia, who interacted with her crowds while she shared multiple worlds of her being together.
I can completely and utterly understand how revamping yourself can be a hard pill to swallow, not for the sake of applause or the stamp of approval from others, but simply because you are wishing for more for yourself. Back in June, I had the pleasure of interviewing the actress, who was right on the cusp of releasing When Love Kills with Lance Gross. It was a movie that was definitely a challenge; however, the commitment to telling the narratives of other women is one that Kirkland undeniably has a knack for. Since then, it's been an amazing opportunity watching her climb and grow, not only in the public sector but her personal one as well.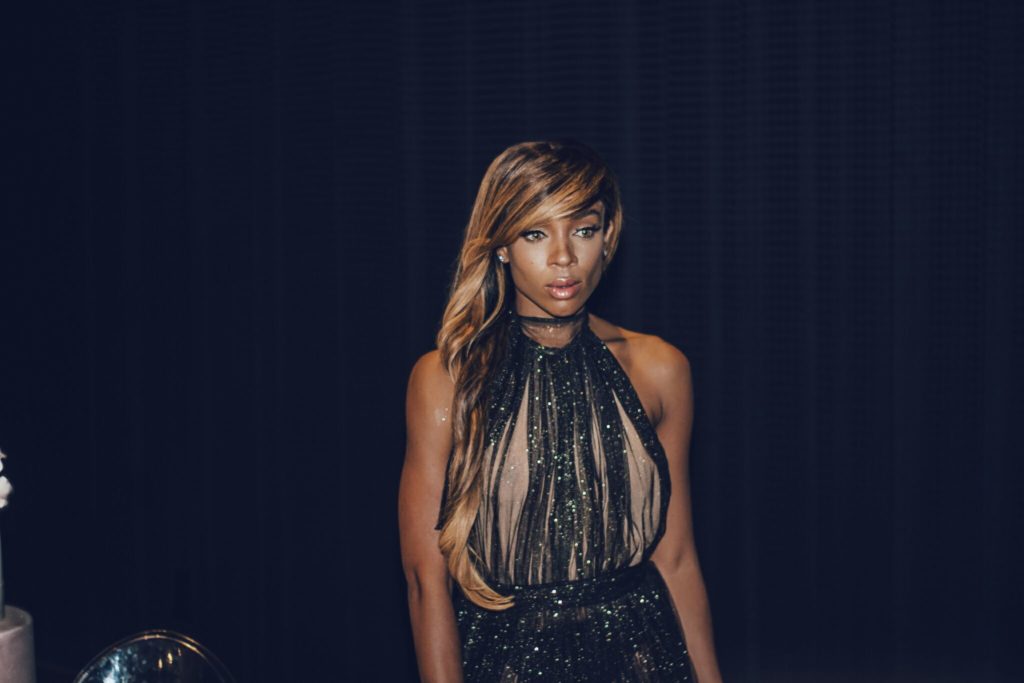 She told The New York Times, "I don't think people will forget anything about anyone. It never goes away, so it's not about creating fasion to make people forget. it's about being who I am, stepping into my true self and doing things for me. If I look at people who may want to see me down or sad or looked at as a joke and say, 'How can I please these people?.' it'll never work. I feel like I'm just being myself, and it's working for me."
Let the transformation and the growth of Niatia Kirkland show us all that it's never too late to start over, to want more (or at least different) for yourself, and that the only thing holding you back from your glow up, is you. Once you tap into that, the sky is the limit. As she so eloquently said when one attendee asked her for advice for the young girls out there with a dream, "Be fearless and be relentless. That's it." We couldn't agree more.