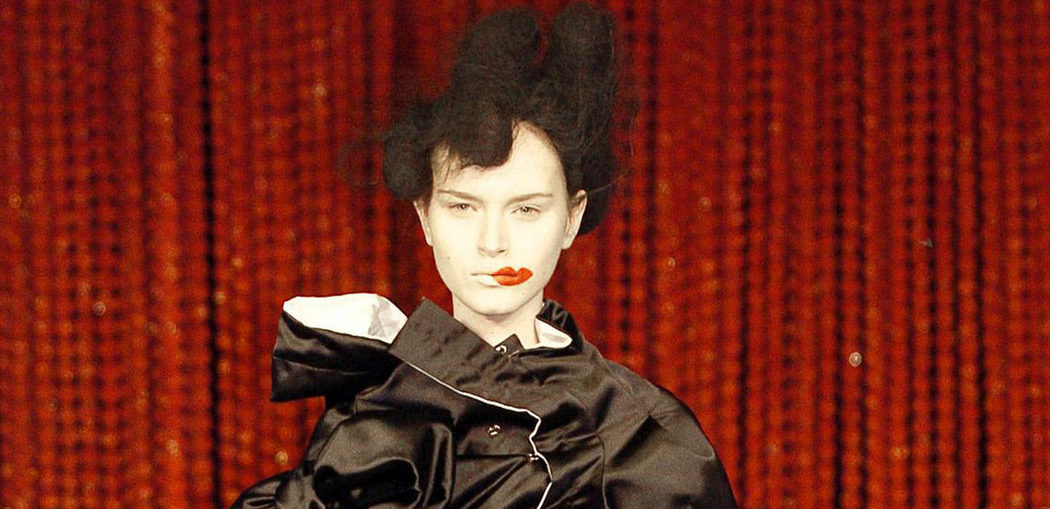 My fashion loves, rejoice! Today's the most wonderful time of the year for all the fashionable trendsetters, tastemakers, and influencers. The first Monday in May, and we all know what it means.
Every year, the Met Gala takes place, where A-list models, celebrities and musicians come out for the annual charitable event. For the first time in a few years, I won't be covering the event for anyone, but rather sitting back and enjoying.
What will always fascinate me about Kawakubo is her constant looking at revamping herself. In a way, one might take away that we all should constantly be looking at how we can improve, mold, and change shape. It seems when one milestone is hit, it is time to reset the gauge for the next marker. May we all eternally find our mark, and strive for greatness. This honor is so deserved and I can't wait to see what pieces are chosen for the collection.