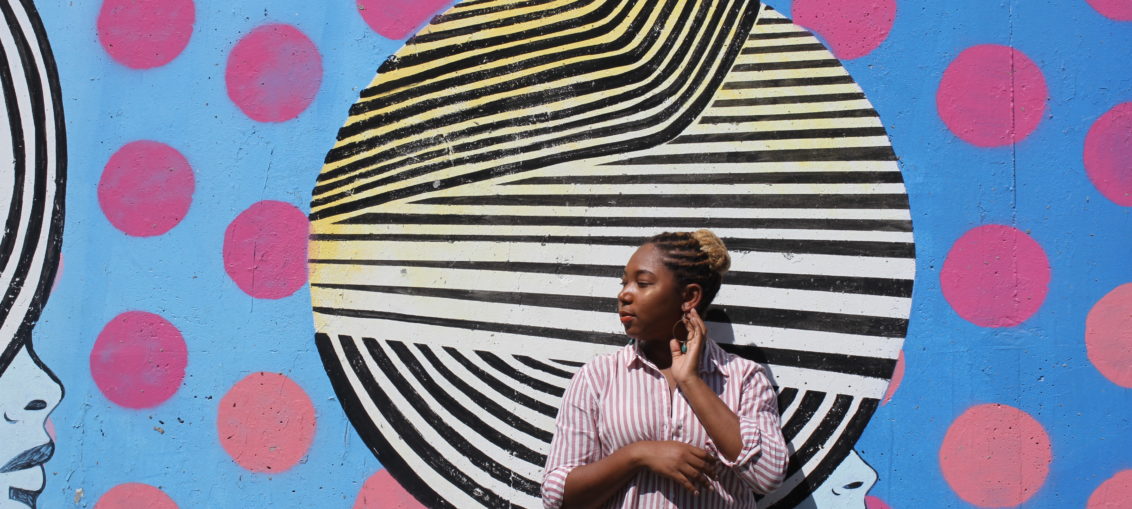 With the weather changing, one thing that's also changing up is our skincare and hair care routine! With beanies, scarves, and hooded jackets, a lot of tension can happen on your hair, especially around your edges and everything we pride ourselves on with our hair!
Of course, figuring out why our hair may be struggling is always a challenge, especially since there's no one answer on shedding and hair loss during this time of the month. However, everything starts with a good diet and water."I try not to generalize hair growth or hair loss because sometimes the issue is deeper than the surface," said
Stacey Ciceron
, whose tamed the tresses of many of our favorite supermodels. "Genetics, medication, diet and lifestyle all play a key role in the hairs health. Promoting healthy hair growth starts from the inside out with a healthy diet, drinking lots of water and taking vitamins. Then, we work on maintaining a health scalp because healthy hair starts with a healthy scalp. Make sure to shampoo regularly and keep scalp free from product build up they may clog pores."
After you've done your part in making sure that your diet and water intake are high, we then have to tackle the next most important part, which includes avoiding hairstyles that'll add tension to the scalp. "Avoid any style with too much tension or pulling," said Ciceron. "Keep a special eye on them in the Fall and Winter as they can easily get snatched or rubbed out with hats and scarves. Be sure to moisturize your edges at night and tie them down. Also, wear satin-lined hats when possible." Those protective styles may not be so protective if done improperly. "Protective styles can snatch out edges if not mindful. If the braids or styles are too tight and pulling. Also if the loose hair is swinging past or rubbing the edges that can break the off as well."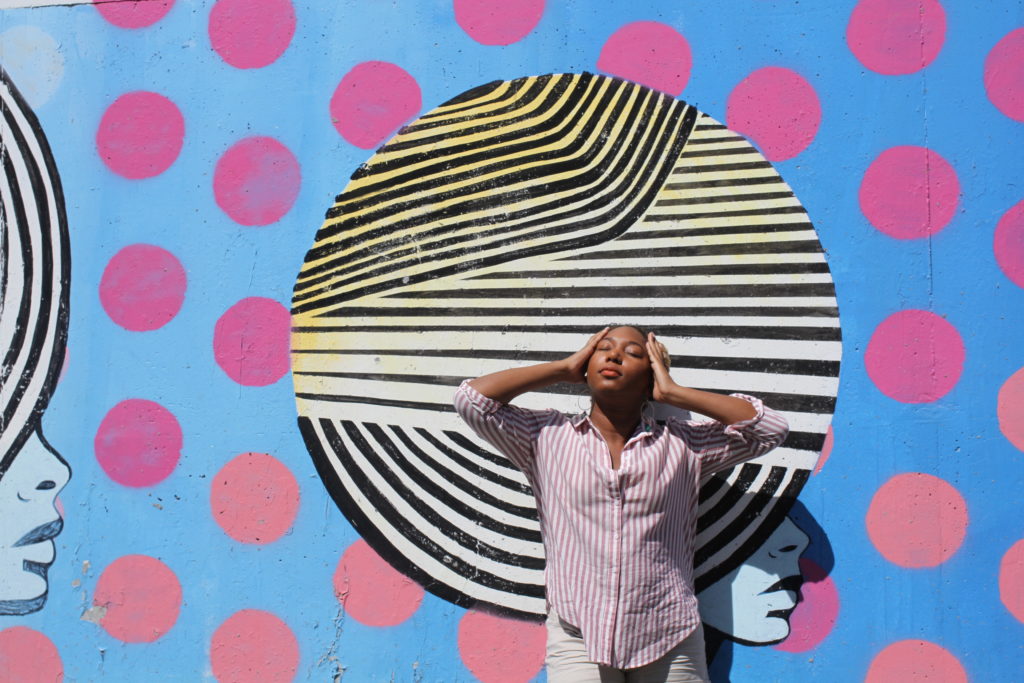 And even with those styles, you can experiment with colors, cuts, and different do's, even when the weather gets colder. "I love fall colors, and ladies can incorporate these colors into their style without the damage or commitment with protective styles like wigs, weaves, crochet braids or cornrows," says Stacey. "I am currently rocking blonde in my braids and can't wait to start adding some rich vibrant hues like cognac, burgundy/wine, rust and caramels."
Now, I know, I know. Many of us want that style that slays, that kills, that resurrects our haters and makes us know we're the baddest out there. However, let me be the first to say that you can't slay on them with no edges, honey. The health of your hair is vitally important, and you have to do your part to make it stay healthy. Now, once you've done the inner work, and tackled your styles, what you put in your hair and your upkeep is important. Ciceron recommends a steamer, a product that I've used time after time for my locs and can definitely stand behind. "A steamer is a must," she adds. "Two other products I'd recommend is the Shea moisture Intense Hydration Masque and Protective style tension and Itch Relief Serum."
So what do you guys think? What styles are you going for this Fall, and how are YOU keeping your edges protected?