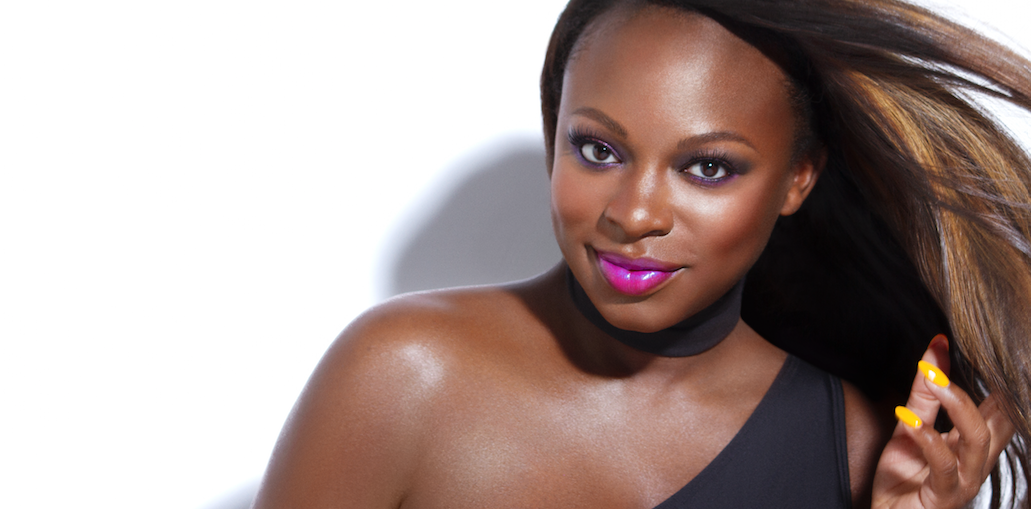 Though there have been many brands that have unfortunately let down the black community in an omission of creating shades for all of us, champions like AJ Crimson Beauty have continued to push the envelope.
The cosmetic brand, which specifically was created for people of color, announced actress and singer Naturi Naughton as its first brand ambassador. Go Naturi!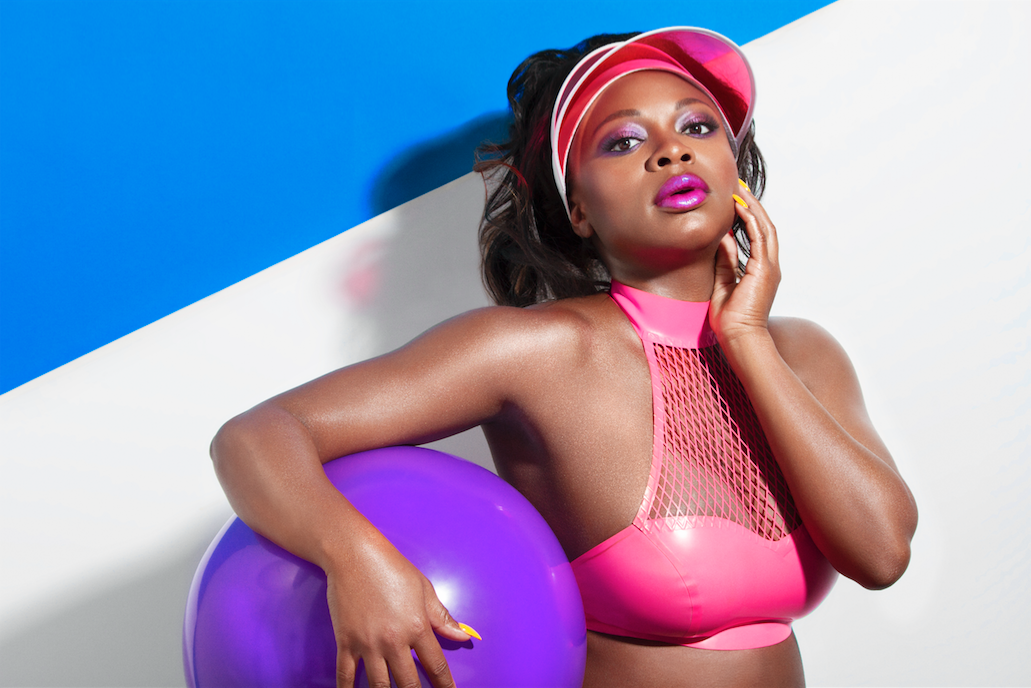 As a form of celebration, the two are releasing "Celebrate You," a three piece lip gloss collection comprised of bold colors fashioned for confident and daring women. The collection boasts the long lasting 48 hour liquid lip shades, paired with a high shine and color payoff. So y'all know we are on board!
I often think about how makeup has the potential to make each one of us feel confident and daring, bold and audacious, and all over sexy. Despite claims that makeup or wanting to look and feel beautiful is a shallow feeling, it is important to understand that it's more than that.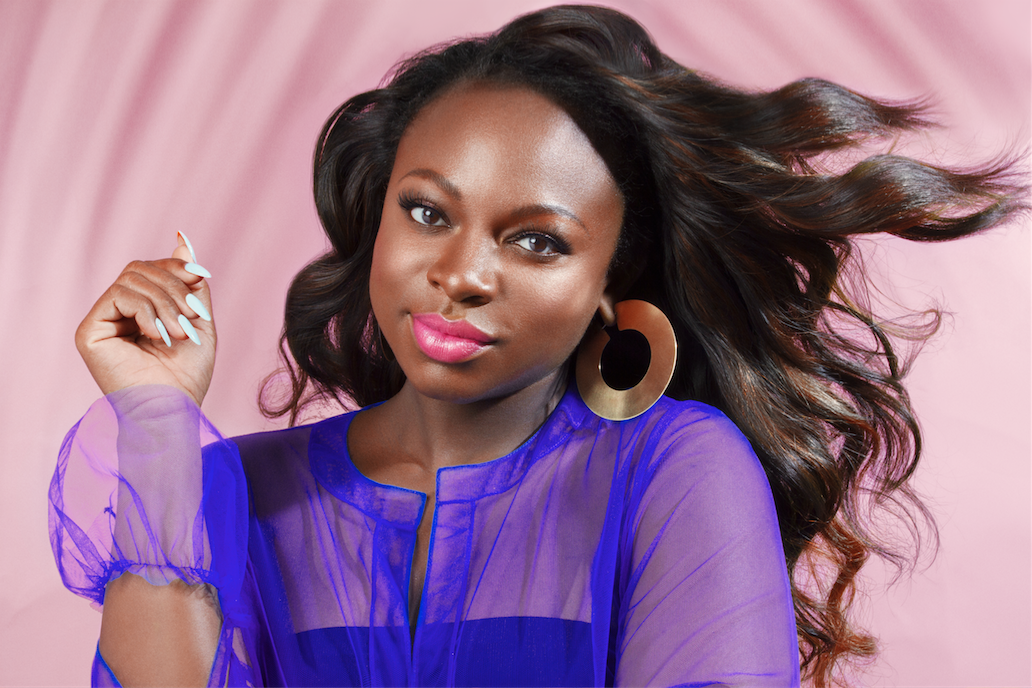 "I have always been a fan of Naturi from her singing debut as one-third of the widely known R&B trio ,3LW, to her outstanding portrayal as Lil' Kim in the Notorious B.I.G. biopic, Notorious, and more recently her role as Tasha on the Starz drama, Power," said AJ Crimson, CEO & Founder of AJ Crimson Beauty.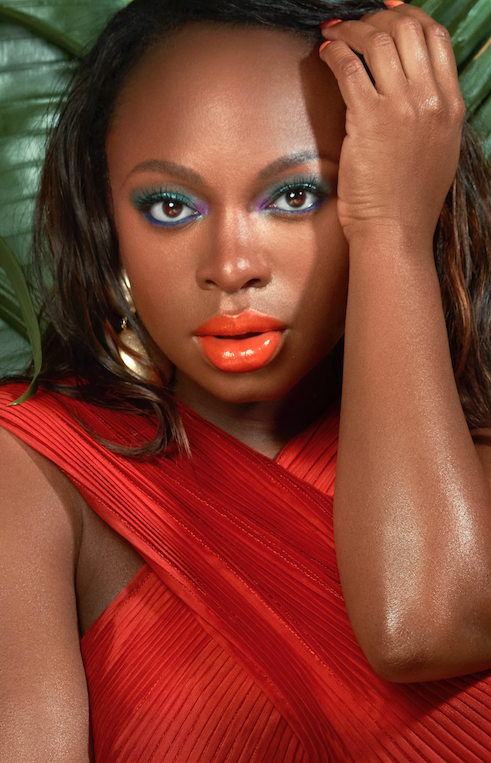 Seeing yourself thought of, reflected and marketed to amplifies and justifies an existence. Even through makeup, one can uplift and celebrate women of all shades and ranges. "Naturi is a phenomenal talent that embodies the message we stand for as a brand – to uplift and celebrate women of all ethnicities while encouraging them to embrace their unique beauty and realize their boundless potential." When brands continue to see that people of color are what's pushing the market forward, that's when it becomes time for us to demand the recognition we deserve. Besides, who says that feeling a little sexy is a bad thing?
The collection, available in three shades including "She's Everything, "Ooh…I'm Cute" and "Power Play", are available at AJ Crimson Boutique (LA), ajcrimson.com, and other retailers beginning August 2017 for $22 each.