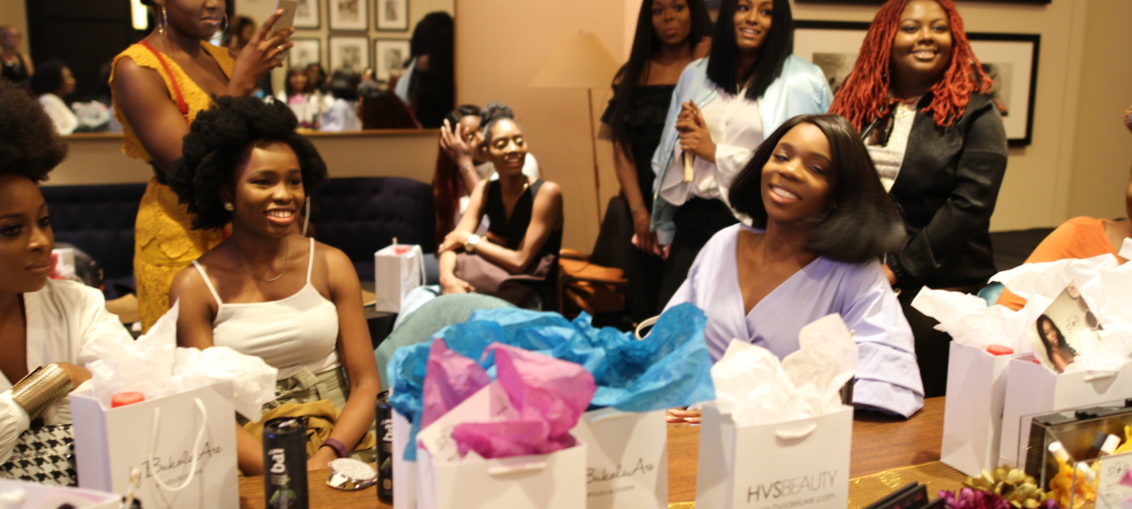 Happy Mondays, misfits! With the start to a new week is the start to new goals, new mindsets, and new ambitions. However, those of us in NYFW are not starting anything new, but racing to the finish line!
Yesterday, I had the opportunity to attend HVS Beauty's beauty event, hosted by none other than Ronke Raji (btw, I have a product review of the items we received, so stay tuned!) Now, if you don't know who Ronke is, I'm not quite sure where you've been and I may have to question you if you're a true "beauty" misfit. However, Ronke– who is a Nigerian beauty influencer, beauty aficionado, youtuber, and all things fabulous– and I had interacted with each other WAAAAAAAAAAY back when I was still living in DC. With busy schedules, hectic lives, and me eventually moving to NYC, that life got hung up on the back burner and I truly thought we'd never get the opportunity to formally meet or do something. Yet here I was, standing in front of her, marveling at the amazing and beautiful influencer she's become. And FYI, Ronke is even MORE beautiful in person than she is on social ya'll!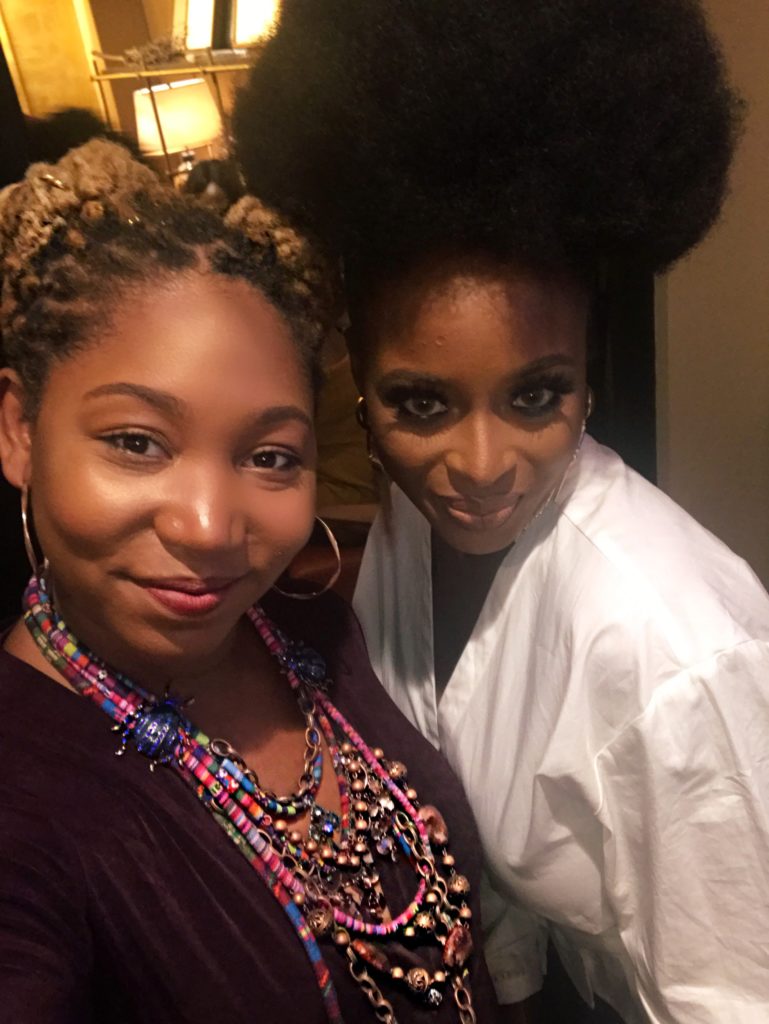 The afternoon was the true epitome of #BlackGirlMagic, guests receiving goodie bags filled with tester-sized products from HVS Beauty and delicious drinks by Bai Drinks. We got to network, chat, share some laughs, and have all over fun as we discussed our dreams and networked. Oh, and of course try out the amazing products while showcasing how we rock and style our wares: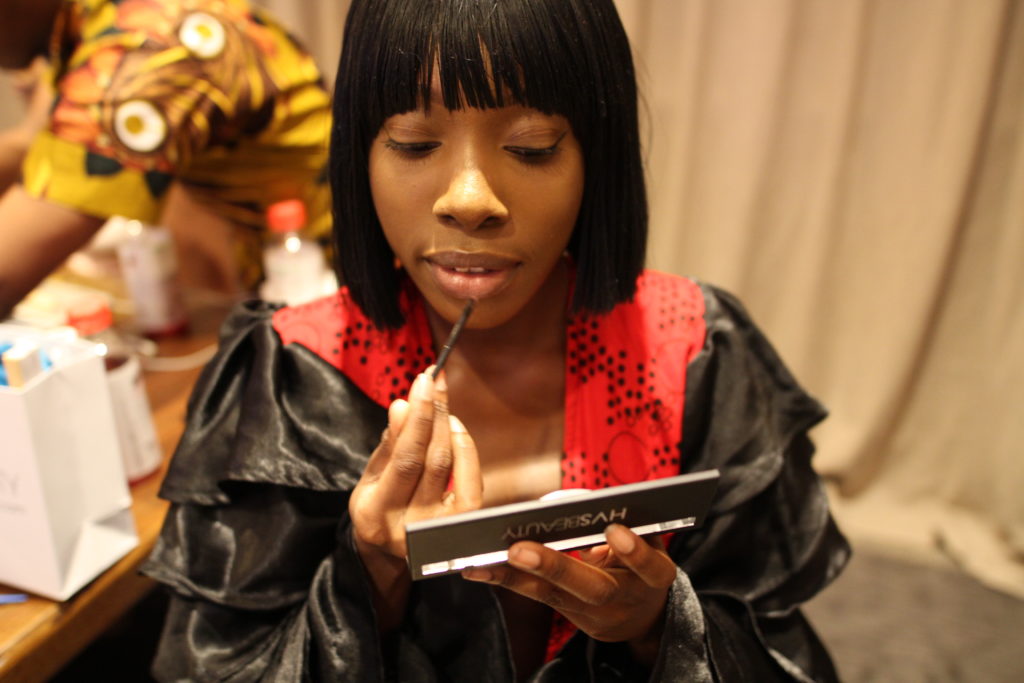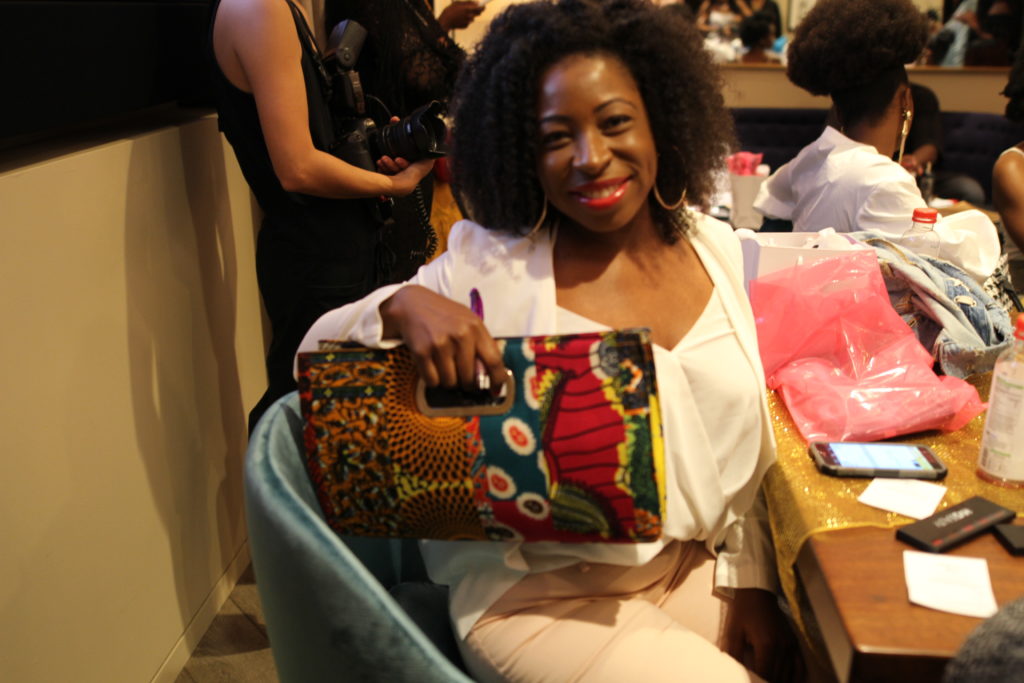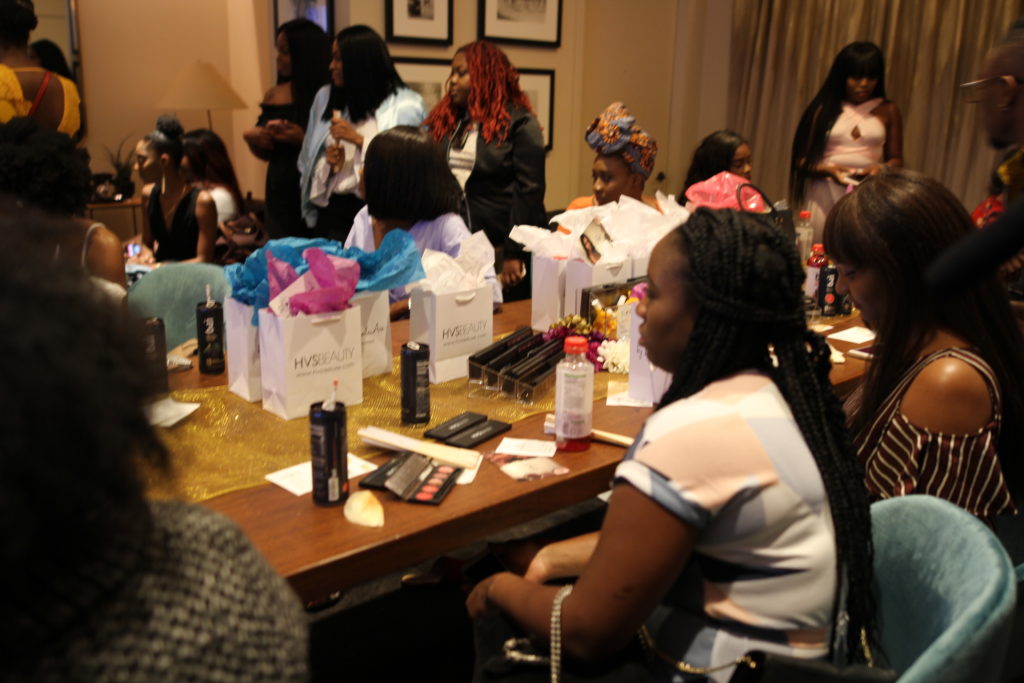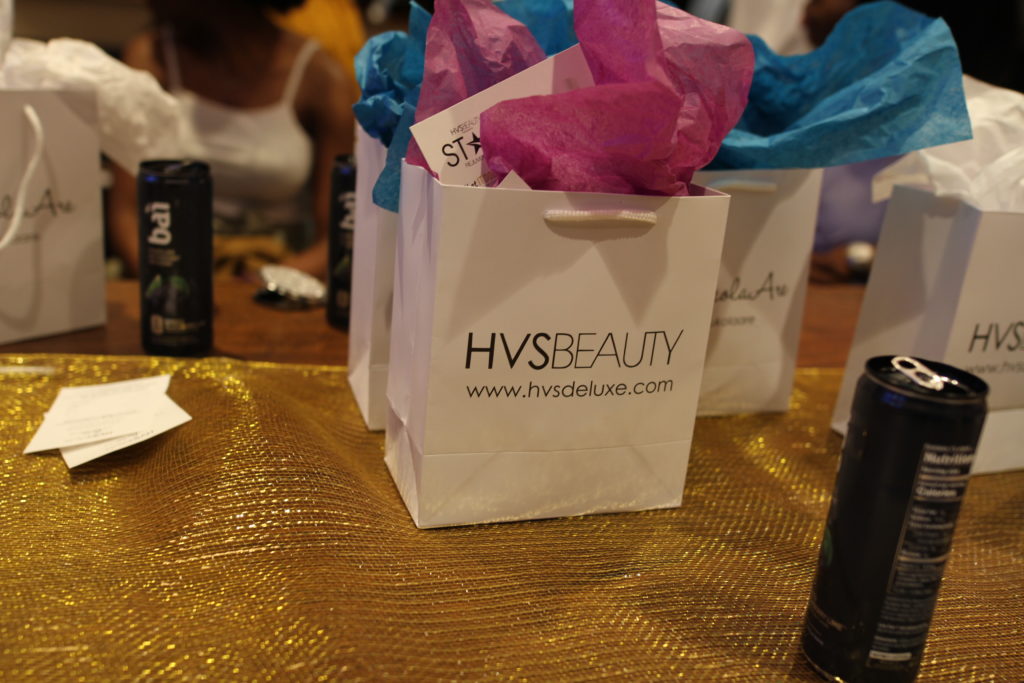 During the event, guests had the opportunity to introduce themselves, an oftentimes troublesome feat that can leave many wondering what exactly they should say. Well, in a room full of empowering and thought-provoking black women and men, there was no judgement. As each one of us went, I was reminded of a beautiful sentiment– that when people of color come together, a magic resides like none other.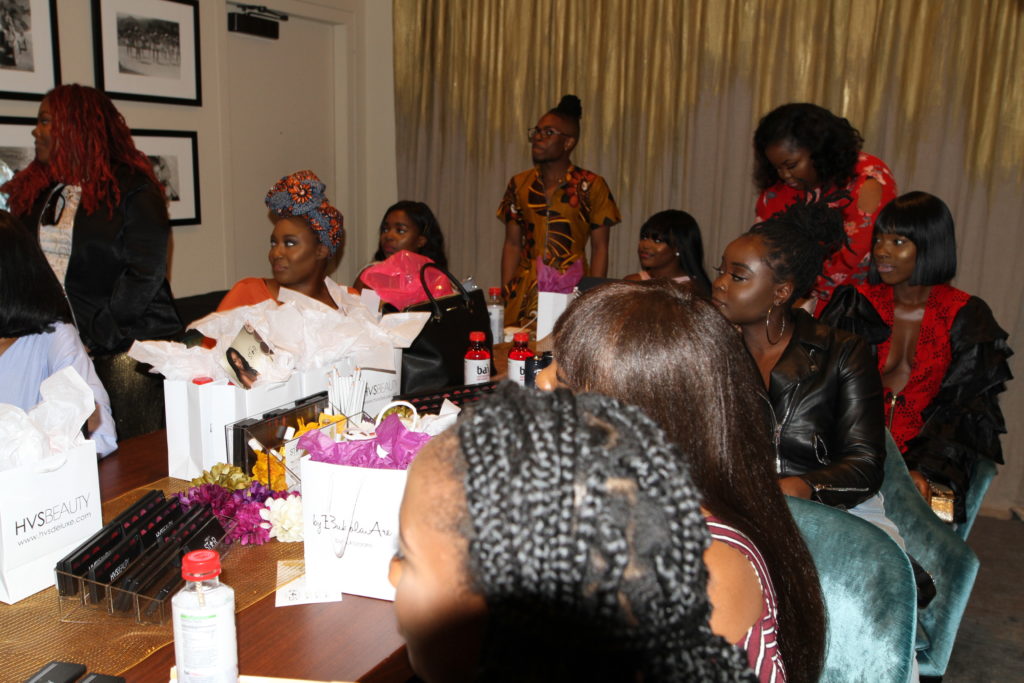 Now, usually I'm an awkwardly non-social butterfly; I love speaking to people, but being in a room filled with an exorbitant amount of people I don't know actually stresses me out. I've also come to realize that if you don't talk yourself up, you'll talk yourself out of understanding and believing in yourself and what you have to offer. Here I am, pushing and moving through NYFW like a crazy, and yet, still feeling amounts of imposter syndrome I'm almost too ashamed to even discuss. Today, I owned who I am and that I was deserving to be in this space filled with other movers and shakers, industry heavy weights and newborn babes, influencers, and now, friends.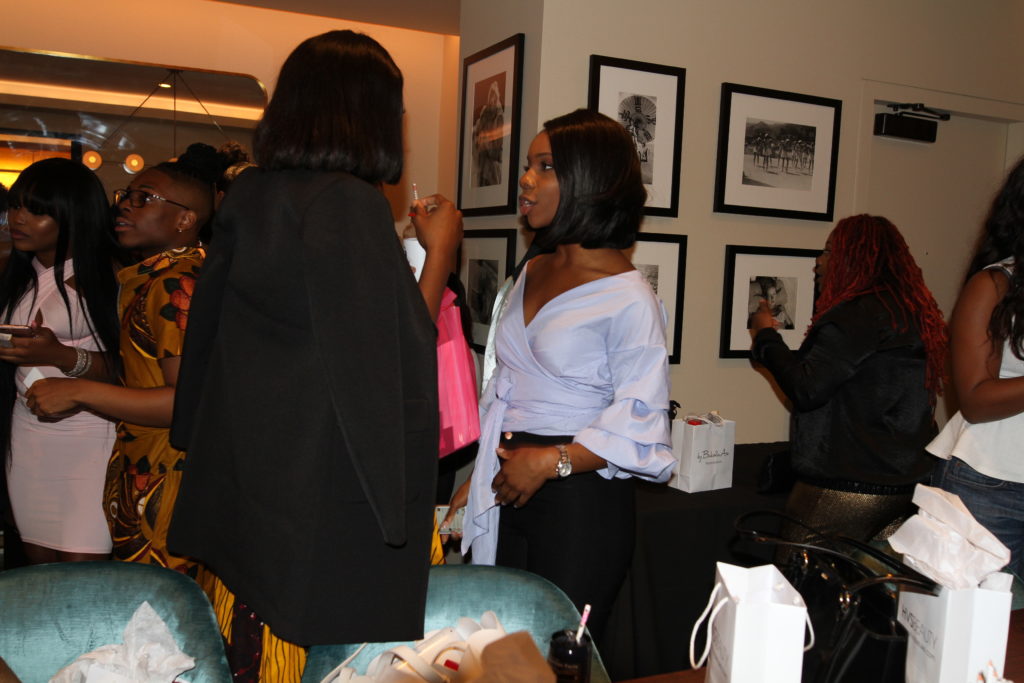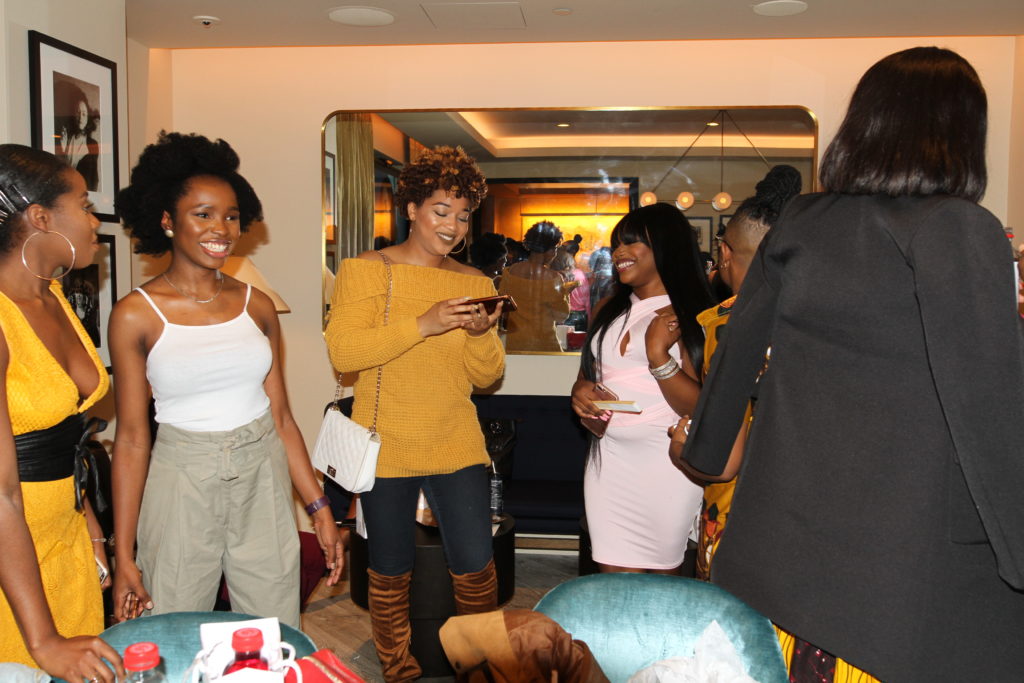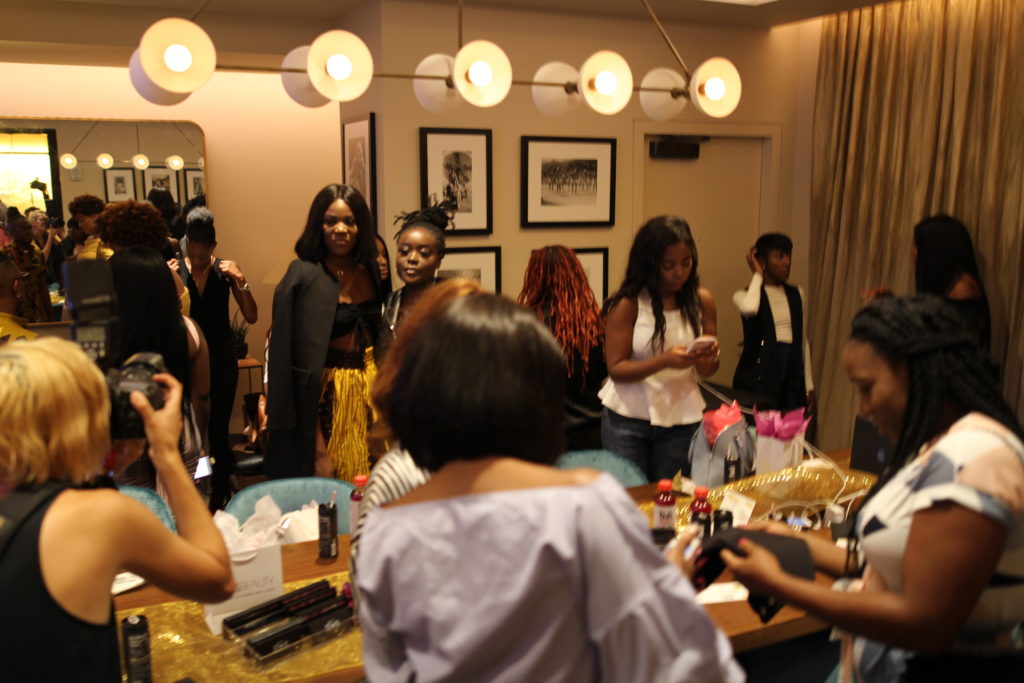 The power of your network is one that I have increasingly learned the importance of. Aside from how hard you are willing to work, I always believe that who you know will get you far and open the doors that otherwise may be closed. It does not matter how amazing you are, all the amazing accolades you may have, or even the work you produce; sometimes, who you know and the network you build is your resume.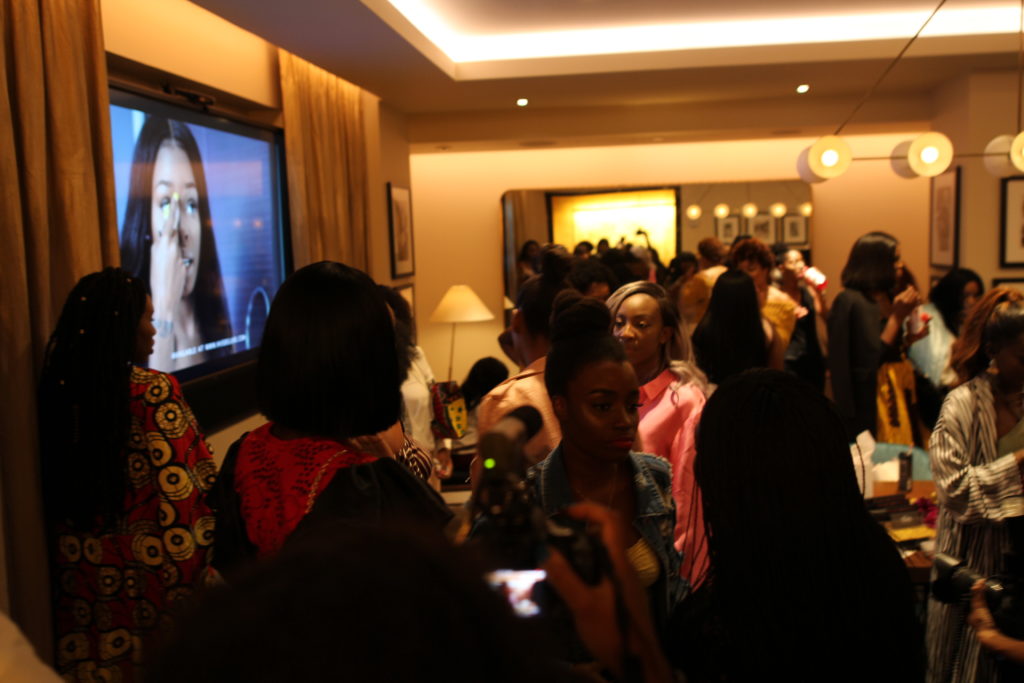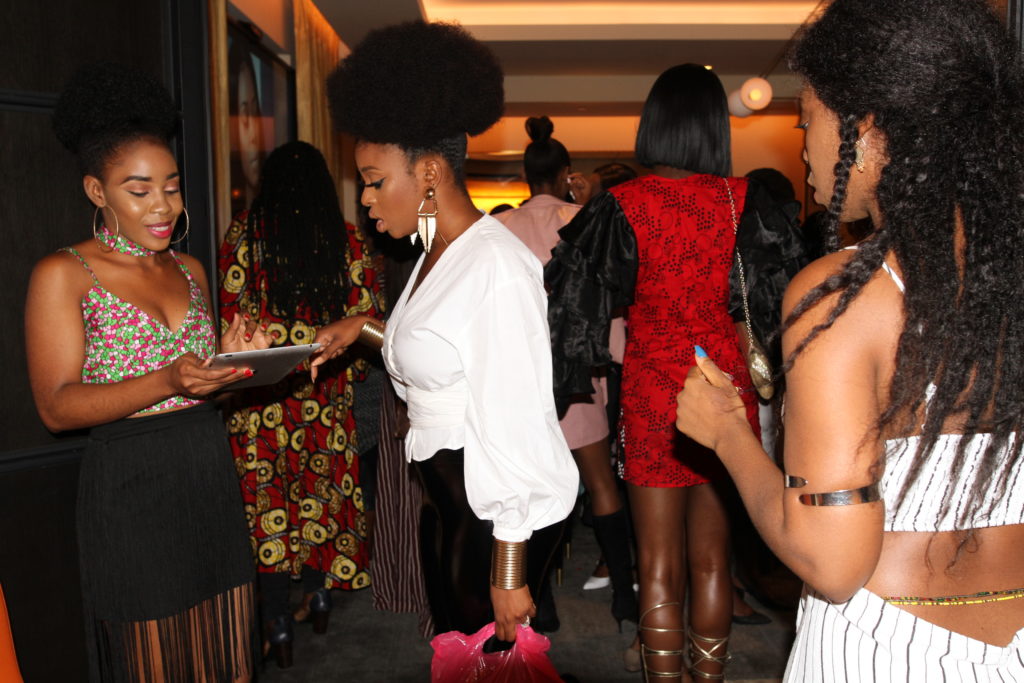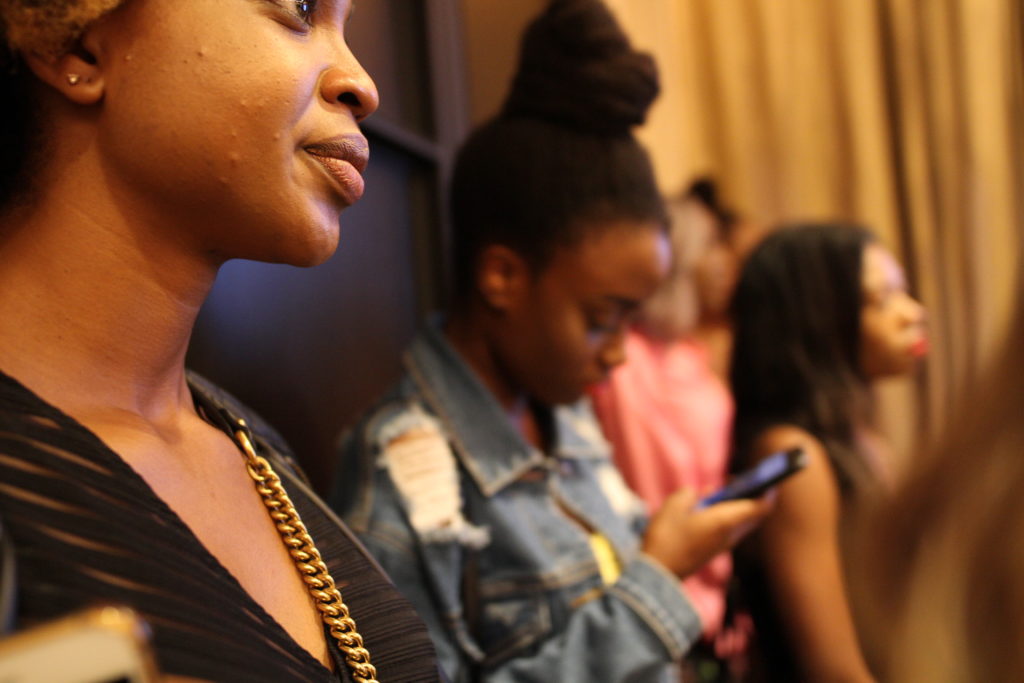 My one piece of advice is to always show up, always be kind, and forge real, authentic relationships with people without seeking anything in return. By building authentic partnerships instead of forced relationships, you leave room for opportunities to flourish on their own.
And soon, if you play your cards right, you may find your misfit ways in a room full of your favorite influencers, youtubers, and bloggers. Soon, you may actually see, you belong here too. <3
Special thank you to everyone who made this possible! It was well-needed beauty self-care during the hectic times of NYFW.