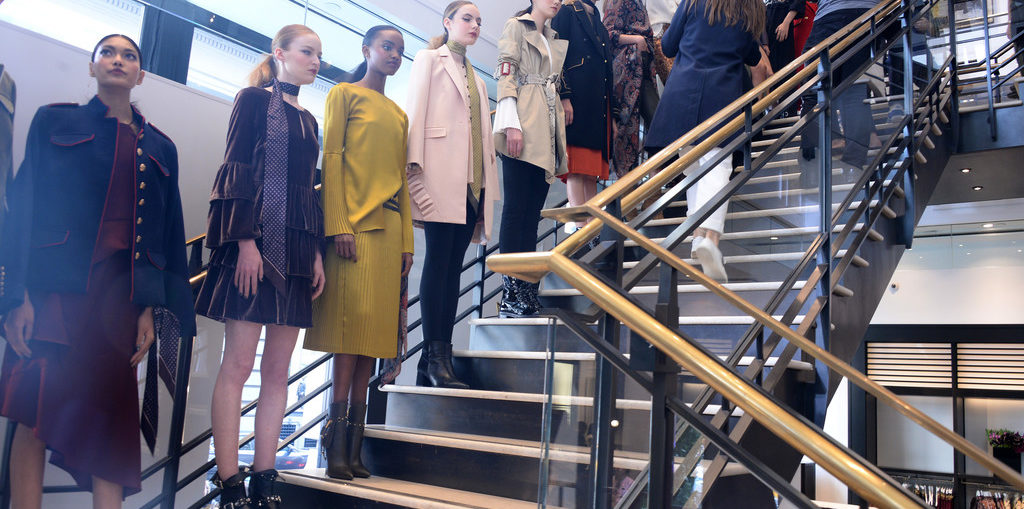 Nothing like a launch party to continue the fun of NYFW!
On Saturday, guests stopped by to see the new Banana Republic x Olivia Palermo capsule during the brand's presentation. Following the recent trends of fashion, this was a complete see-now-buy-now presentation, meaning that customer demands could easily be quenched instead of prolonged for delayed purchasing.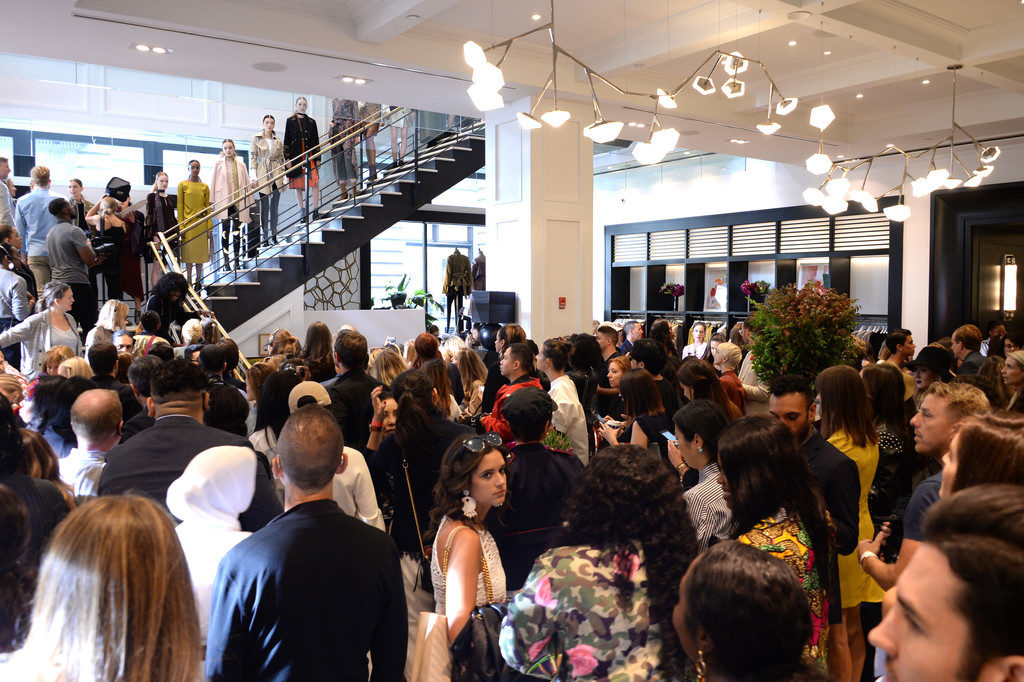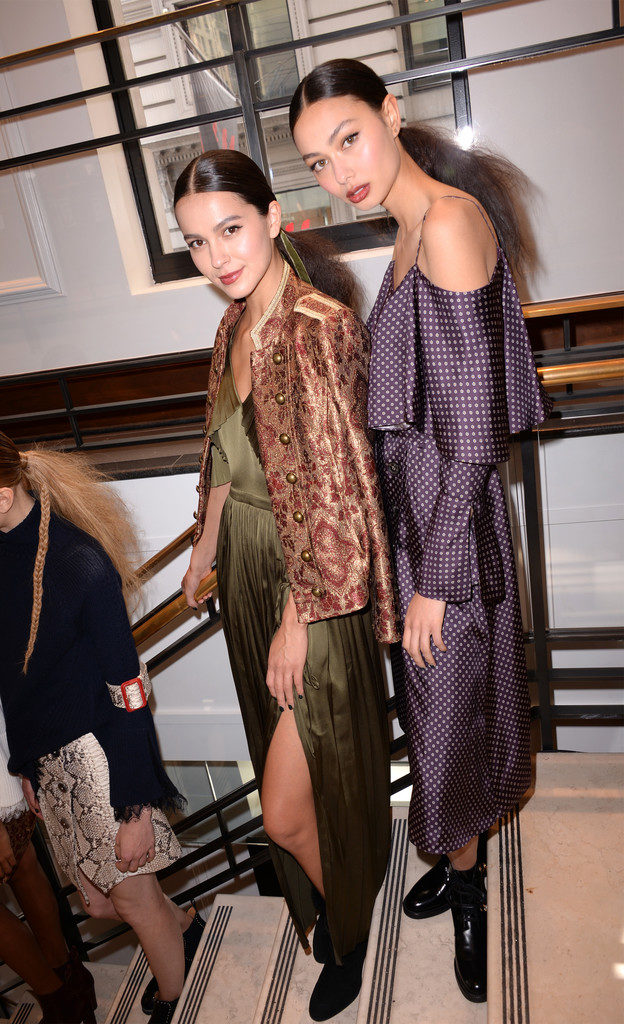 Speaking of purchasing, let's talk pricing. Accessories are starting at $48 and the collection can go all the way up to $998. So, in essence, this is NOT a cheap collection (and I'm honestly surprised it's even THIS expensive, given that Banana Republic is expensive but not the worst). After reading the press release, I learned that many of the fabrics are sourced and made in "luxury Italian mills," so that explains that.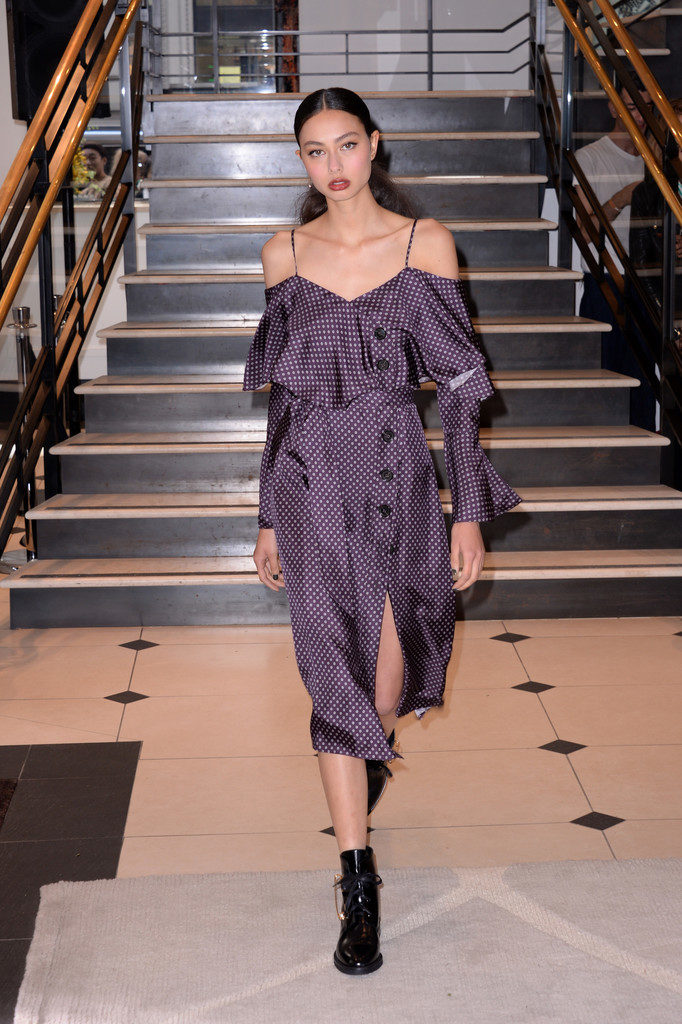 I did enjoy seeing the color palette of the collection, which boasts rich colors with timeless nudes and staples. It's very…Palermo feeling with that touch of elegance from Banana Republic (and for its price point, it should be right?).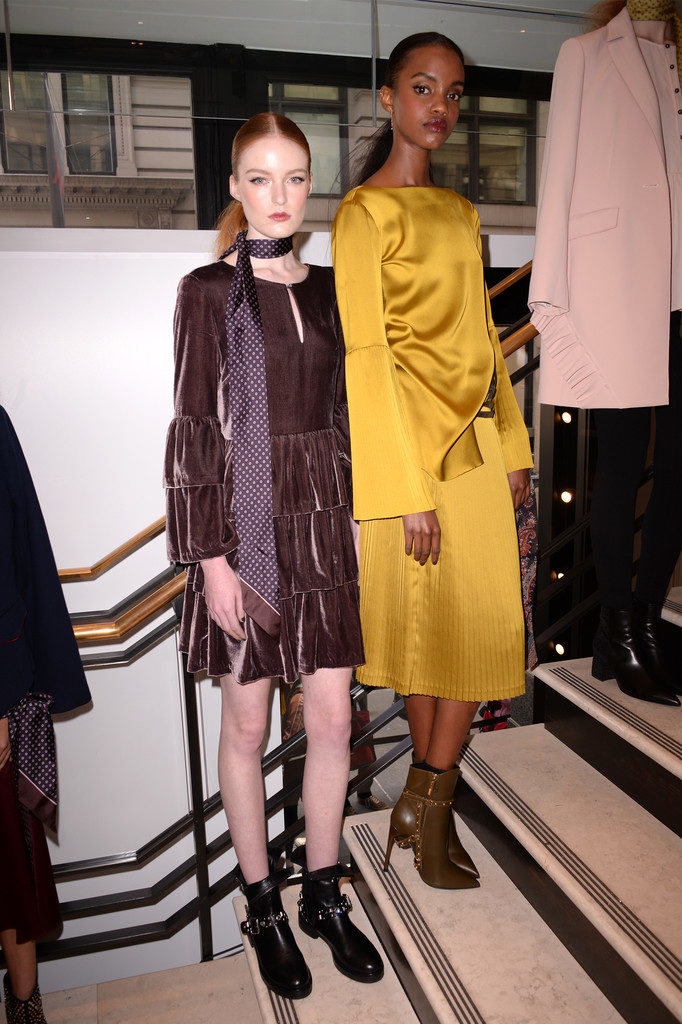 The coveted collection is limited-edition (so if you're trying to shop it, well misfits, ya'll know what to do) and is now online as well at www.bananarepublic.com. What do you guys think of the different pieces?