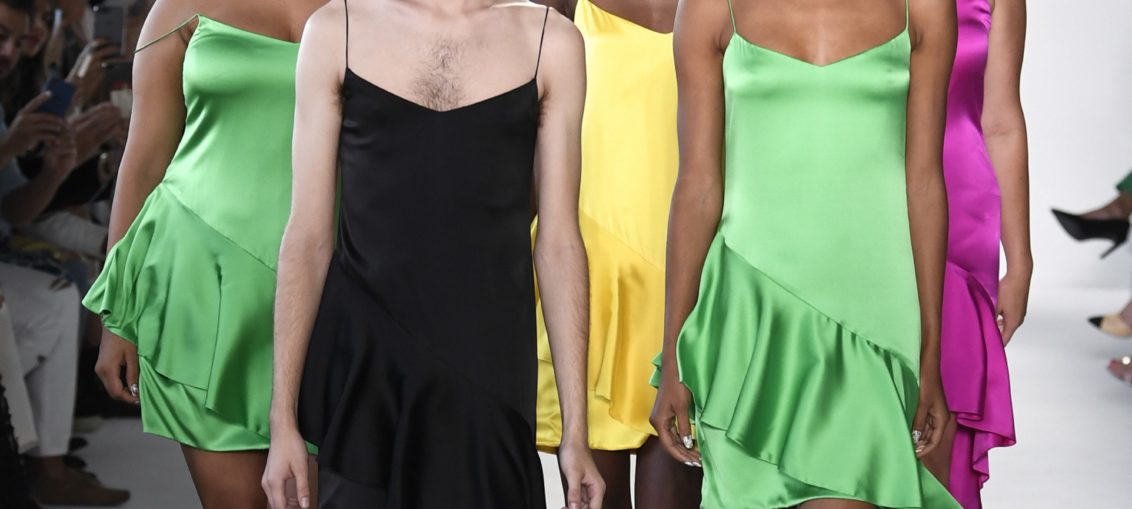 NYFW is slowly coming to a close, however we couldn't finish the different show reviews without acknowledging and commending one of my favorite designers and their Spring/Summer 2018 collection, Christian Siriano.
Siriano–who I got to meet back at the end of 2016 when he launched his collaboration with Lane Bryant– is still such a monumental trailblazer for inclusivity in fashion, despite it being 2017 and more designers needing to get with the times. His collection, per usual, boasted full-figured models and women of all shade ranges, showing that fashion truly knows no size, shape, or color.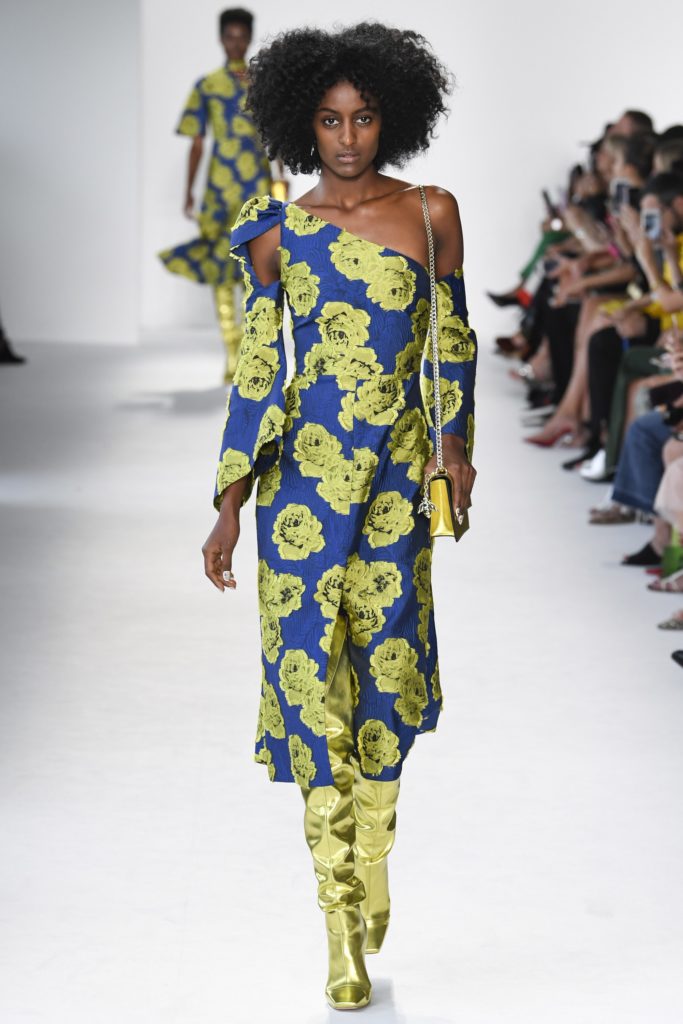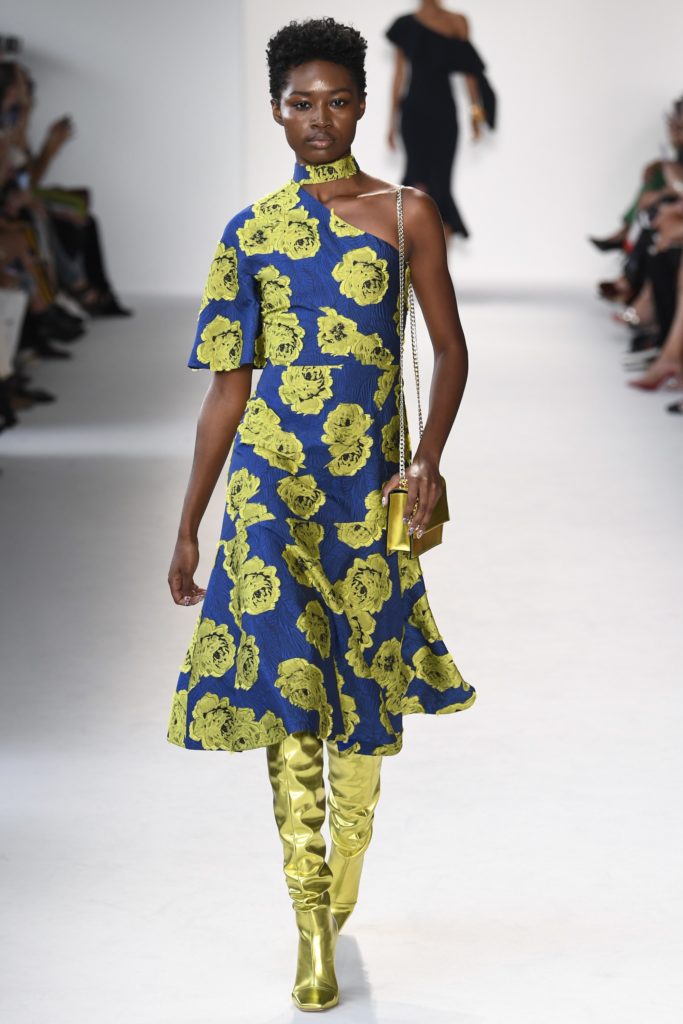 Much like his personable nature, his show had a pop of flare to it, undoubtedly thanks to Leslie Jones who sat front row. For those of you in need of a refresher, Jones was extremely vocal for the premiere of Ghost Busters, when she stated that no designer but Siriano wanted to dress her. Of course, loyalty runs deep, and the raucous actress made the event humorous, fun, and dare I say, #blackgirlmagical.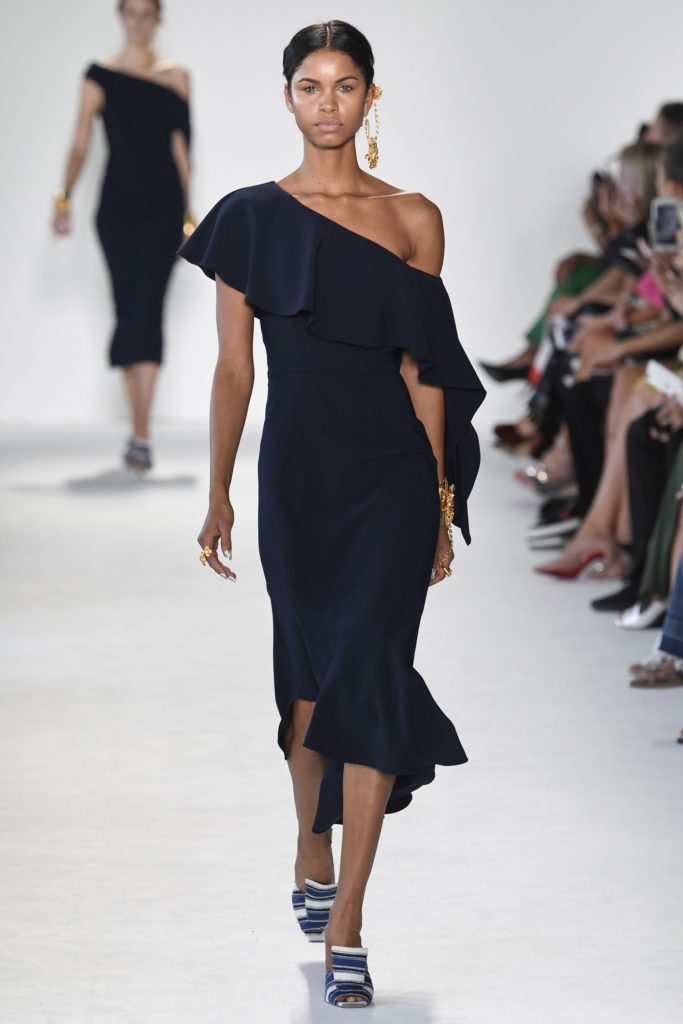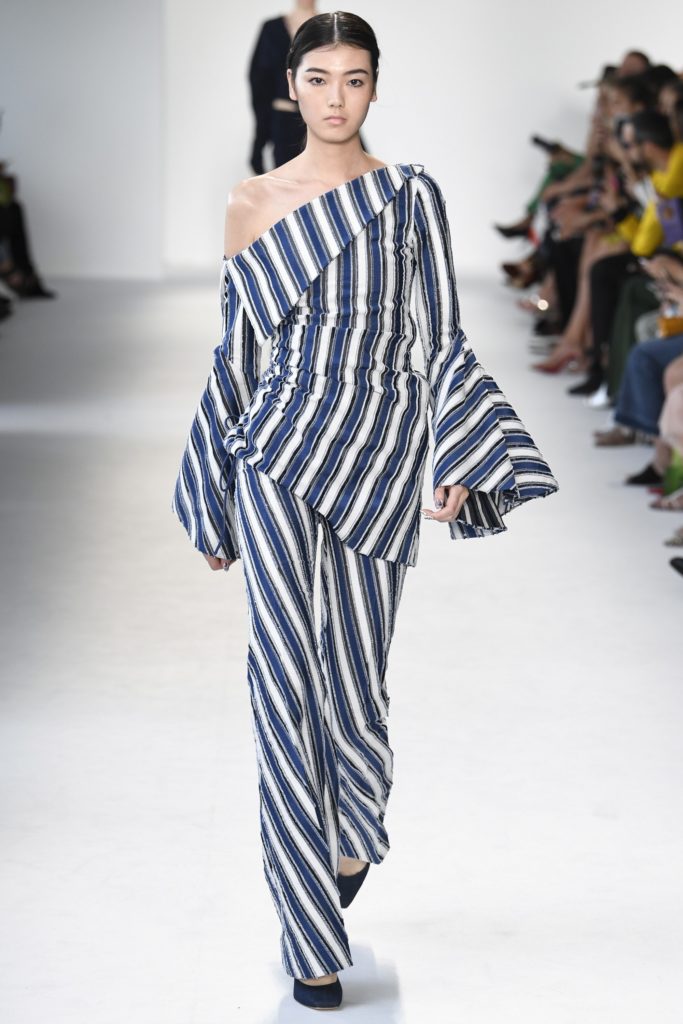 His collection was fun and vivacious, perfect for a variety of destinations, looks, and scenarios. Vibrant shades of magentas, yellows, cobalt blues and greens reminded you of nuanced colors of the 70s and 80s, but monochromatic looks balanced and brought the collection back to be inclusive for all.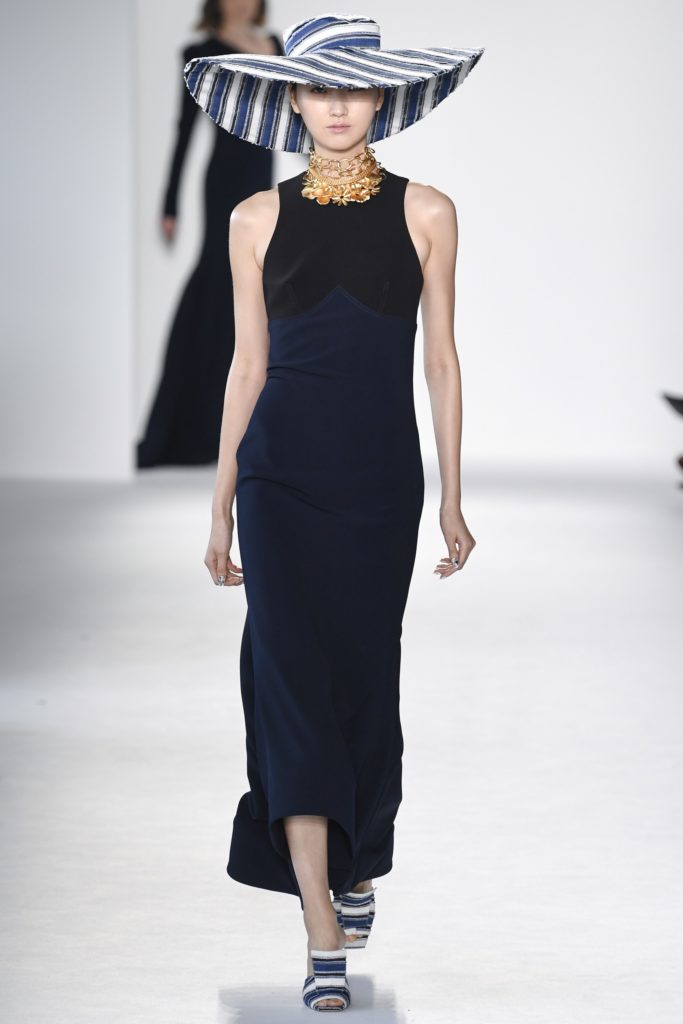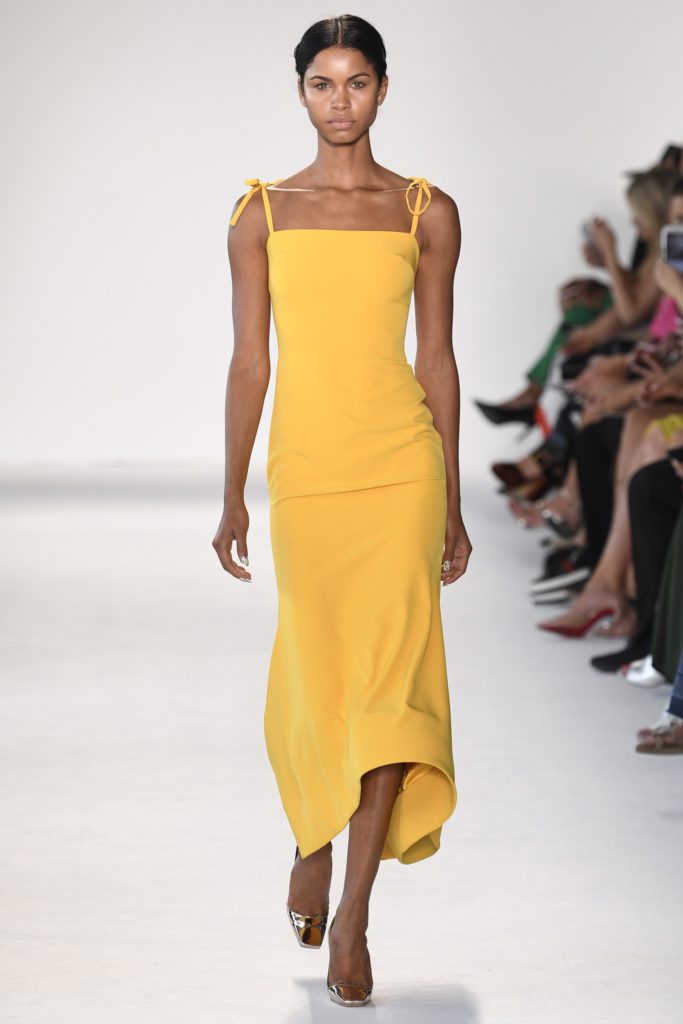 Speaking of inclusivity, there was genderless clothing options spotted down the runway, only proving that the designer wants to make sure that everyone, no matter who they are, feels welcome at the table.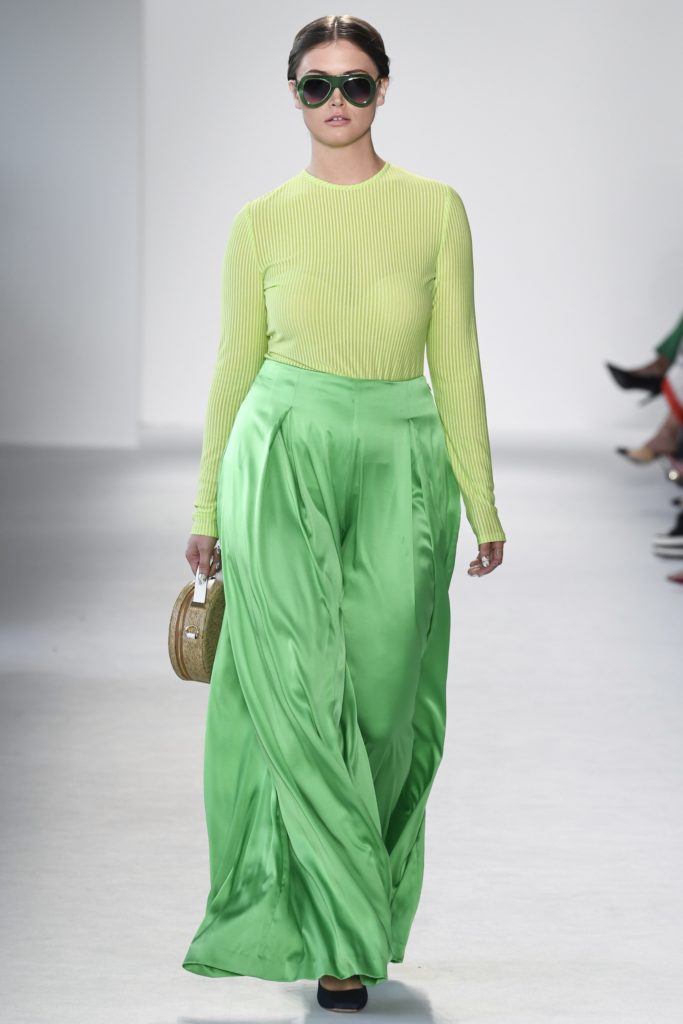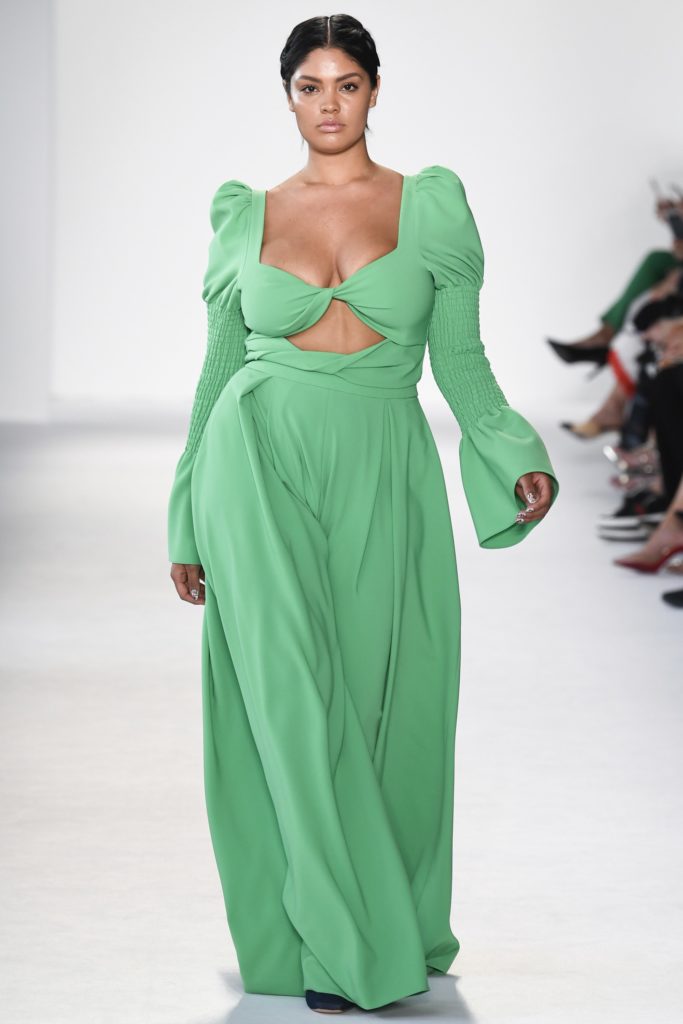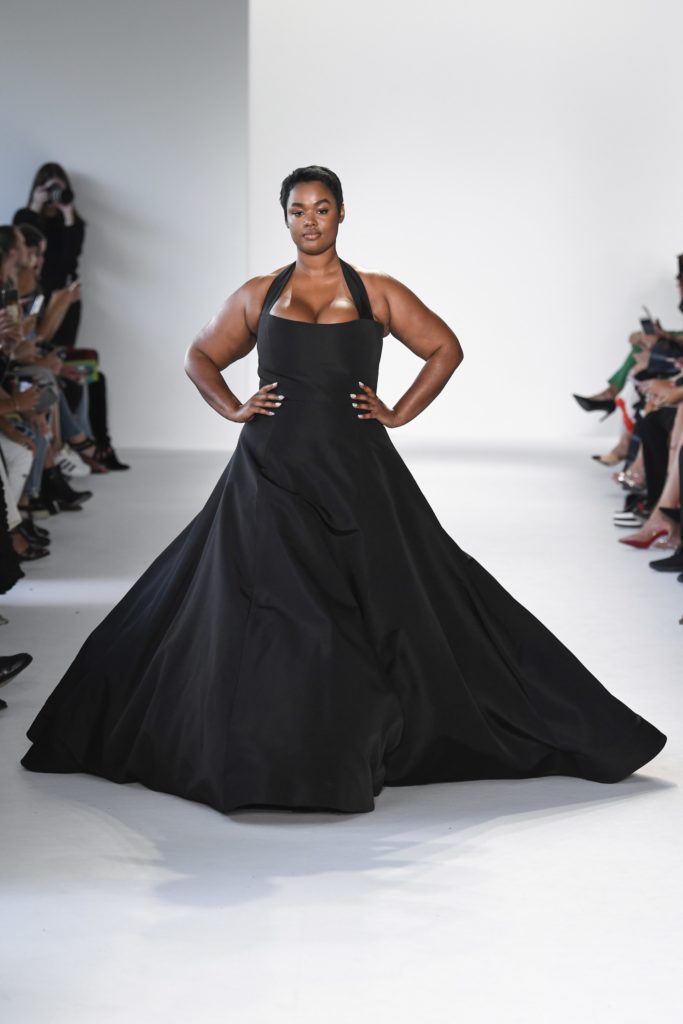 Siriano's vision of 'fashion for all' should honestly resonate with more designers, as we see that fashion belongs to nobody exclusively and to all inclusively. Sex appeal is not only held for those sizes 4 and under, and porcelain skin isn't the only factor of worth in this industry. If we are to make change, we must continue to advocate for designers like Christian Siriano to have a platform that spotlights the differences within us that make us all beautiful.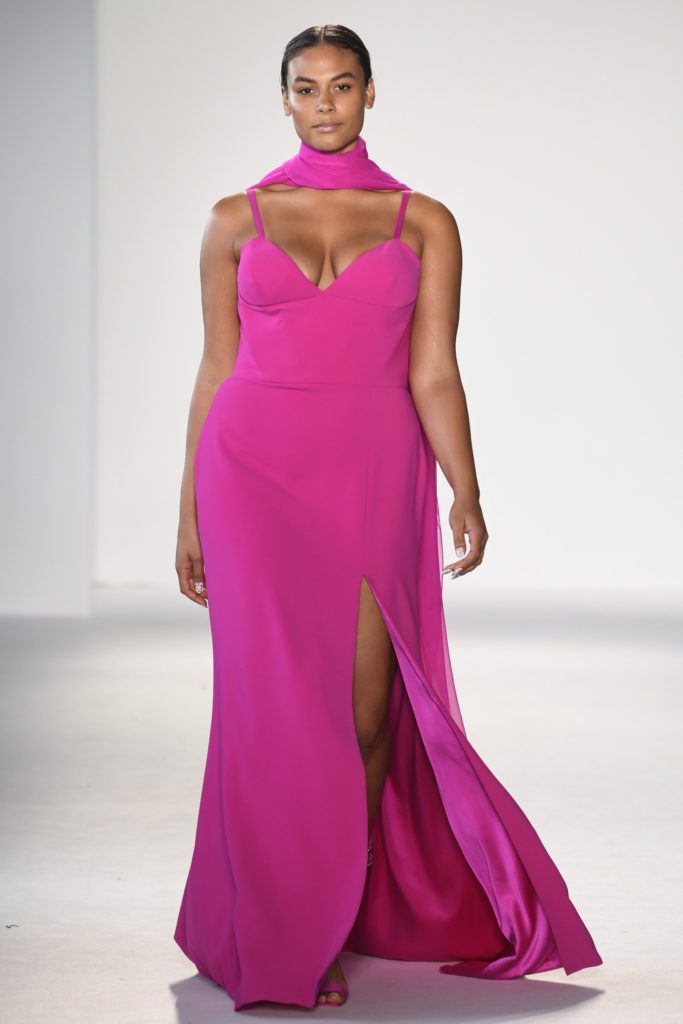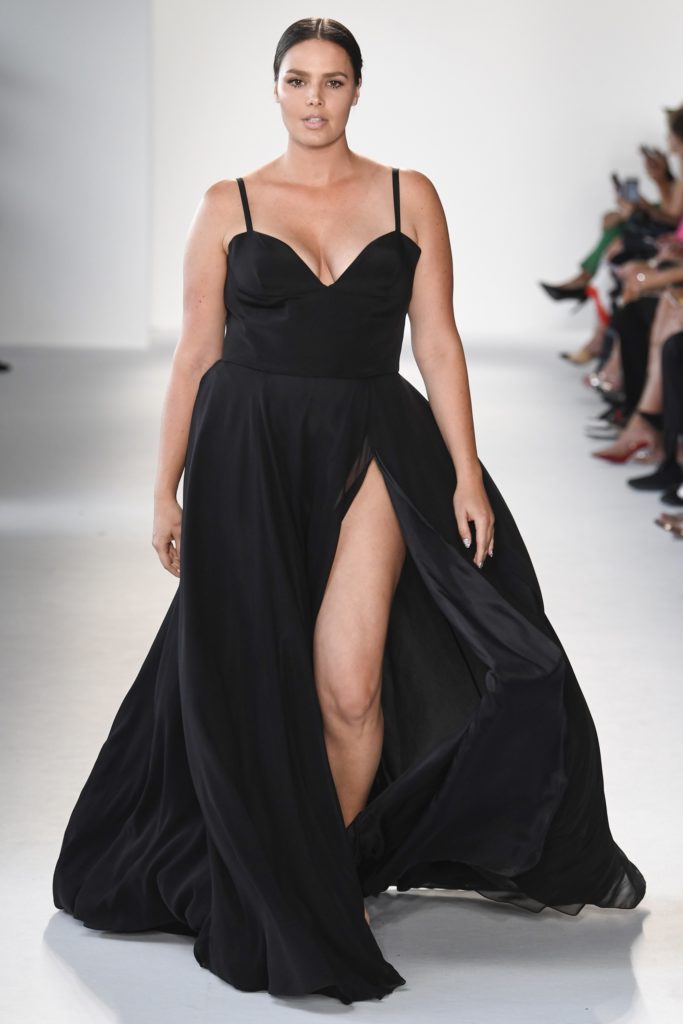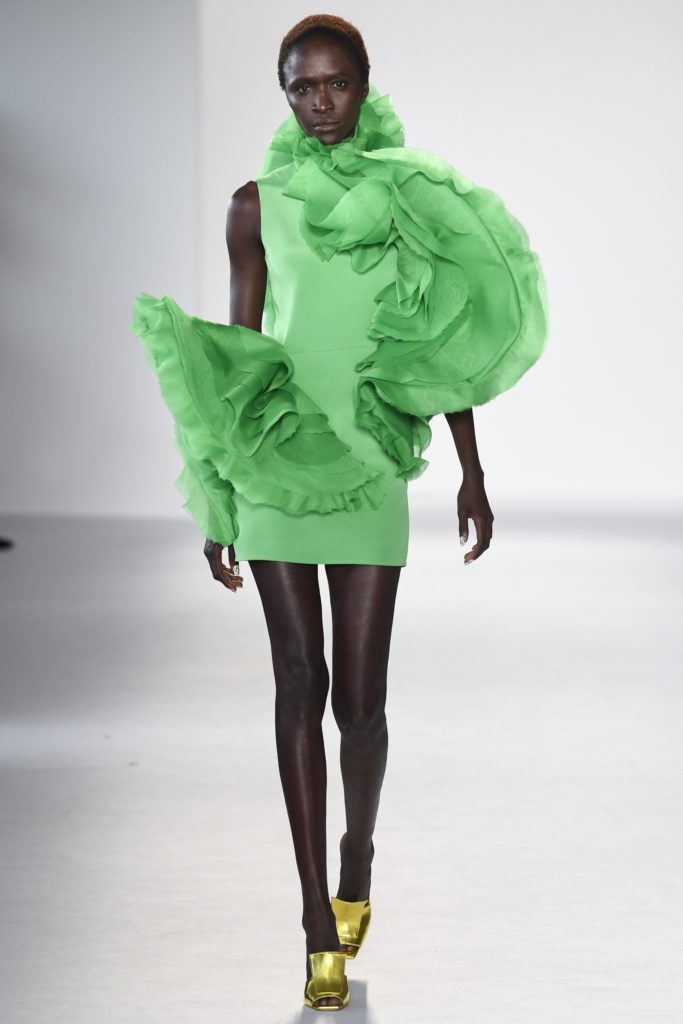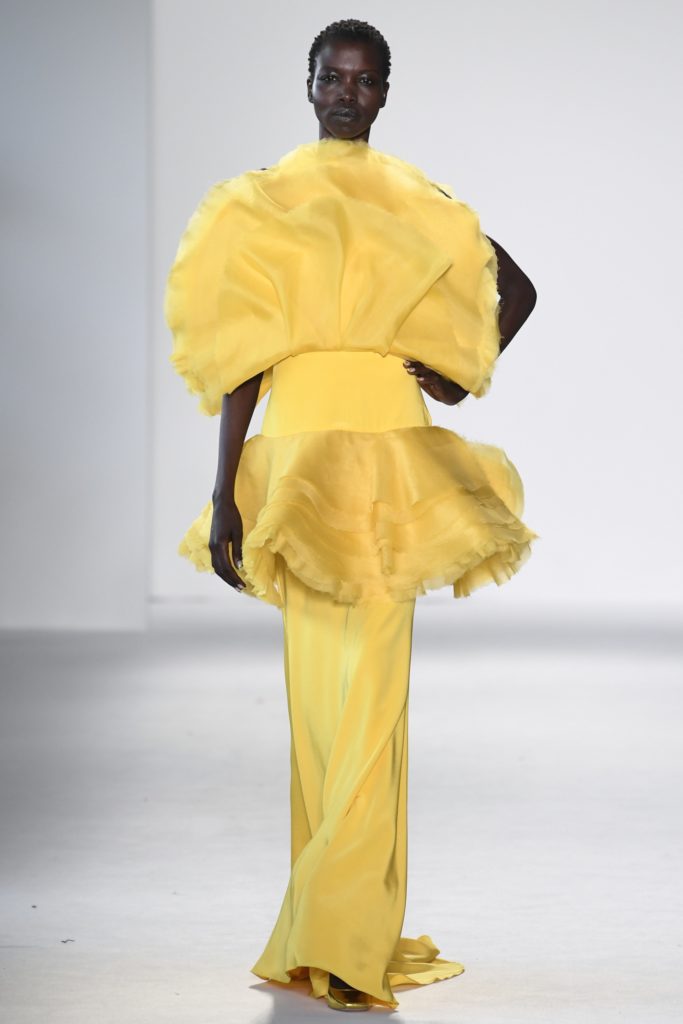 There are a TON of looks from this collection I'm dying to get my hands on. Any looks that caught your eye? Oh, and FYI, this isn't the entire collection, but rather my selection of the looks spotted down the runway from plus-size models, models of color, or gender fluidity non-binary spectrums.