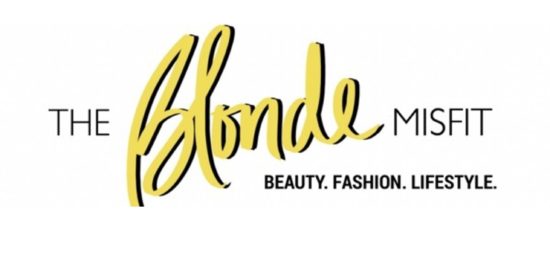 If you've ever wondered what it's like to take a fear of yours, dress it up, and put it out there for everyone to see…well, that's what I'm feeling right now!
I am SO excited to announce that I am FINALLY on Youtube. Now, for many, they won't understand exactly why that's such a huge accomplishment or why others should even care. First of all, I am learning that a celebration is a celebration is a celebration! Secondly, I have wanted to do a Youtube video for YEARS, but was always crippled by fear of the "what ifs", that eventually I looked up, and 6 years later, still no video.
Well, all of that is ending today.
So, what can you expect on the channel? Well, I'm playing around with some beauty stuff (btw, have I mentioned that I've recently become a brand influencer for some cosmetic companies? Stay tuned!), some fashion bits, and a great focus on interviews and entrepreneurship. At the end of the day, there are just some things I'd rather talk about then write out, so why have one Misfit party when we can have several?!
I have to say, never in a million years would I have thought I'd be brave enough to actually do it. But it's been the support of my family, friends, and community that we enter into this next chapter, and man am I excited!
So, if you've got content that you want to see, ideas, or even just want to know different things about me or the type of videos that I could try, hit my line: Jame@theblondemisfit.com. See ya'll soon!