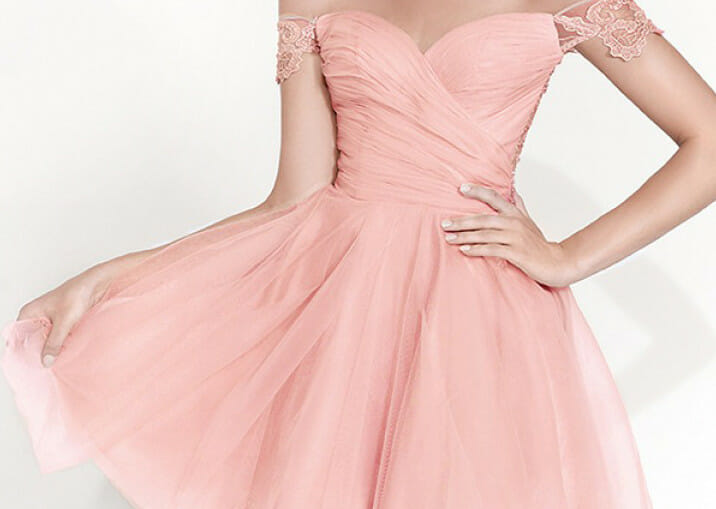 Coming soon to our channel, we will be bringing an amazing new series entitled 'BuyingBlack'. While still in its infantile stages (we do have another week before we launch!), the Buying Black series hopes to spotlight non-white owned businesses, boutiques, companies and brands, that we support in buying.
Now, we're not saying there is something wrong if one wants to go to Nordstrom's or something to buy clothes (lol), but we just want to continue to broaden the horizons of buying within our community and helping our own people, whether we are Black, Hispanic, Asian, or anything else (and I am proudly representative of many cultures, so there's always that!)
Today we are featuring a new businesses for us that specializes in various dresses for all your special event needs: Rosa Novias AU. They have a variety of bridesmaid dresses, formal dresses, wedding dresses and party dresses for you to take a look at and sink into.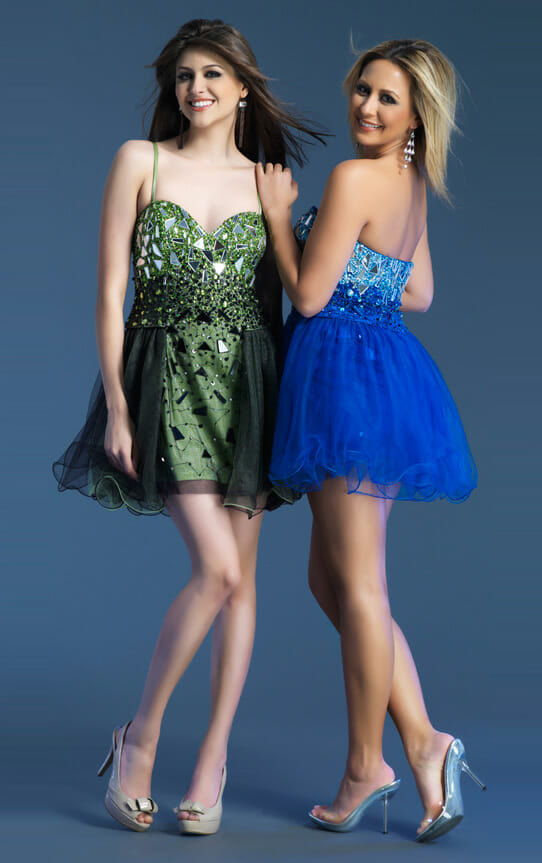 You'll find a little bit of everything here, from extravagant gowns that hit the flower to sweetheart-plunging necklines that compliment minidress styles. So, there's something for everyone!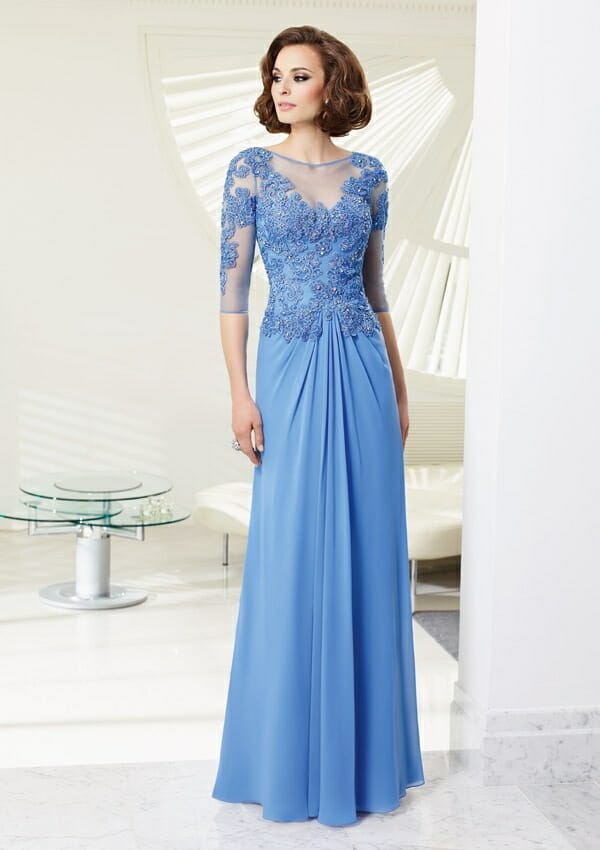 While the dresses do hit a high price point at times (especially for my budget-friendly fashionista out there), you can guarantee there is quality and excellent customer service that comes along with your dress. Looking through the various options they had, I saw many dresses I wouldn't mind taking home myself if given the opportunity, some for a cocktail event, many for a charity ball or fundraising gala, etc.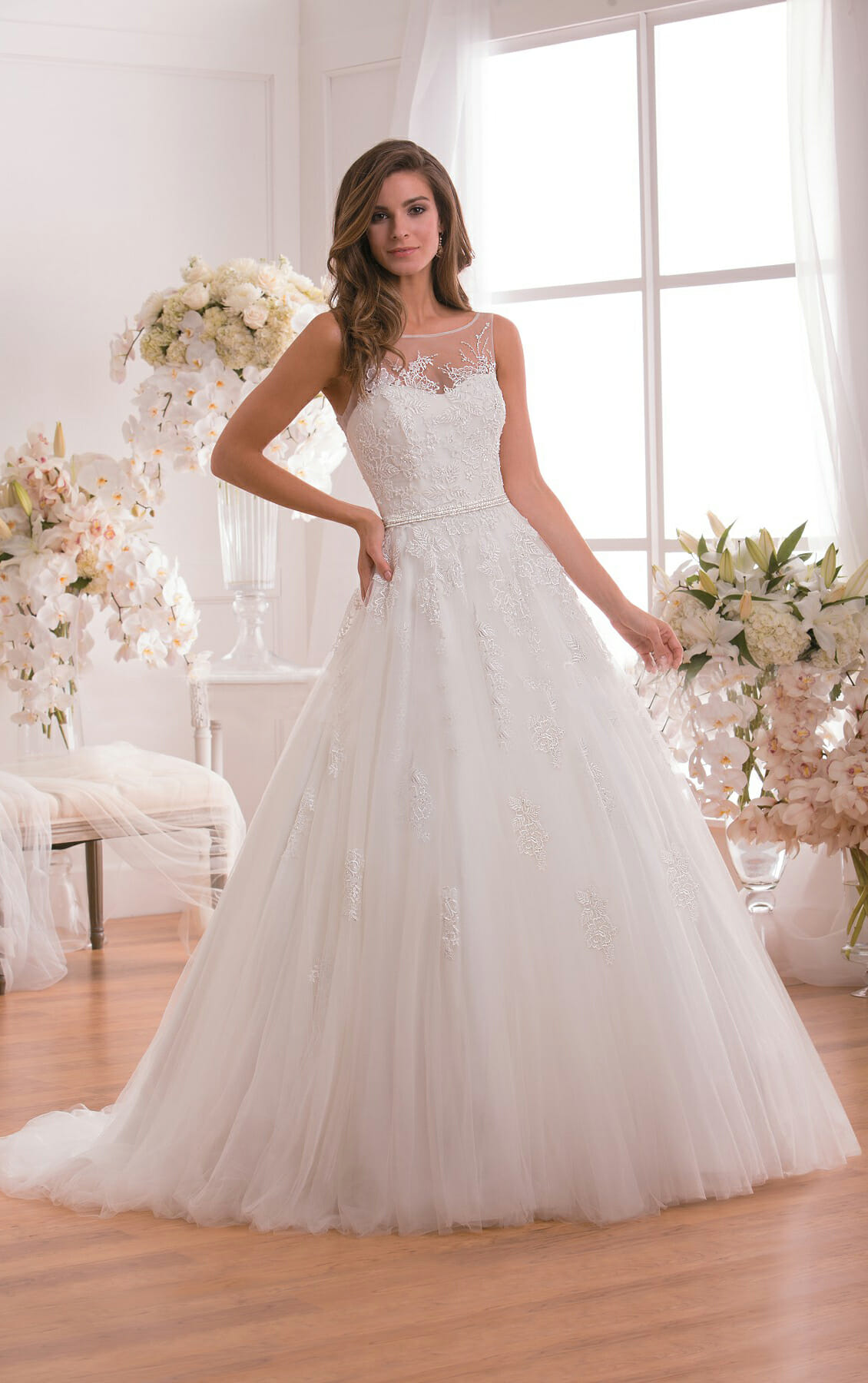 So, if you're in the business of needing a new frock for an upcoming event, check out their website here. You can surf through and hopefully find the dress of your dreams.