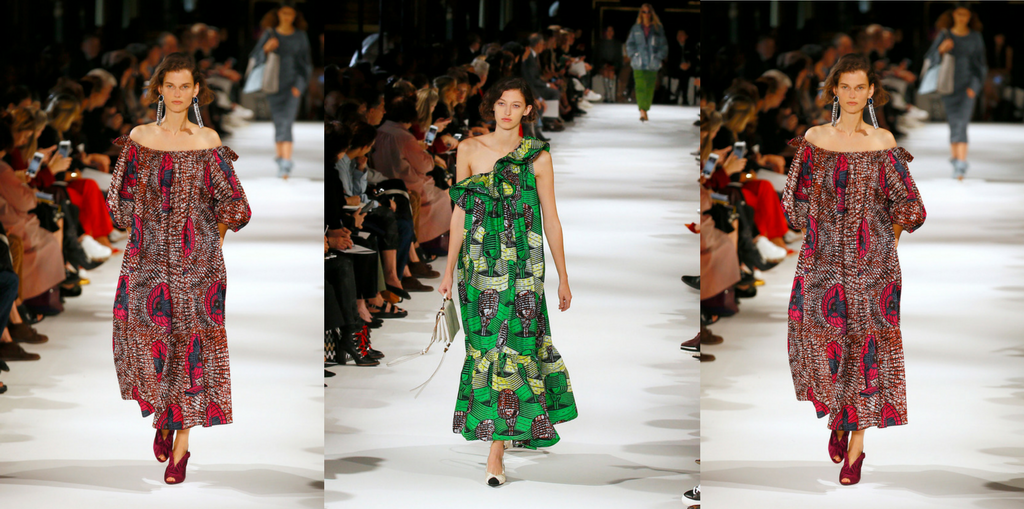 Hi everyone. My name is Jamé Jackson, otherwise known as TheBlondeMisfit. Today, it seems, we'll have to be doing some dragging, specifically along the British brand Stella McCartney and their latest collection. Buckle on up, it's going to be a bit tumultuous.
Let me start by saying I am not the first one to scream culture appropriation, especially before I've had my morning coffee. I held my tongue when I saw designers (notably Marc Jacobs) send models down the runway this season in outfits, accessories, and hairstyles that were *questionable, to say the least. However, I couldn't sit back and ideally watch as Stella McCartney sent what is non-refutably African-inspired garments down her runway for Paris Fashion Week. I understand certain actions can get you blacklisted, however these lists nowadays seem to be much more controversial and a whole lot less black.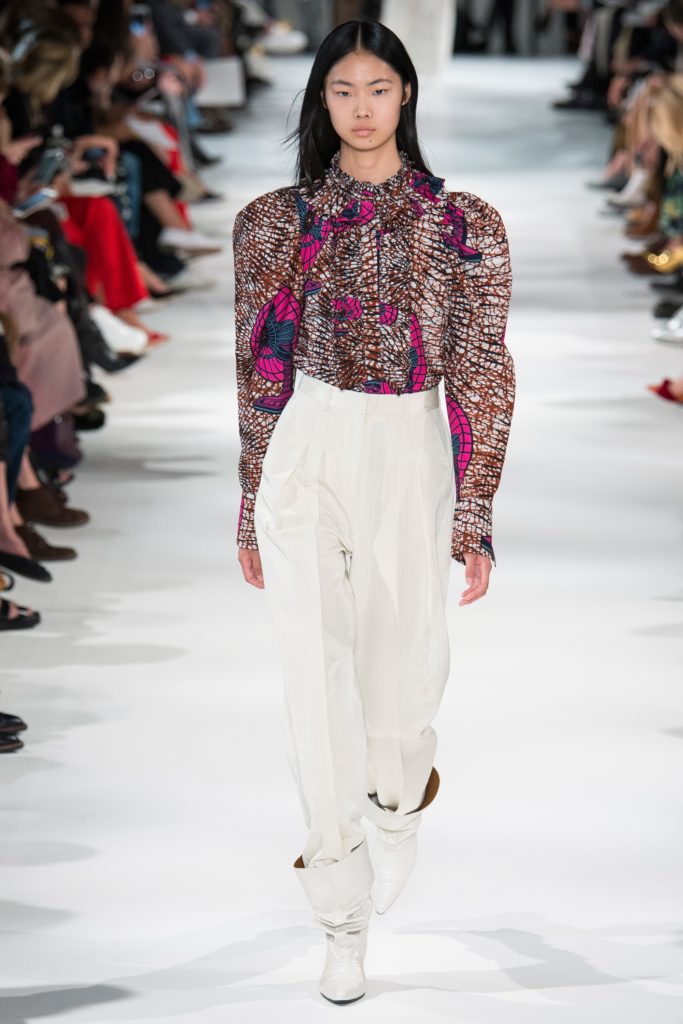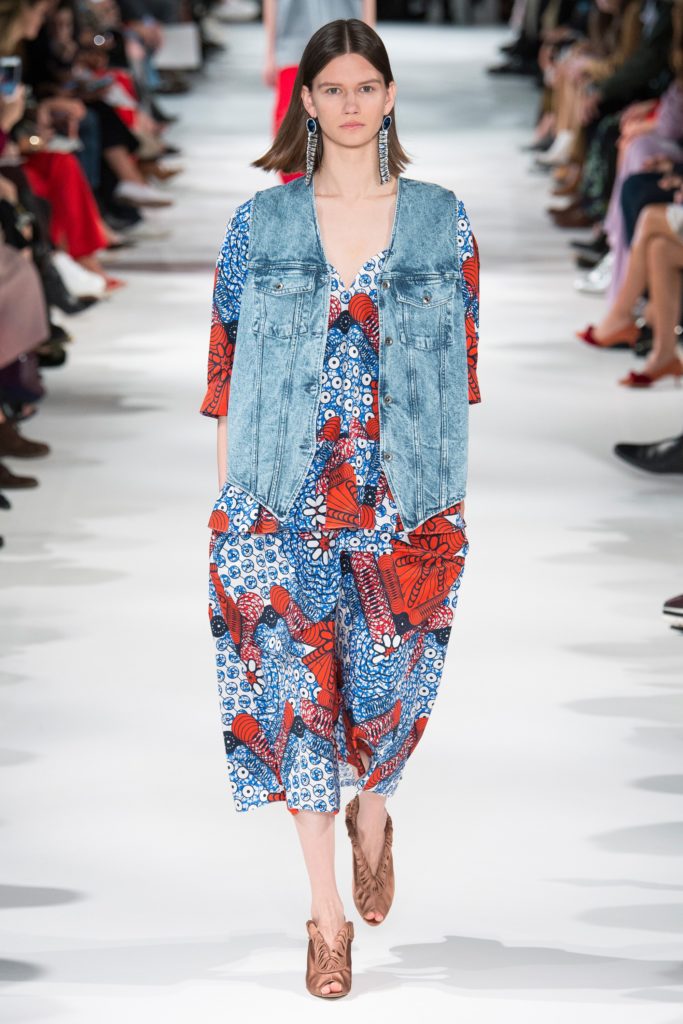 The problem with appropriation is the fact that it's like…stealing, but next level. Not only are you stealing cultures, ideas, and customs that don't indigenously belong to you, but you're plagiarizing by not citing the inspiration. In my opinion, if Stella McCartney had wanted to do an African-inspired collection, why not employ African models to walk the runway? Did she partner with any organizations based in the motherland to provide resources and opportunities to women of color, especially since her whole theme was "reuse" and "recycle"? Oh, and in the show's program, McCartney described her collection's aesthetic as "a joyful exploration of British style," according to Women's Wear Daily.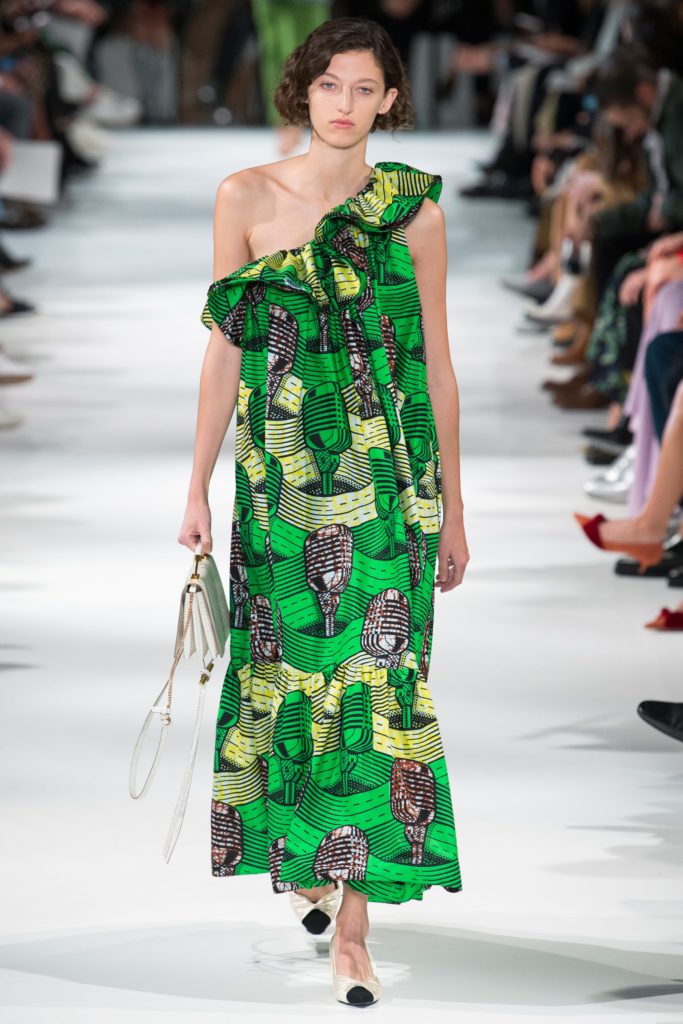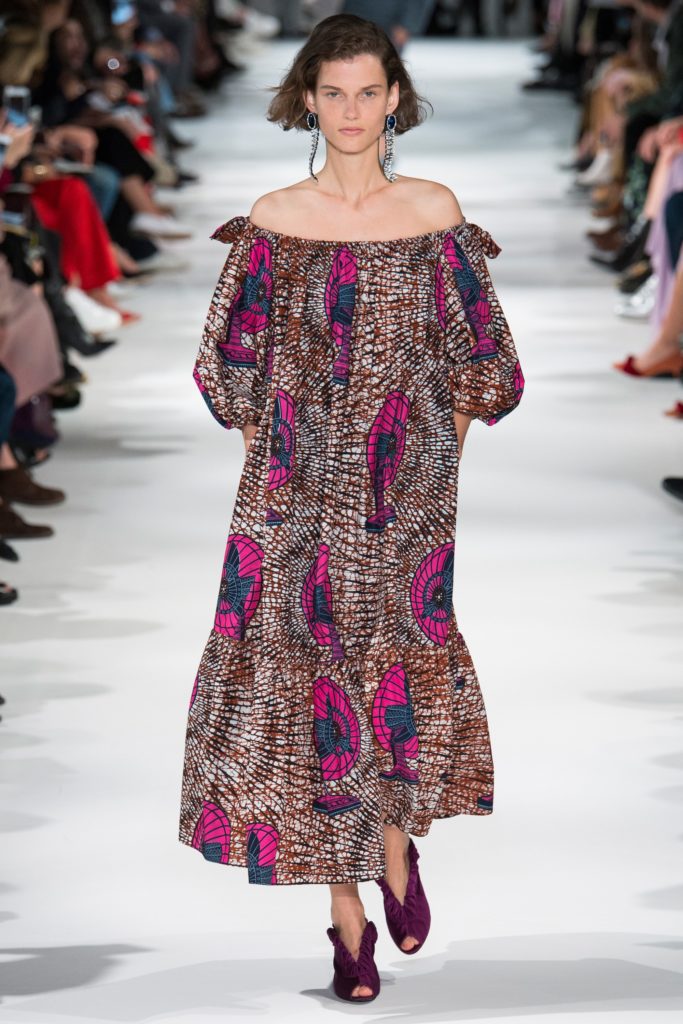 What's even more sad is I truly enjoyed the collection. It was open, it was whimsical, it was colorful. But it also was certainly a testament of African fashion. Like, couldn't she have made a public statement saying that the Ankara print was inspired by people of color? And then employed more of them in the show?
I personally was surprised that Robin Givhan, a longtime fashion critic and fashion editor at The Washington Post, made more remark of Stella's acid-wash dreams than the African prints. It seemed, as a whole, this didn't really bother many others, which challenged me to question why I was bothered so much. And then I understood: If a black designer made designs like that and sent it down the runway with black models, would the outpour have been the same? Shouldn't the reciprocity be the same, considering it would have come from their culture?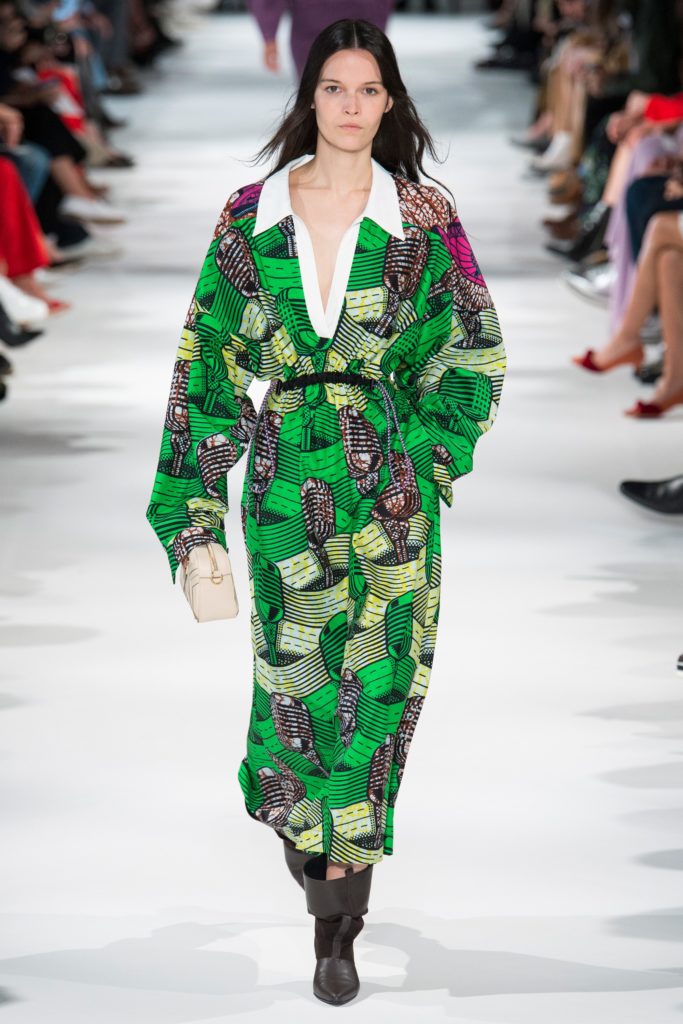 Honestly, unless you understand Ankara textures, the origins, and the people who sport it, you may not see a problem with a white designer (talented, though she be) sending white models down the runway with it on. How do white people have access to wear and have certain parts of a culture, but the actual person of whom it originates from not being invited to the party? Being included in the lineup? Being a part of the festivities?
What do you guys think?