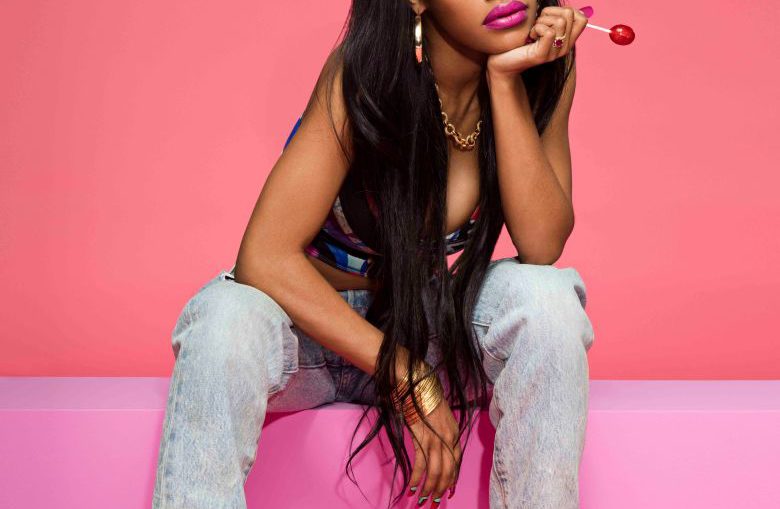 I'm definitely a heels kind of girl, however I love finding a good shoe. Celebrating women and women of color in the conversation of fashion, of course Teyana Taylor comes to mind. Mind you, I've been a Taylor fan since she first appeared on "My Super Sweet Sixteen," where I fell in love with her raspy voice and never turned back.
I've had the opportunity to meet her twice, and I just couldn't help but think how gosh darn beautiful she is. Not to mention, she's got an amazing spirit. I truly believe that no matter what, you're going to attract what you put out into the universe.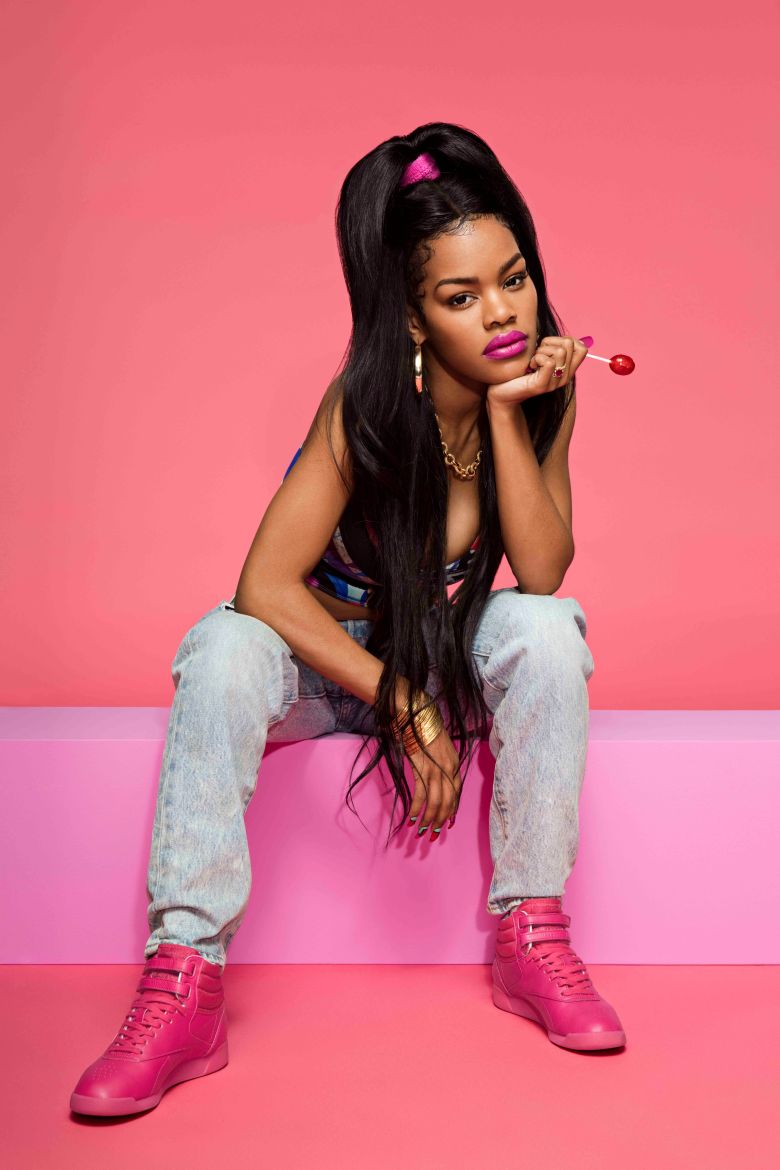 Well, she's recently been in the spotlight more than ever, and I support it. Announced back in January, Reebok let the masses know that it was going to be partnering with the hip-hop artist to re-release their "Freestyle Hi" shoe to commemorate their 25th anniversary. "I'm a serious sneakerhead, I can dance in anything, but the 5411's are so light weight and narrow and they have the ankle support," Taylor said of the shoe style when the brand partnership was first announced. "And you can wear them with anything." Given Taylor's made a definite career off of having that tomboy-ish vibe, her being a sneakerhead shouldn't be a surprise.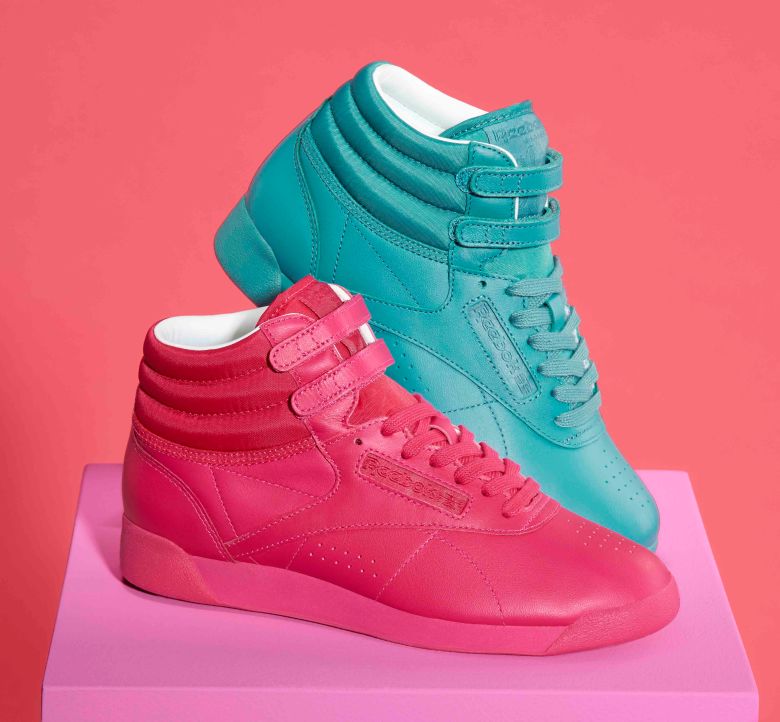 The campaign dropped, sporting candy-pink and teal as the theme colors (very…70s hip-hop retro, no?) If you're digging the sneakers, you can probably snag a pair at reebok.com