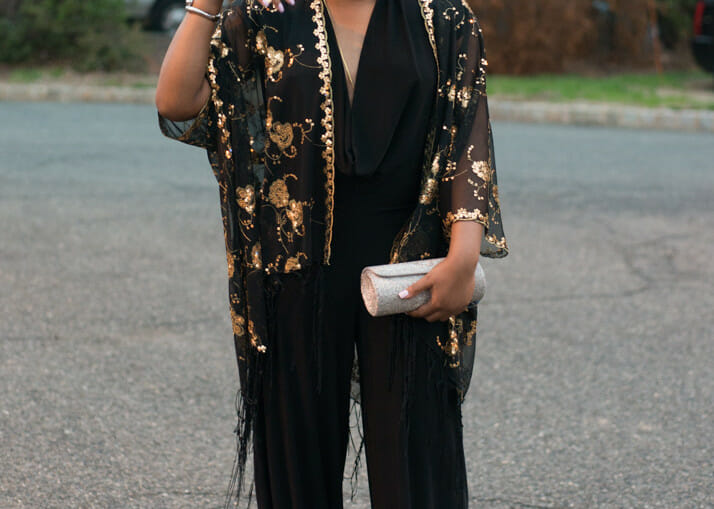 I think I always knew I was destined for greatness. Not out of sheer carelessness narcissism or an idea that I was better than anyone else, but I always remembered thinking to myself that nobody could have gone through all I've gone to for nothing. I was destined for greatness because that's just what fighters make.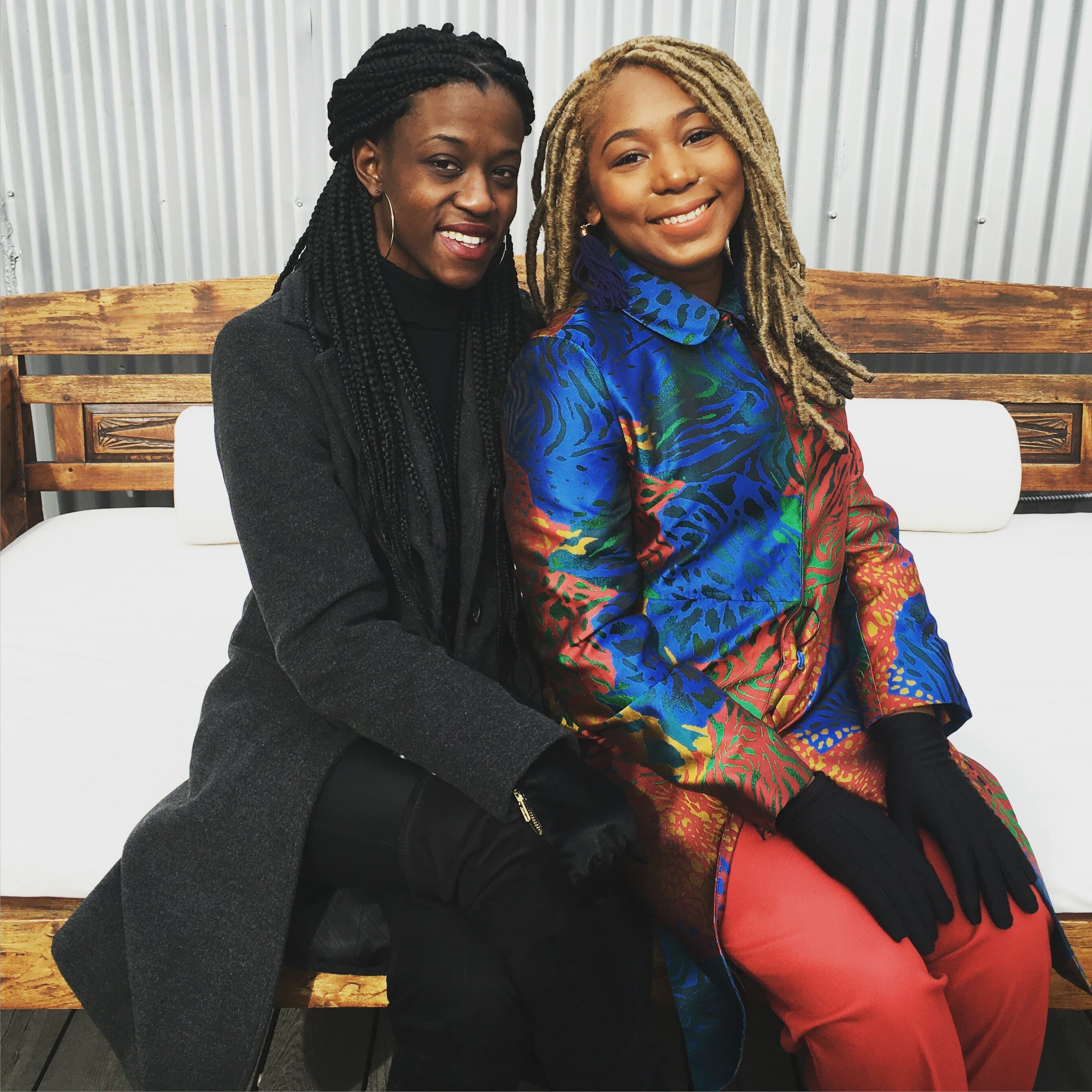 When I began interning and working at the start of 2016, I never knew how drastically my life would change for the better over a span of a few months. Nothing in this life is better than walking in your purpose. Even though I had a fear for a little while that things weren't going to get brighter on my end, I realized sooner rather than later that God was just preparing me. He was waiting to see if I would practice the patience toward myself that I had so desperately shared with others.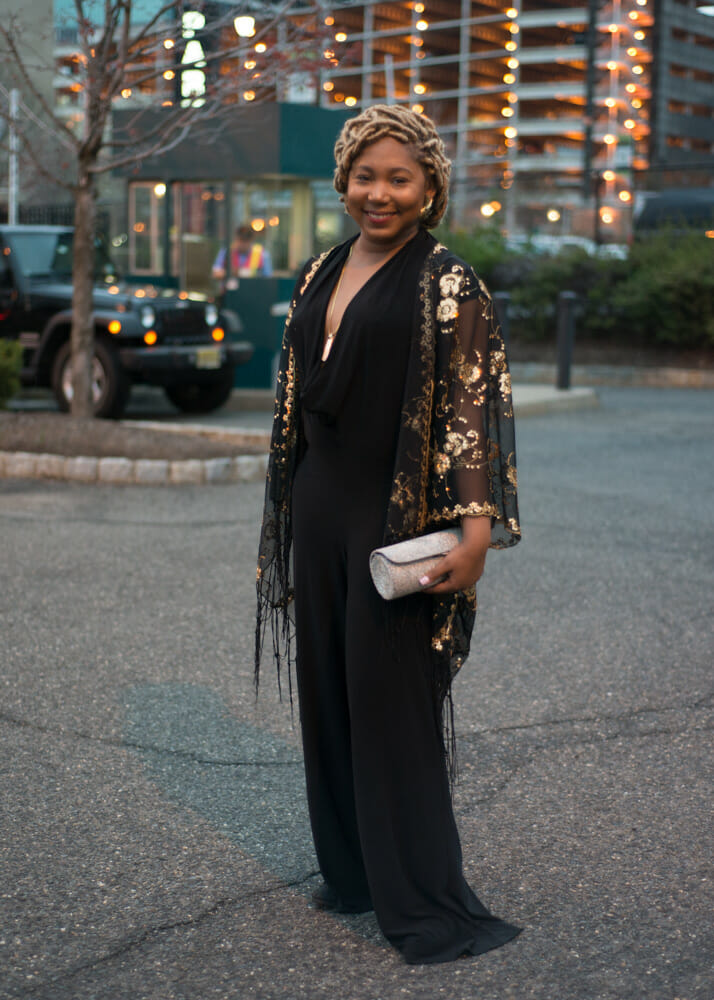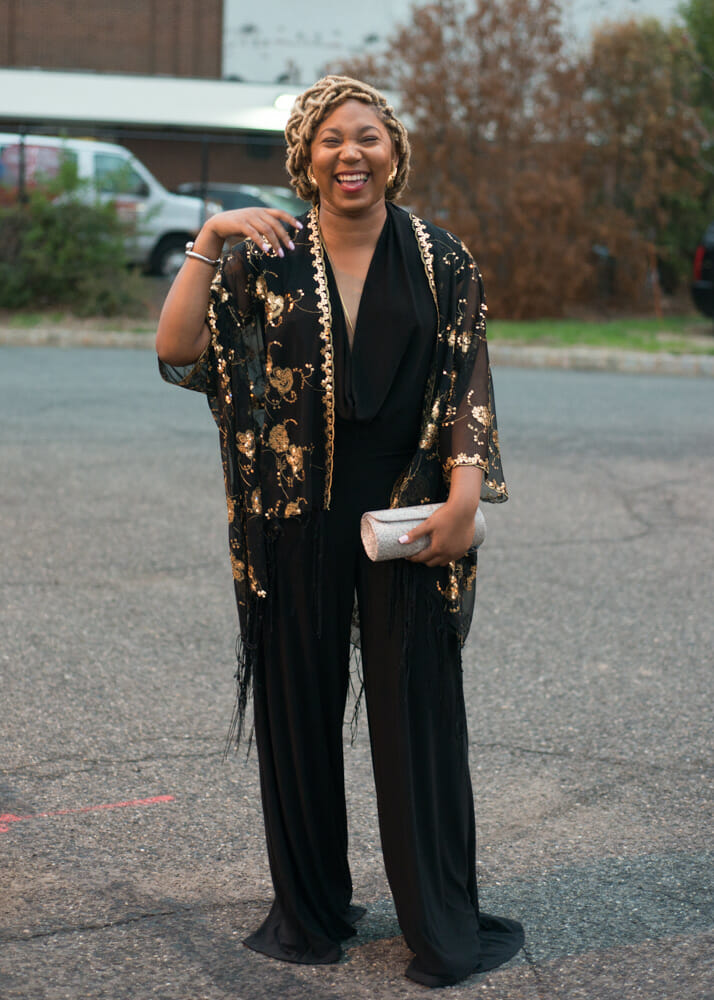 Two weeks ago, I hit up Black Girls Rock (you can read my recap on FashionBombDaily!), and it was literally the greatest moment of my life. Sponsored by Dark & Lovely, Claire Sulmers (my amazing mentor) and I got to tackle red carpet looks as well as sit amongst hundreds of the world's most powerful, beautiful and inspirational black women.
Well, aside from telling myself that I would one day grab a Black Girls Rock! award for my work in my communities and abroad, it brought back into focus so many things that I had been telling myself about perseverance, tenacity, resilience in the face of problems, and lastly, taking care of you so that you may be of service to others.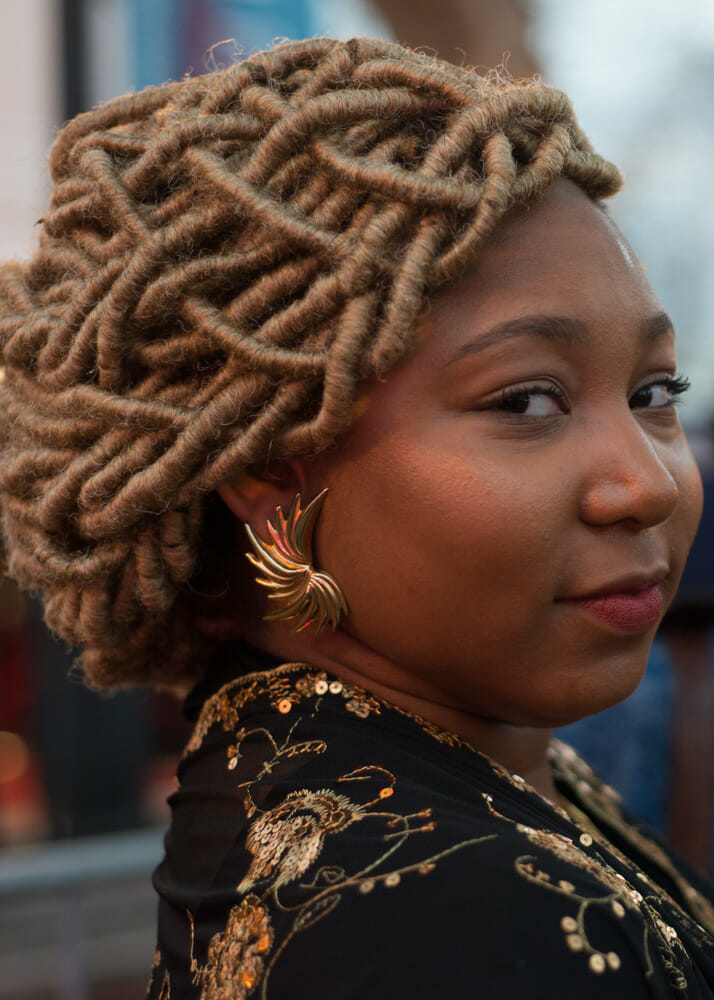 I know there's so much on this Earth left for me to accomplish, and so many more things I have to do in order to hit the Forbes 30 Under 30 list in the next few years. A lot of people to meet, things to do, and minds to change.
However, I will not fail (God won't allow me, my community won't allow me, and I won't allow me!) and the future looks brighter by the day. When you have goals, never give up. You will see the light soon and use that to shine rays into someone else's dark world. Keep pressing on Kings and Queens.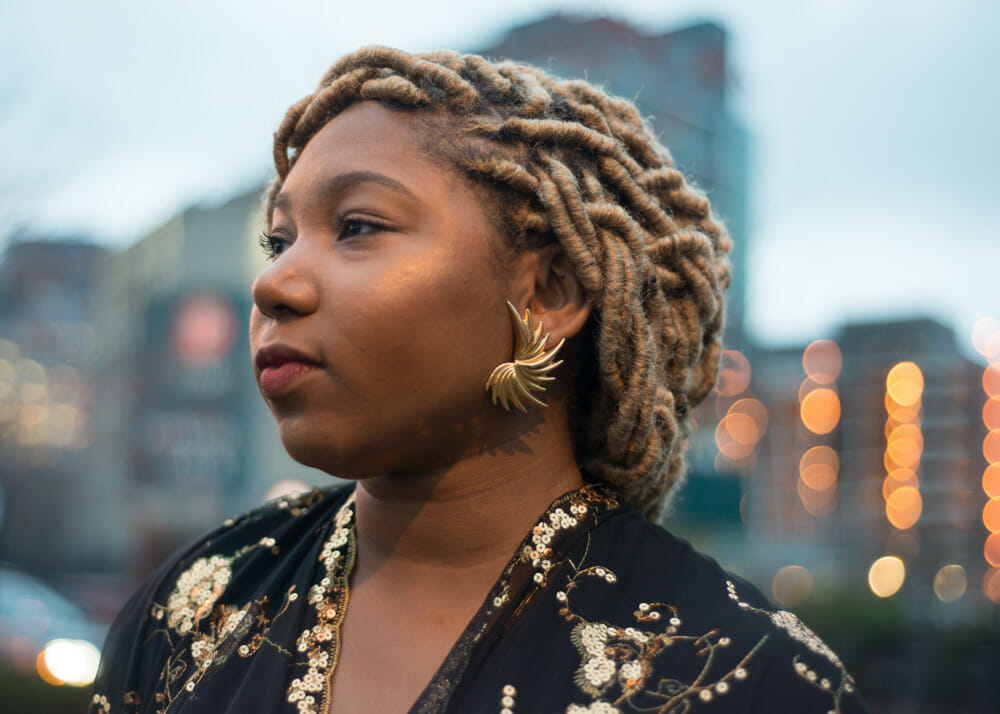 Images: Marta McAdams