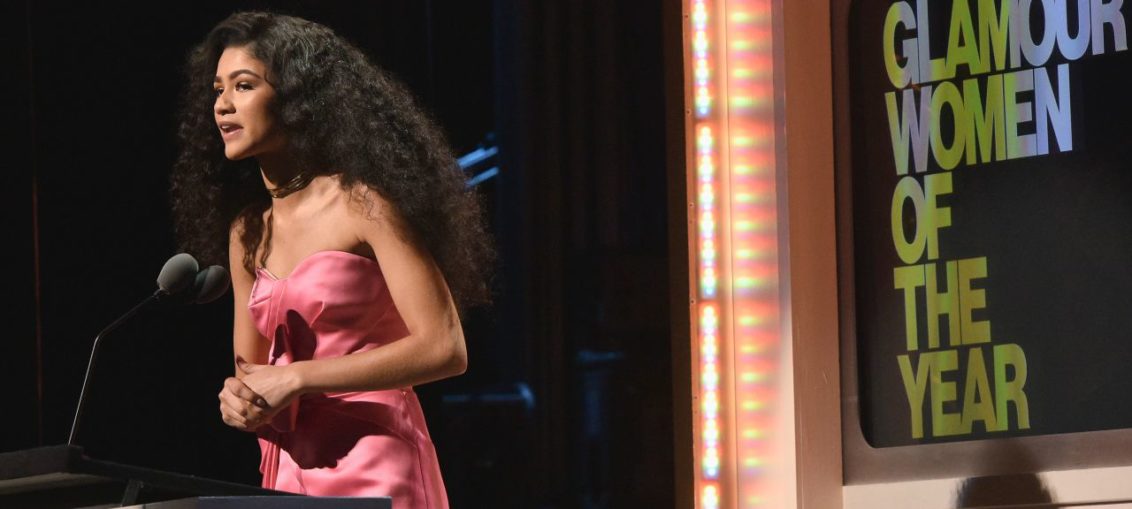 Written by Mia Marshall
Glamour's 2017 Women of the Year Awards was remarkable, to say the least. An annual event held to honor women in all different fields, industries, and walks of life, the awards are a time for women to come together and express their appreciation for one another. This year's awards, held November 13th at Brooklyn's Kings Theatre, would mark the last that Glamour's Cindi Leive would be attending as Editor-in-Chief after 16 years at the helm. This year's awards took a hard stance on many social and political things currently hitting women such as speaking out against assault, abuse, and harassment, while simultaneously celebrating what it means to be a woman in 2017.
For the night, the honorees included Gigi Hadid, Solange, Nicole Kidman, Dior's Maria Grazia Chiuri, Congresswoman Maxine Waters, late-night host Samantha Bee, record-breaking astronaut Patty Whitson, Syrian refugee-turned-education activist Muzoon Almellehan, "Wonder Woman" director Patty Jenkins and the organizers of the historic Women's March.
Some of those who spoke out had some amazing things to say and resonate with. Some of the best moments from the awards this year included:
(Auntie) Maxine Waters screaming, "Impeach him! Impeach 45!" This 79-year-old, full of spirit and life, has become an icon of strength and power for women around the world from her role in politics as California's congresswoman and simple statement, "Reclaiming my time."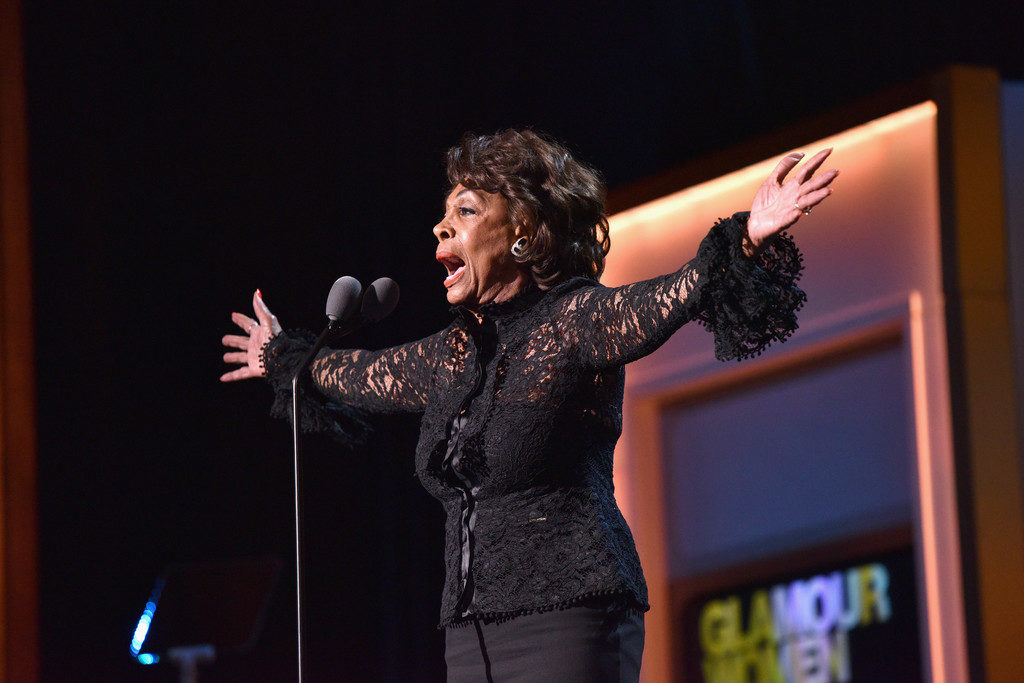 Chimamanda Ngozi Adichie and her ever-inspirational fervor, presenting Dior's artistic director, Maria Grazia Chiuri, with the Fashion Force award.
"After my first novel was published years ago, I discovered that women who wanted to be taken seriously as intellectuals could not also be interested in fashion. Women had to be a single thing, and so I pretended not to like fashion. I wore clothes I hated because I thought they made me look serious. Had I then the confidence that I have now, I would have worn exquisitely feminine dresses like this one from Dior."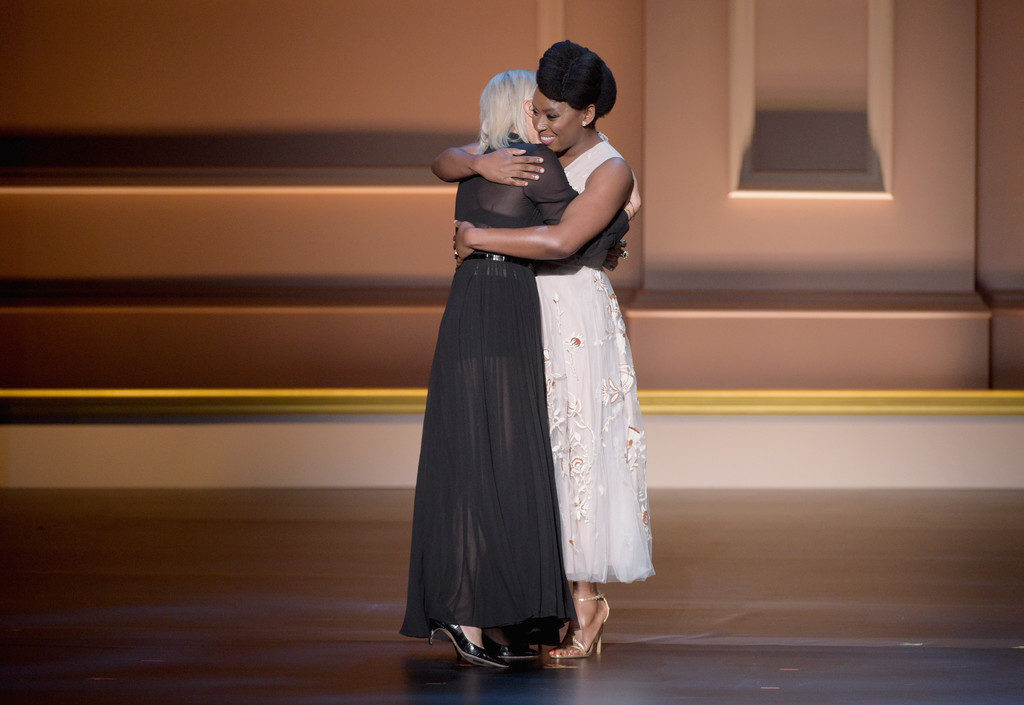 When Jodi Kantor and Megan Twohey, the two journalists who first published the Harvey Weinstein story to the New York Times six weeks ago, introduced four other women who came forward about their own abuse. Harvey Weinstein, a Hollywood producer, was guilty of coercing young women into engaging in sexual activities with him, often with promises of boosting their careers. The names of the women who were introduced by these brave journalists are #MeToo spokeswomen Anita Hill, Ann Cardenas, Aly Raisman, and Cameron Russell. They challenged the audience to stand if any of them were ever affected by abuse. The audience included several thousand people and nearly all stood in solidarity. Not to mention people such as Ruby Bridges, Katie Couric, Laverne Cox, Ibtihaj Muhammad and Roe v. Wade attorney Sarah Weddington spearheaded a moving portion called "The Firsts".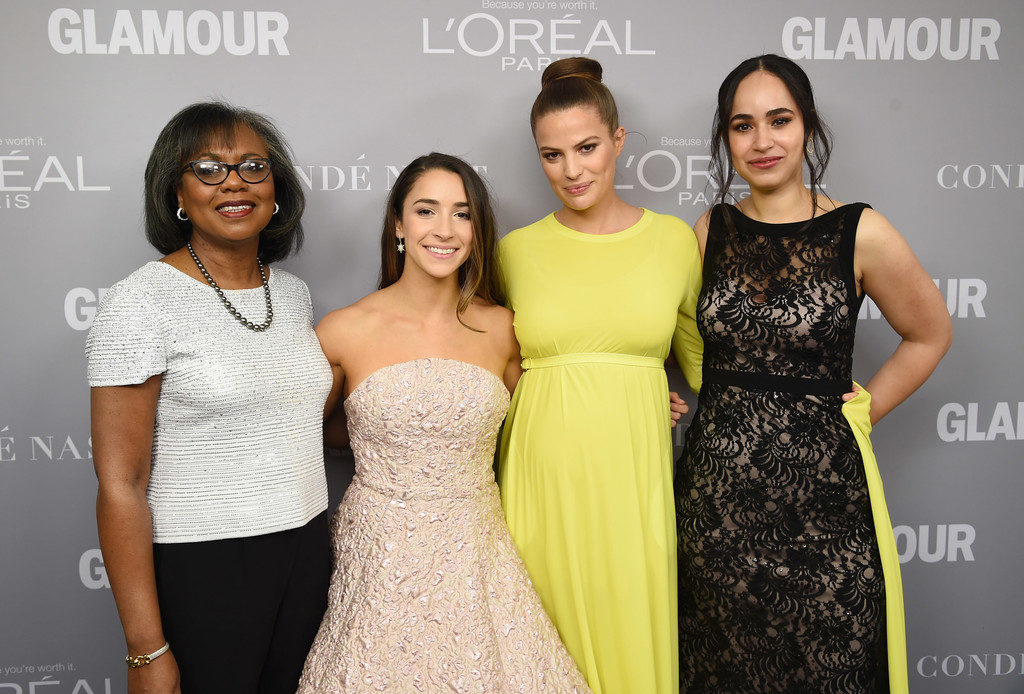 Last but not least, Cindi Leive's last year as Glamour's editor-in-chief.
"There's a feeling in the air right now and it's, 'World, if you aren't going to move faster, then we, women, are going to put our foot on the gas.' "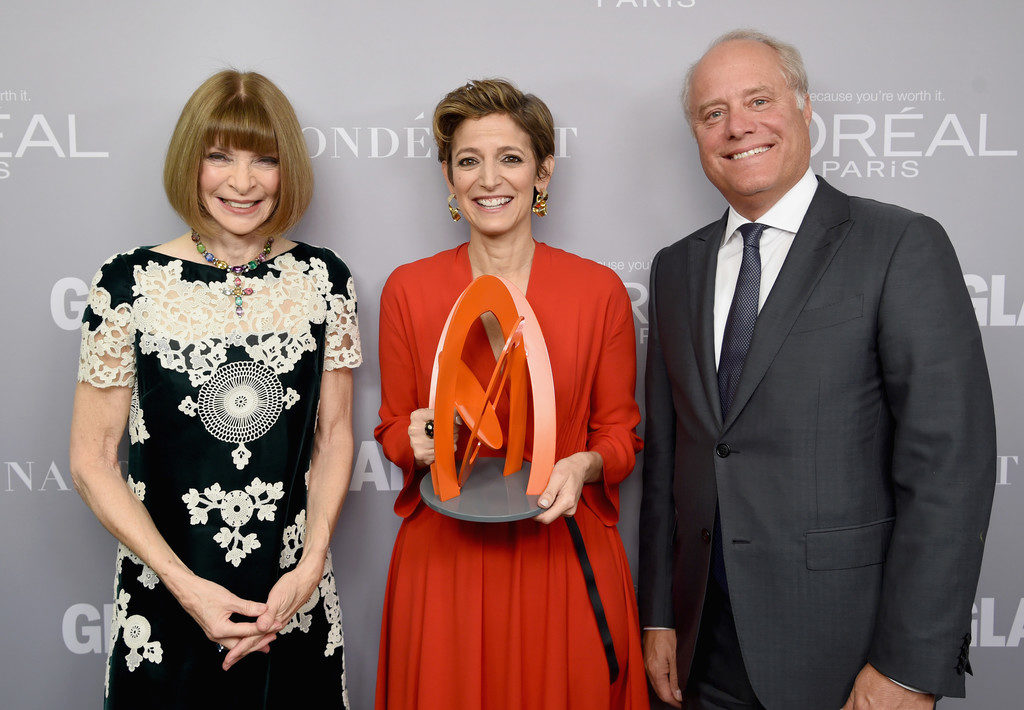 What was your favorite moment from the night?