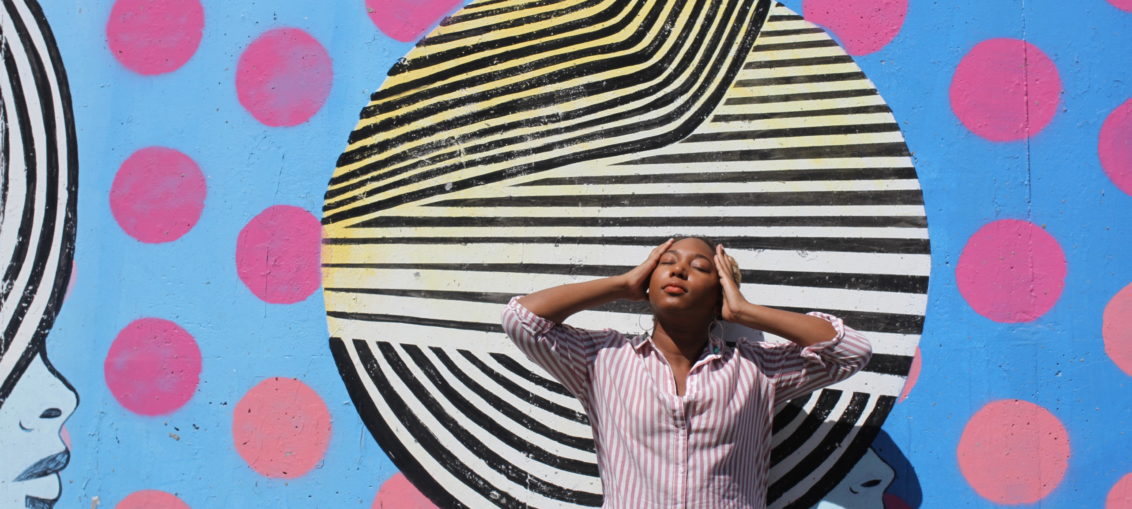 When asked how do I maintain a website that's seemingly successful, I laugh. There is no glitz or glam to TheBlondeMisfit; just countless hours, limited sleep and limitless coffee with a brainstormed amount of ideas. Considering this is what I'm passionate about, I guess I never notice how much time goes into my job of getting you guys on board with the craft, but as we have been planning for some great things coming to you guys, I have had to sit back and contemplate for those of you who are thinking about starting your own site how you might be 'successful'. As I've said before, success is a thing of measurement you cant give to anyone else. No need to compare yourself to anyone else, just do what you need to do to make your impact. Below I've made some tips on how I think you can create an awesome site for yourself, and of course, the wishings of a well-curated website.
1.     You have to have a voice. Robots are no fun after a while. Develop what it is you want to say and how you will say it. We read huge brands and websites every day and think "OMG I want to write just like them!" Well, the truth is: you can't. No matter how much you try to emulate your voice like someone else's, it just won't work. So do yourself a favor and develop your own amazing voice, because that's exactly what you are! Amazing. Plus, let's be honest: the state of 'blogging', journalism and working in certain industries has become quite saturated. I never believe you should allow that saturation to tell you not to shine, but I DO believe you should use that as encouragement to diversify and make yourself stand out. You owe it to your prospective readers.
2.     Original Content. Yes, I bring to you guys the daily happenings of the fashion world, but you have to offset it with your own content and voice. Even reporting the news has a take on it, so produce what you need to produce so that others know that it's distinctly YOUR brand. Find an angle, don't simply regurgitate what others are saying. The beautiful thing about TheBlondeMisfit is I am literally just speaking from my perspective and viewpoints. That means that you may read a million other websites, but you'll only find one that's exactly like me. That's me.
3.     Dedicate Your Time. You must dedicate time to working out your brand, your thoughts and ideas. Cultivate an idea of what you want to do, where you want to go, etc. and allocate time for it! Yes. This job will tire you out. & yes, you will sometimes have to sacrifice things in order to get that story in or that one last bit added into photography…but it's worth it. Time management is the single most important thing to all of this. Without it, your blog will suffer. While I'm not the best at this, I try to allot a certain amount per day to the various components into running a media brand (there's now an entire youtube channel to think of, so that's something!), but all I know is at the end of the day, I feel good crossing off things from my checklist. Take time and dedicate it to your craft, you'll thank yourself later.