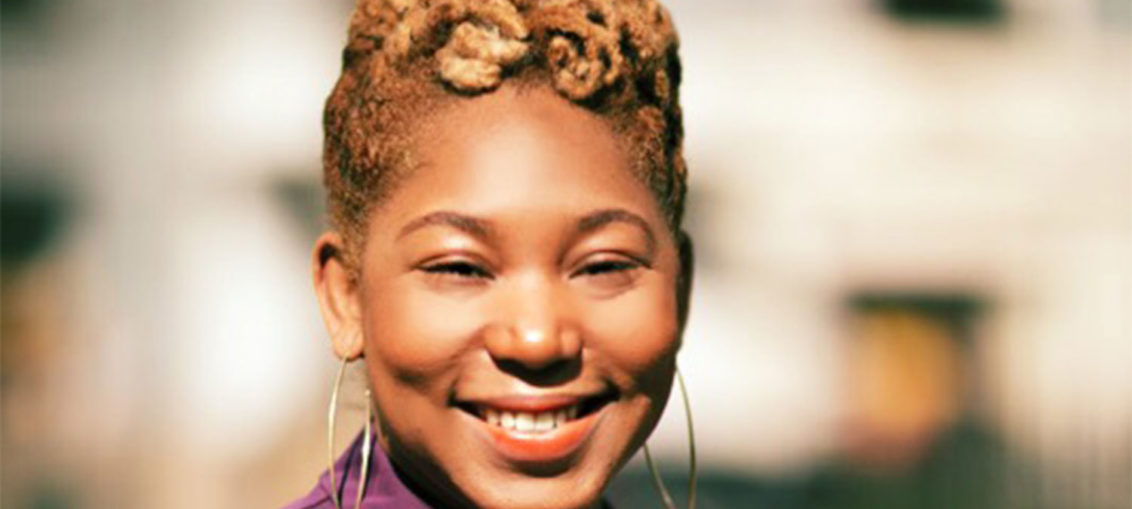 If you've ever gotten off a plane and feel your skin has literally been sucked of moisture…you're not alone. Those 20,000 miles do some damage on the skin, honey.
In prep for my trip to SXSW, I needed to make sure my skin was in tip top shape! Not only was I fighting to put some moisture back into it after 2 plane rides, but I was also fighting off a horrible hormonal acne breakout. 1) I've been stressed, and 2) I drank a Coke the other night. It wasn't worth it, but boy was it good.
So I've recently gotten more into skincare and beauty products. I do believe in doing minimal work for your skin while young, but desperate situations call for desperate measures. Plus, a little pampering here and there never hurt anyone. Here's my go-to skin products when it's time to get some SERIOUS results.
Though I want to get hydration on my skin ASAP, the first thing I need to do is clean my pores out from pollution, airplane grossness and these pimples that have sprouted, reverting me back to childhood. I'm using The Body Shop's Tea Tree Clearing Clay Mask, which has all the good stuff to pull out all that gunk. Yes!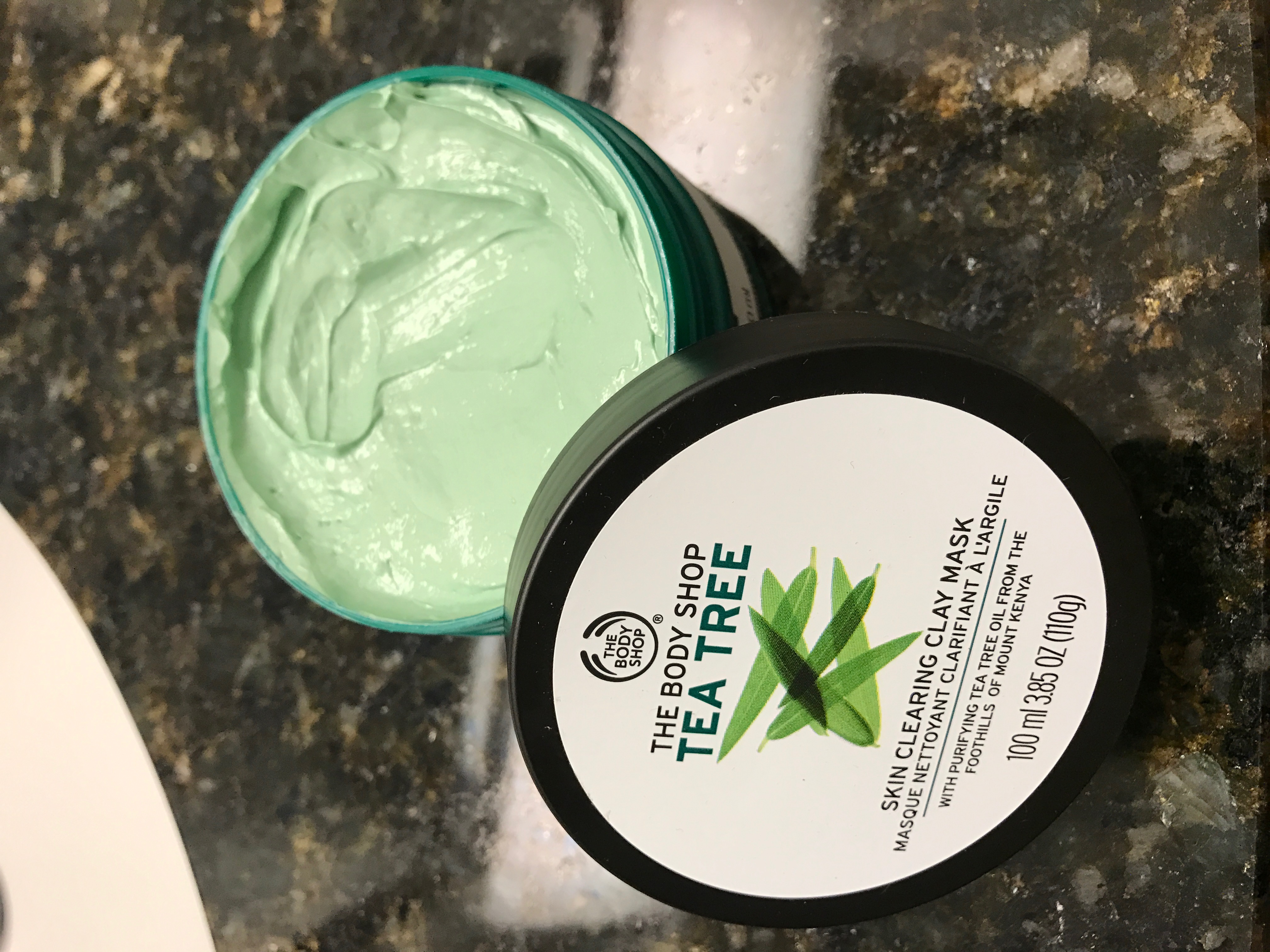 Now it's time to cleanse. I use this gel cleanser from Sephora, that gets deep down in the pores. To really get deep, I use my facial brush (also from Sephora) which is going to give me more of a cleanse than using my hands. Though I love using just my hands to clean the face, the reality is you're leaving a lot of makeup in there if you're not using some kind of tool to help you out.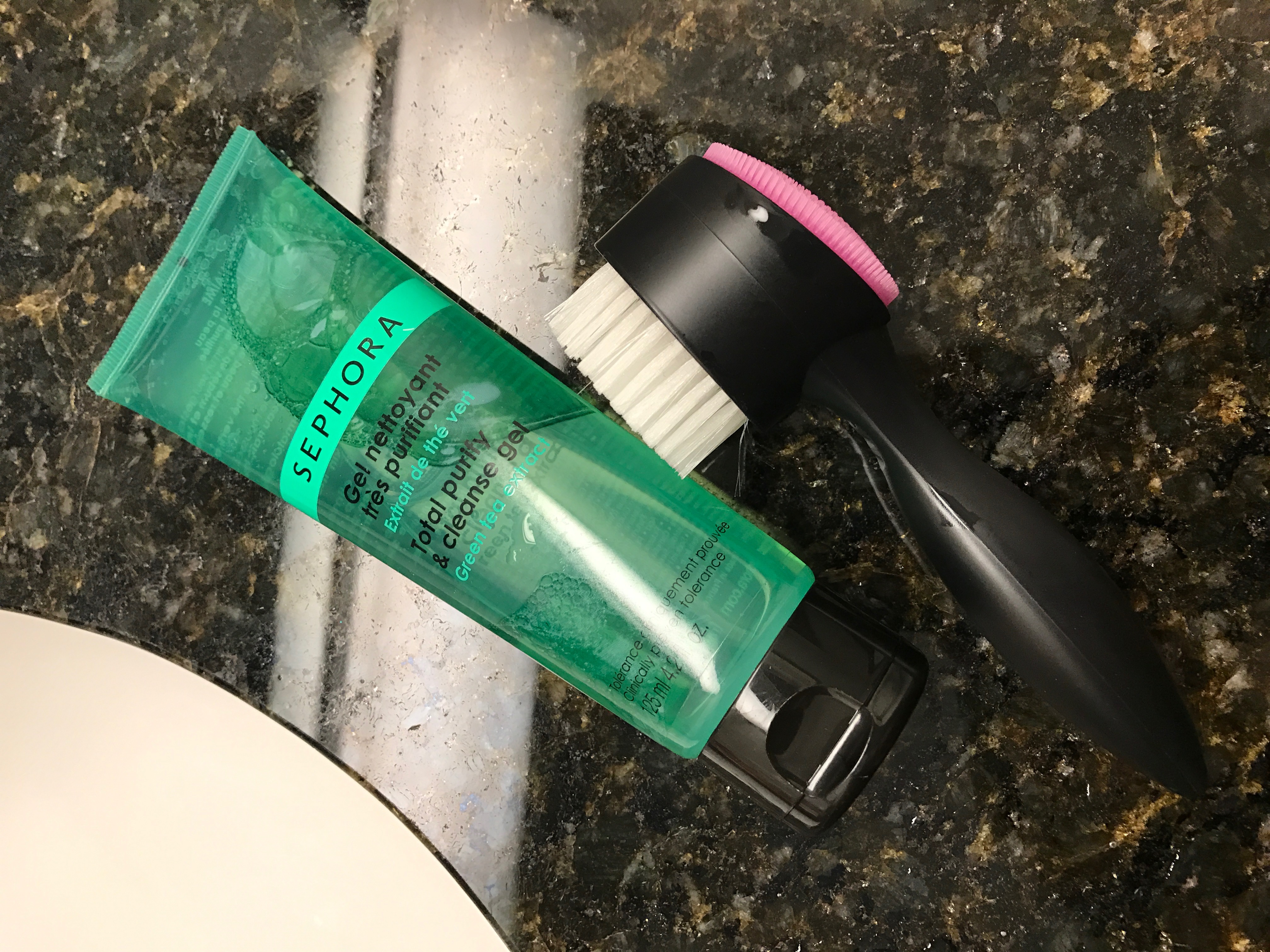 At this point, my skin is clean and feeling good! I'm going in with my Youth Serum, which is my favorite serum of choice at the moment. I push it into the skin and feel great. Also…I'm addicted to the smell.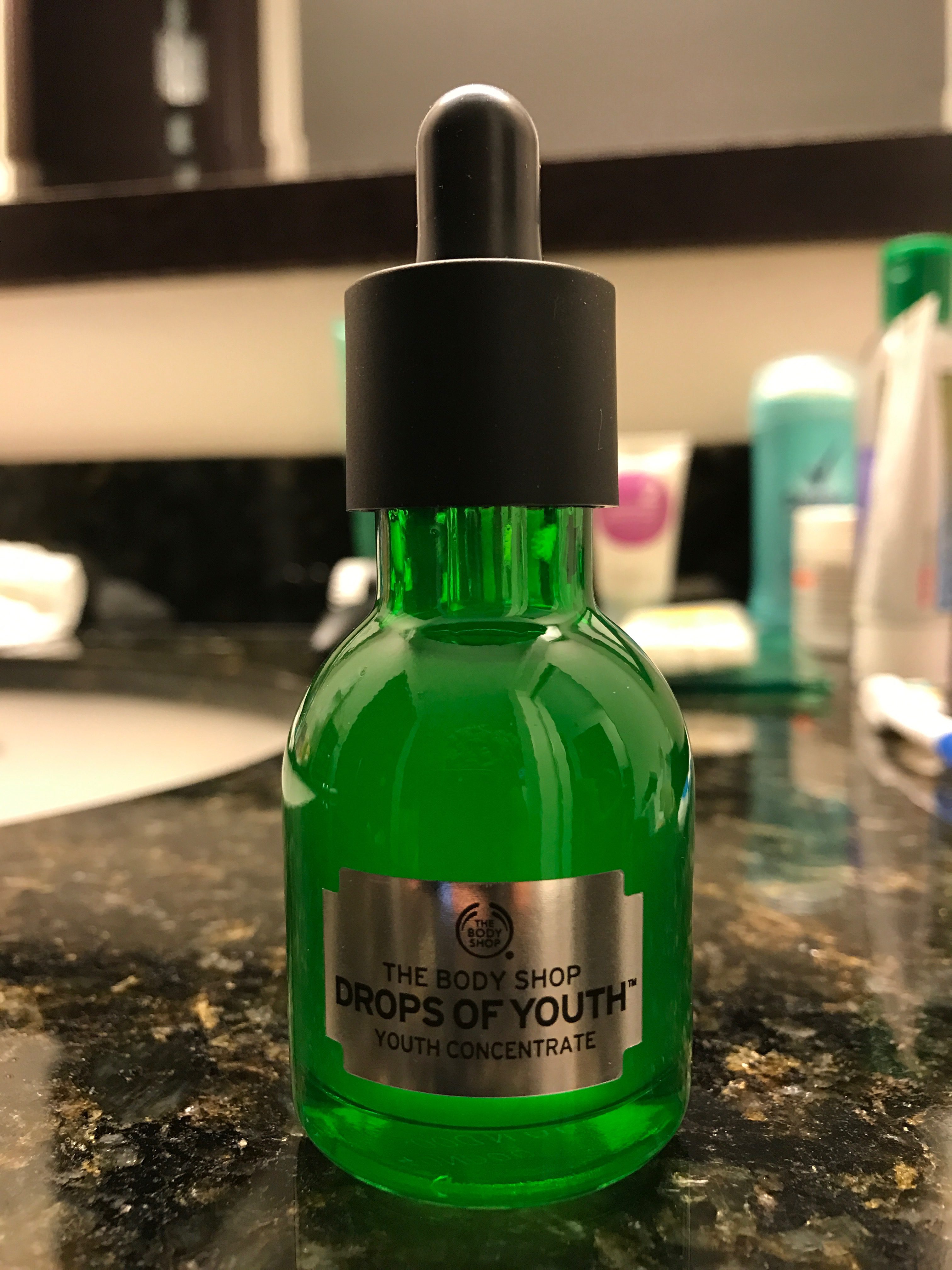 I'm taking my face rubber and going IN! One thing I learned when I got my first facial…you pull a lot of stress into your face. I use this to push around my muscles in my face and help massage the tension out. You'd be surprised how stiff your face can get throughout the day. I understand it can look like a sex toy…but keep your head out of the gutter.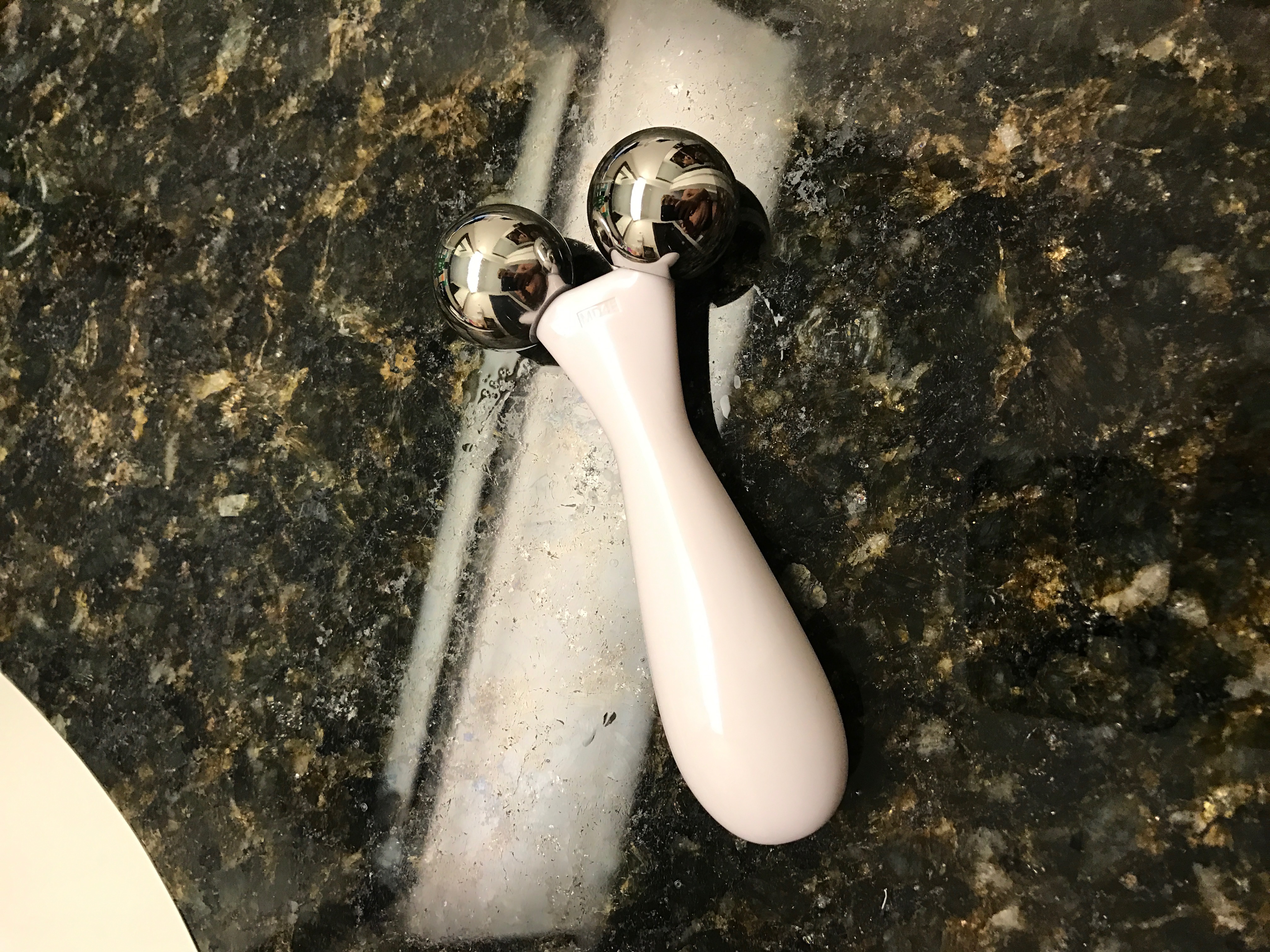 Finally, it's time for the creams and I. GO. IN. I add the Peter Thomas Roth Hydrasaaaaa cream on my face and down my neck (don't forget your neck!). Instead of getting too heavy handed with this (which I totally can) I then add the XYZ cream on top. Both have hydraaaaaaaa, which makes moisture stick to the skin. I don't have dry skin, but it's definitely dehydrated. The sad life of not drinking enough water and too much coffee.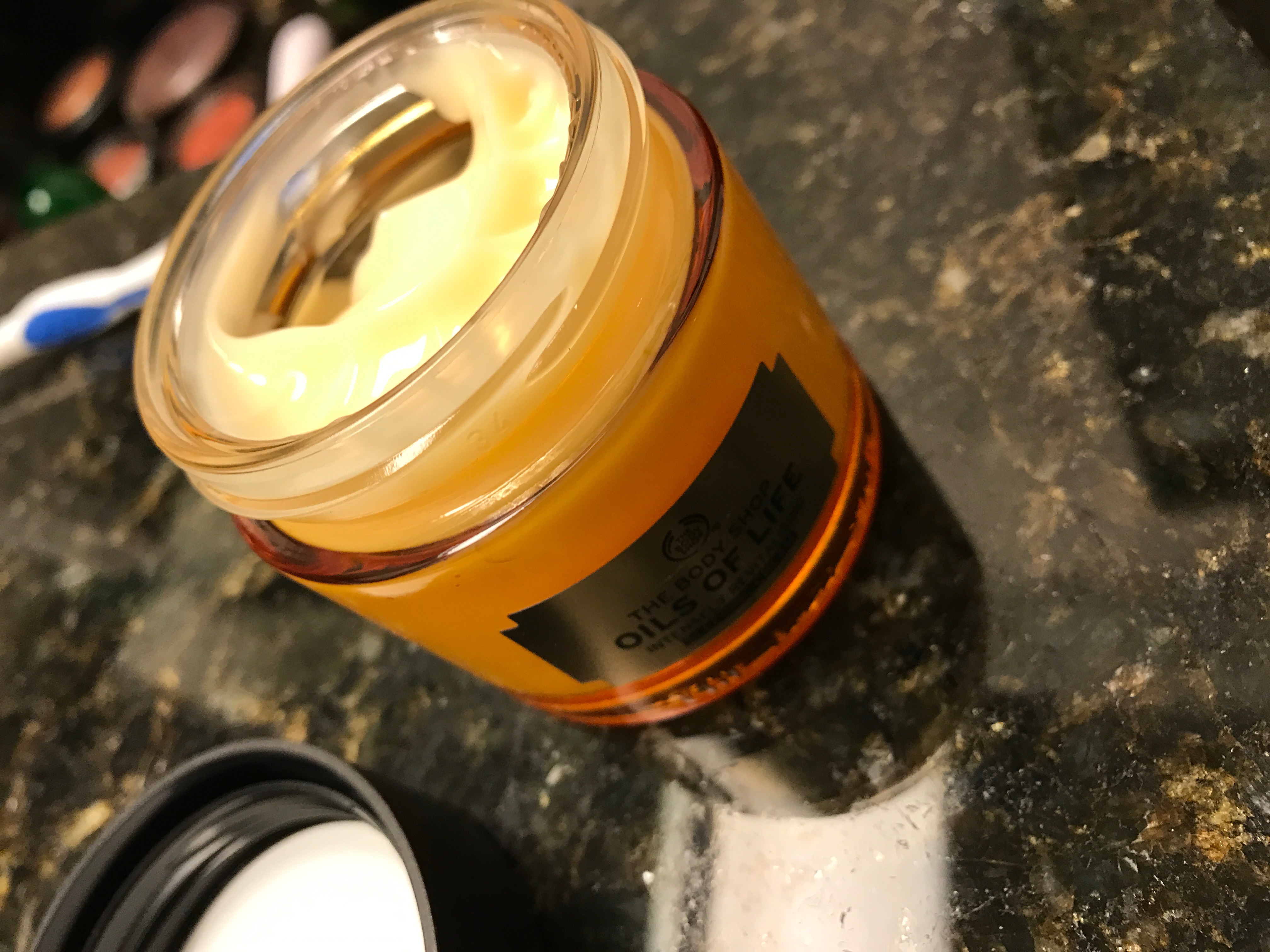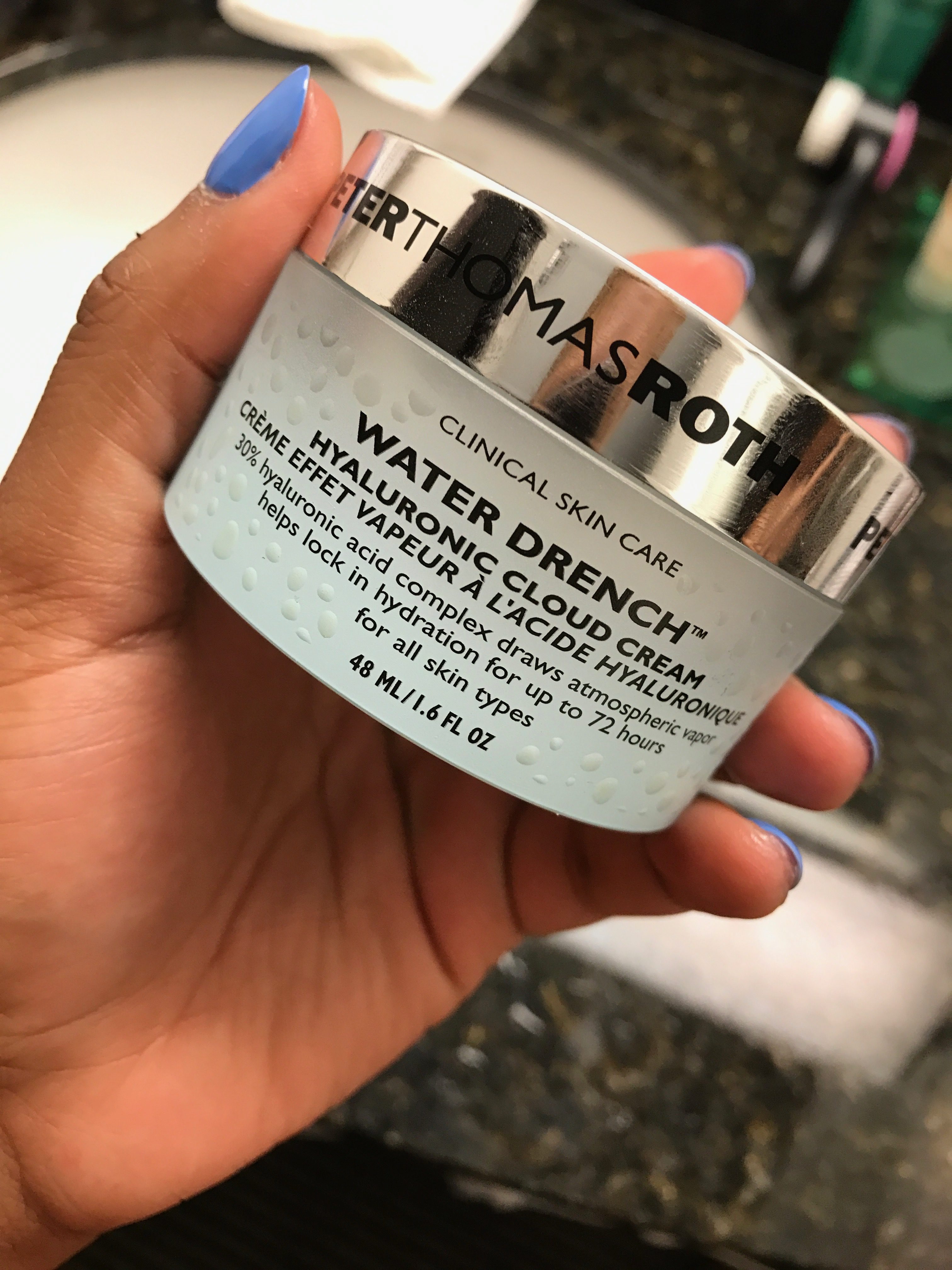 Now my skin is soft, supple and ready for bed! I know a lot of people don't necessarily believe in skincare products, but I'll tell you, having a great regime at the end of the night is super helpful in winding down. Give yourself a few minutes a day to revamp your skin and settle down. You'll thank yourself for it!