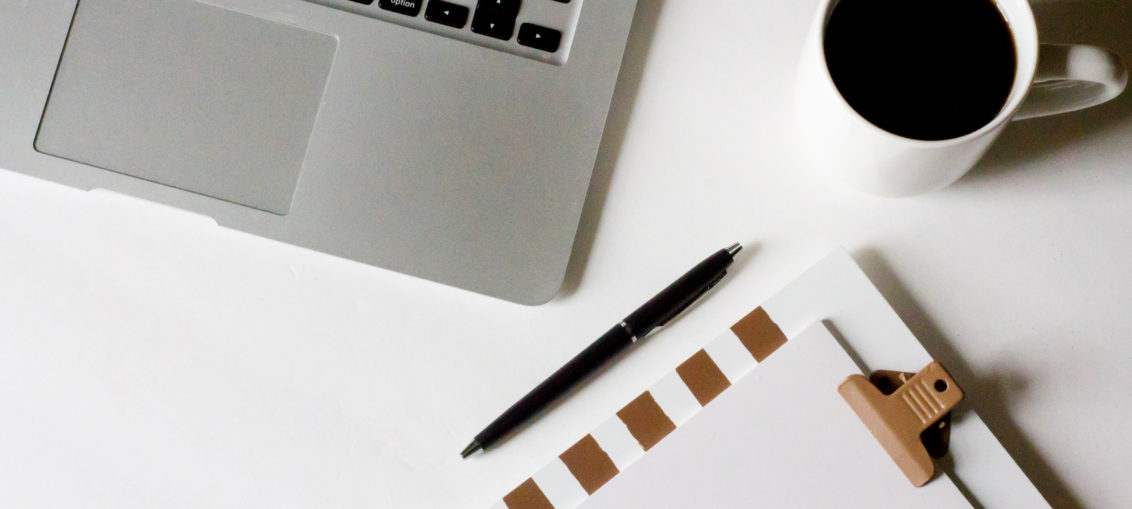 My lovely misfits,
Perhaps you've noticed recently that there hasn't been any new content up! Well, this week we took a few days off to settle and regroup as we gladly welcome 2018 in through countdown. You see, it gets very easy, especially as a creative, to just work. And while every piece, every interview, every word of encouragement and slight drag I may have ever written all has a bit of my love in it, sometimes it is good to just sit and rest. While I was not going to do a post like this, many of you have emailed me asking if I am alright. Lol, I am.
2017 was an amazing year. In fact, I'll be doing my end of the year 2017 "Things I've Learned" post in the next few weeks, simply because I was taught so much through experiences, people, places, and just time. With that being said, my laser focus for 2018 has become quite sharpened, and there are things that I want to handle personally as well as professionally before I jump into the new year. And yes, I totally get it and understand that you can change your life at any moment, any given day, whenever you choose. For me, I want to ensure that I am living out my best life in 2018, but also that TheBlondeMisfit is broadening and expanding our reach to hit new heights and limits that were once unimaginable. I know it can be done, because it's already happened.
So, what are you excited for in the new year? What plans are you putting into place to tackle new projects, new goals, new mentalities? Be sure to stay on the lookout for my ode to 2017 piece coming in a few weeks. When we get back in the new year, trust me, we will be bigger and better than ever!