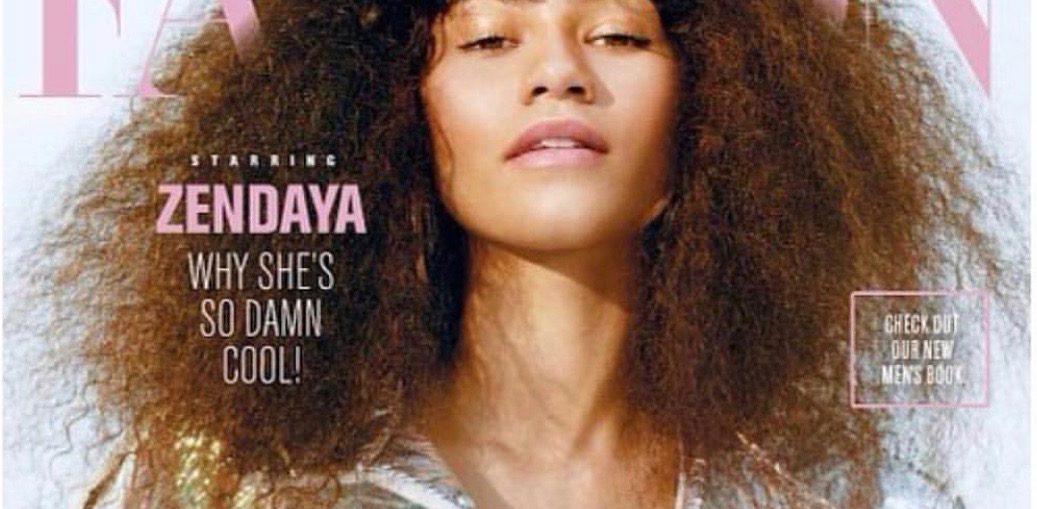 If the future is female, and millennial, or Gen Z…then I'm ready to elect Zendaya as President.
The actress, songstress, and all over #Misfit has been in the public eye for quite some time, and among just winning us over with her amazing style, grace, and charm, she's showing us all how you can be unapologetically yourself through the noise and chaos of entertainment. Of course, nobody is perfect and some can argue that when you have a stylist, a professional MUA, and the likes of resources from a young age, you're bound for success. I, however, believe every misfit out there has to learn how to navigate in this world and give something back to it. Below, here are a few of my favorite quotes from the young influencer that she shared with Fashion Canada's latest issue: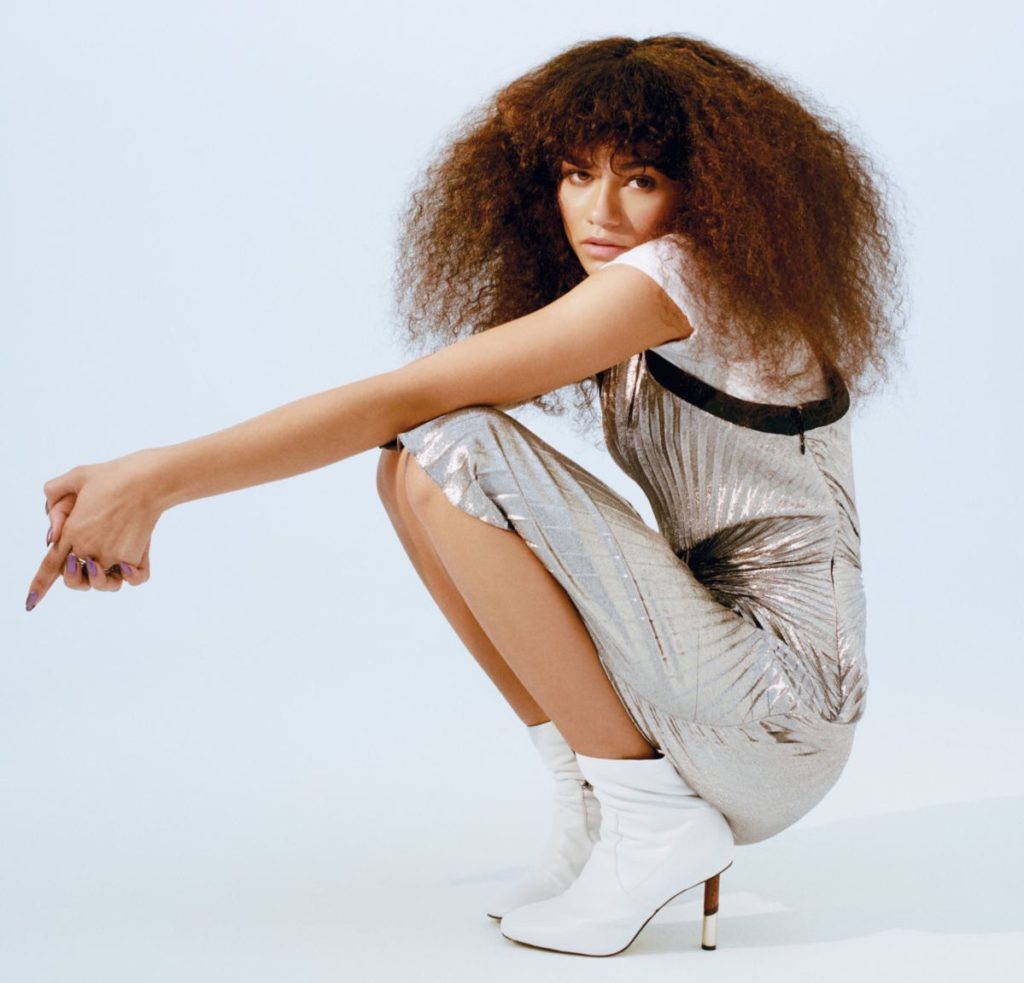 On the pressure of being a 'star': "I definitely try not to think about the pressure because you can choose to think of it as 'OMG, there's so much pressure to be this…' or you can think of it as a gift," she says. "It's a motivation; it's something that makes you want to be better and work harder. I try to think of it that way. Of course, I'm only human, so sometimes I get stressed out. But I think my number one responsibility is just growing day by day, learning and becoming a better human being. All of this is great, but all of this can go away."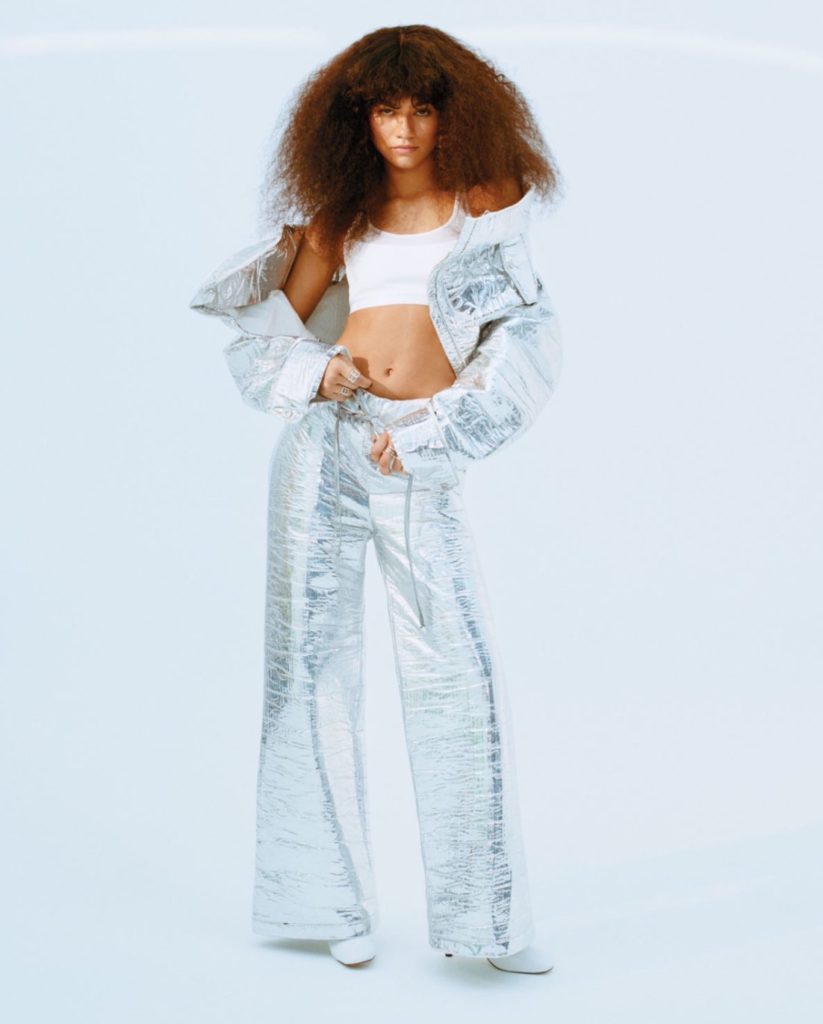 On loving and being happy in your skin: "At the end of the day, you are stuck with you, and that's the person you are. So I would much rather work on who I am and be happy with the decisions I make, what I choose to speak up about, what I choose to be vocal about and what I choose to put out there, because I would much rather that people know me as a person than as my last project."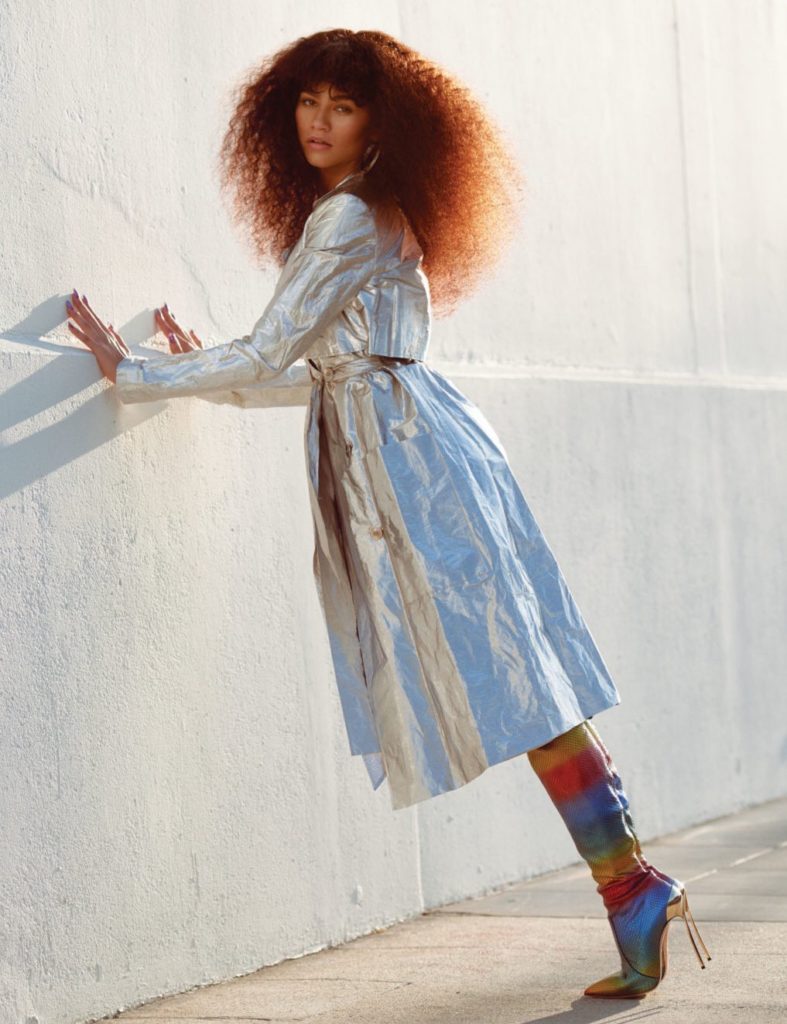 On pleasing others: "Anytime I've ever done something to please somebody else or make other people happy, or do what I think other people want me to do, it always blows up in my face. And it's bullshit!"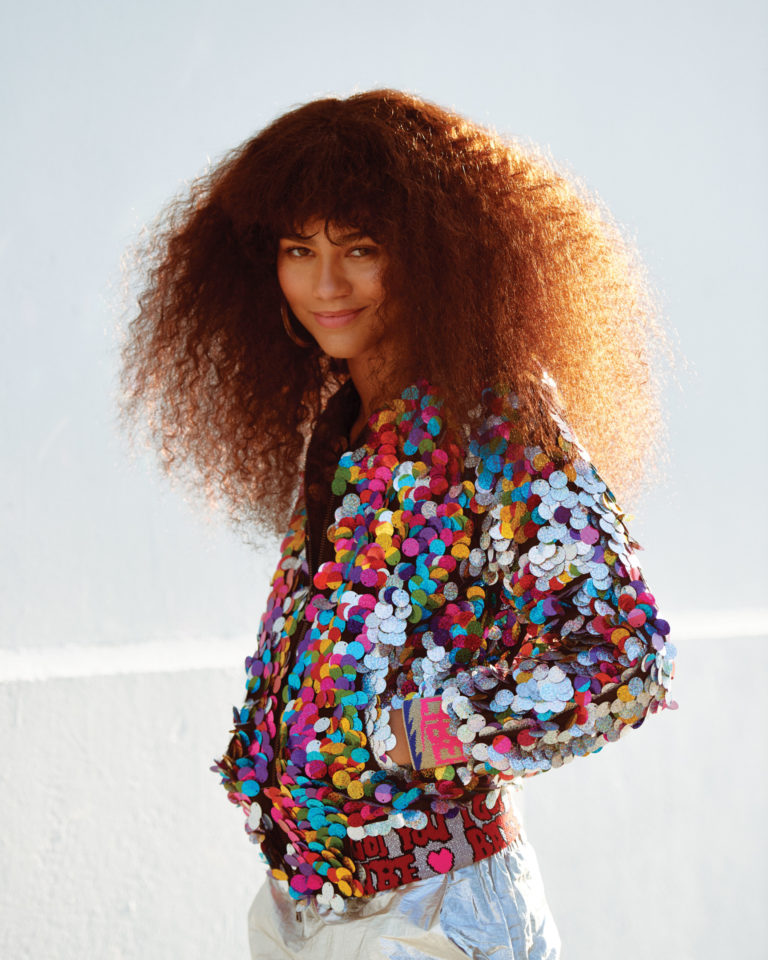 Find Zendaya on the cover of FASHION Magazine's Winter 2018 issue, on newsstands November 20.