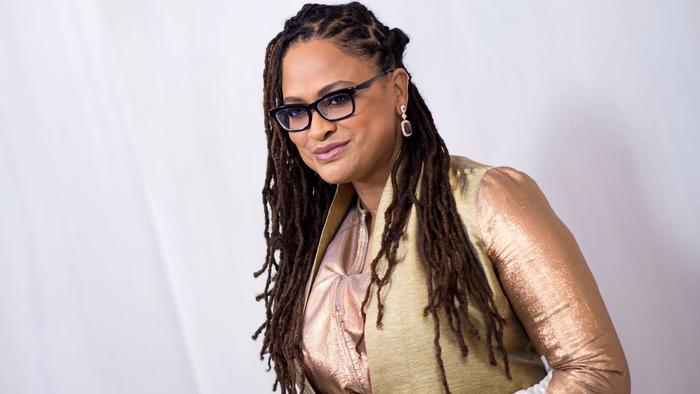 It seems the past week or two have been encapsulated around the topic of producer Harvey Weinstein and the topic of sexual conduct, harassment and policing of women's bodies. Honestly, it can become tiresome when you think of how many men have probably gotten away with taking advantage of their privilege and their power, and hashtags such as #MeToo have been trending to reclaim that power. However, Ava Duvernay wanted to show there is still hope.
Over the weekend, the annual Hammer Museum's Gala took place, honoring J.J. Abrams and none other than Ava Duvernay, who has certainly remained vocal of the fight for women and people of color in the film industry.
Amongst a crowd of some of Hollywood's elite, Duvernay's speech wasn't about bringing the mood down, but elevating it by praising the good guys that are still working to make sure others are included at the table.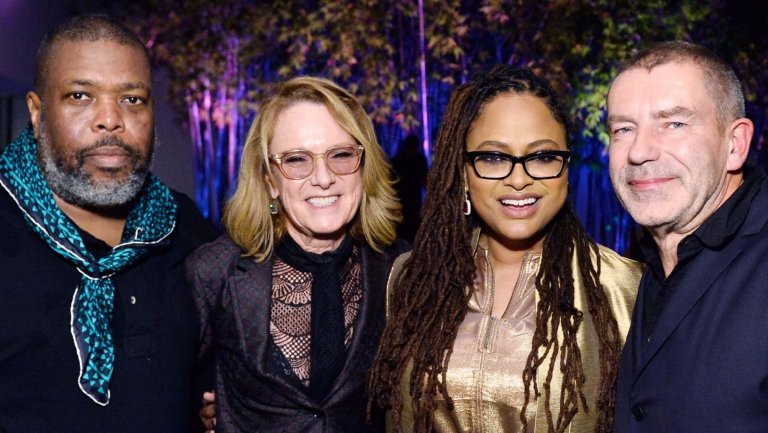 "I won't focus on men … who develop and dwell in the dark, dangerous places that make the world unsafe for so many women," said DuVernay, whose work has continued to grow and is part of the success of "Selma" and the 2016 feature documentary "13th."
"I will focus on the men I've encountered who chose not to use their privilege to diminish but rather to uplift. Tonight, I'm gonna tell a few stories about the good guys — in a spirit of salute, in a spirit of sanctuary, in a spirit of soothing an open wound that has been festering past the point of attention and care." Her words, paired with her actions for inclusivity, resonate with us to continue to show that even when times look bad, there is still hope out there. Isn't that what #BlackGirlMagic is all about?
For the night, luxury brand Bottega Veneta sponsored the Gala for the fifth consecutive year, showing that yes, fashion has a place in honoring the film industry AND the politics of culture. For the night, the Gala raised $2.4 million.