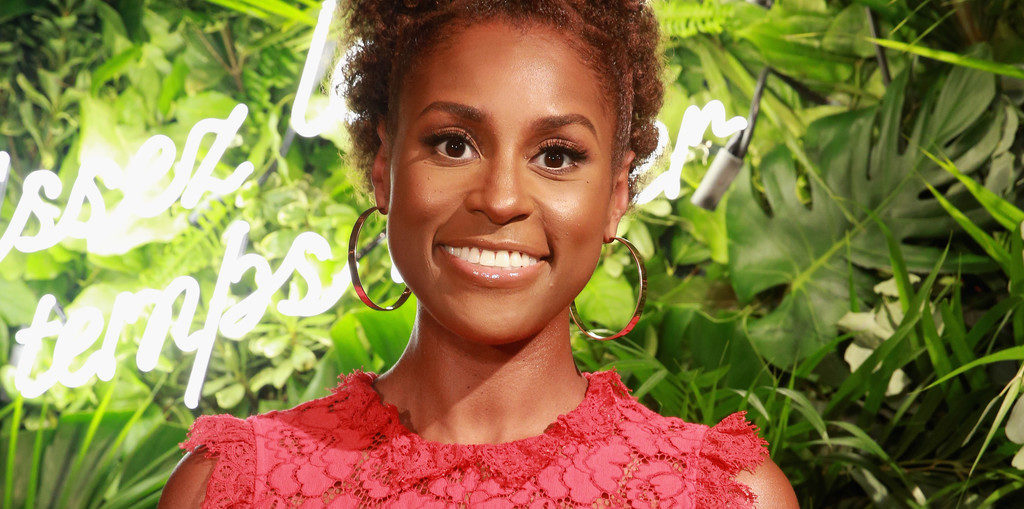 I remember the first time I ever watched something with Issa Rae in it (Awkward Black Girl, because, of course) I remember thinking: Wow, this chick is weird.
Coupled with that sentiment was a feeling that she was also cool, funny, strange, and someone who I looked at and immediately saw myself reflected back to. When I saw Issa, I saw myself–a strange, semi-awkward black girl with a big heart– and it felt pretty awesome to know that I wasn't the only one.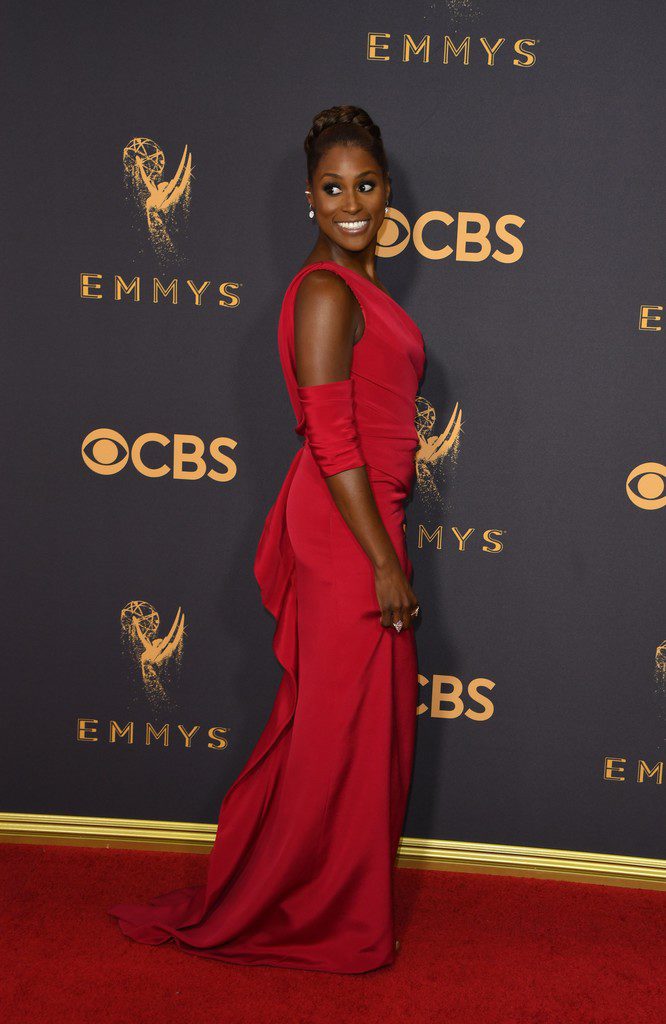 Well, you can imagine how I felt when Issa Rae confirmed that she is the latest face of CoverGirl cosmetics. "In all my awkward, black years I never imagined I'd be a @COVERGIRL! SO honored & SO excited," she wrote on her Instagram handle. She joins the likes of Rihanna, Zendaya, Queen Latifah and more gorgeous women of color who have collaborated with the line. And of course, I cried.
You see, Issa getting to be a Covergirl is more than just a celebration of black women being seen by beauty brands. I see a black woman who, in all her awkward glory, is just like me and being celebrated for what makes her beautiful from the inside and out. It not only sends a message that CoverGirl is becoming more inclusive (remember they also were the pioneers in bringing a boy Covergirl), but it shows young, awkward girls like me that WE belong in the beauty conversation as well.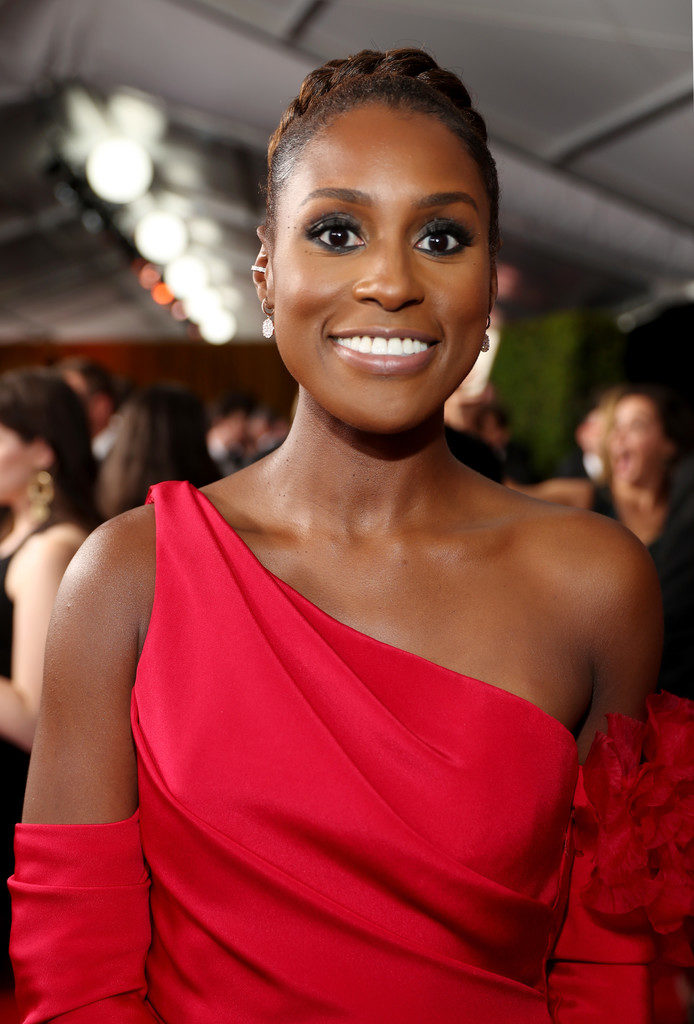 In a statement, Rae said, "My character is ever-evolving, and makeup is a tool to help transform my persona – whether for a role I play in content that I produce, or the different roles I take on in my life. Becoming a COVERGIRL means a lot because the brand recognizes just how important it is for people to embrace their individuality and express themselves in unique and diverse ways. This has been a major part of my personal journey, and a message that I want to share with others."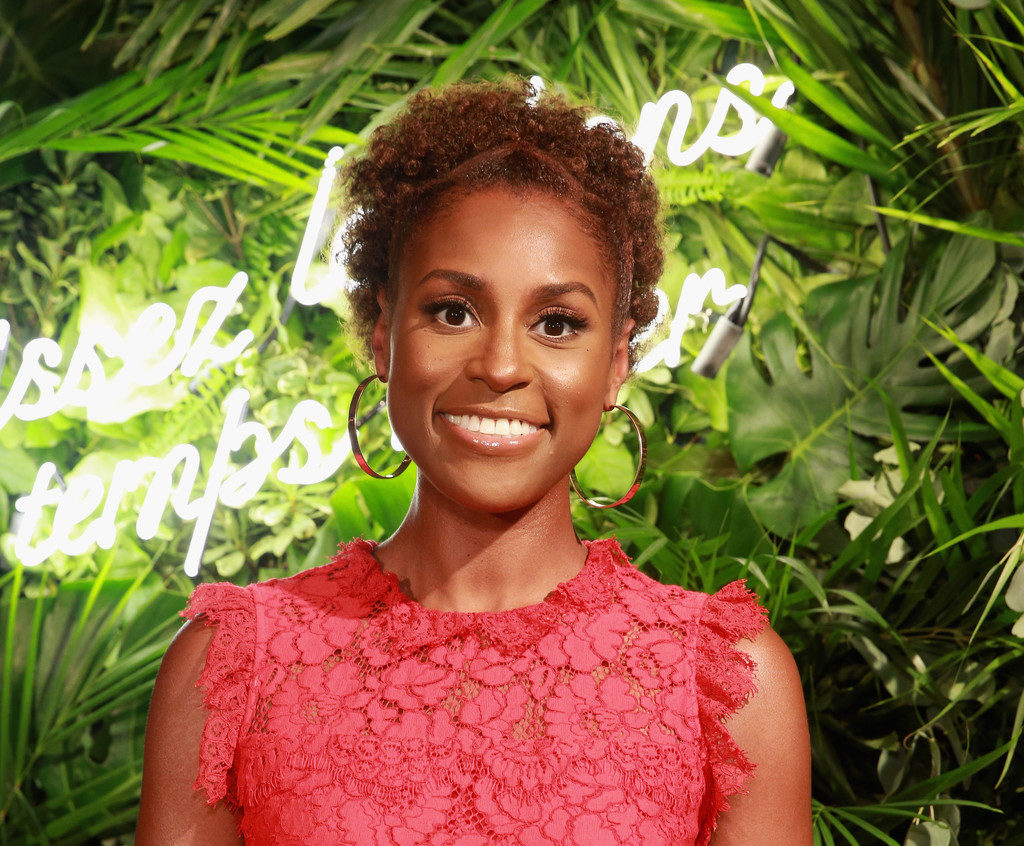 So if you're an awkward black girl out there like me, or even if you sometimes feel like beauty wasn't necessarily made with you in mind, know that you're not alone. But also remember that if you stand in your own uniqueness, if you remain passionate about doing good things, and always push it forward, a space will open up for you. If you're sitting at home, reading magazines or websites, only imagining that you only partly belong, know and understand that you belong right here. Understand that things will thrive for you and that just like Issa, there's a space for you to be prized and celebrated.
I'm rooting for you. And now, I have the opportunity to be a Covergirl! THE LINK TO VOTE ME TO COMPETE FOR THE ALLURE INCUBATOR COMPETITION IS RIGHT HERE. Share it with your family, friends, random coworkers, everyone. This isn't just about beauty, my dear misfits. This is about empowering our next generation to think more socially conscious about what beauty is (and isn't), showing that we can rock our mascaras, but we're also protesting, we're making a mark, and we're leaving a legacy.