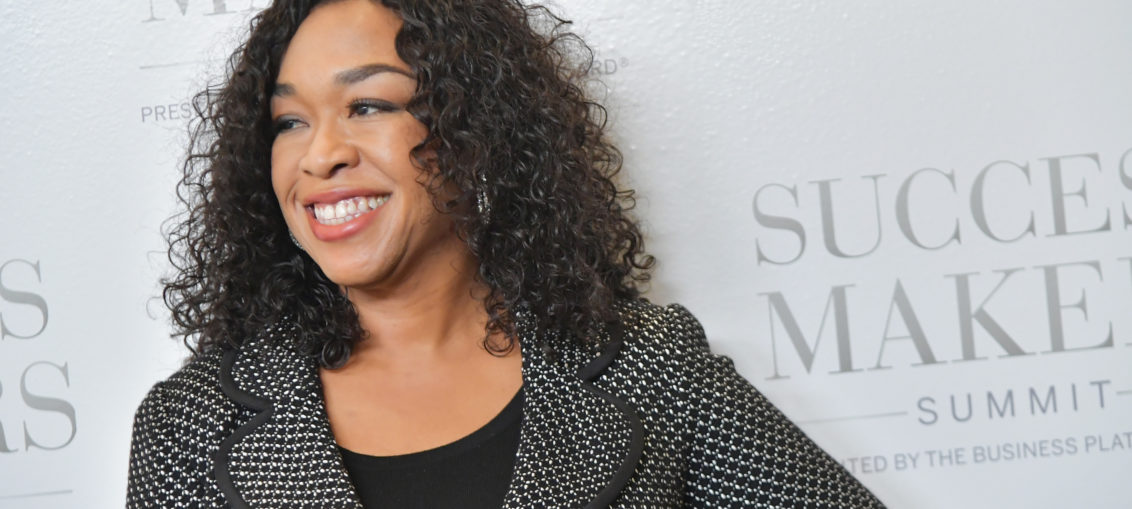 Written by Shaa Ravine 
It's almost impossible to not know who Shonda Rhimes is. Screenwriter, producer, author, and all around #blackgirlmagic enhancer, she is the creator of #TGIT's ( Thank God It's Thursday) hit line up of Grey's Anatomy, Scandal, How To Get Away With Murder and more. However, Shonda Rhimes does much more than write multiple hit TV series that leave you on the edge of your seat; she's a family woman and actively involved in the community. Previously having sat on the board of Planned Parenthood in Los Angeles, CA, Rhimes has now joined the national board of the organization– a trusted health care provider of sex education, reproductive health care, and information for women and men.
Rhimes was asked by Cecile Richards, President of Planned Parenthood Federation of America, to consider the role. In a joint interview with ELLE, Rhimes says she didn't hesitate to take the offer. "When someone you really admire…calls on you to serve, you say yes," she explains. "The fact is that women's health is under fire right now, and so to me, it feels like it's important to help fight back." Similarly, Richards admits to being equally impressed by Rhimes's work and activism.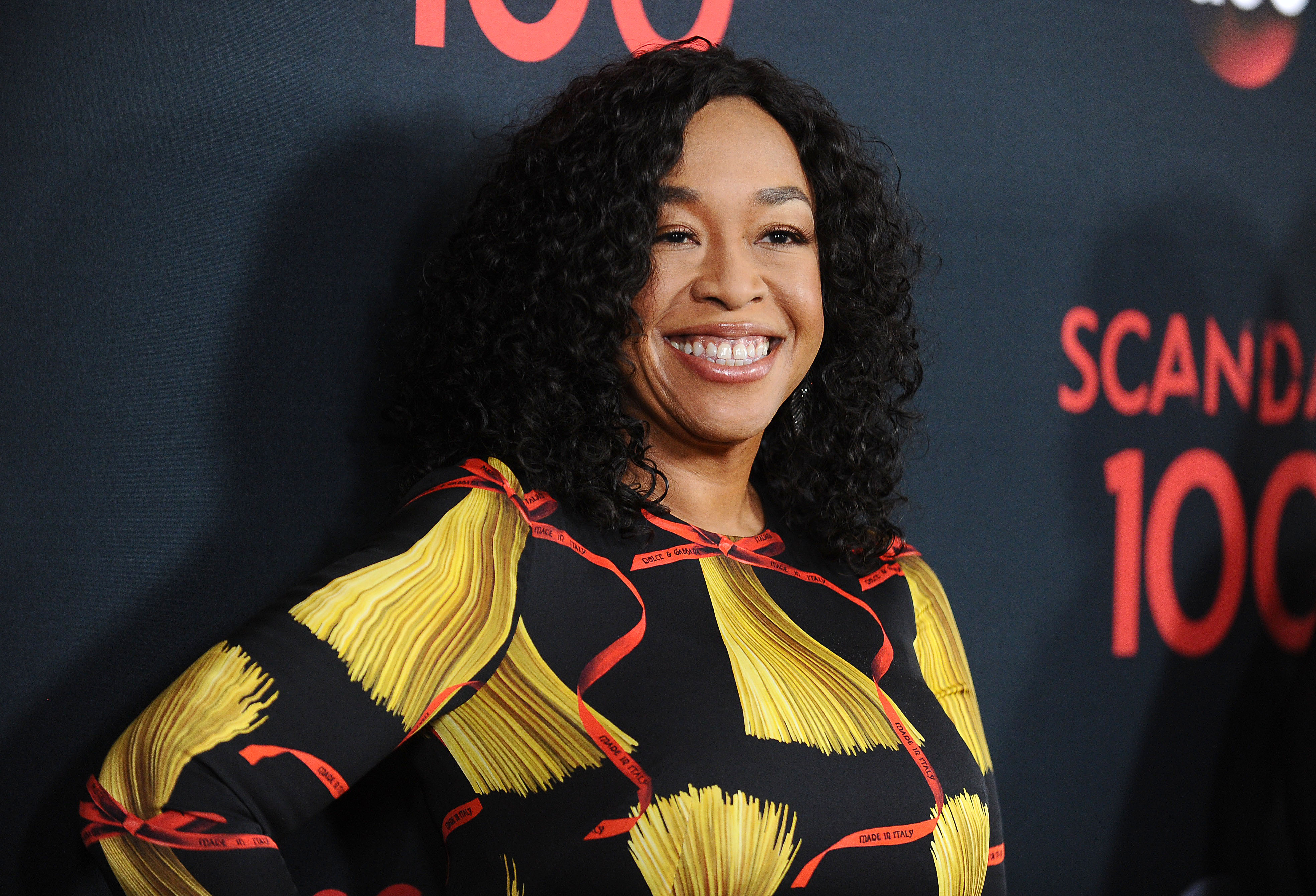 She told ELLE that she admires Rhimes storytelling abilities, "But what she brings not only to this board, but frankly to the world is her commitment to lift up the stories of people who don't always get heard, whether it's in the way she talks about LGBT issues or women's reproductive health care or [the way she] centers people of color on television. To me, the most important work we can do now at Planned Parenthood is make sure that the voices of all those folks are heard, particularly in this political environment. And there's just no one better at utilizing the power of storytelling than Shonda Rhimes." As for what Rhimes will do in her new role, well, that is still being figured out. However, one thing she knows for sure is that she wants to be of service in any way that she can. Rhimes is ready to roll up her sleeves and make sure that proper healthcare is affordable for every woman.
That's not all that Shonda Rhimes has done in between sets, scripts, and roundtable readings. She has partnered with Dove as Creative Director of their new project "True Beauty Productions,"  which will launch as a digital studio platform to allow real women to tell their stories, their way. In an interview with ESSENCE Rhimes said, "I've never been interested in telling stories where all the women thought the same way. And Dove has done the same thing in many ways. They're interested in not just showing women with different looks, but also letting them have a voice. To me, the idea of bringing women of all colors into the conversation about beauty is very important."
The role seems to be the perfect fit for Rhimes, who is no stranger to telling stories that are often raw and untold, centered around women of color, and are usually deemed controversial. If you are interested in participating in the Dove campaign, you can share your beauty stories here for a chance to be featured. Rhimes stepping away from her widely known role in television and lending her talents to greater causes goes to show how black women are relentless in their pursuit to better their communities and themselves. Coming after the #blackwomenatwork hashtag that blew up on twitter where black women expressed their disdain for the way they're treated at work, Shonda Rhimes embodies the real work that black women do in adding to the positive portrayal of black women in entertainment and media. When #blackgirlmagic meets #blackwomenatwork, major changes begin and continue to happen.