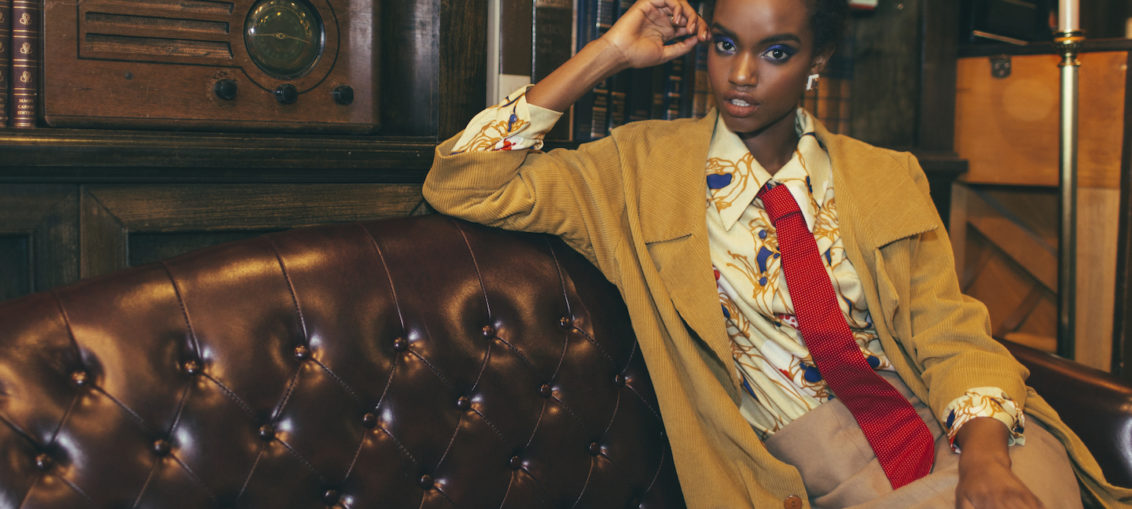 When I was younger, there was nothing better than touching one of my mom's newest magazine issues after it had come in the mail. Crisp pages, fresh imagery, it always felt so right to see the beautiful layout of editorial…well, until it didn't feel so right.
So often as women of color, we're used to only seeing ourselves in a certain aesthetic when it comes to editorial work; with the growing landscape of digital media, that suggests the growing lack of representation that we so desperately need.
Well, Amanda Moore-Karim (who we had the pleasure of speaking with not too long ago on her journey and her work in the industry) is working to make sure that that's a thing of the past, starting with the launch of a print magazine aimed at uplifting people of color. Here's what she had to tell us about the project:
We live in a digital age where traditional media is reshaping the landscape of their platforms to solely digital. How is Luxy Haus in print a relevant and viable concept?
That's funny – one of my reservations on why I would surpass the idea of owning a print magazine because I used to think "now who still buys magazines in print?" Then when I developed the courage to go for it and started researching, you'd be pretty surprised how massive the independent magazine industry is! The thing about independent magazines is each one has its very own vision that targets an intimate readership while simultaneously  fulfilling the nostalgic sensation of holding/having a physical magazine. This allows them to create a space that caters to solely this type of consumer and develops loyalty. For me, Luxy Haus would be deemed a platform where people of color can have a compelling fashion book made just for them and discover visuals accompanied by literature that feel and understand. People of color long for inclusivity – whether it'd be in the fashion/beauty industry or just society overall. So creating a visual fashion book (I'm starting to like the way this sounds) that acknowledges the rawness of racial politics and highlights topics other platforms are too timid to talk about but through imagery is something I believe this community needs. It'll be a new volume my readership anticipates to add to their collection.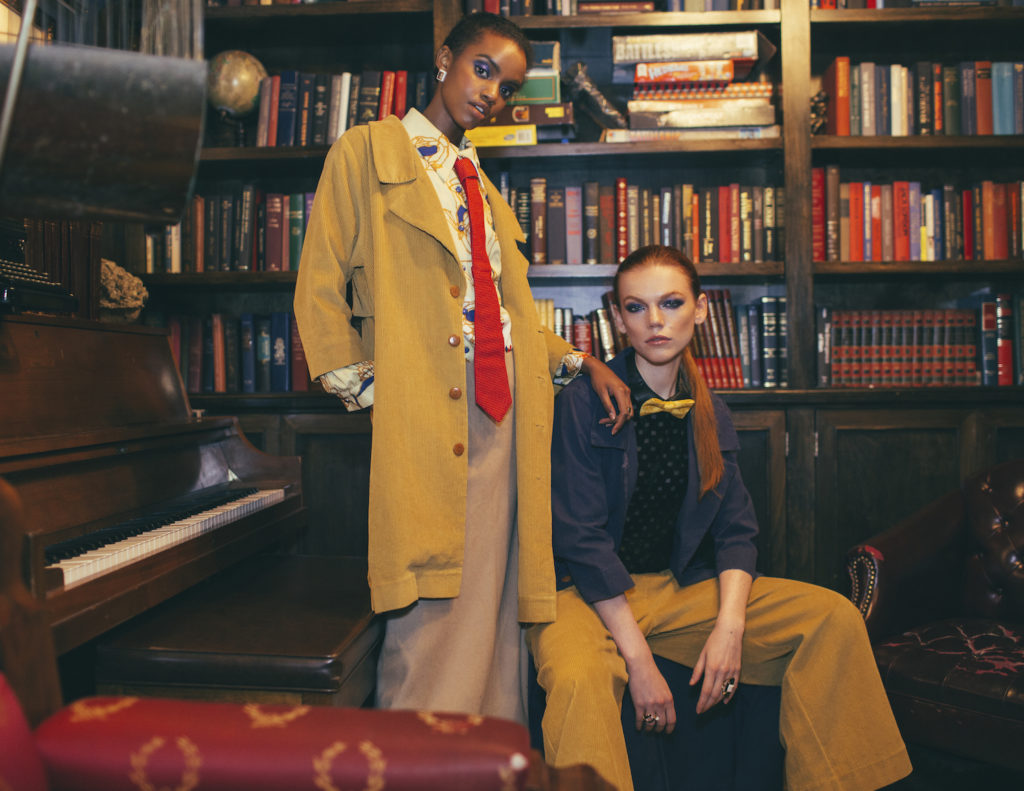 How are you keeping Luxy Haus viable in a time when most print magazines are shutting down? 
I think the first question ties into this one this one in terms of what I think the traditional media industry is decaying. If you look on veteran magazines such as Elle or Vogue, they're trying to cover a lot of ground. The content that is provided is such a wide range and I think that's what makes Luxy Haus viable. It'll be categorized as the Renaissance of magazine publications; the revolution of a fashion editorial. Independent magazines creating intimate content for a very specific reader. Though a small reading, it'll be a powerful one that will continue to triumph over the plummeting industry.
What are some benefits that bringing Luxy Haus to print will have for the community of POC writers, editors, stylists, etc?
Nostalgia for one! For creatives, who wouldn't want to see their work in print? To be able to feel and touch your work vs. just viewing creates a different type of experience that I feel most creatives long for.  Those creatives of color that work so hard to create for themselves and their community receive an opportunity to contribute their art to a platform that's inviting. And they get to KEEP it? Granted, I'll be providing complimentary tearsheets that will be print-ready to those who submit and unfortunately can't give magazines away for free. That doesn't mean these featured artists wouldn't be interested in seeing the magazine's direction in its entirety, wanting to see how their piece fits the aesthetic and purchase.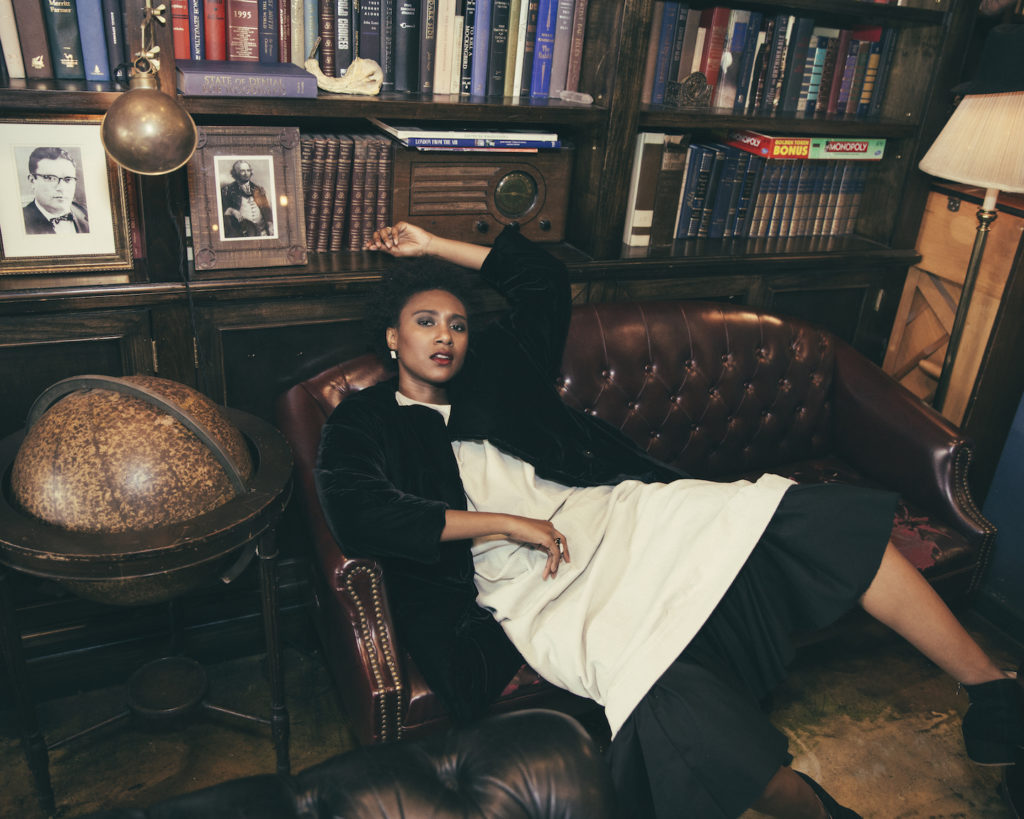 How did you begin the work of assembling a team and getting together what you needed for a magazine?
I have to thank MiM Connect for that! Had I not announced I was on the hunt to assemble a team in the group chat, I would have never had the pleasure of having Brea Finney by my side. Brea Finney is the Managing/Executive Editor for Luxy Haus and she will oversee all things literature! From accompanied content for my visual stories to editing content for the blog and zine, she will be the person making sure our tone is cohesive and I'm so grateful to have her! Since it's just the two of us, it's easy for the two of us to bounce ideas off each other in terms of ideal content for the first issue, our implementation strategy, and necessary components in order to drive Luxy Haus. Since it's a 6-hour time difference (she's based out of Hawaii and I'm in New York), we have strategically set dates and times for us to have through video conference calls and tackle everything we need in terms of content and logistics beforehand. Although it only has been a little less than a season, I find we work very well together – plus, she knows how to deal with my crazy. I appreciate updates and she appreciates reminders. Match made in heaven!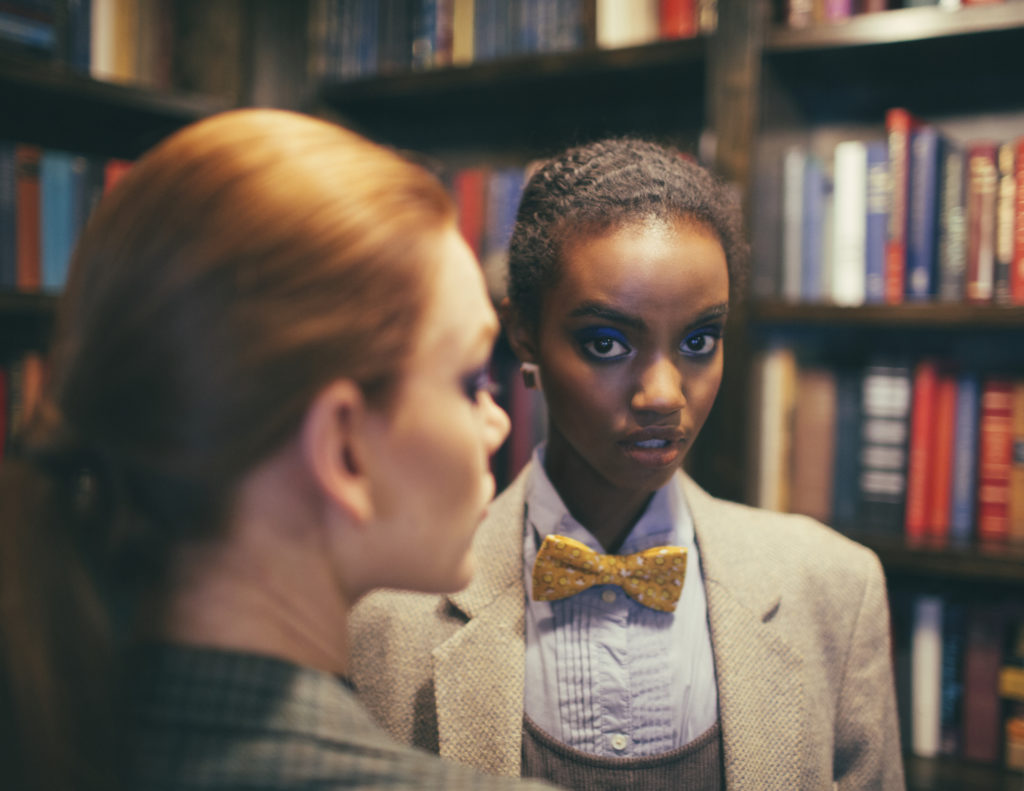 Can you discuss some of the challenges you encountered in building a print magazine? What are some learning lessons you took away from the assembling of the magazine and working with editors?
Lucky for me – I'm only dealing with one editor and I trust her. I'm allowing Brea to take full creative control on the literature tip. I presented to her the main editorial stories for the first issue and the topics I'd like to address; she then presented to me ideal writing direction for both stories. I either like it or I don't (has yet to happen). If I don't (hypothetically), we work together on how we can find a writing direction we could both agree upon. I think the beauty in starting a magazine with only two executives running it is that we don't step on each other's toes. Although the Founder, I will solely be focusing on all things visual. Of course, I'll be apart of the brainstorming process in terms of what goes on the blog and in the zine! Overseeing the tone? That's all her.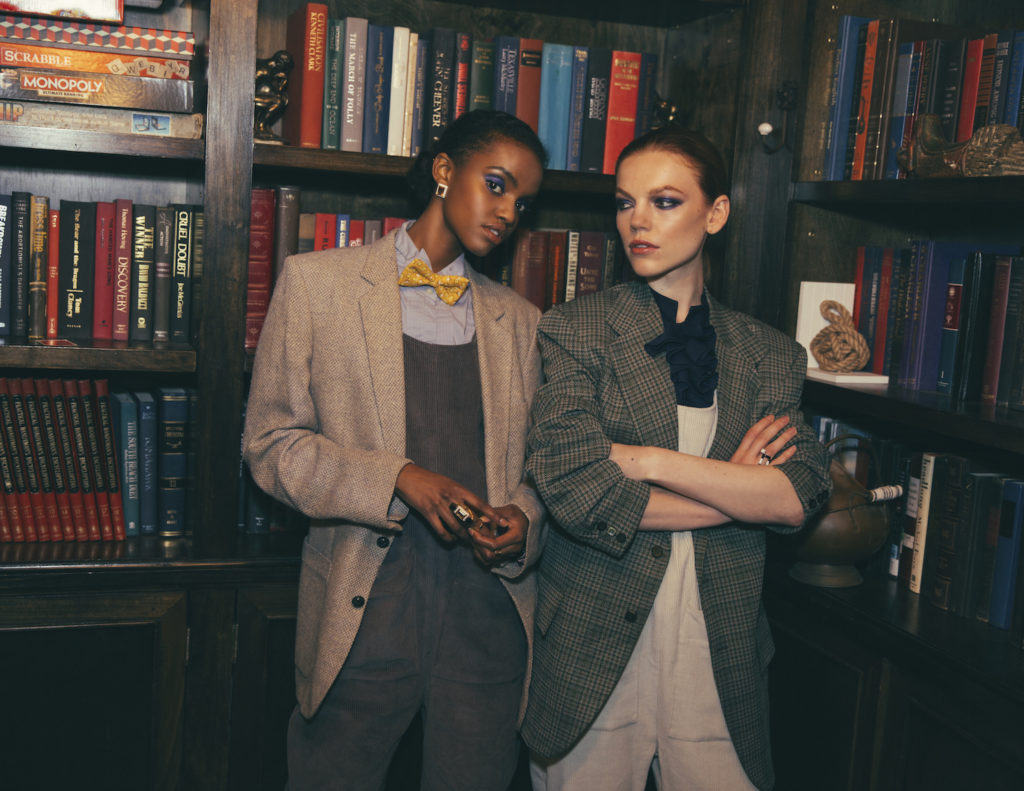 How can others get involved?
Brea and I are actually currently seeking contributing writers to shoot us over some dope articles to feature on the website! Currently, the work is voluntary but, within time, we will be able to pay freelance writers after we experience ROI!  The website is set to launch October 6th, 2017 and we already have it planned out in terms of what we'd like to talk about first. People interested can send samples to info@luxyhaus.com and from there we will send our writer topics.
What are you most excited about in the coming future?
I'm looking forward to enhancing the competition for fashion magazines creating inclusive platforms and driving diversity. If competitors see the momentum of Luxy Haus, recognize the loyal readership we have the ability to develop, they'll want to create inclusive platforms too! For me, the idea that other magazines are going out of their way to compete with Luxy Haus and make platforms that are inclusive to all races, then that would mean I already won.
*Thank you Amanda for this exclusive sneak peek into the Goodfellas project! Photos by Mark Clennon and models: Marsha Larose, Agnes Artych and Farhiya Shire.