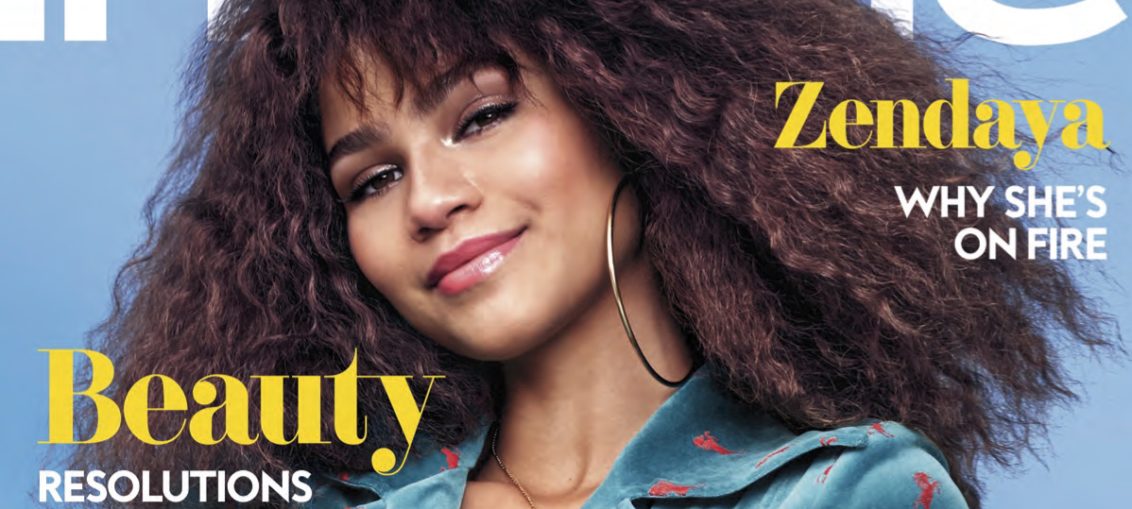 Zendaya's everywhere and yet nowhere at the same time. She possesses this other worldliness that only shows that she can't be human, she's transcendent of such. While doing so much in Hollywood, being the cool little sister many of us wish we had had, and taking on the world, she's recently appeared in InStyle's January 2018 issue, decked out in designer threads like Balmain and Chloé,  carefully curated by her stylist and business partner Law Roach.
For the issue, Zendaya had some pretty amazing things to share that TheBlondeMisfit totally felt inspired by.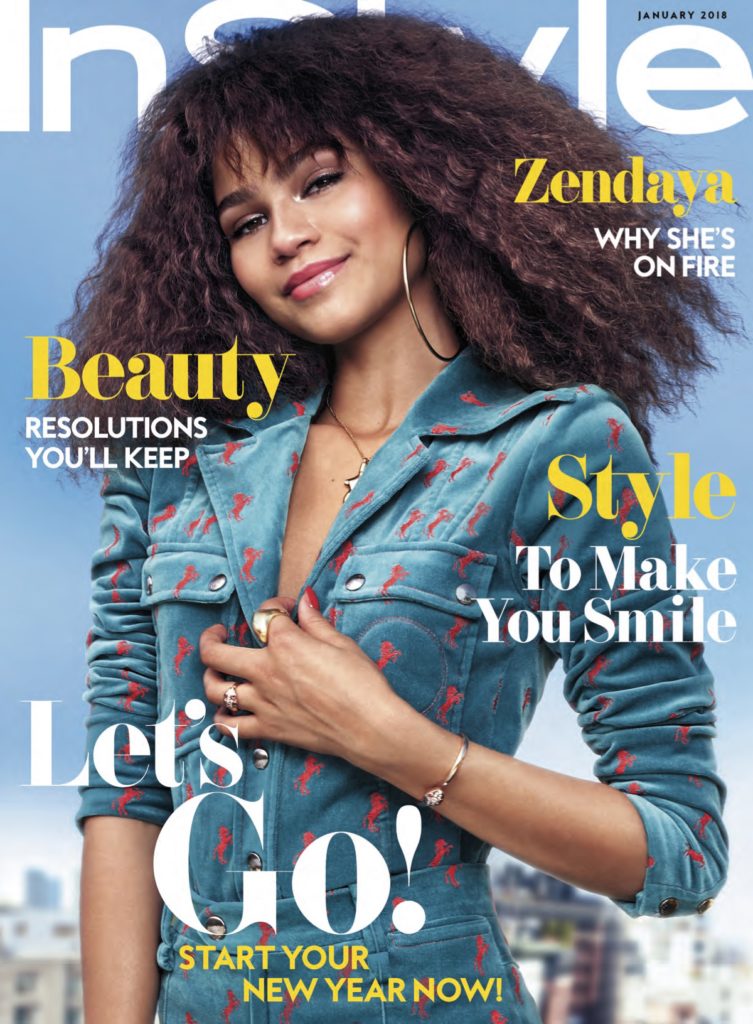 On stardom: "It's weird to be like, 'Hmm, how successful am I?' .I just try to live, and, you know, shit happens. I've said it a million times, but I'd rather be known for the active change I've made than for what my name stands for."
On being a role model: "I've had the luxury of watching people do this before me, and I realize that [being a role model] is actually a huge part of the job. You sign up for that. You're being watched. You can choose to accept that and appreciate it, or you can choose not to. That's 100 percent your choice. I choose to acknowledge it."
On the recent wave of harassment allegations in Hollywood: "The bravery of the women who came forward is a huge step toward making sure it's safer for me and other young women who are just coming up. I'm at that prime age right now. Twenty-one. Starting off. That's when people take advantage and abuse their power and do terrible shit. I think it's definitely a sisterhood."
What do you think?