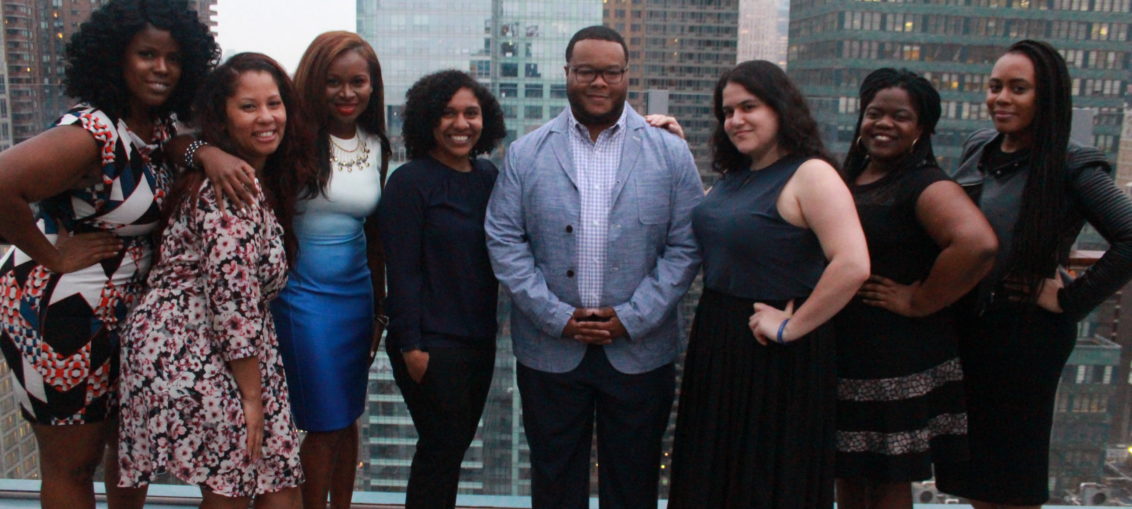 Very few things are better than networking happy hours in the Big Apple. As a still fairly new "transplant" to the greatest city in the world, I usually find myself staying at home when I can, delving into Netflix series and staying to myself. However, there's a whole world to conquer, and for me, networking skills to be groomed and developed.
So, when NAMIC had their annual spring mixer, I knew I had to attend. Held at the beautiful Lovage hotel right in the heart of the city, attendees, tastemakers and influencers from all walks of life came out to mingle, chat, and of course, drink! TBM popped in for a few minutes to see if the rain had shooed any lookers away, and thankfully, it hadn't.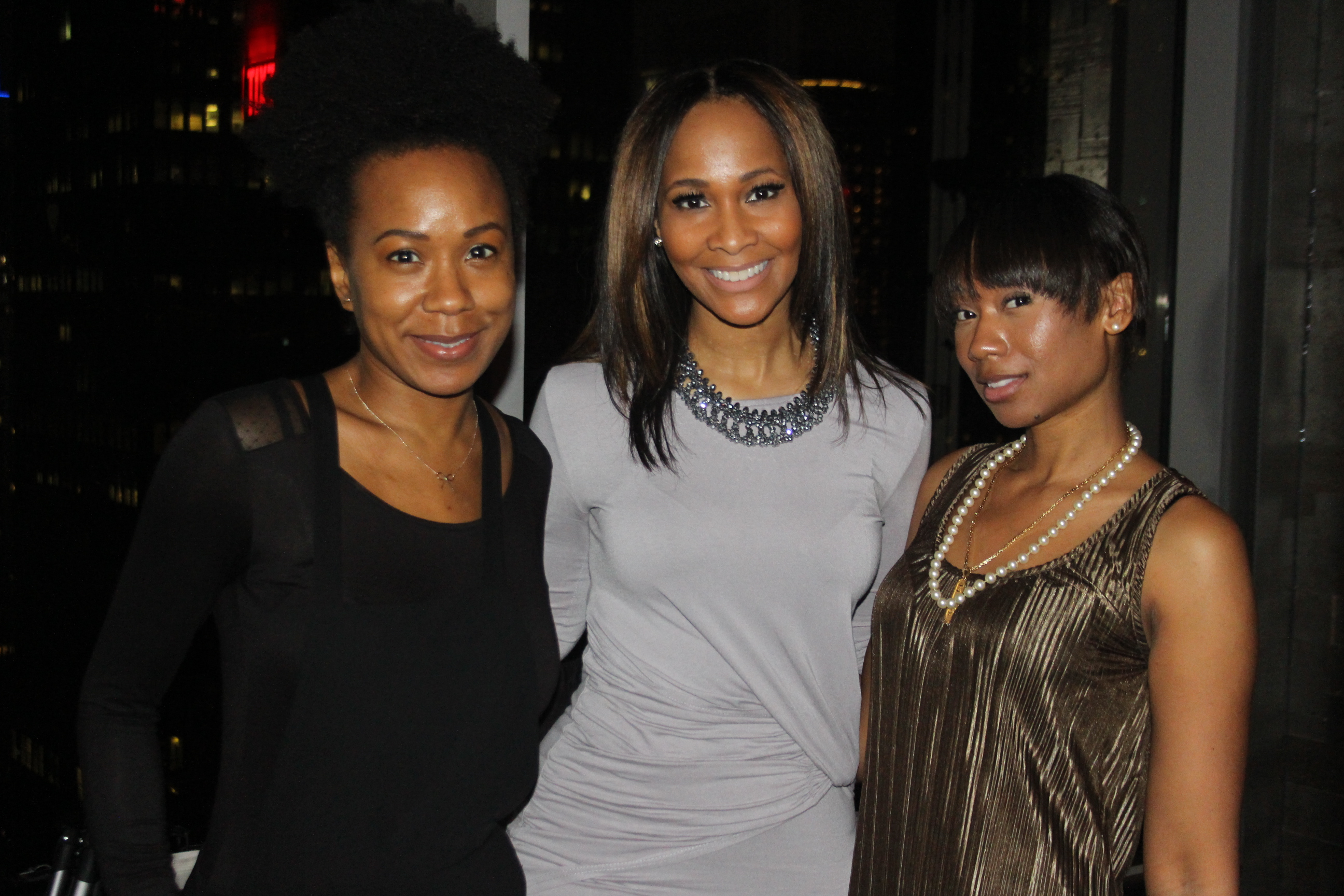 Guests sipped on drinks while hanging out on the rooftop terrace that overlooked parts of NYC this editor wouldn't even be able to tell you. Inside, more guests lounged around on the comfortable furniture, sipping and talking over the sounds of good music, sensual ambiances and cheerful hospitality.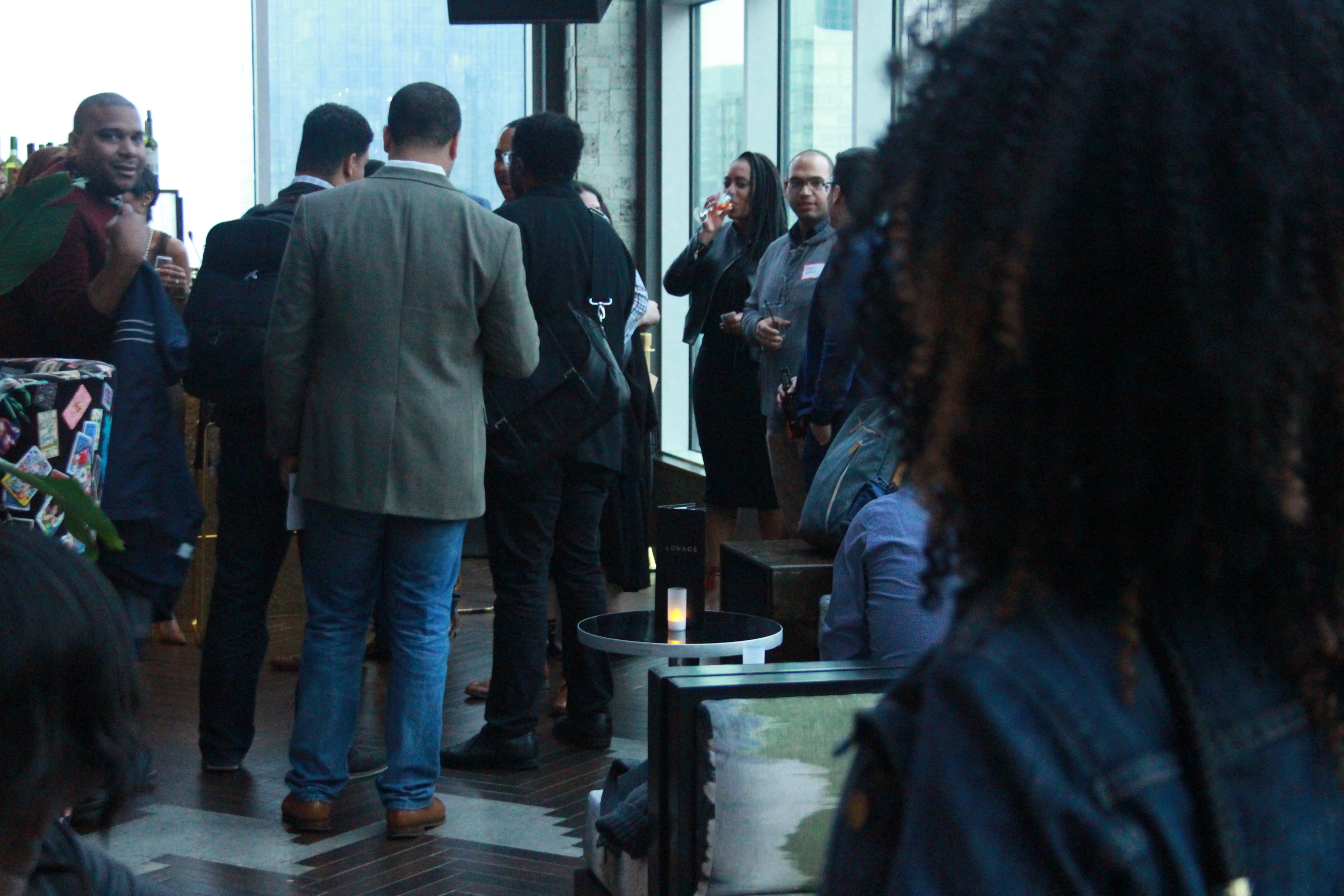 There are three main things I've learned when you go to a networking event. Number 1, if you recognize someone from a previous event, go and introduce yourself! At NAMIC's #GoGetHer event a few weeks prior, I had met a few young ladies who easily remembered me and the blonde hair. We all dished quickly over life updates, how beautiful the scenery was, and what we were up to currently. It's not always the easiest to talk to people, but re-introducing yourself again and again eventually engrains your identity in someone else's mind.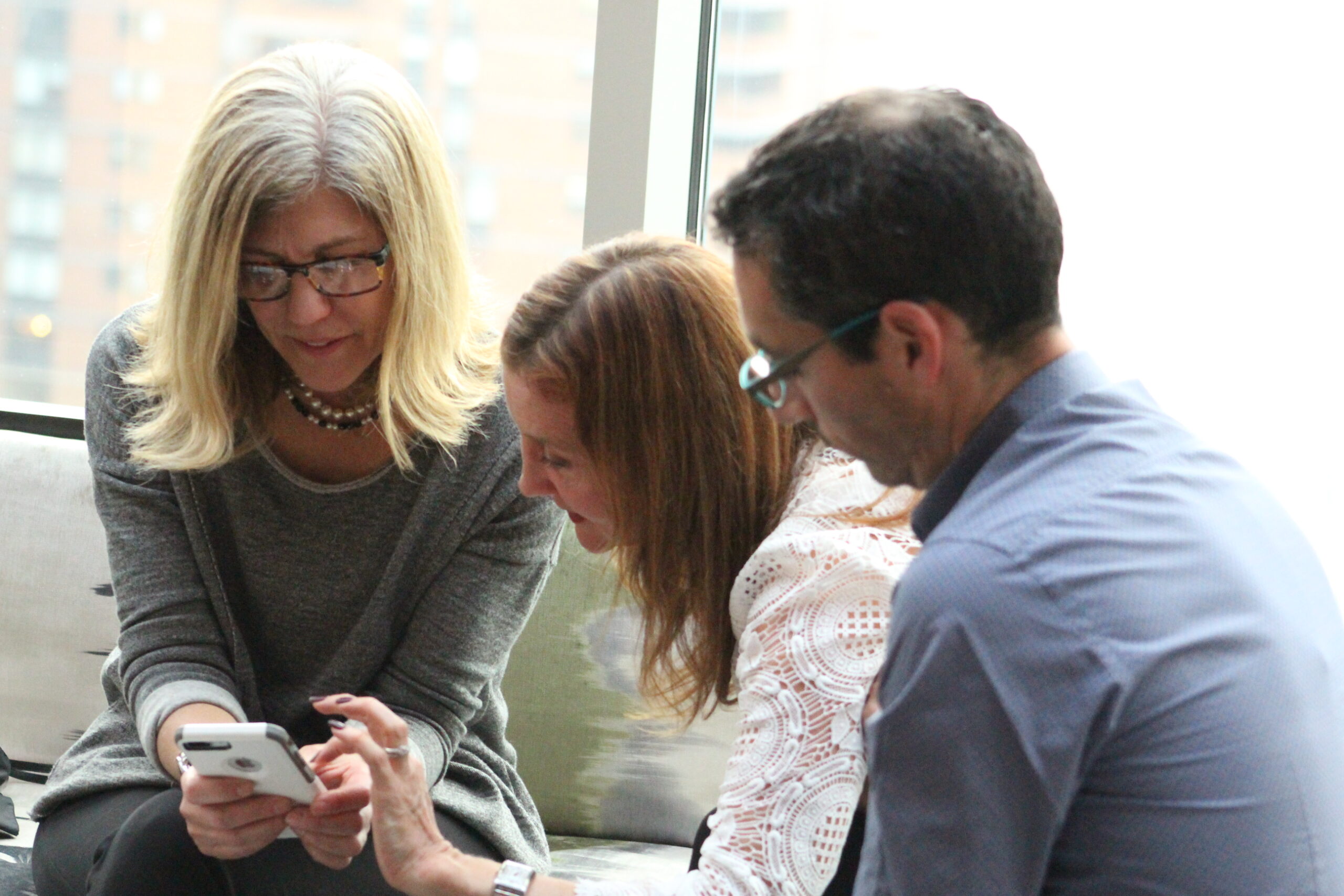 Number 2, find some way in which to connect to others. For me, I'm not super large on small talk until I get to know you, BUT I am a writer and a public speaker. For an event like this, it was nothing to lend my skills to doing a write-up for the event. If you're a photographer, ask if you can shoot the venue. If you're writer, ask if you can cover an event for a media outlet. Not only does it help you, but it also helps foster the relationship between you and the organization/people doing the event. No, not everything requires money, endorsements, or free stuff (though that's all nice as well!). Sometimes, it really can just be about building organic relationships that will foster opportunities later down the road.
Lastly, number 3 is just get out of your comfort zone even for five minutes. Attending a networking event can be nerve-wrecking and anxiety-inducing, especially if you don't know anyone else coming. However, events like NAMIC's spring mixer show that if you just come with an open mind, you'll receive open opportunities to converse and meet people. The secret, I have learned, to networking is simple: push yourself out of your comfort zone for a few minutes at least. The good thing is you've exercised your levels of comfort, much like exercising your muscles to stretch more and more. And, if after 30 minutes you've done what you needed to do, you can bounce! However, just take that leap and get out there. Just step out on a little bit of faith.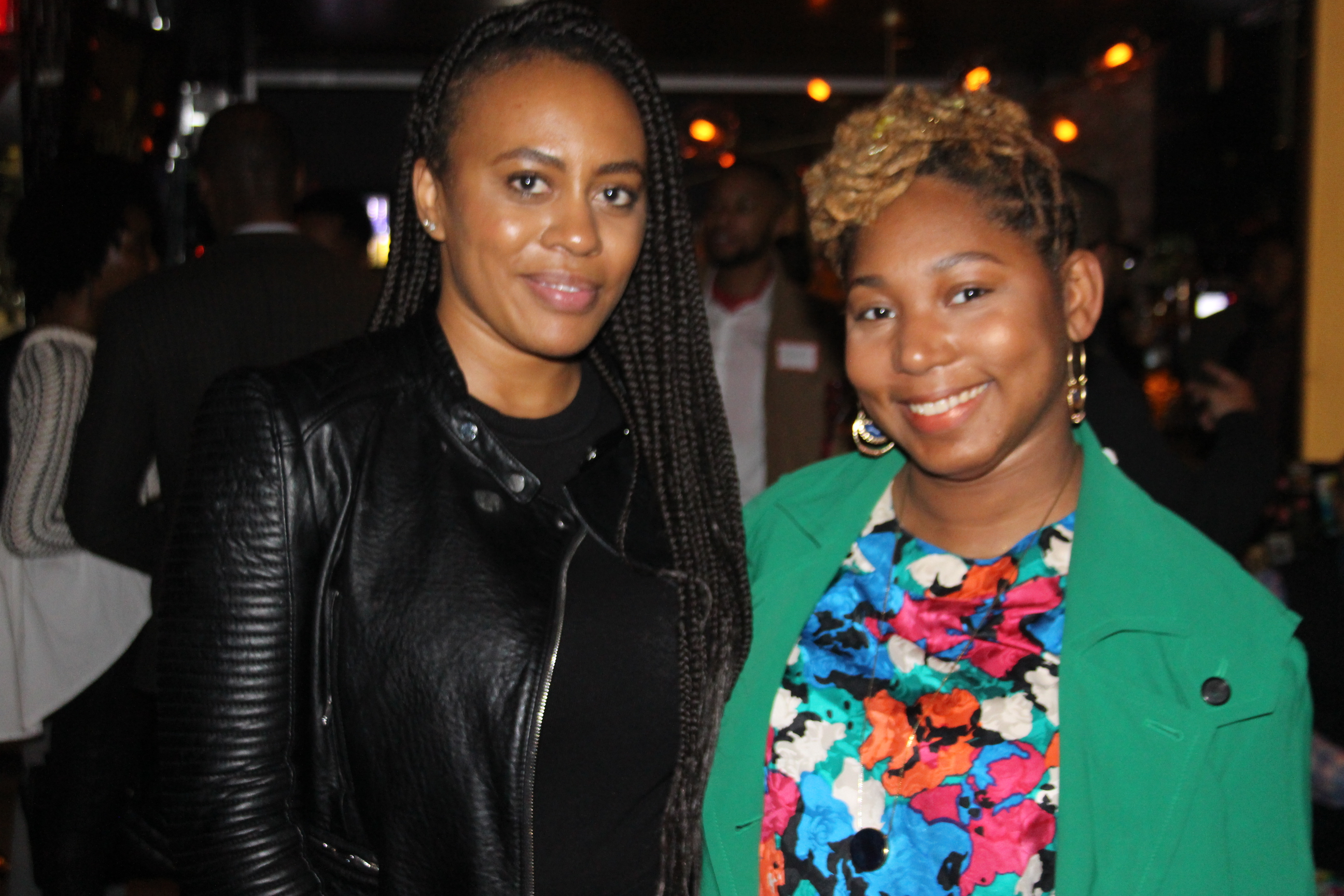 Organization such as NAMIC are such a necessary thing, given today's cultural and political climate. As a woman of color in the communications industry myself, it's always a hard thing when you're looking for jobs, upscaling within the company structure, and even trying to get to the C-suite. Having organizations like NAMIC give you the tools to network, have fun, and build–all within the comfort of others striving to be just as great as you.
Thank you to the organization, the President, and all for having me! Can't wait to see the next event and all the beautiful faces there. Also, shoutout to the photographer Kamilah Badiane for providing me with all these sweet photos. Until next time, peace and light.