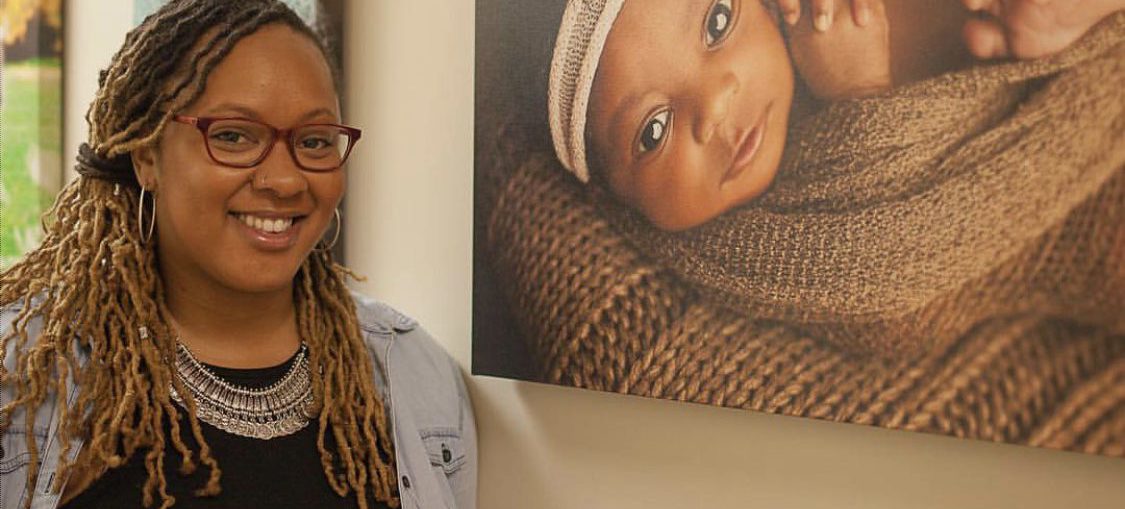 For many photographers, the beautiful aspect of their job is actually capturing a photo. A photo may be worth a thousand words, but for Sasha Matthews, a Los-Angeles born photographer relocated to Baton Rouge, Louisiana, her photos are worth so much more.
The creative sat down with TBM to discuss the beauty of her work, why she specifically uses her gift to help positively shift the narrative of black womanhood, and what the best part of her work is (hint: it has to do with empowerment).
How did you become interested in photography?
I didn't get into photography until my mid-twenties. It wasn't something I inherently knew I wanted to do. I got a camera to keep up with my sons milestones and it changed my life. Before I know it, people were asking me to take photos of their kids. So I taught myself how to take portraits and 5 years later opened my portrait studio. I didn't receive a lot of support during my pregnancy. I didn't take any photos of myself and never even considered taking maternity portraits. I have always regretted it. I didn't want any other woman to feel the same shame I felt, so I focused my photography on maternity portraits–this way I could help empower other women to embrace their pregnancy and capture such a pivotal and monumental moment. I am thrilled to be a part of the process.
What are your favorite shoots you've done thus far in your career? Why?
My favorite sessions are the ones where my clients left our session feeling, confident & empowered. These are more than portrait sessions to me, they are self-esteem building sessions and confidence-building sessions. There are a lot of unrealistic beauty standards out there in the world, so it takes courage to get in front of a camera, especially when you're 7 months pregnant and exhausted.
I'm at my best when I'm empowering other women.
I encourage all of my clients to dress their absolutely best because when you look better, you feel better. I have recently started to collect gowns to offer my clients to wear for their sessions so they can feel more beautiful. I include a professional make-up application to add a polished touch. The make-up and floral crowns just make the outfit come full circle and adds a nice touch to the session. I mean, who doesn't want to wear a floral crown?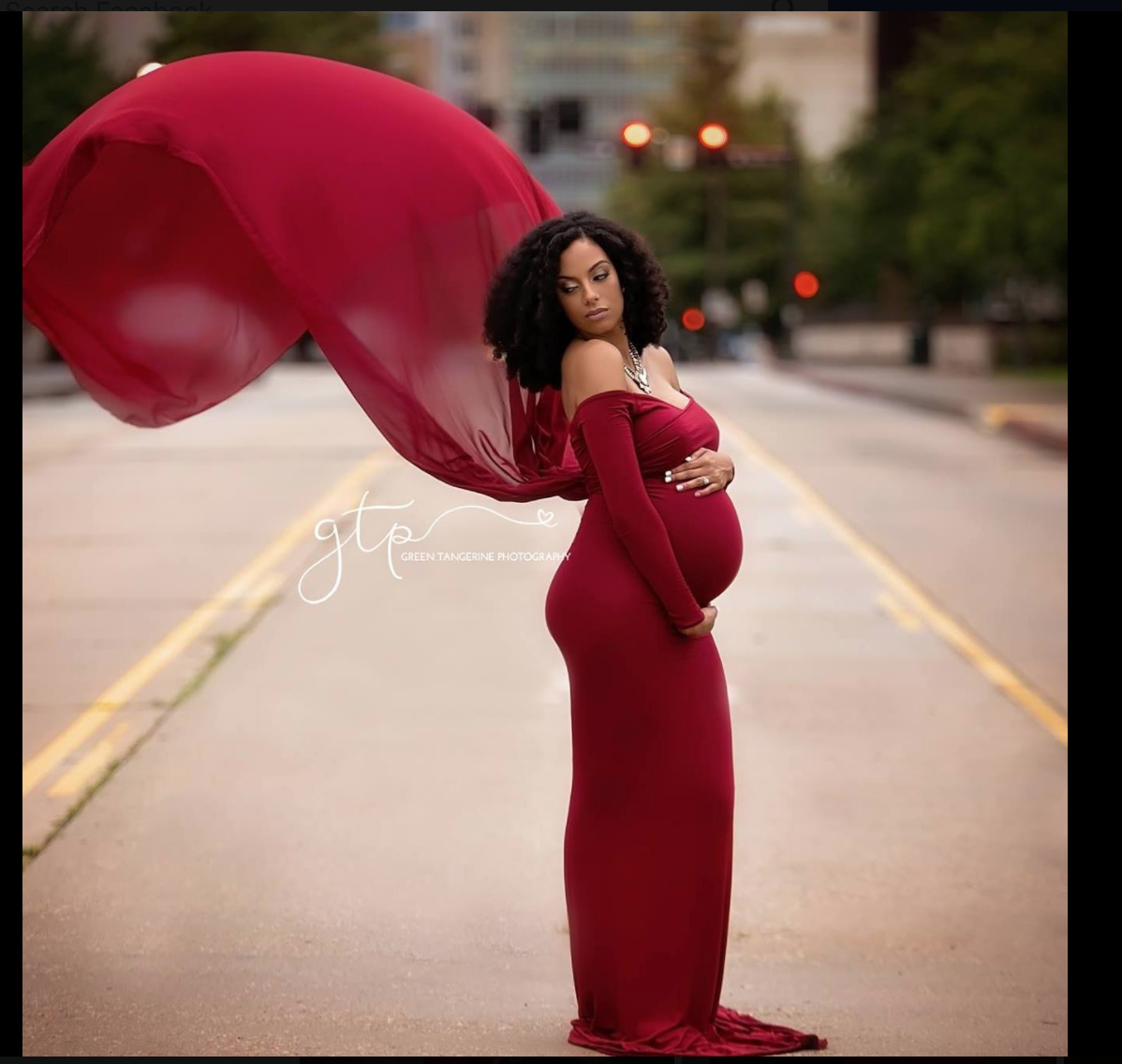 Why do you like to shoot WoC in your photography? How do you feel you empower other women or women of color through your photography and skillset?
In my experience, there is a lot of shame and stigma surrounding women of color & pregnancy. I wanted to try and shift the narrative of what black motherhood looks like. In these images it looks almost ethereal. It looks like happy, pregnant, black women celebrating themselves and their children. I hope to encourage other WoC to document themselves. We deserve to feel valued, we deserve to feel important.
What is beauty to you and what is beauty through your lens?
Beauty is being brave enough and who loving yourself enough to document your existence. Sometimes clients will come to me and say "it's been 10 years since I've take a picture." I smile and tell them "I'm glad you're here." No judgement, no shame.
Anything else you'd like to add? 
I know that for one reason or another a lot of people put off taking portraits. Maybe weight gain, or you just can't find the time but I encourage everyone to prioritize taking portraits. If something happens to you, your family won't care what you looked like in your photo, they'll just be glad to have one.
To keep up with Sasha's amazing and inspiring work, you can check her out on IG, Facebook, and on Twitter.