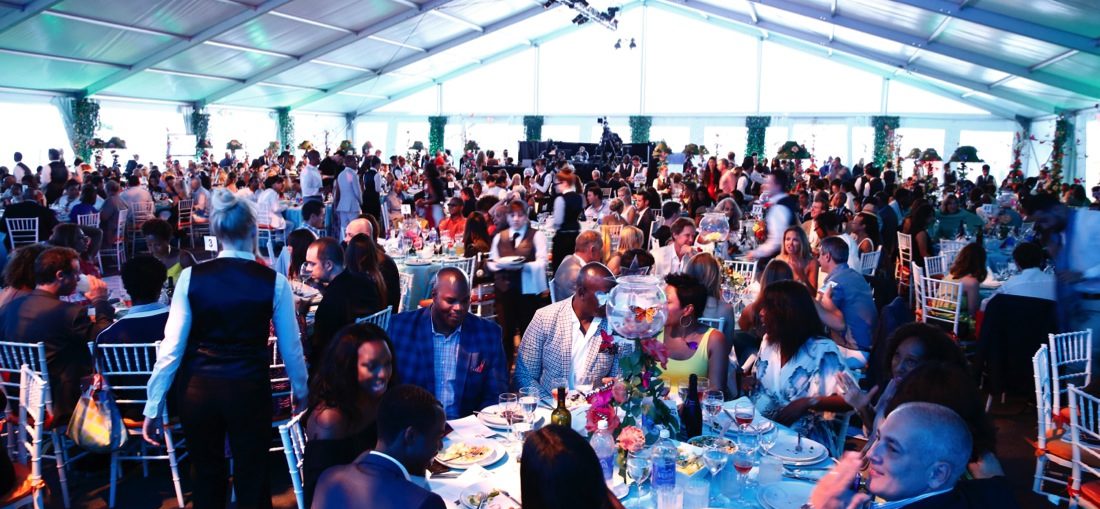 What's up beautiful misfits?!
I believe that when given a platform, one should use it to uplift and inspire others. Heck, that's why we're all here! So I was truly honored to swing by the Rush Philanthropic Arts Foundation dope office in downtown Brooklyn, where I, along with my WEEN sisters, got to learn a little more about what planning goes into pulling off one of the largest art fundraisers of the year.
Many people have heard about the work of Russell Simmons and this huge event he does, but what exactly is the RUSH Philanthropy Arts Foundation? The non-profit organization was founded in 1995 by Danny Simmons, Russell Simmons, and Joseph "Rev. Run" Simmons, with the goal to fill the gap that the disenfranchised and people of color faed in both accessing the arts and exhibition opportunities. In short, they help out people who push for the arts to continue, especially in our communities. Through various programs (which you can check out here), the organization directly serves over 3,000 students annually.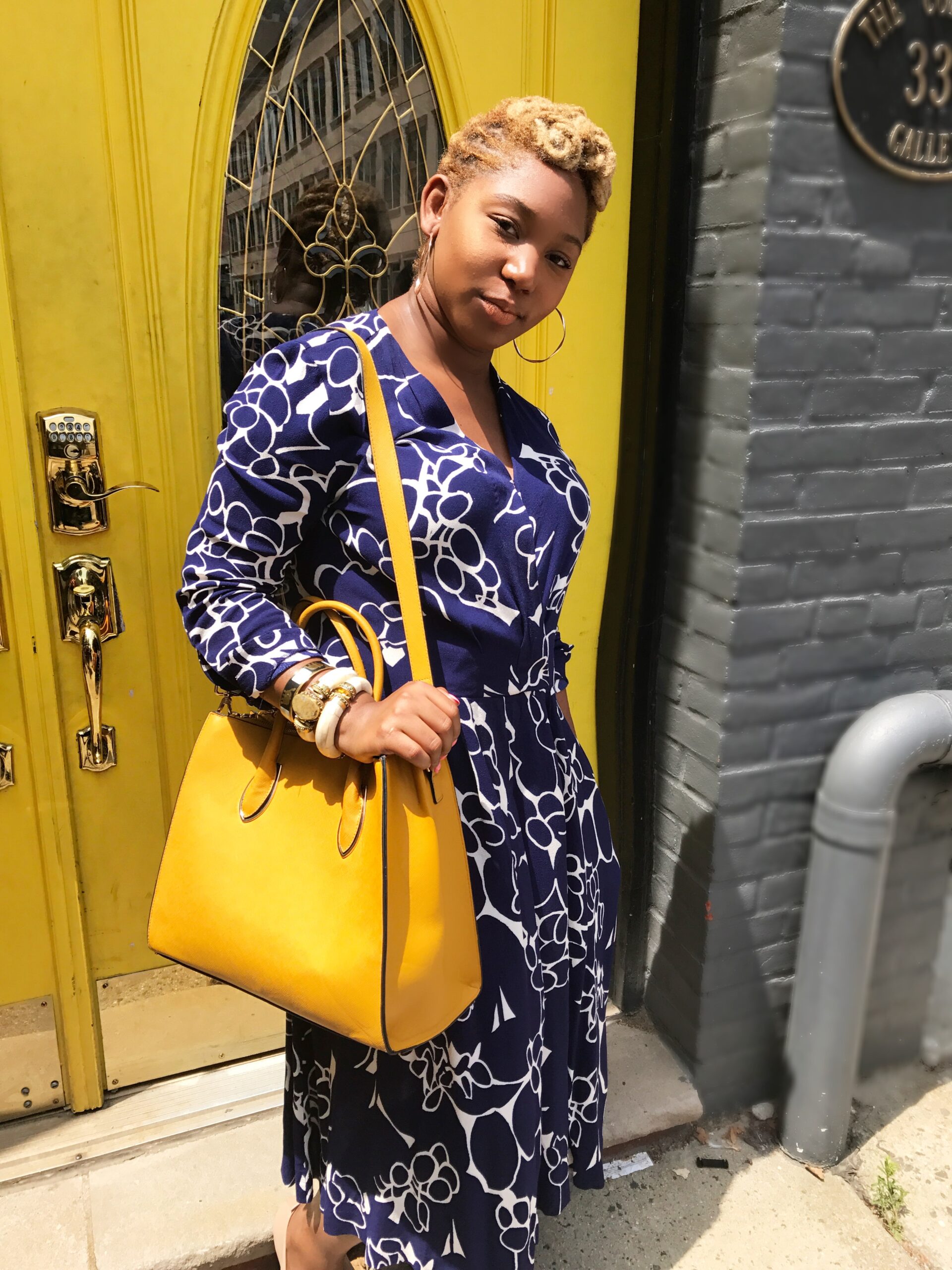 Tangie Murray, the Executive Director of the RUSH Philanthropic Arts Foundation, understands the importance of arts education and the necessity of giving back to our next generation. "This is the space we work in, it's not a traditional office. What fuels me is sitting at one of these tables, being on our laptops under these lights, surrounded by art," she told us while we gathered around in the artistic space. "We used to have an office in Midtown, but since we've been in this space, it's not lost on me that during our busiest season of the year, the students are here for their 'summer camp'. It's loud and crazy and there are kids everywhere, but this is why we're here. They're creating art here, and that's really what it's about. Just knowing that what we do it matters is what keeps me going."
It's that passion for expanding and making sure that the next generation of artists have the resources and tools to thrive, a major focus on the organization's yearly "Arts for Life" gala. This year, the star-studded event will take place in the Hamptons on July 15, 2017. This year's lineup of honorees include Esi Eggleston Bracey, Chuck D, Stephen G. Hill, Bozoma Saint John, Sanford Biggers, and a special live performance by Cynthia Erivo.
I have always been a supporter of the arts, mostly because I am the byproduct of what an arts education can do for an inner-city youth. Had it not been for the investment of the theater teachers, music professors, and dance academies that worked me like a slave during the summer months, I'm not sure I would be where I am today. Arts in the public school system is more than just teaching a kid how to paint, or read music, or even recite lines. It's showing people that there can be a qualitative measurement of someone's worth, and not simply a quantifiable one like if you excel in math and science.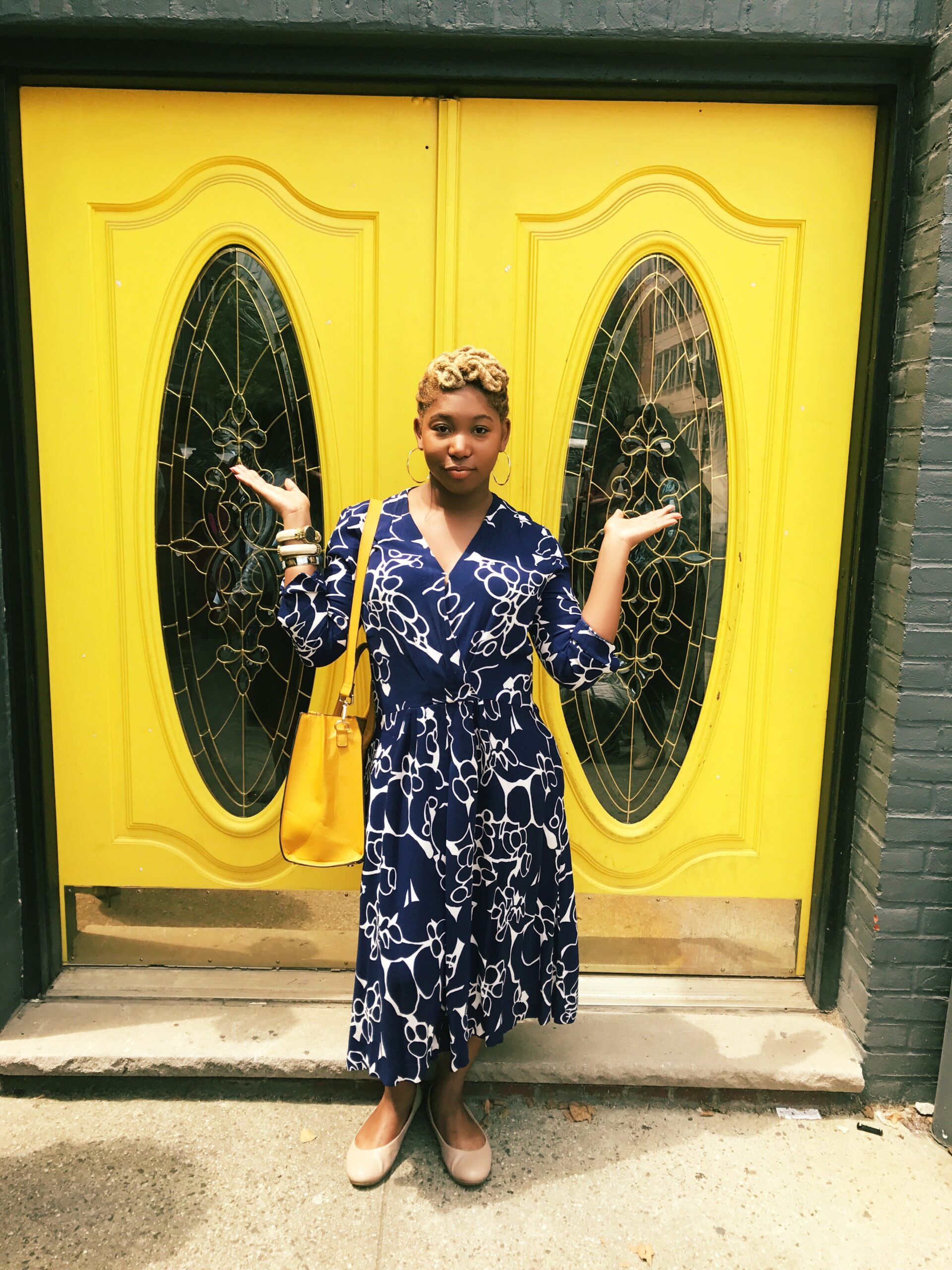 I know so many students who unfortunately got left behind in the school system because they struggled in their other core academic fields, and nobody ever stopped to see that they actually were expressing ALL their intelligence through artistic endeavors.
Now, the next step is finding a way in which each one of us can become involved. Can we each drop $1,500 dollars for a table to this event? Mmmm, maybe not. However, we can each get involved in our local communities through the lending of our resources, our time, and yes, our dollar signs. Supporting organizations such as RUSH not only assure that you'll continue to see beautiful murals and paintings down your block, but that a child, a teen, and even an aspiring artist, has the chance to thrive and be passionate about their work. At the end of the day, it is vital that those with the platforms shine a bright light on others so that they may see. We're all in this together.
If that's not beautiful, my amazing Misfits, I don't know what is.
Make sure you're following me on Instagram: @TheBlondeMisfit so I can show you guys some of the awesome moments from this coming Saturday. You can also follow the RUSH foundation on Twitter @Rush_art. And lastly, thank you WEEN for letting an inner-city Misfit bask in this opportunity to learn.
*Lead Image: Brian Ach/Getty Images for Art For Life Gala