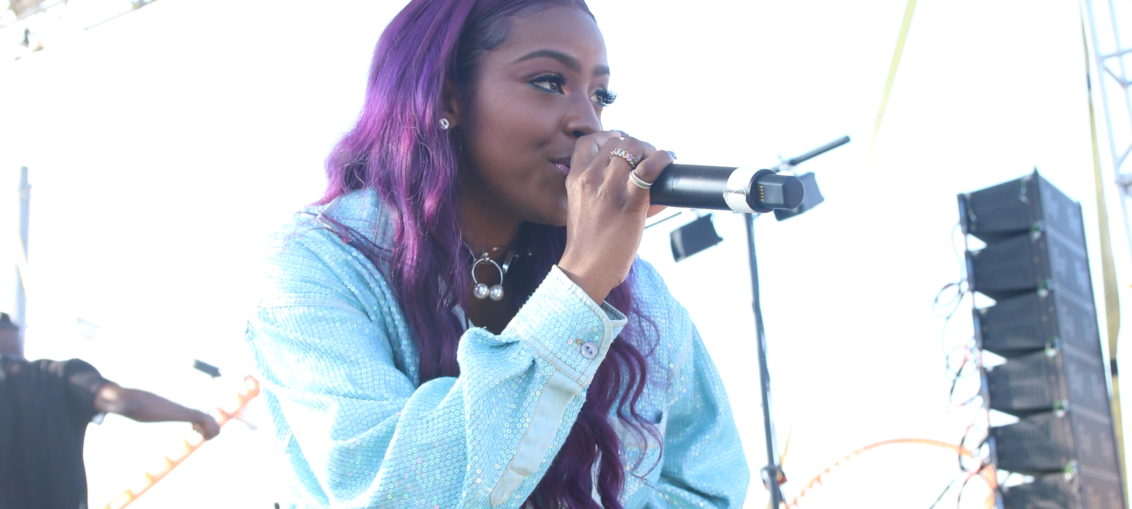 Happy Tuesday, everyone!
Normally I don't post more than once a day (I attempt to space content out), but we had an awesome weekend which included the annual Unicorn Festival right in NYC! The day was full of musical #magic up on Coney Island, with lineups including self-proclaimed 'Purple Unicorn' and TV-star Justine Skye, Disney and YouTube Star Alli Simpson, musical.ly sensation Lucki (Alexis) Starr, Darby Anne Walker of The Voice, Lily Lane, Beyoncé's protégé Sophie Beem, Janelle Kroll, Jazzy Amra, and Baby Raptors. Also, guests had DJ sets by DJ iLa throughout the day.
However, ya'll know I had to check out the style (because who doesn't go all out for a music festival?!). While I couldn't be there, photographer Dee Williams held it down per usual, capturing some of the misfit style seen. No, Unicorn Festival isn't Coachella, EssenceFest or AfroPunk. But the unicorns were out in full effect– what do you think?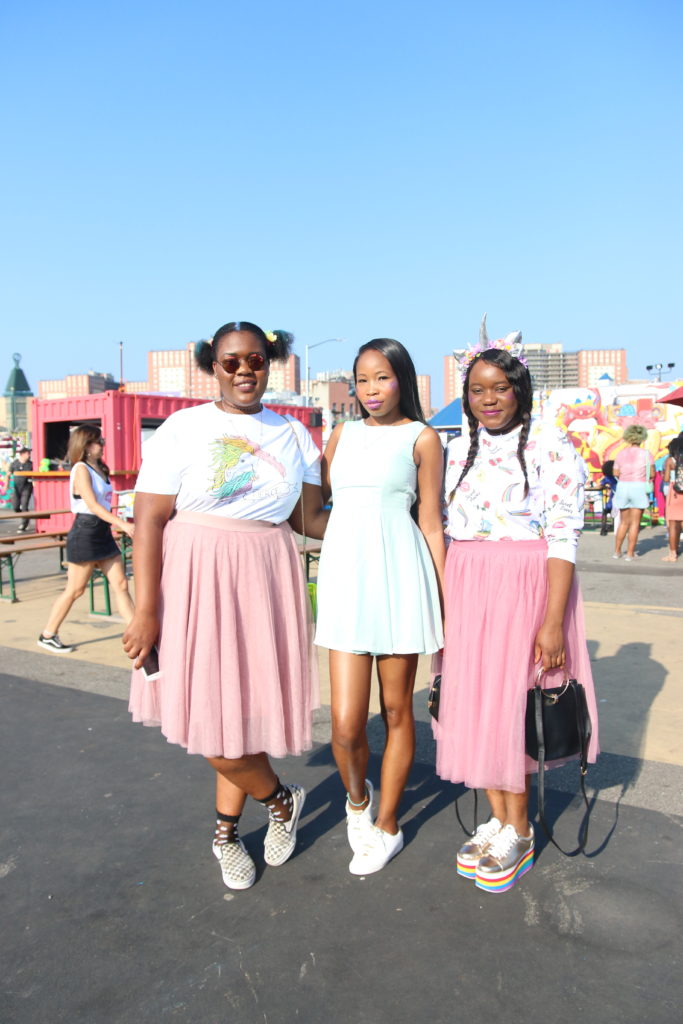 Unicorns, unicorns, unicorns!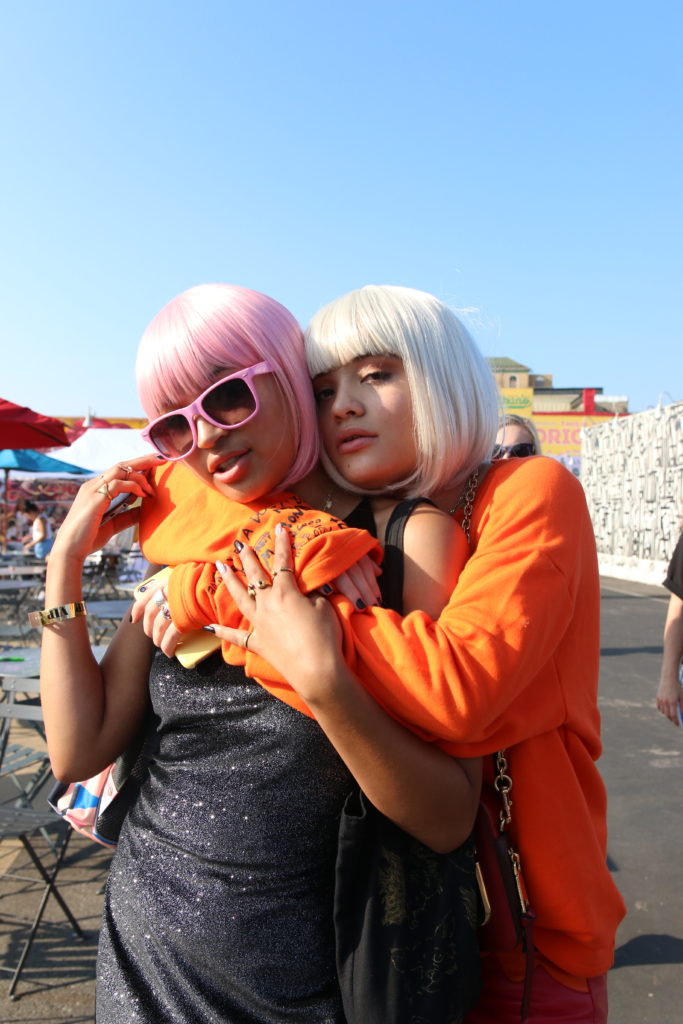 How dope are these girl's hair colors?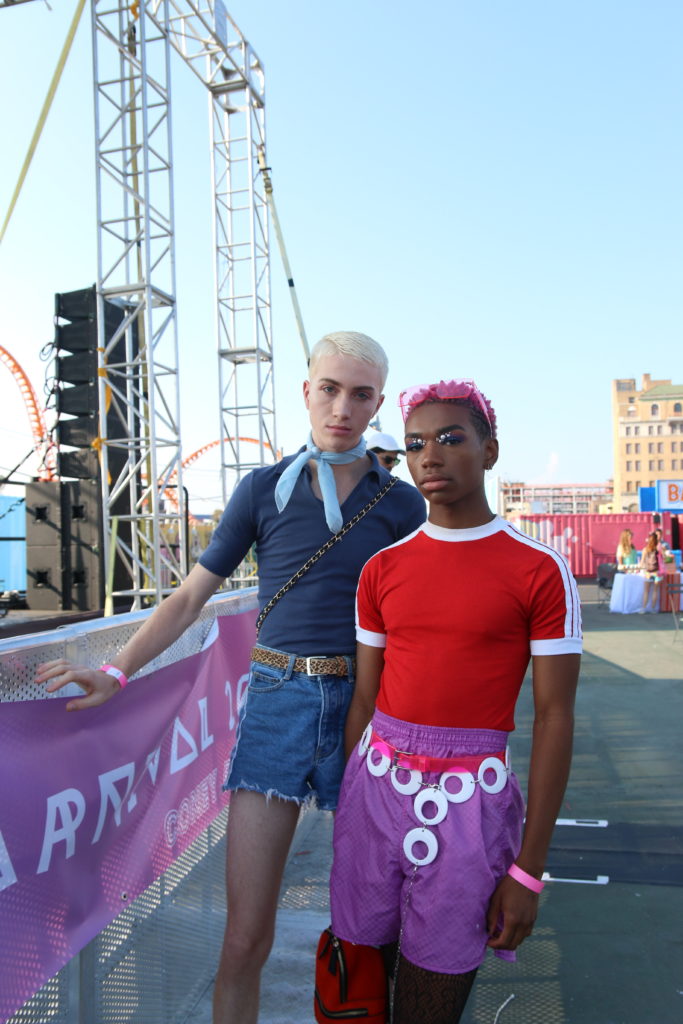 THIS. COLOR.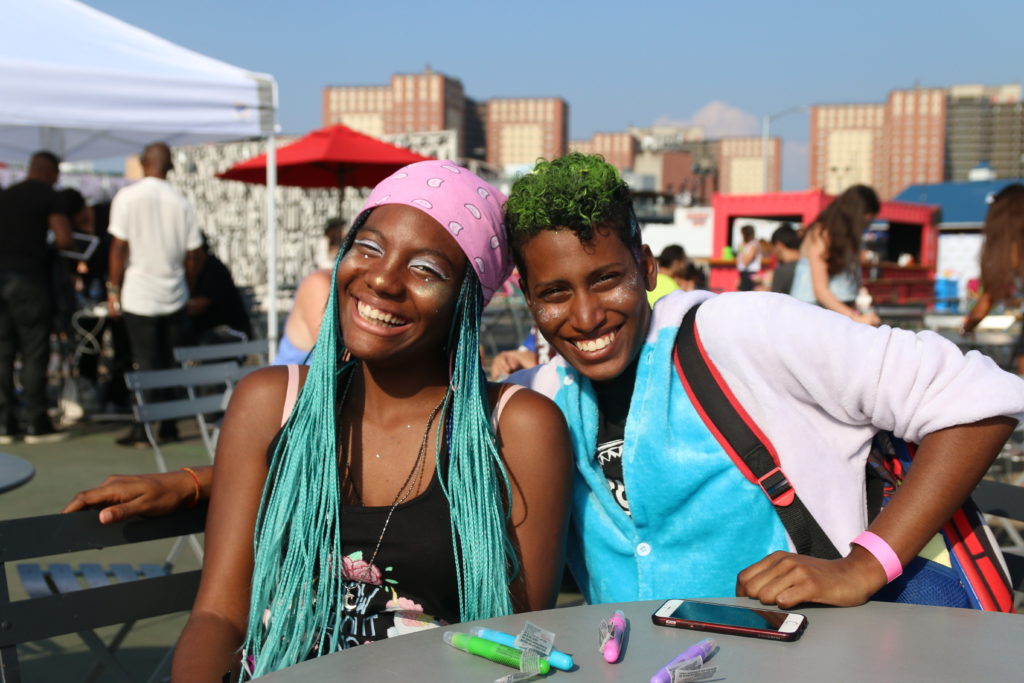 And this color too. I've been loving emerald greens lately.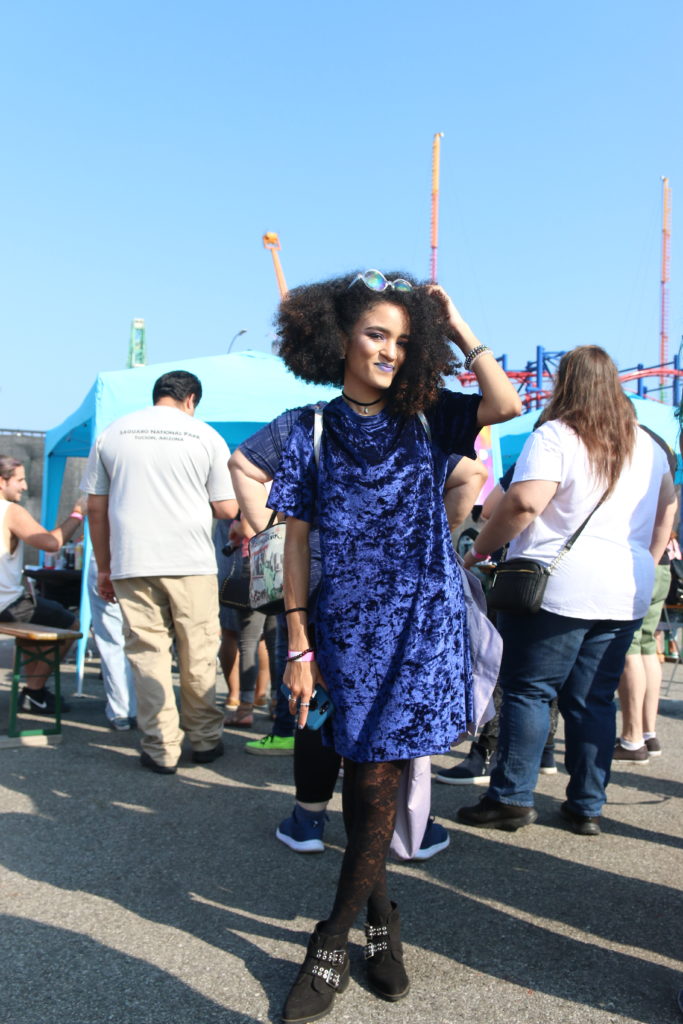 Velvet is everywhere. EVUHREWHEREEEE.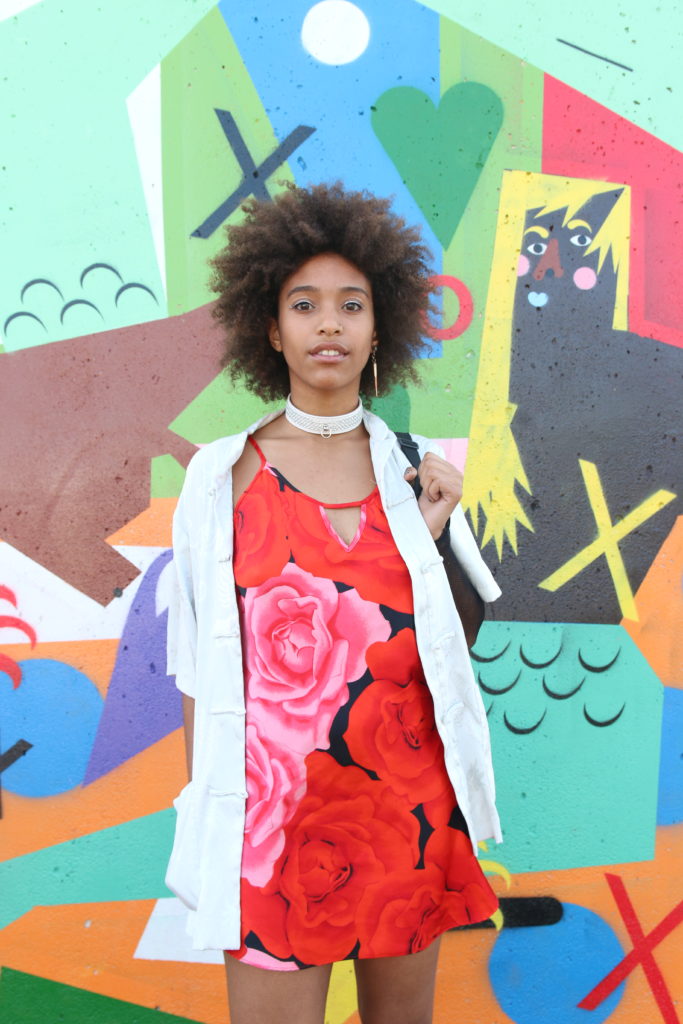 Something about this choker and floral number make me really happy together.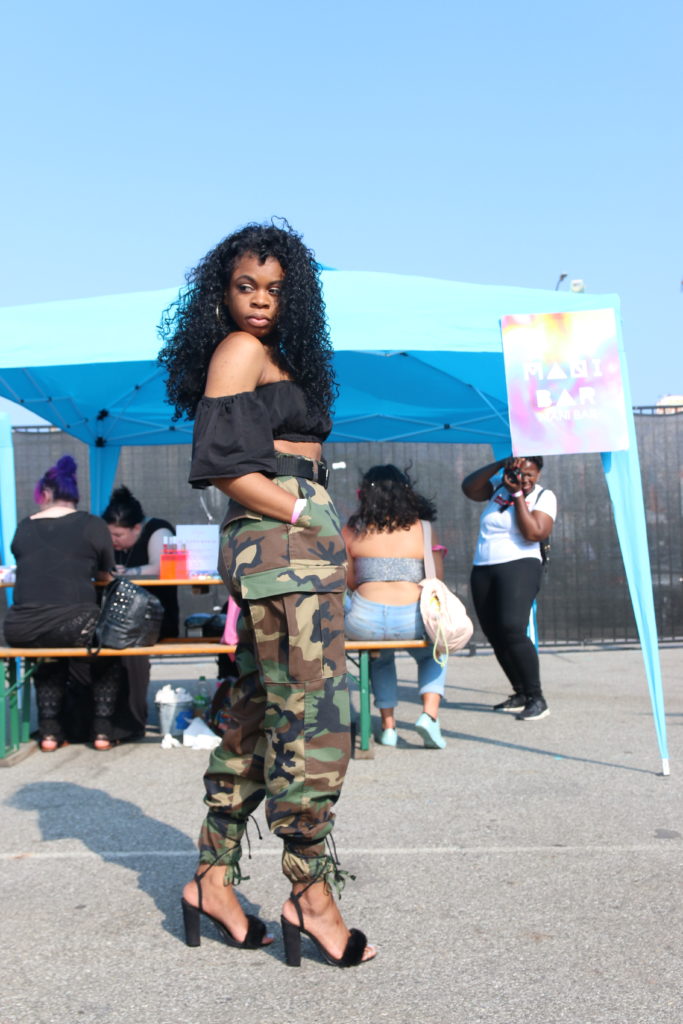 Lastly, who said you have to hang up those open-toed lace up sandals? Pair them with cargo pants.
Now of course, if it's a unicorn-themed festival, there have to be unicorn-themed vendors. Featured for the day were brands such as ALEX Hair Chalk, Andie Swin, Carmen Sol, Each Jewels, Hamptons Handpoured, Health-ade Kombucha, Hero Backpacks, KM Reflection and Leah Kirsch. Guests could visit their stands, purchase unicorn swag (because, OF COURSE), and pose with unicorn floaties (because that's also extremely important).