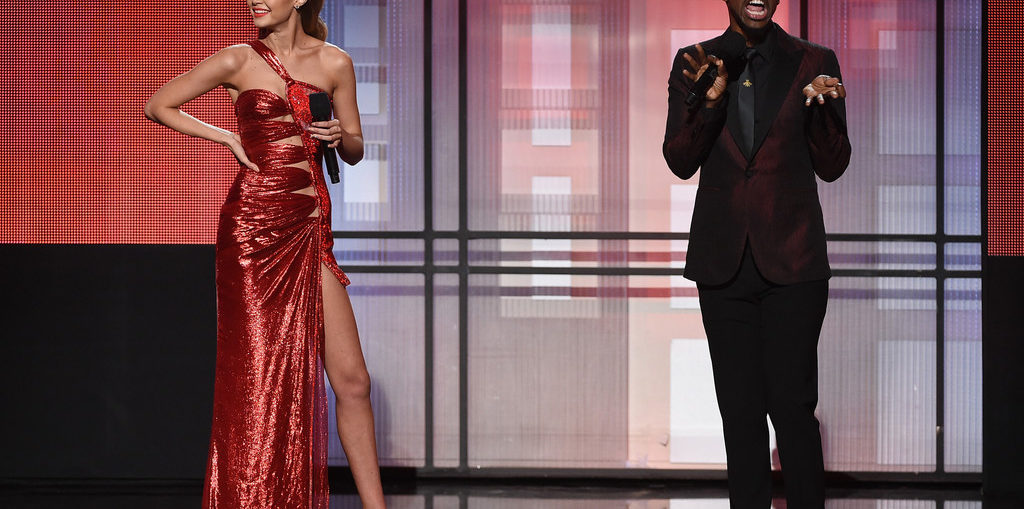 On Sunday night, many of us took to catch glimpses of the red carpet at the annual American Music Awards. Filled with show-stopping gowns, bold beauty moments and a ton of glam, celebrities didn't disappoint this year as many stepped out in their best and brightest. It seemed that there was an underlying theme in this year's wardrobe coverage, and that seemed to be the reappearance of the bralette.
Now as this writer sits in her home in New York where the temperature currently is somewhere between cold and REALLY cold, I wasn't really expecting the spring/summer trend to be as present. However, celebrities dressed up and dressed down the increasing wardrobe staple piece. Let's take a look at some of the attendees who wore it:
Taraji P. Jenson wore her black bralette under a menswear inspired white dress shirt and nude heels. "I wanted to go for an effortless look…I felt something easy, breezy, I've never done a look like this. Actually I'm just a Barbie for my team, I let them dress me and go, okay, is this what I'm wearing tonight?"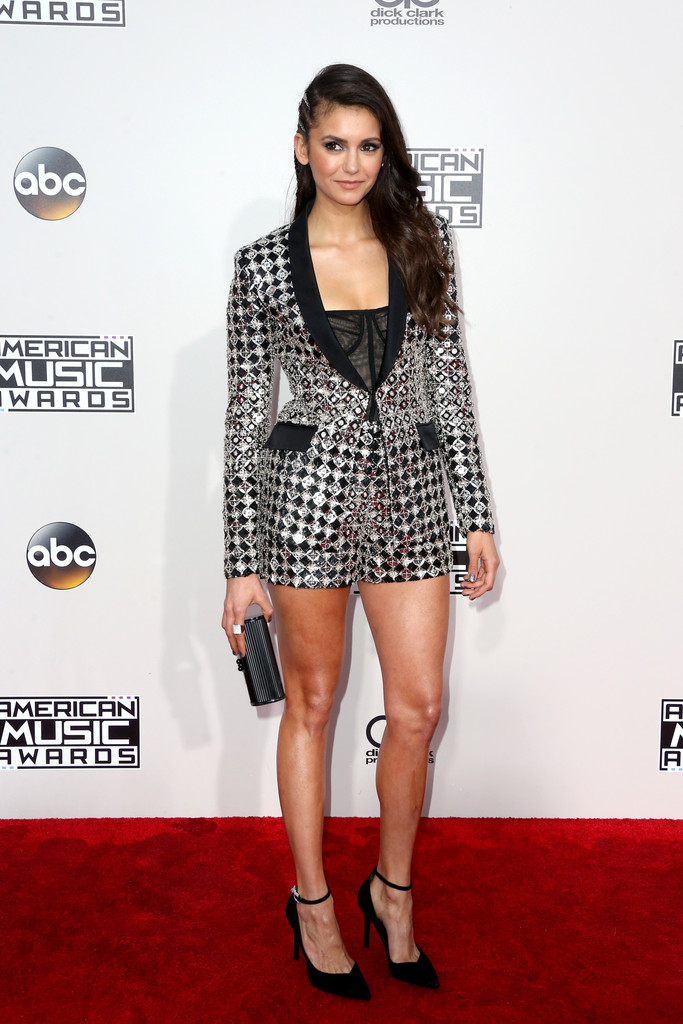 Seems Taraji's people were on point. We also saw Nina Dobrev step out in an embroidered Zuhair Murad blazer and shorts, offering a more glitz yet casual option for the bralette idea.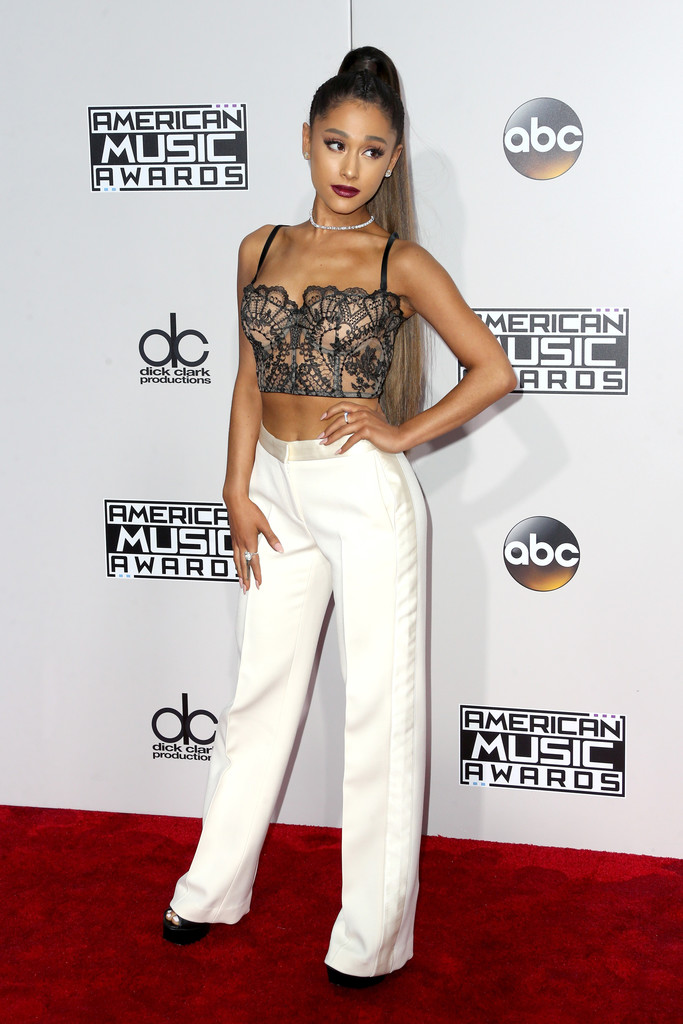 Ariana Grande rocked a bustier top which offered all forms of sex appeal (except that dang ponytail, but that's another battle for another day).
Of course, there were a ton of other attendees who rocked the trend, as well as many others who opted for other ideas. Some other notable mentions of the night was Gigi Hadid who wore an impressive collection of outfits….
Chrissy Teigen who made headlines with her EXTREMELY high slit…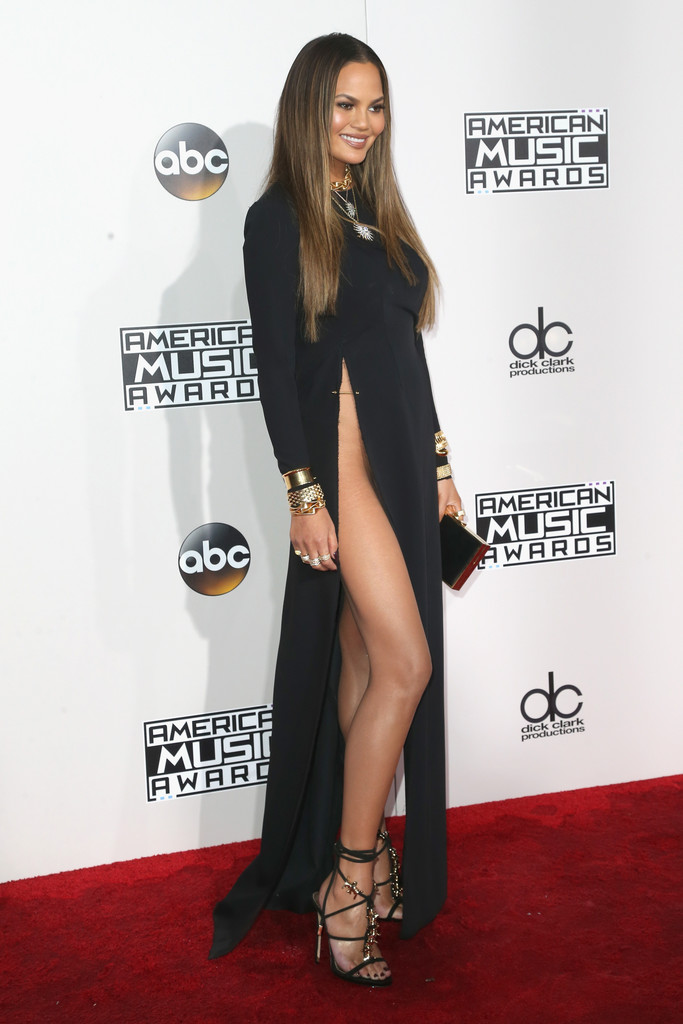 Keke Palmer who gave us mini glimpses of an MTV Awards show in the early 2000s and much more.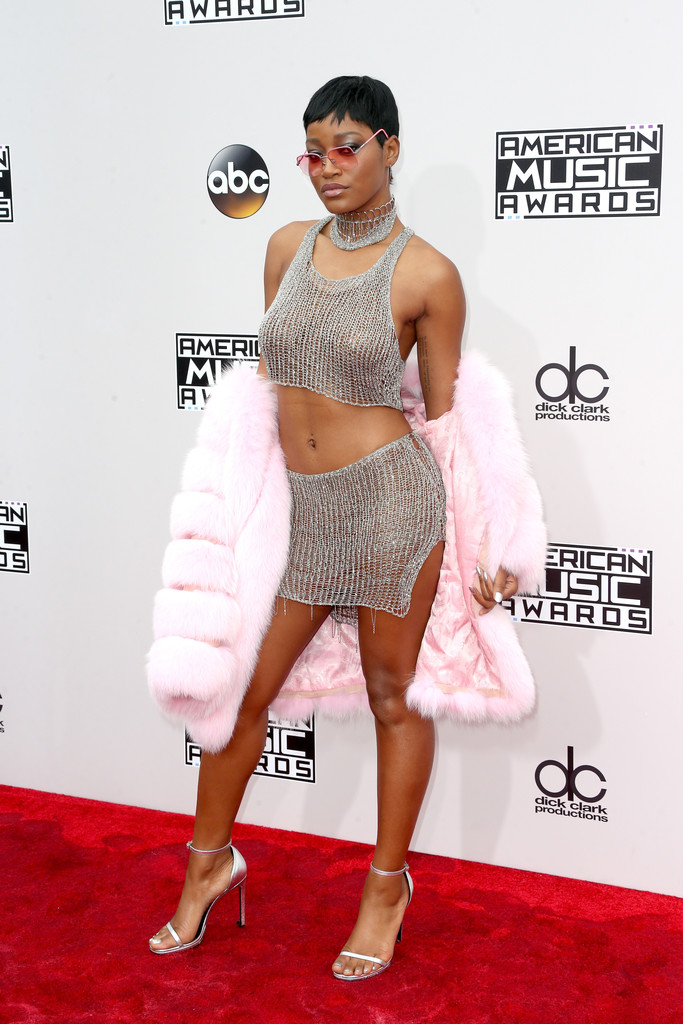 Was there someone in particular you really liked?