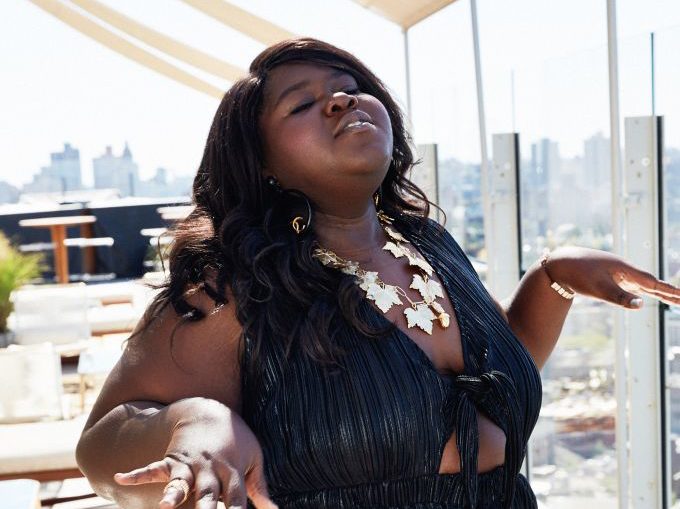 Written by Ajea Nicole
From her Oscar-nominated performance in the hit movie Precious, role in American Horror Story, or even the release of her latest body of work, This is Just My Face: Try Not to Stare, Gabourey Sidibe is definitely a powerful force to be reckoned with.
Last year, the Empire actress was approached by Refinery29 about a short film that would also simultaneously serve as an initiative to encourage young women filmmakers. Immediately, Sidibe turned down the opportunity. "I didn't think I was smart enough or good enough or that my voice was thorough enough to direct something. I'd never thought about it until I got that opportunity," she told Variety.
However, she's now marching to the beat of her own tune, and man, is it causing a roar. Her acclaimed short film, "The Tale of Four," chronicles four different women with four different paths, ironically all their lives interconnected. Based on"Four Women,"a song by the late singer and political activist Nina Simone, "The Tale of Four," deals with mother and daughter relationships, the mass incarceration of black men (and women), police brutality, journey of self love and acceptance, broken homes, assault, and even domestic violence.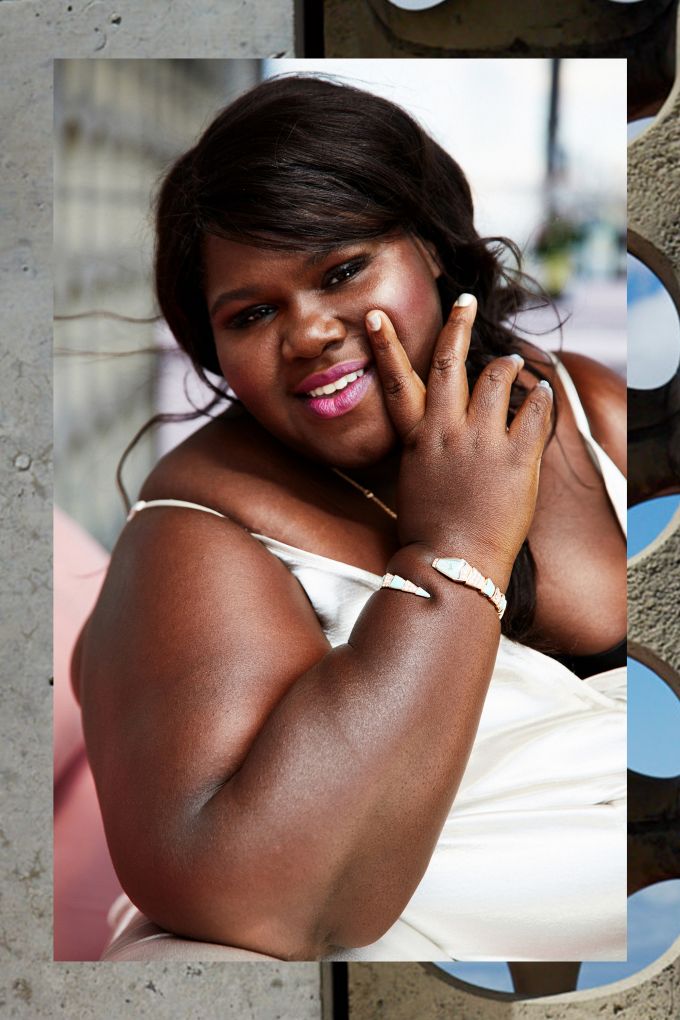 In the short film, another poignant concept lingers: the Black Lives Matter movement. Sidibe encourages us all to explore aspects of the world that causes fear, anxiety, and ultimately brings us to our knees. "As I do with most things I'm afraid of, I talk about them, make them audible, hoping that addressing the fear will alleviate it. That's what the film is about: addressing it, saying it out loud, and hoping that through sharing my fear and my outrage that it cause more outrage and more fear. Because the problem's not going to go anywhere if we ignore it," she told Refinery29.  
Through evoking personal fear and outrage, hopefully the short film will cause more fear and outrage and enact change. One thing is for certain: our current and future Black bodies are dependent on it. In case you haven't watched "The Tale of Four" yet, here's your chance below: